Okay, I have a problem. I admit it. Shaboon's guitar has bewitched me, and I must have it. This goes WAY beyond G.A.S. Here is what I have, and normally would not put up for sale (were I not under a spell):
Ibanez Prestige S5427- w/ ohsc - new earlier this year, never gigged, only practiced with on my couch at home. $1600 shipped.
Ibanez Iron Label SIR27FD- w/ gig bag-new a few months ago, never gigged, only practiced with on my couch at home. Has new ebony knobs. $675 shipped.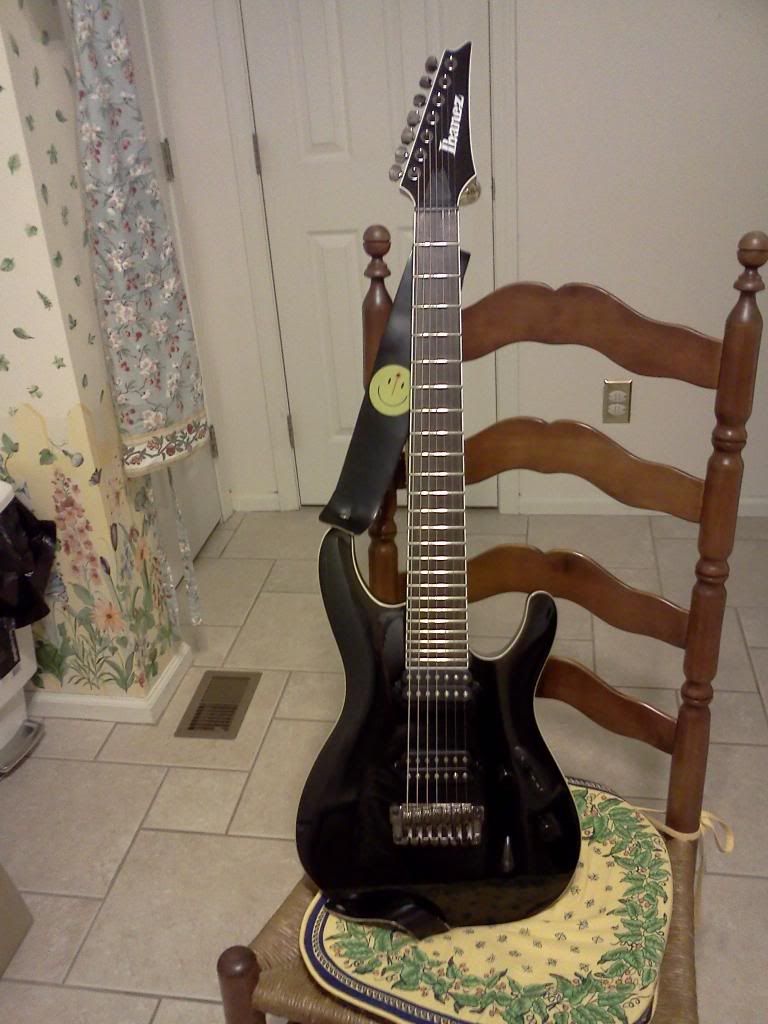 Ibanez S8 - new this year, never gigged and only played at home on my couch. $600 shipped.
ESP/LTD SC-608- 2013 model, excellent condition. $740 shipped.
(photo coming)
ESP/LTD SC-607B- very good-to-excellent condition (I have another 607B so this never got played). $650 shipped. (photo is horrible, sorry!)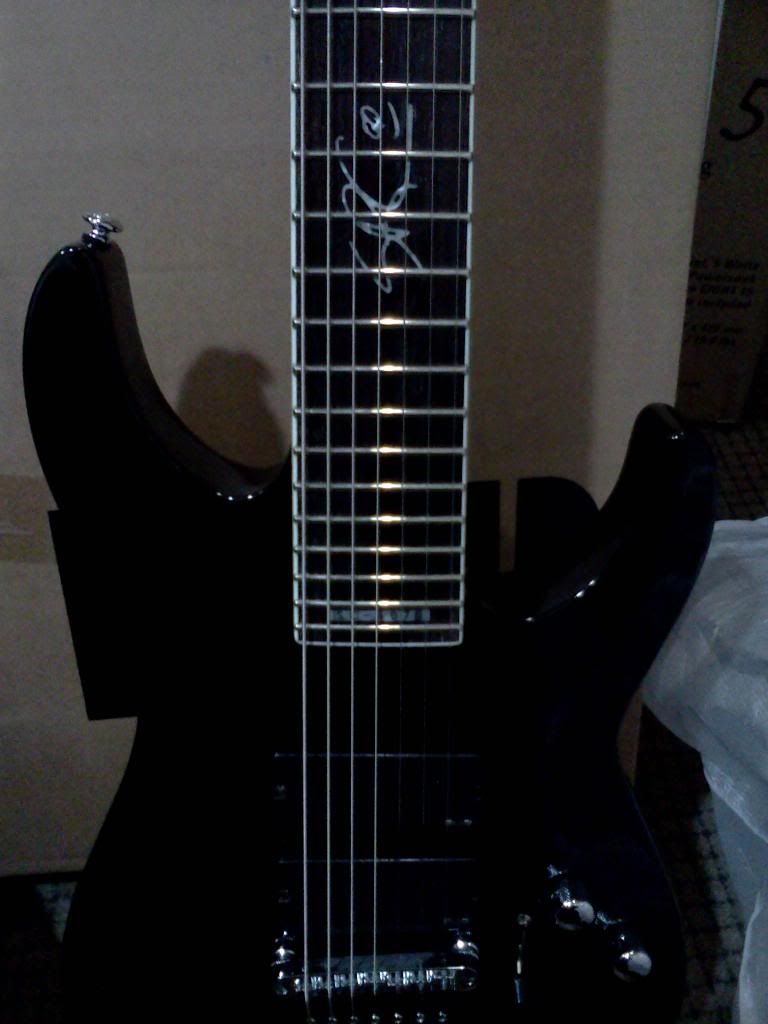 Schecter Studio 5 string bass- Has Nordstrand pickups and 3 band EQ/preamp, $550 shipped. comes w/ cheap gig bag. (photo from previous owner)
Ibanez RG470- MIJ RG in new penny color. Has some wear but still in great condition. No trem arm (currently setup for dive only). $180 shipped.
Schecter C7 custom- (kind of "pulling an engage" here, because I haven't even received it yet!)- awaiting delivery of this guitar. I paid $300 plus shipping, but will send it out for $300 even. (photo coming)
I am in Philadelphia, and have more feedback on SSO (also Suho) and ebay (suho99). Thanks in advance for helping to break the spell!