For sale I have an Ibanez Premium RG927QMZ in Red Desert. This guitar has been upgraded with black Dimarzio D Activators with chrome poles. It's essentially as good condition as a used guitar will get, with the exception of some tiny wear where the allen key contacted a fine tuner once or twice, and on the back of the tremolo caviety cover, around the thumb screw adjustment.
I'm robertparsons1986 on eBay, with perfect feedback!
I'm located in Alberta, Canada. Asking $525 USD shipped to the states, $475 USD shipped to Canada.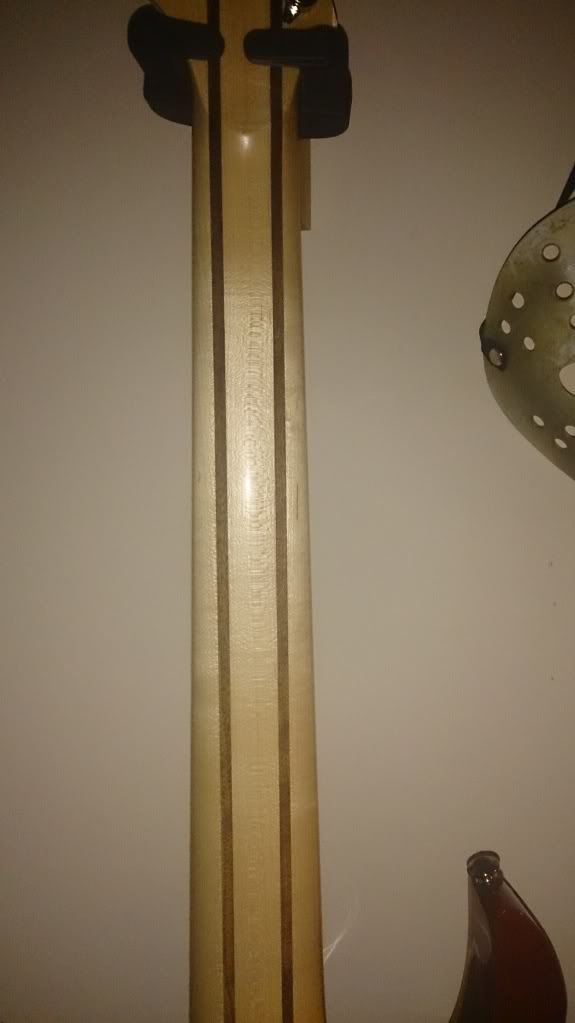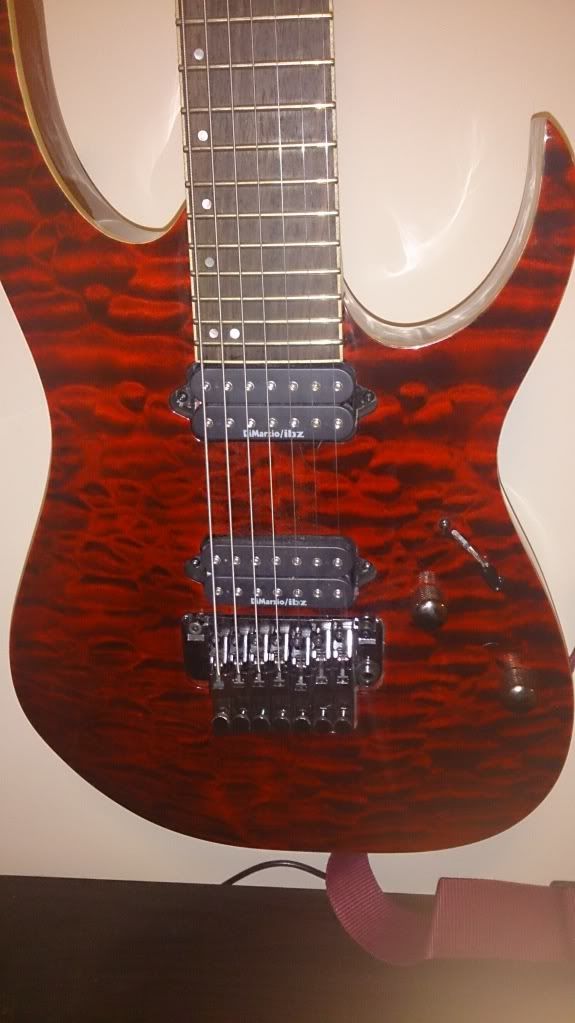 Will ship in an Ibanez Gigbag.