You saw the title! I'm looking specifically for MIJ RG7 variants, but I'm open to higher end LTD's, or anything really. Anything but schecters.
This guitar is very mint, not a noticeable chip, ding, or scratch. It has rusty pickup screws, but I'll WD40 and brush them when I change strings. The guitar includes its LTD hardshell case. This is one of the few production guitars where te abalone isn't gaudy, it actually looks nice. The neck is a shredders dream, and the cutaway is awesome.
Locking tuners, EMG81/85.
If you have any questions, just ask.
I have a cash offer for $550, but I really would prefer to swap, than to sell, and then buy, so unless you topthe $550, and I don't get another trade offer, I'm only doing trades for now.
Located in Chicago, IL, 60646.
I've done trades/buys/sales with numerous guys, Cameron, boots, drew, stitch.
NakiiPixx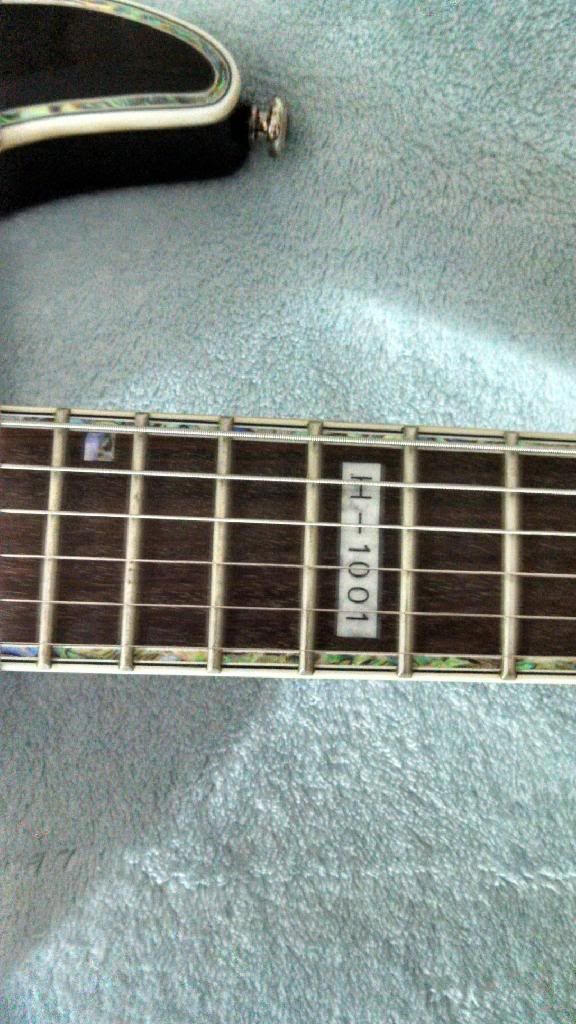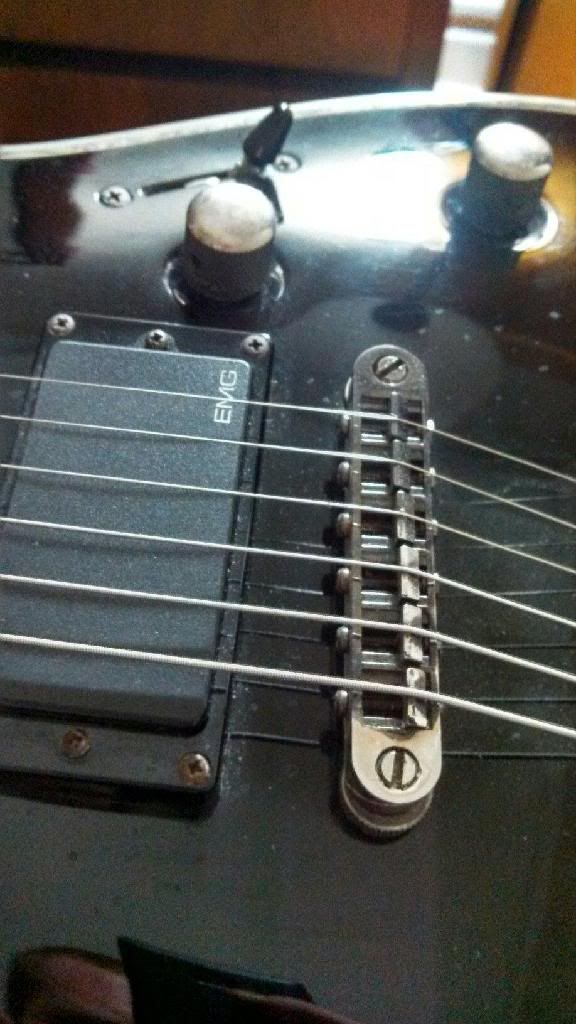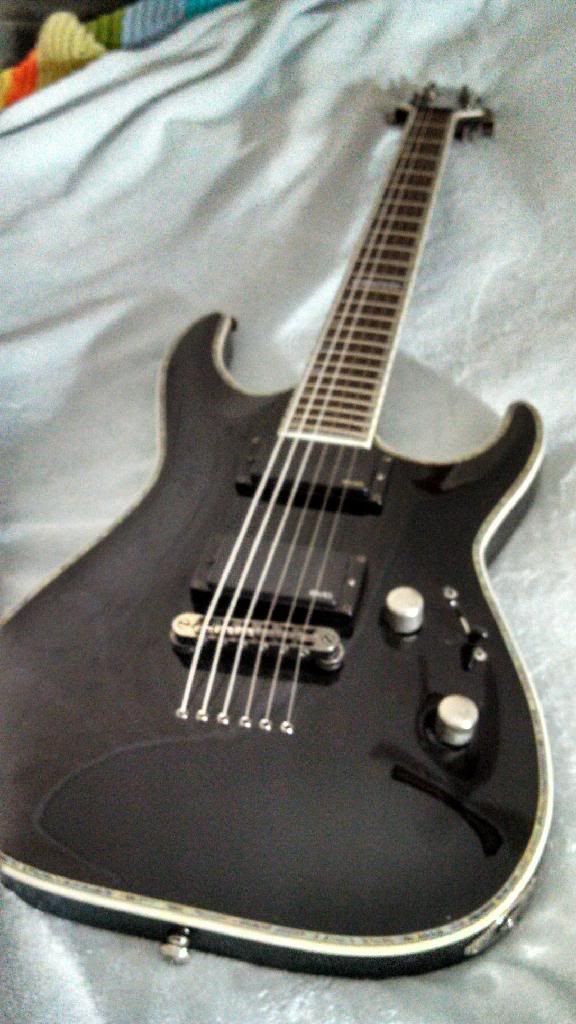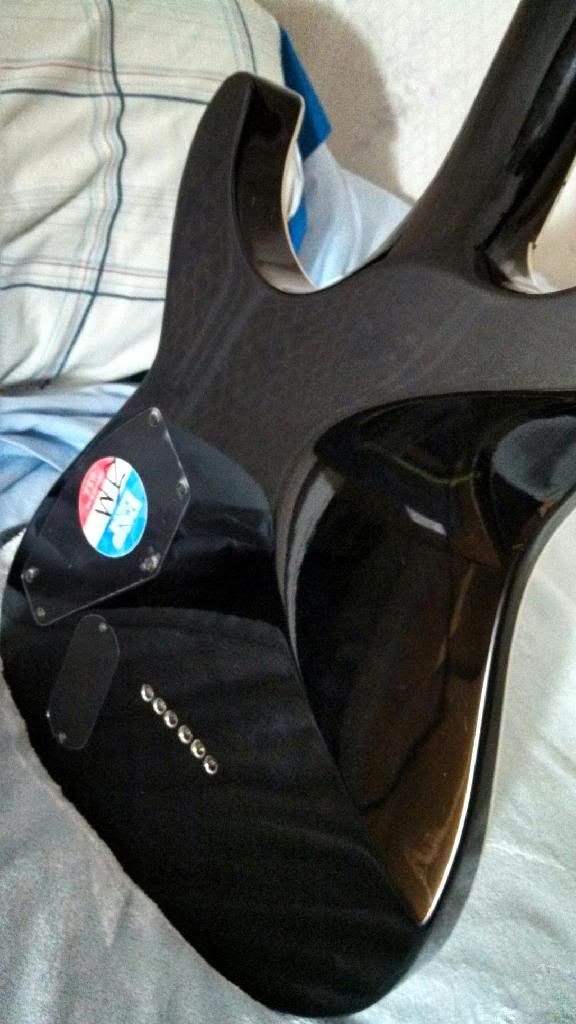 I realize these are kinda shitty pictures, PM me your email of you want cleaner/better pics.