First off, apologies to the admin/mods for breaking the rules earlier. Cheers guys!
Let's get to it then,
This guitar was built for me by Christian Howes of Sabre Guitars, but I've decided to sell it. It's going to be available directly from the Sabre Guitars workshop at 2199£. So if any of you are interested, feel free to contact them. This guitar is a gem, and it pains me to sell it. It's just that I went a bit too much out of my comfort zone when I spec'd out this guitar and I couldn't appreciate the multiscale board as much as I thought I could. I'd like to just stick to a fixed scale guitar and i'm looking to have another custom built once this has sold.
The guitar is being sold out of the workshop as new and is 10/10. When I first got hold of the guitar (flew down to the UK) a few people noticed that the nut spacing was a bit too narrow. This was fixed a day after I picked it up. I had made a mistake with the string spacing while spec'ing out the guitar at first but now it's all good. Chris can fill you in on any of the details.
Onto the specs!
Cocobolo Top
Swamp Ash Body
Curly Maple Binding
Wenge Purpleheart Maple Neck
Strandberg* EndurNeck Profile
25.5"-27" Multiscale
Birdseye Maple Fretboard
Fibonacci/Nautilus Inlay
ABM Bridge
Locking Tuners
Bareknuckle Blackhawk(b) and Sinner(n)
Here's some of the contact information that you can use!
Mine:shreyas(dot)ibanez(at)gmail(dot)com
Sabre:info(at)sabreguitars(dot)co(dot)uk
Since this guitar is being sold at Sabre Guitars, I'm not sure if a reference is needed since Chris has sold tons of guitars to people on this forum and on others.
My eBay reference: padmashree2012
As mentioned above, the price is 2199£
Pictures: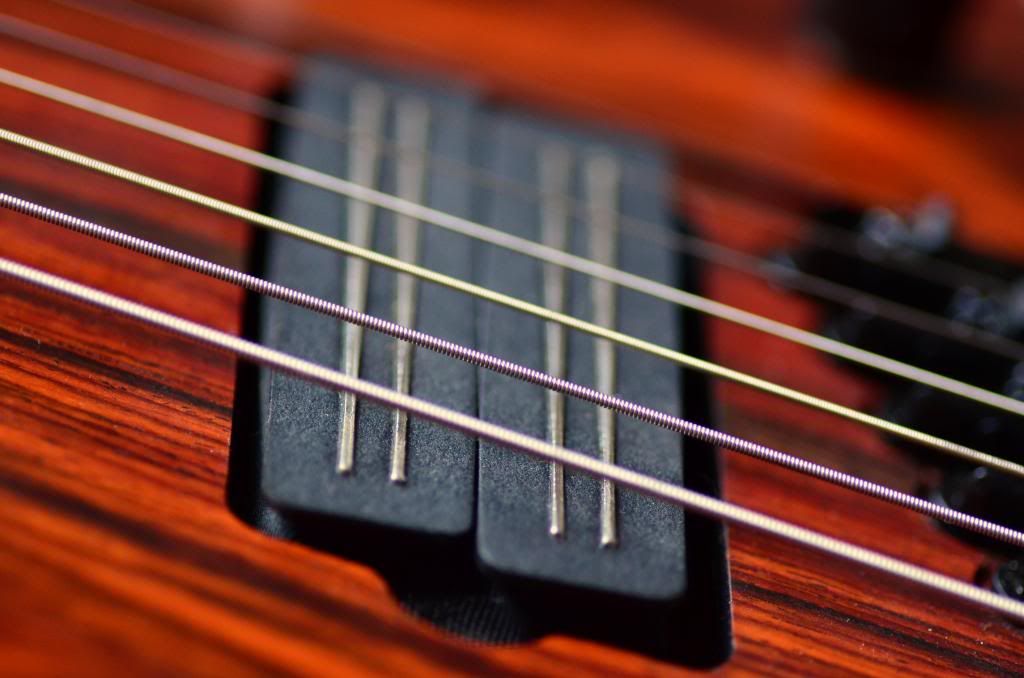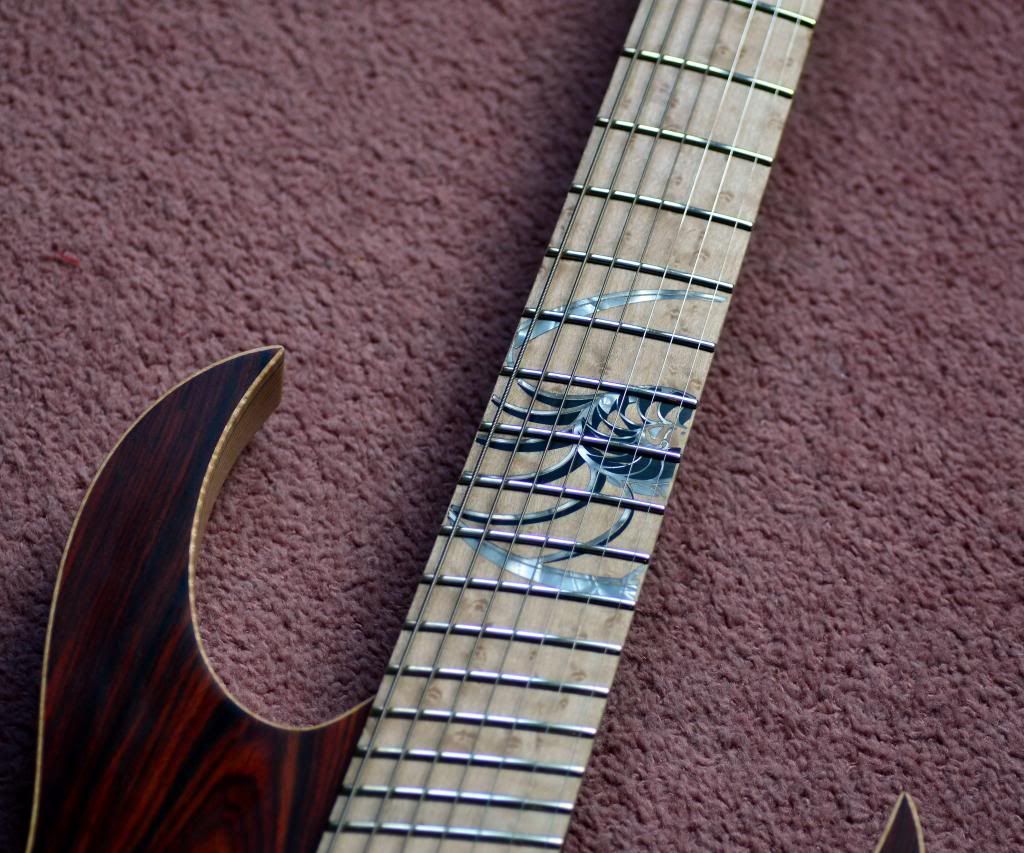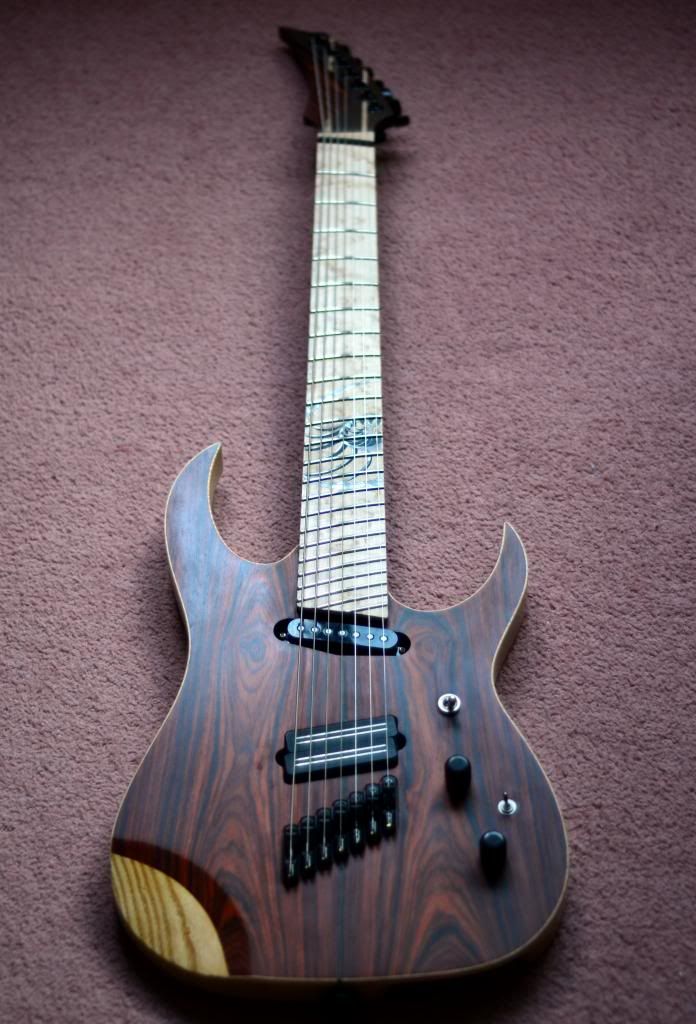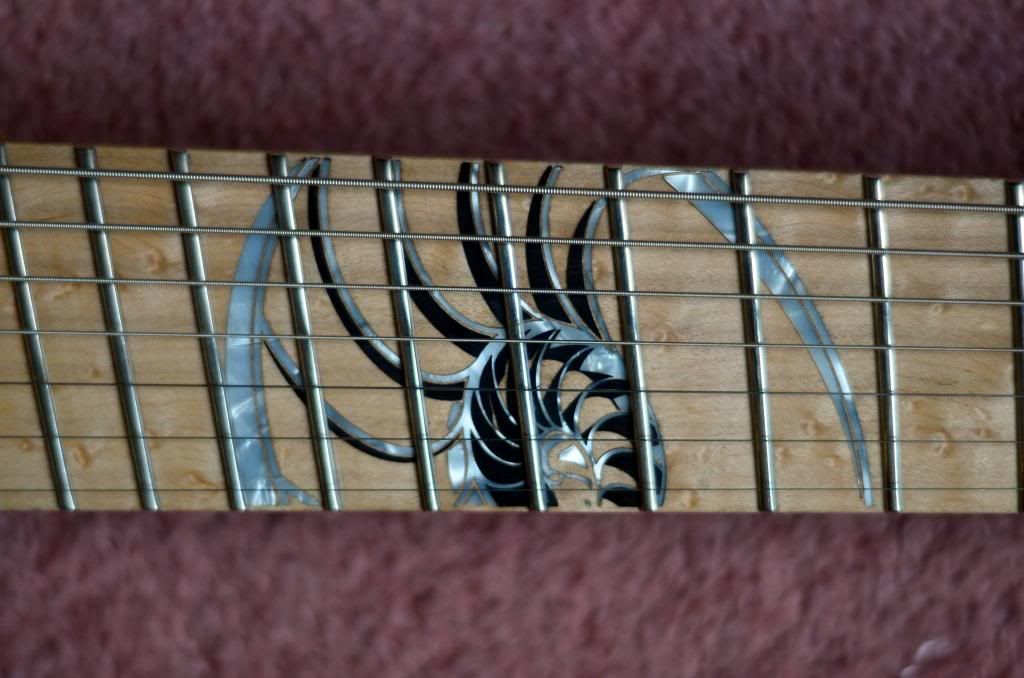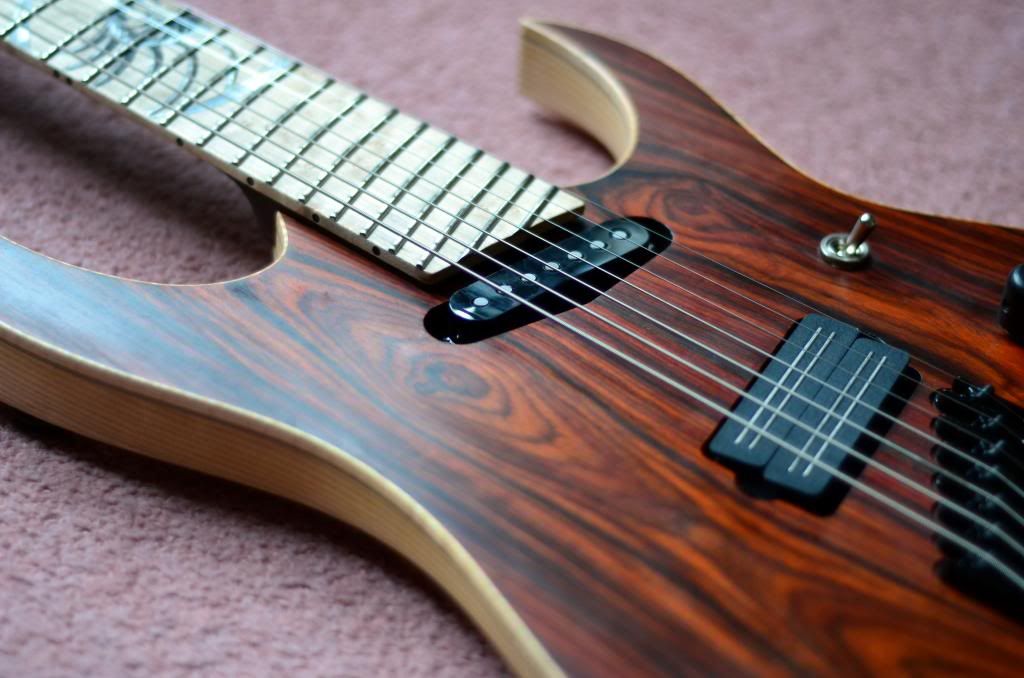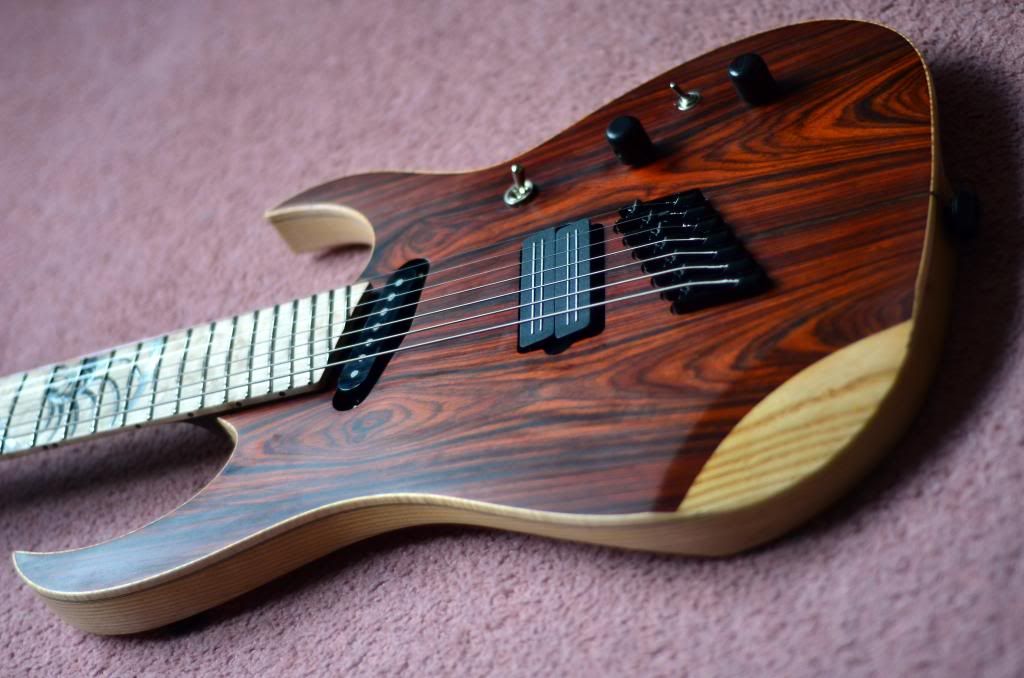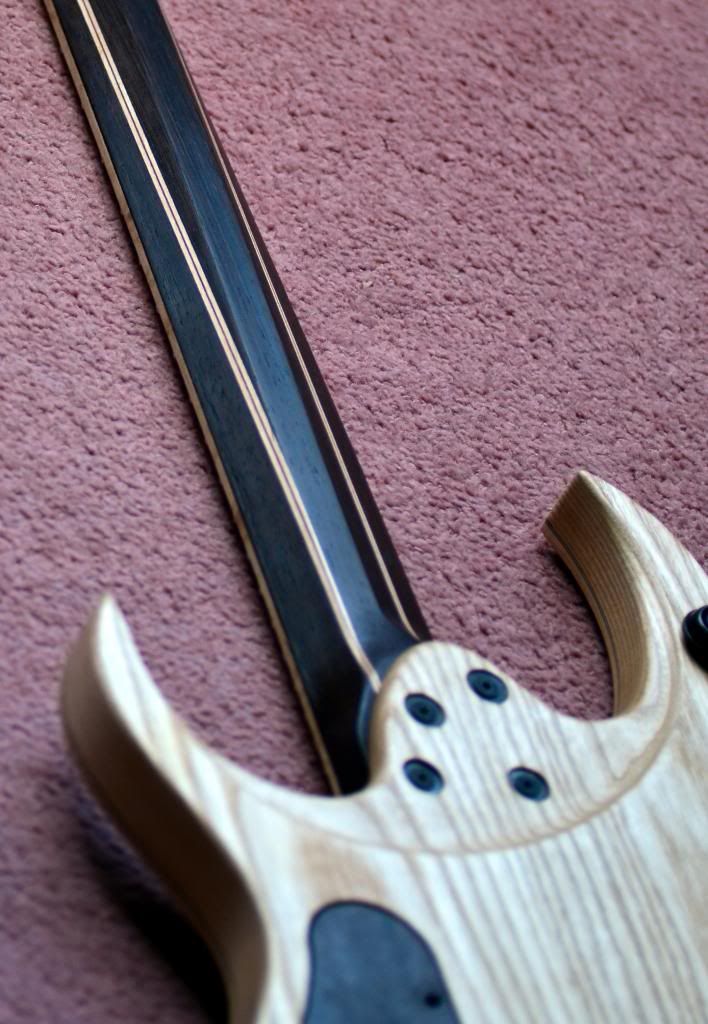 For more pictures (downloadable) go here:
https://drive.google.com/folderview?...&usp=drive_web
Cheers