Putting this one up for sale, because I just can not get along with the extended scale.
This guitar has seen very little use and I can't find anything wrong with this one.
I have upgraded the bridge pickup to a Lundgren M6, and have added a dimarzio cliplock strap.
I'll include the PRS Se gigbag it came with as well, and any extras I can find hanging around my house.
$600 usd shipped would take it.
Good deals with jmeezle and user name.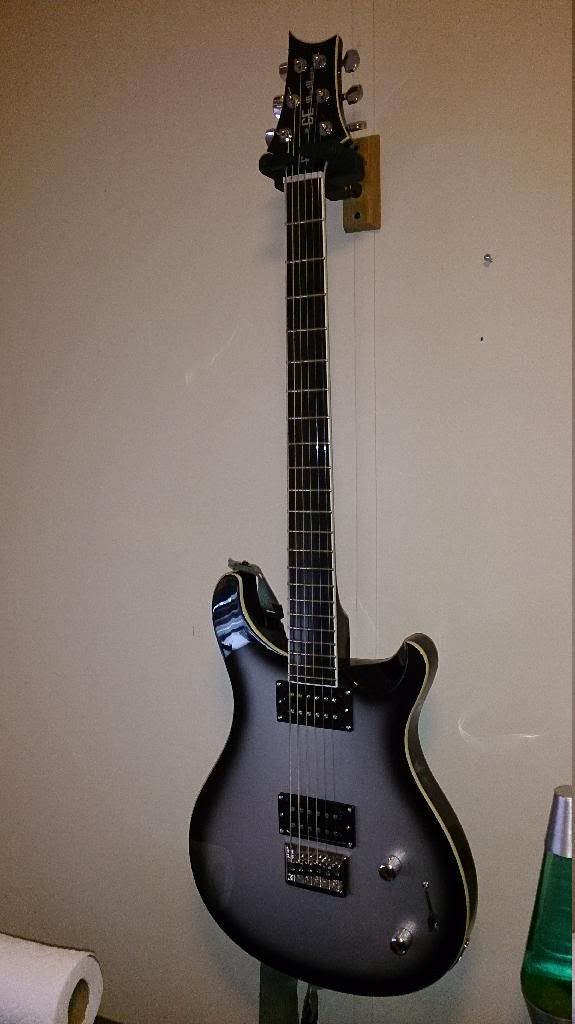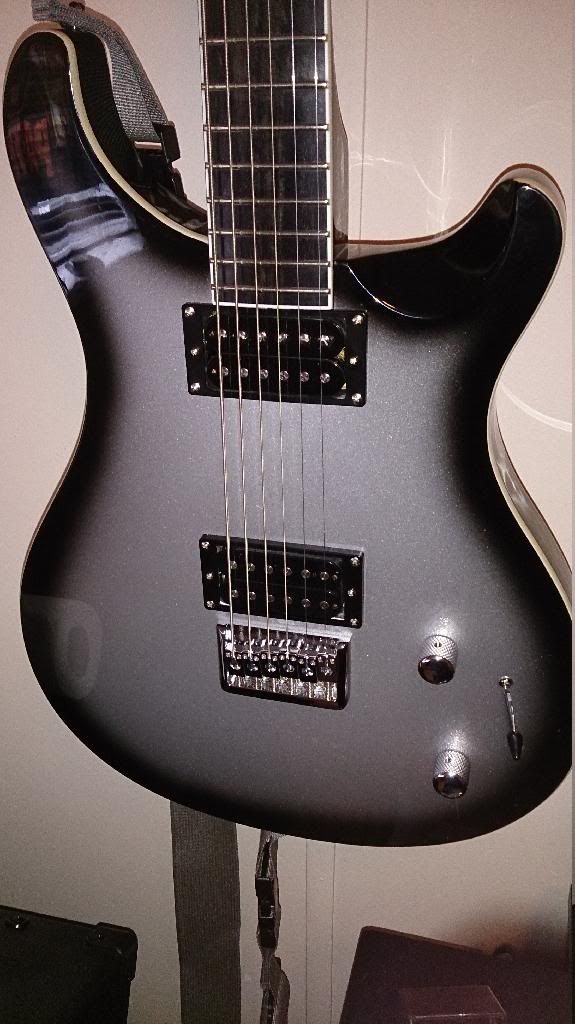 Right now I have it in drop A with the middle 6 strings from the Ernie Ball 8 string set. Sounds great, plays as well as I can play on it given the scale length, but for someone who prefers a longer scale, I'd say it'll play beautifully.