So after wanting to be able play and own a parker for many years I finally got my chance, only to realize that I don't like this guitar as much as I thought I would. It looks cool and I love how easily my fingers glide across the fingerboard, but that's about it. I'm hoping someone on here can put the guitar to better use than me.
I am not the original owner, but purchased it from the original owner 4 months ago. The guitar has all of its original parts (trem bar, tote bag, owner instructions, tools). I would rate this guitar as a 9.5/10 in condition. There are two very tiny scratches on it. So small that my camera cannot focus in on them.
Price - $1250 USD + any shipping costs and paypal costs.
International shipping - Yes (purchaser is responsible for all costs of international shipping)
References: Zero (MG.ORG), 100% positive trades on SS.ORG.
Pictures: Email me for better ones if you like. The pictures I am posting are not great. If I can take some outdoor pictures I will, but it has been raining here for the past 3 days.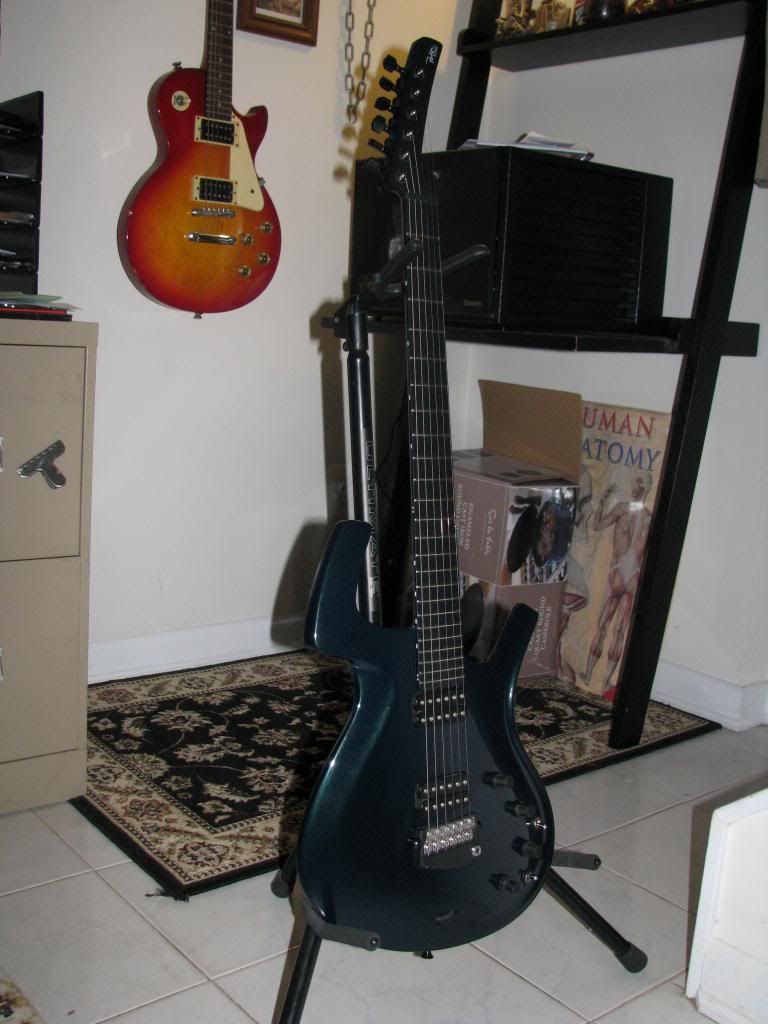 [/URL]
[/URL]
[/URL]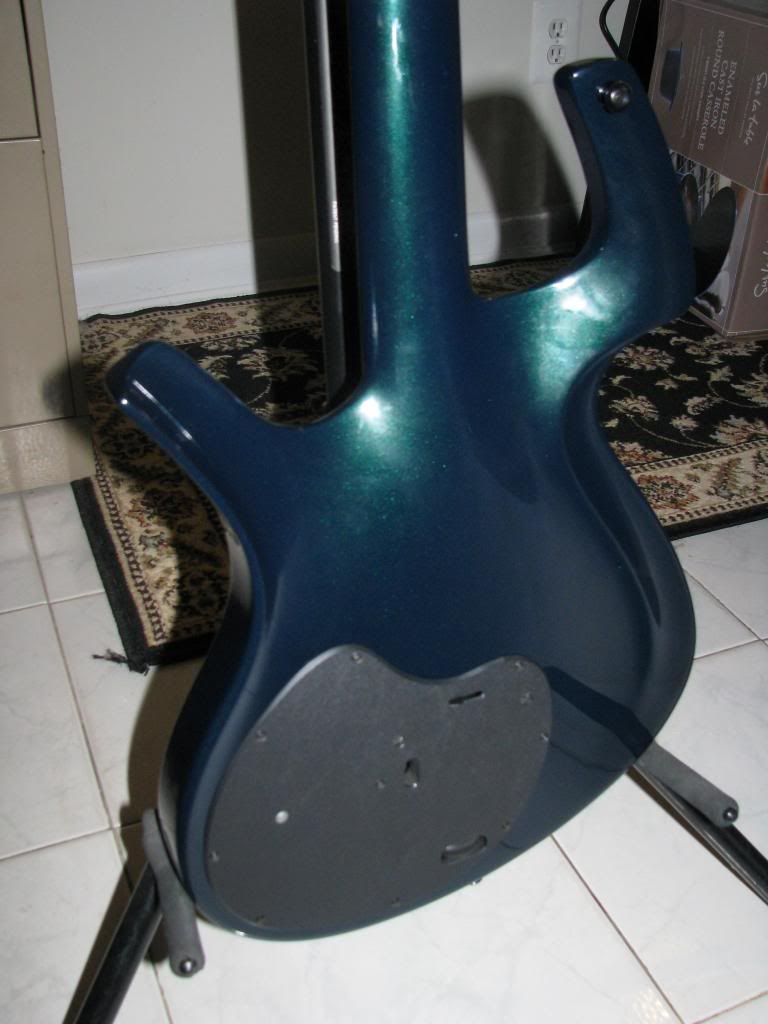 [/URL]