Yep. I'm selling it.
Specs list:
1989 RG550
basswood body
all maple neck
25.5" scale length
original wizard neck
Edge trem (original model)
V1, V2, S1 pickups
This guitar is completely stock. Yeah, completely. I couldn't believe it when I found it, and so far I haven't modified it at all. It play incredible, and it's all it's cracked up to be too.
Photos: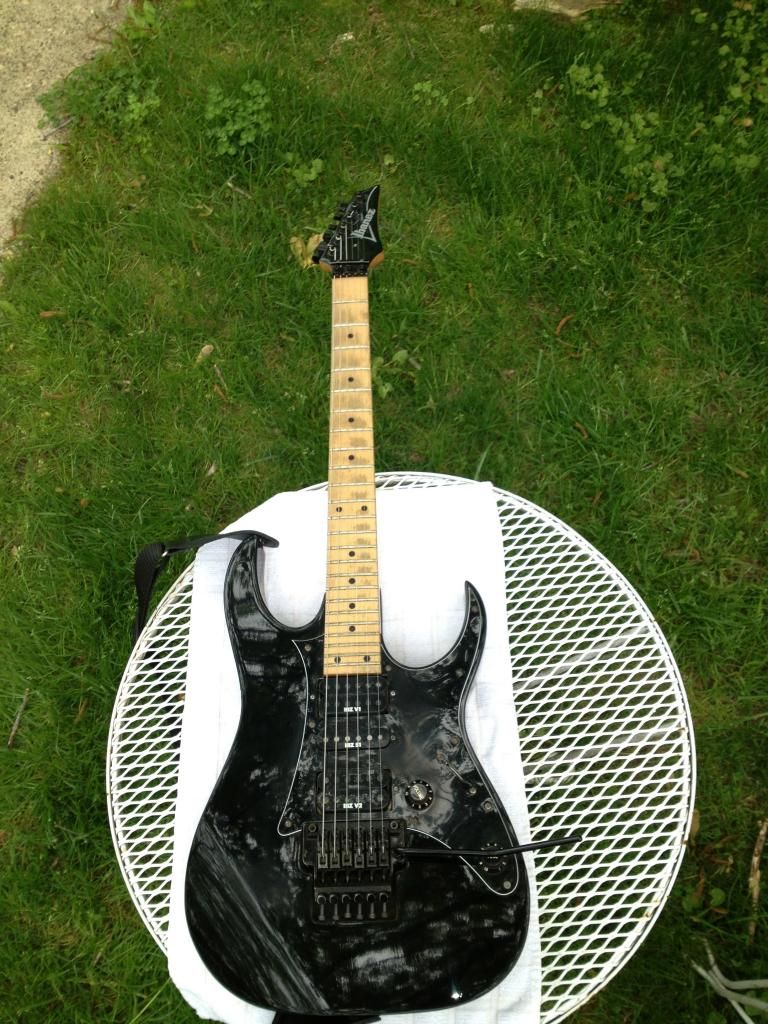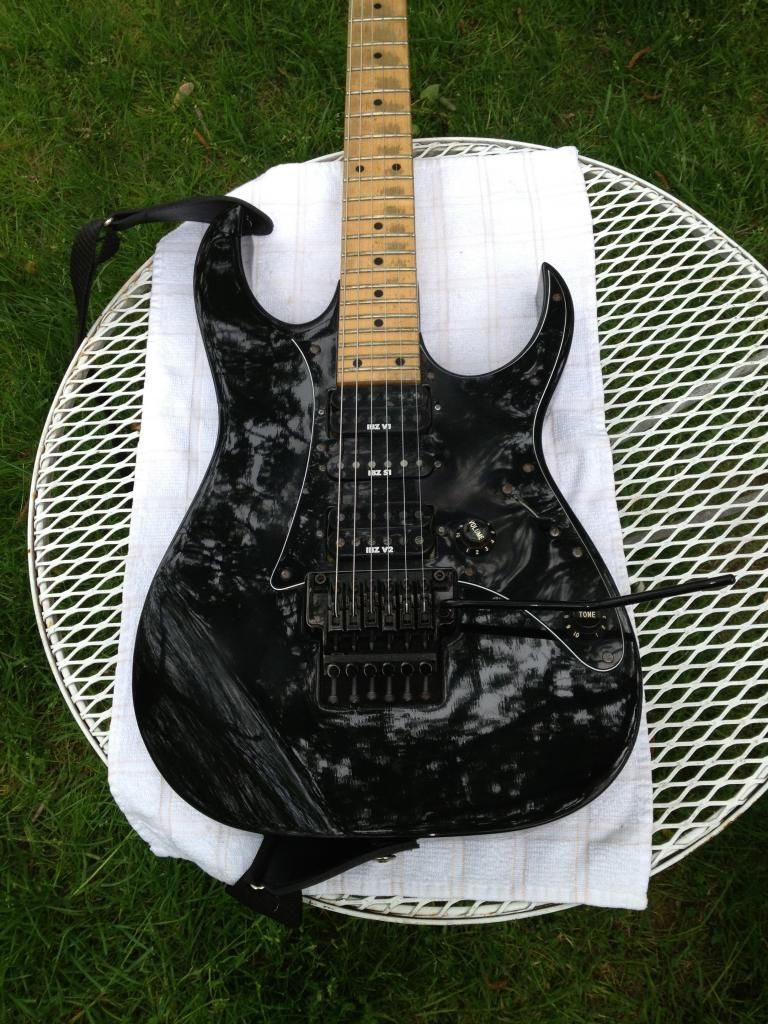 The neck is a little worn in, but it doesn't effect playability.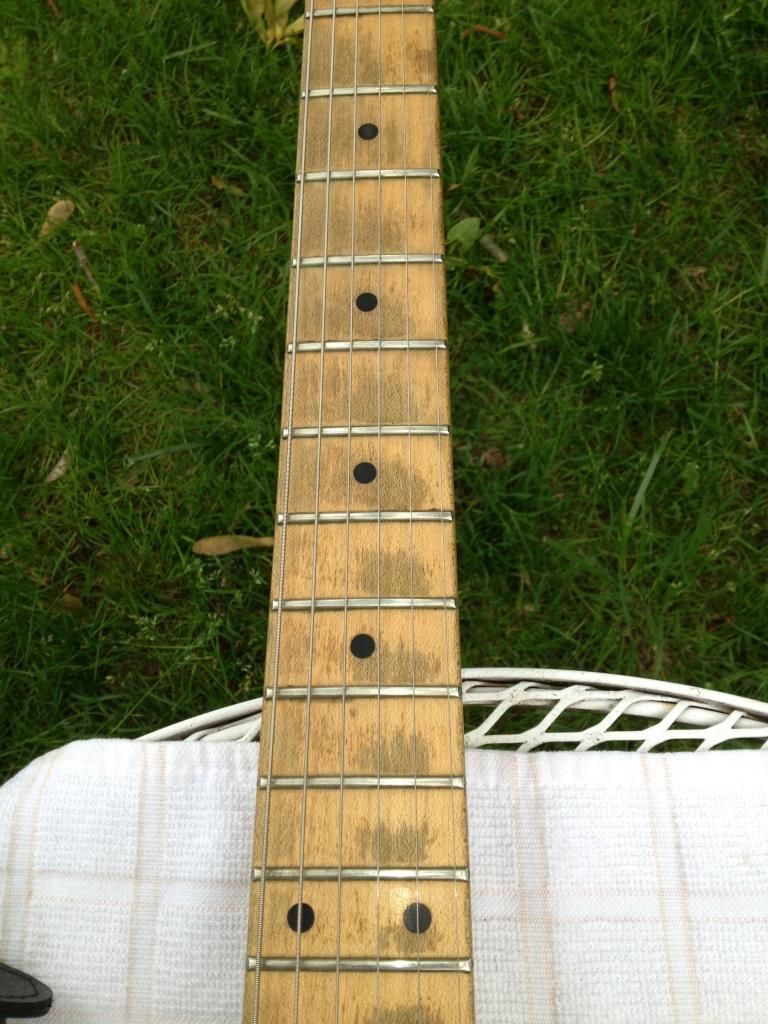 Another photo of the fretboard. You can see the coloring here.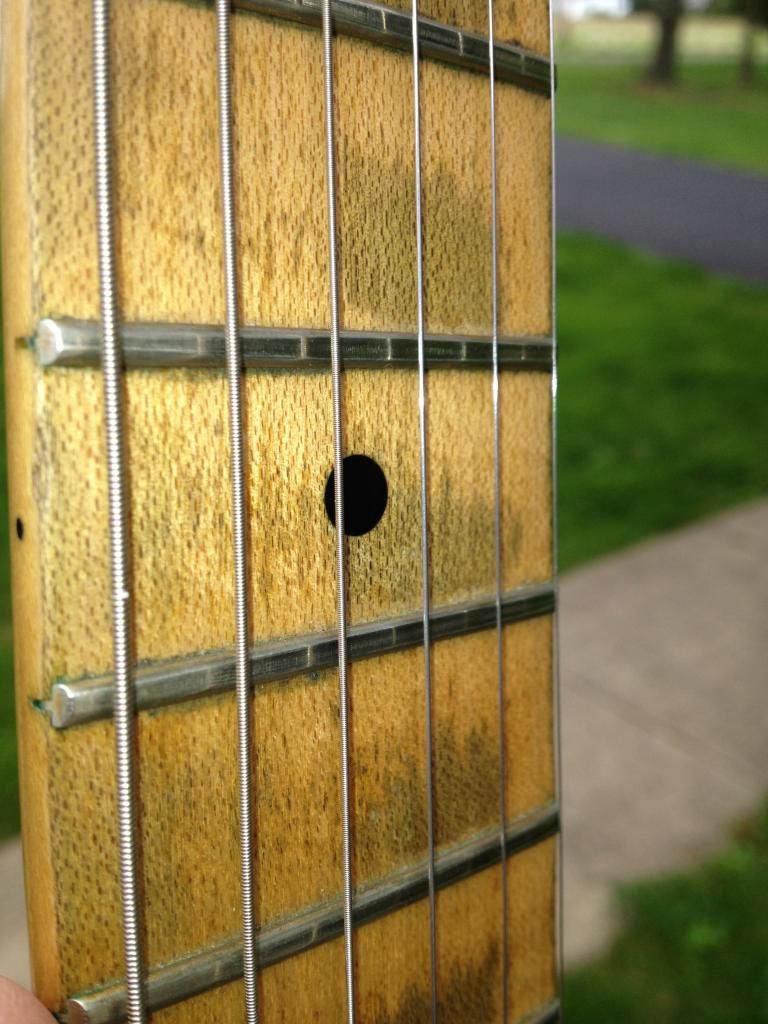 The back is in good condition as well. Very little buckle rash.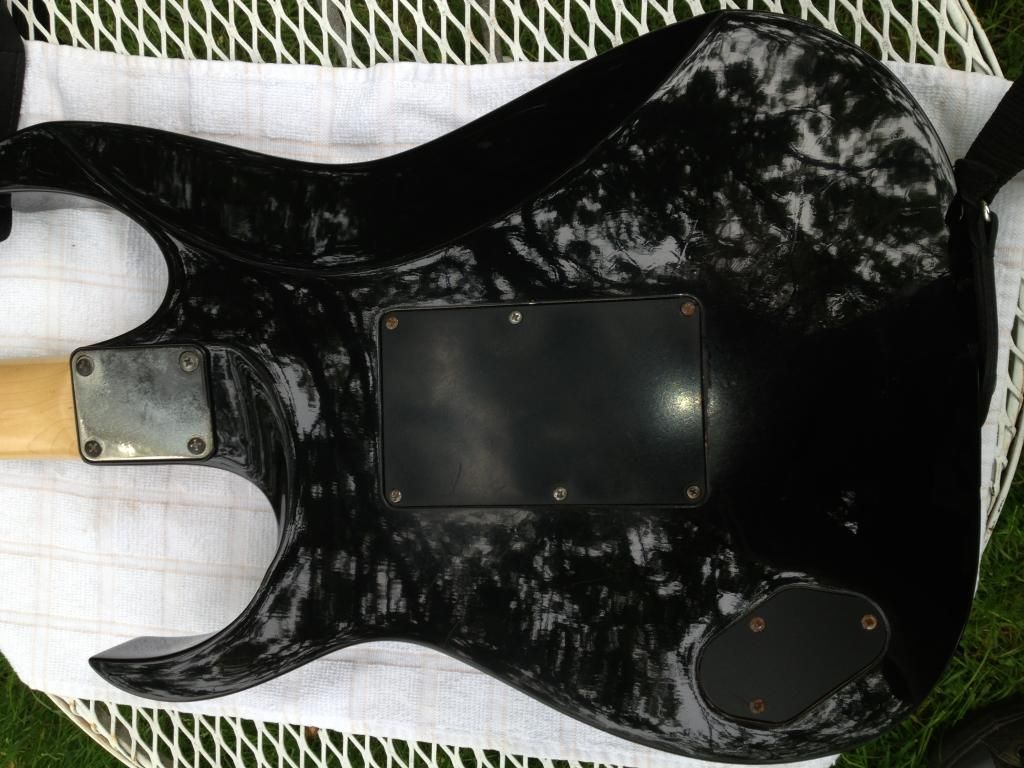 The back of the neck is a little scuffed, but none of the dings effect playability either.
Original edge.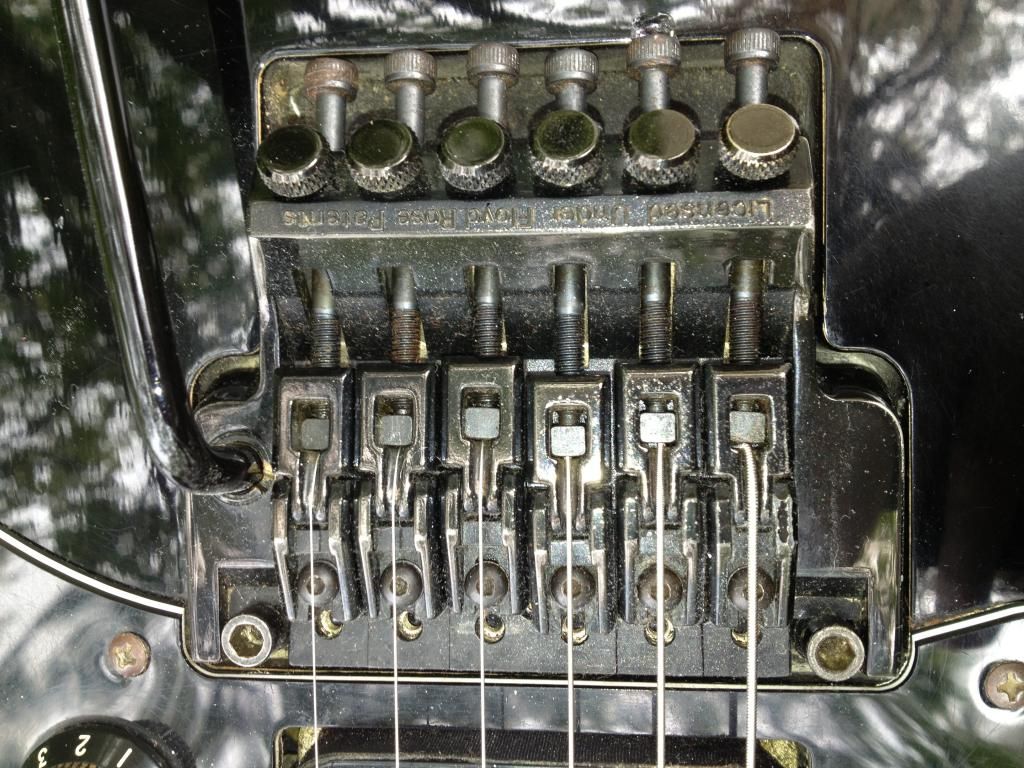 Stock pickups: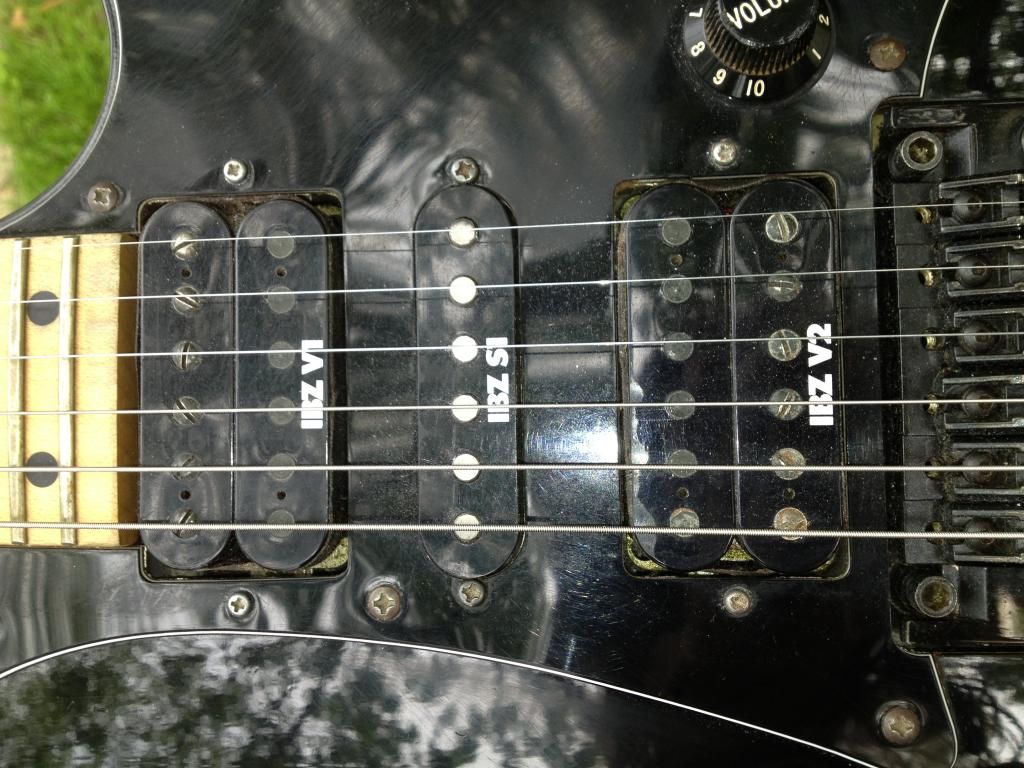 There is a chip on the headstock here. I painted over it with some nail polish.
This is an absolutely killer guitar, and I don't want to let it go, but as I've stated in previous threads, I'm moving, and there are guitars I care more about I need to keep. Since this thing is in stock condition, I'm asking $550 shipped. PM for more details, or if you want more photos.
References included Greg McCoy, and Boots Paul.