Selling my 70's tribute, trying to pay off some bills in order to buy a new house. This is the version with the two dirty finger pickups and the volute.
Guitar is in good shape, just one major nick on the back that goes down to the wood that is very tiny it does not even pick it up on the camara. Included int his purchase is Gator molded hard case. The guitar weights about 9.3 Pounds if I remember right and is traditional weight relief. If you want exact weight I can weight it when I get home.
I am asking $650 + Shipping/PP firm with Case or $600+ Shipping/PP Firm without case.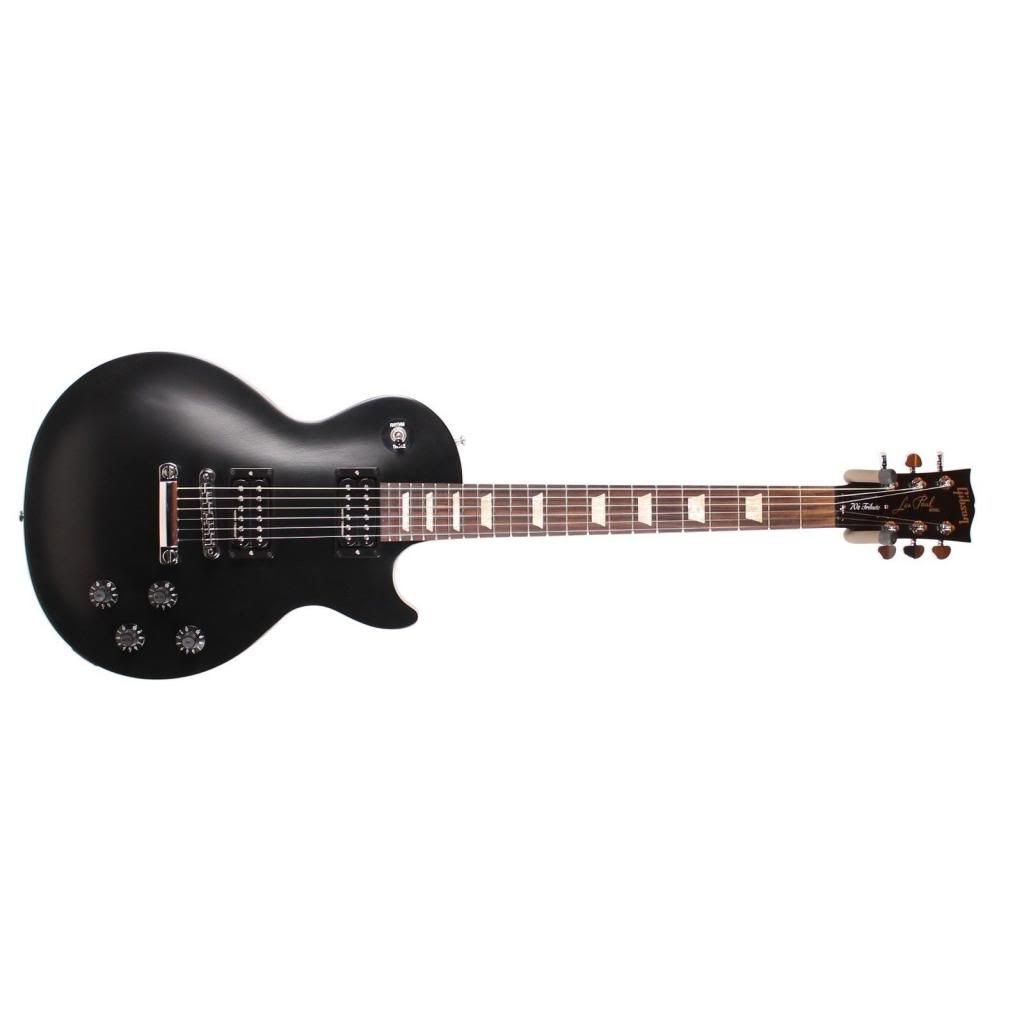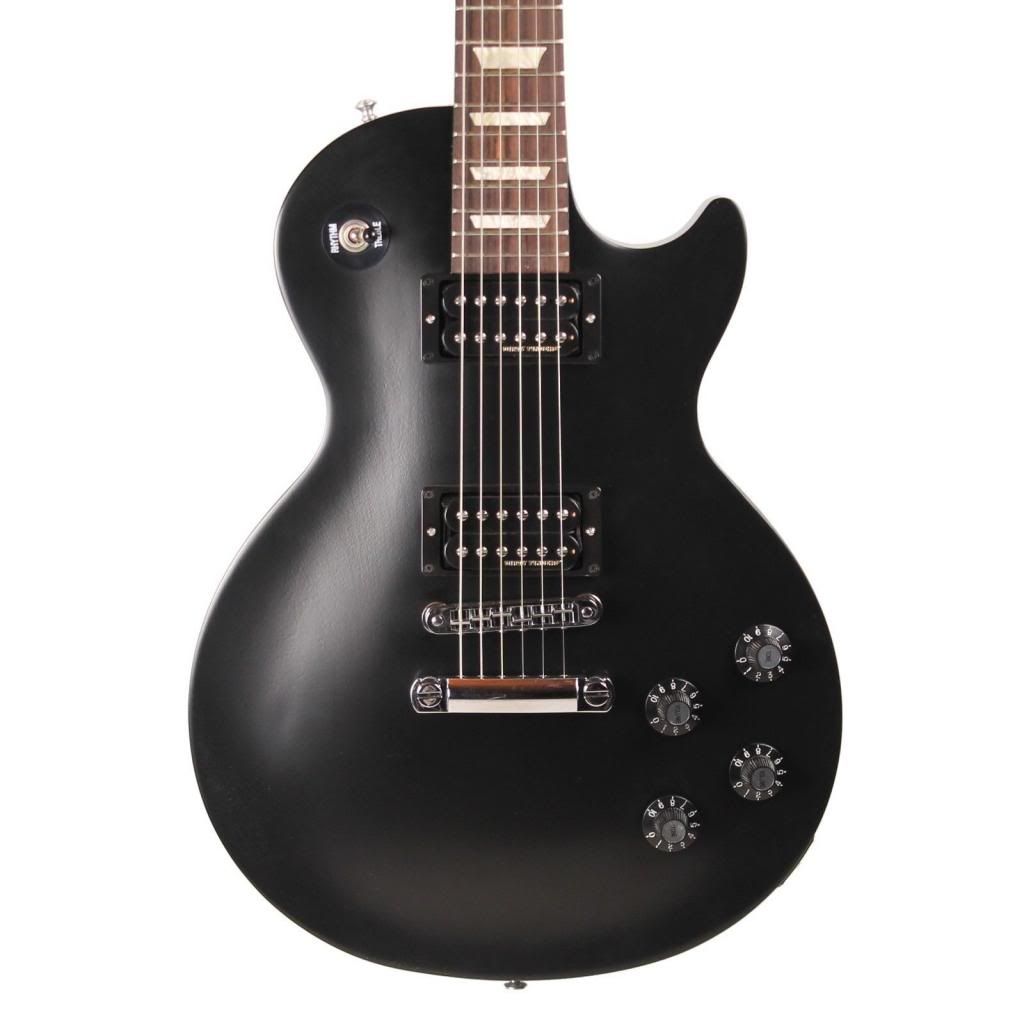 References: Noodles, Mike, Joshua, Chris (jacksonPlayer)