Selling this well played guitar up for sale, all electronics work with nice low action. What guitar is missing is strap pins and one allen screw that holds the locking nut to the guitar, you really do not need that one will do plus the tension of the strings hold it down. Guitar has good fret life, however will need a level job soon and a crowning. Also missing trem cavity plate. Guitar comes with beat Ibanez hard case.
Asking $275 Plus shipping
References: Noodles, Mike, Josh, Leon, God and my two dogs. Ebay ID zerodc.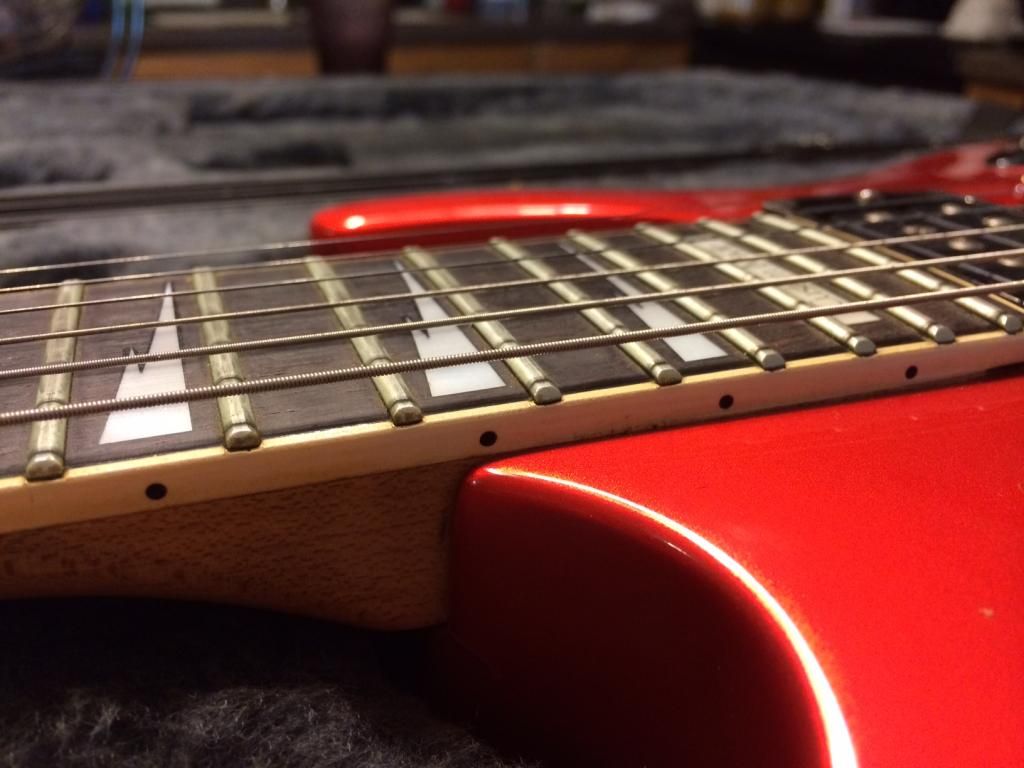 http://i1333.photobucket.com/albums/w621/Todd_Sigurdson/Ibanez%20540LTD/photo5_zps8ba0f605.jpg[/IMG]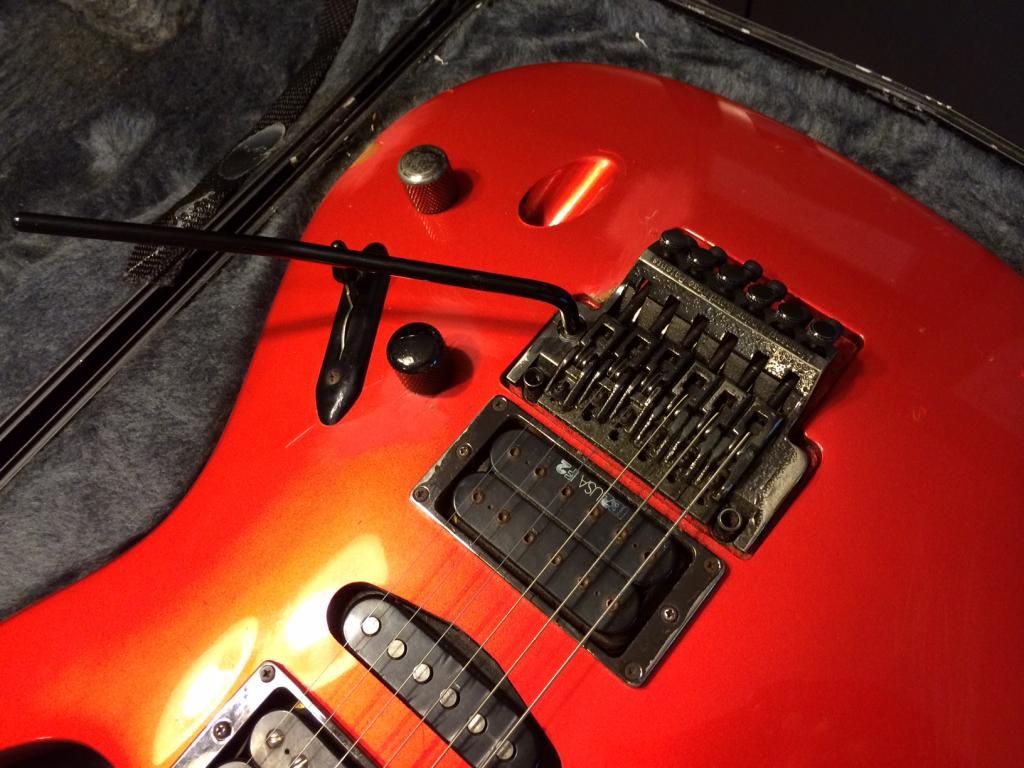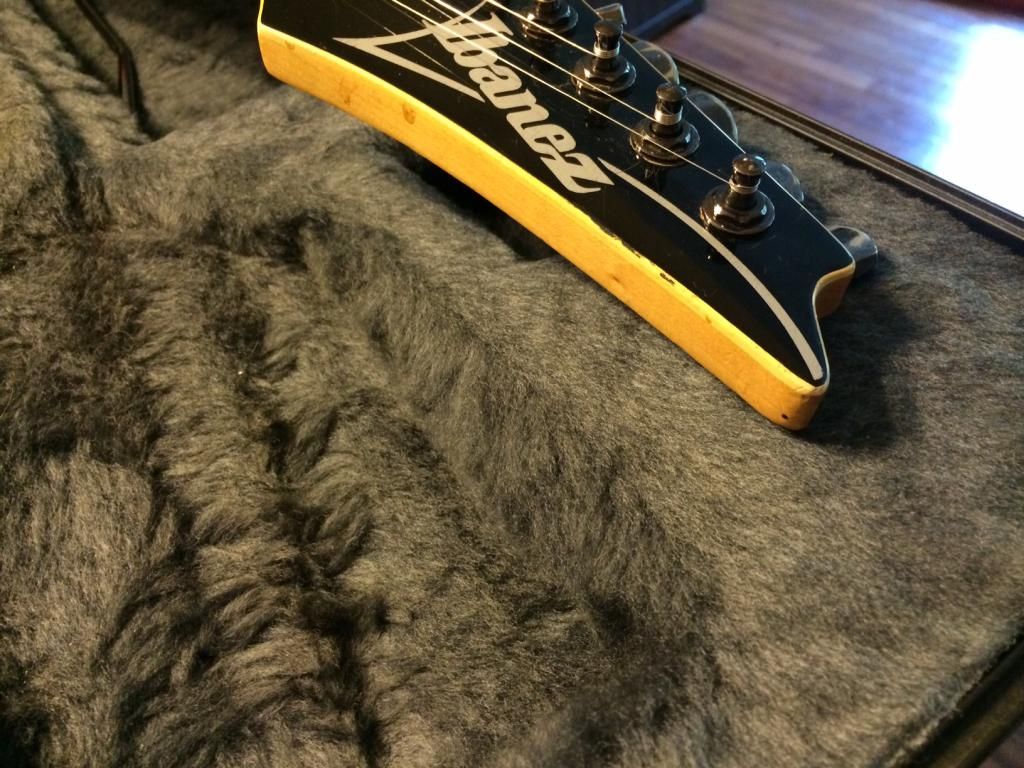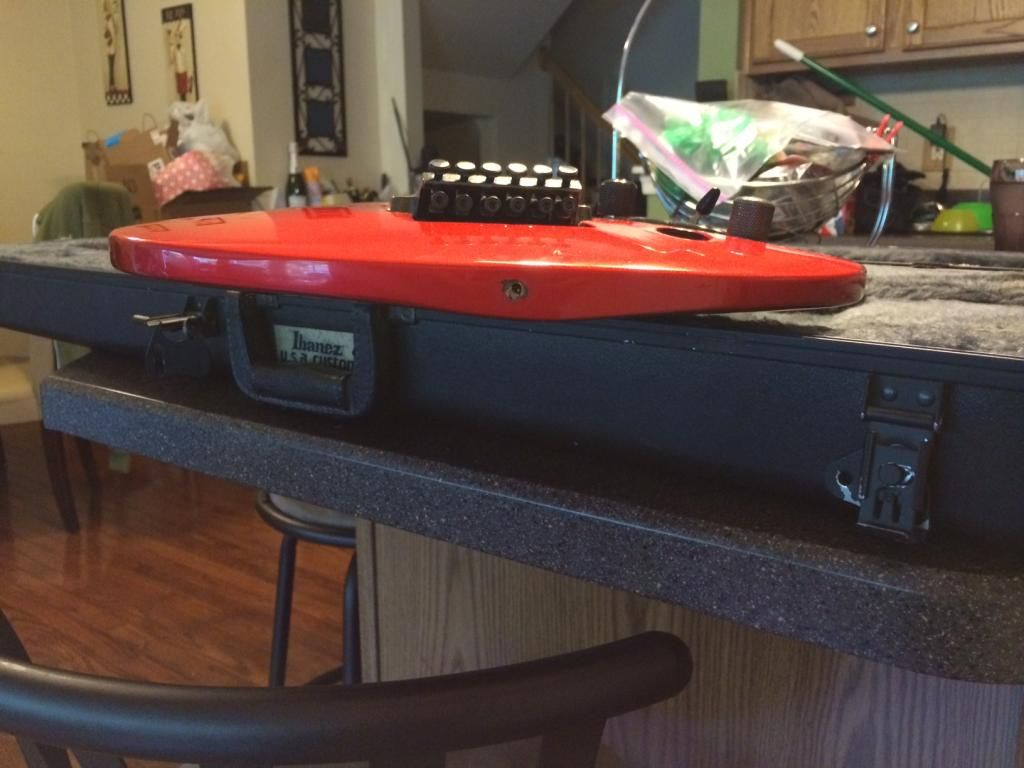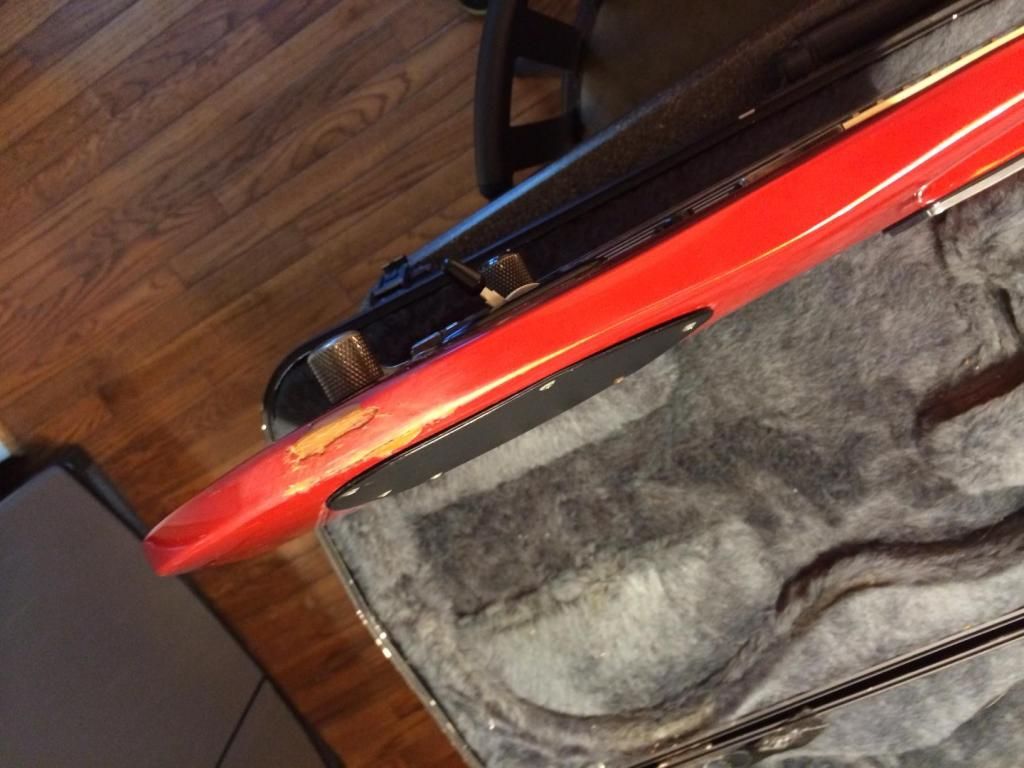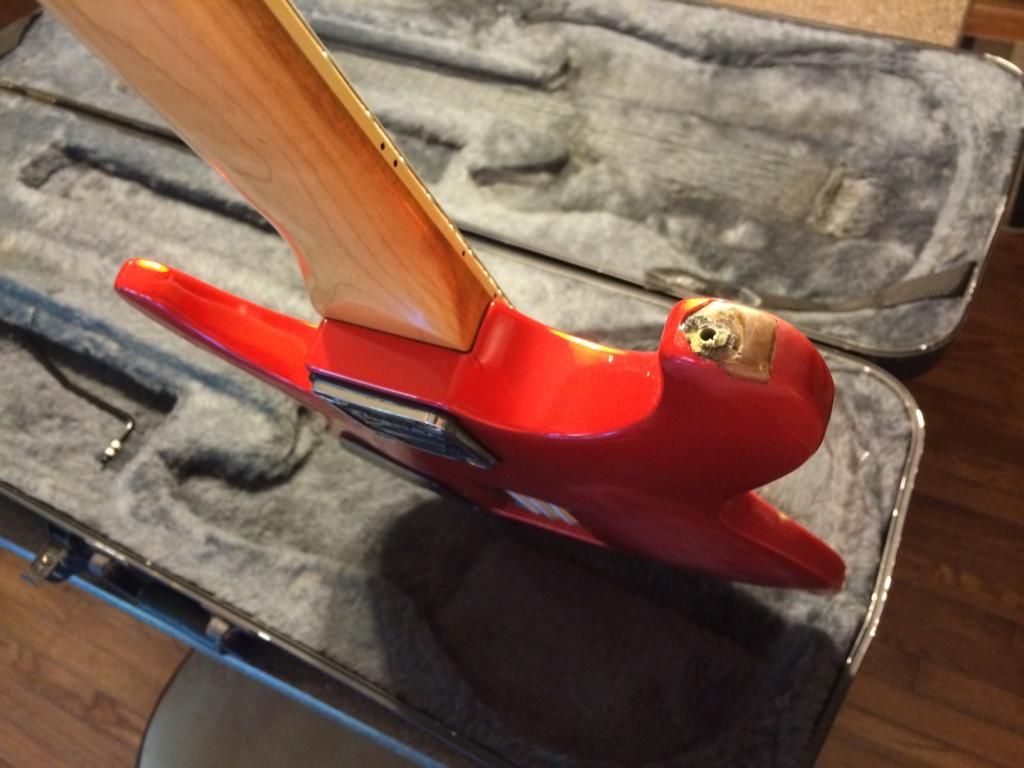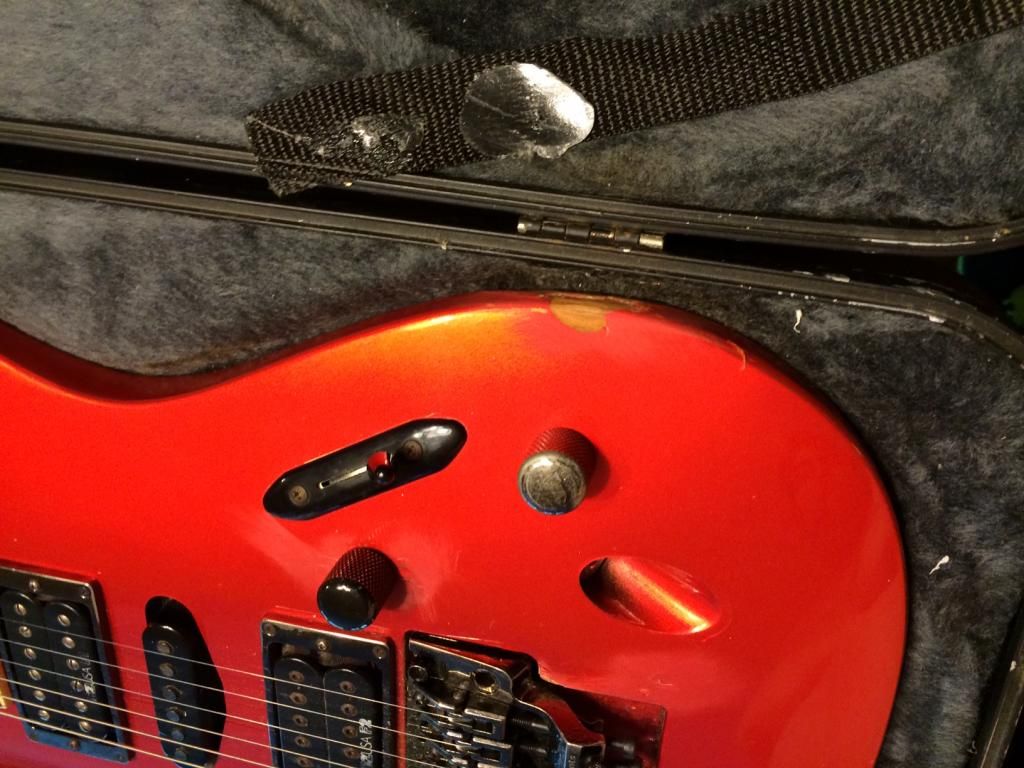 Album here for more pictures
Ibanez 540LTD Slideshow by Todd_Sigurdson | Photobucket