The 7620 is a '99. It's got that cute little tool clamp thing on the back of the headstock. It has a Crunchlab 7 in the bridge and I have a Blaze Custom I can stick in the neck (I can't wire very well, so I'll leave that for whoever buys it to do - they probably won't want that pickup in the neck, anyway).
It has a full body sticker on it currently, but I can remove that prior to sending.
Great condition for one of these. Hardly any knocks on it (I'll check it over later, but I think there's only two, and none through the paint). Comes with some sort of HSC. I think I have a UV100C for it. If not, it'll be another Ibanez case. Trem arm, too.
£400 plus shipping.
The 927 is completely mint condition. I've only played it at home. Comes with a D-Sonic 7 in the bridge and Air Norton 7 in the neck. No dings or scratches. Probably not even pick swirls since I pick like a fairy. Comes with its original weird hard/soft case thing, any of the other bumflufferies it included, except that cool little Premium multi-tool.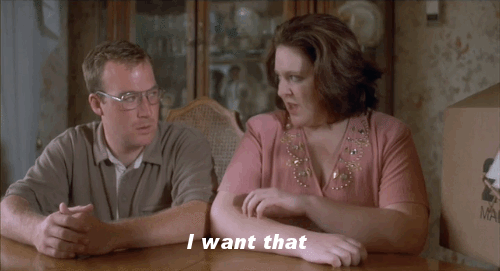 Looking for £500 plus postage for this.