I seriously can't find a flaw on it.
GAS has struck and I need to clear up some funds for a new amp, that being said - I'm not a bass player. I don't need this bass. My old yammy 4 string will work just fine for the amount of bass I play...
...also my wife brought a new cat home so the more room freed up the better.
So, here it is.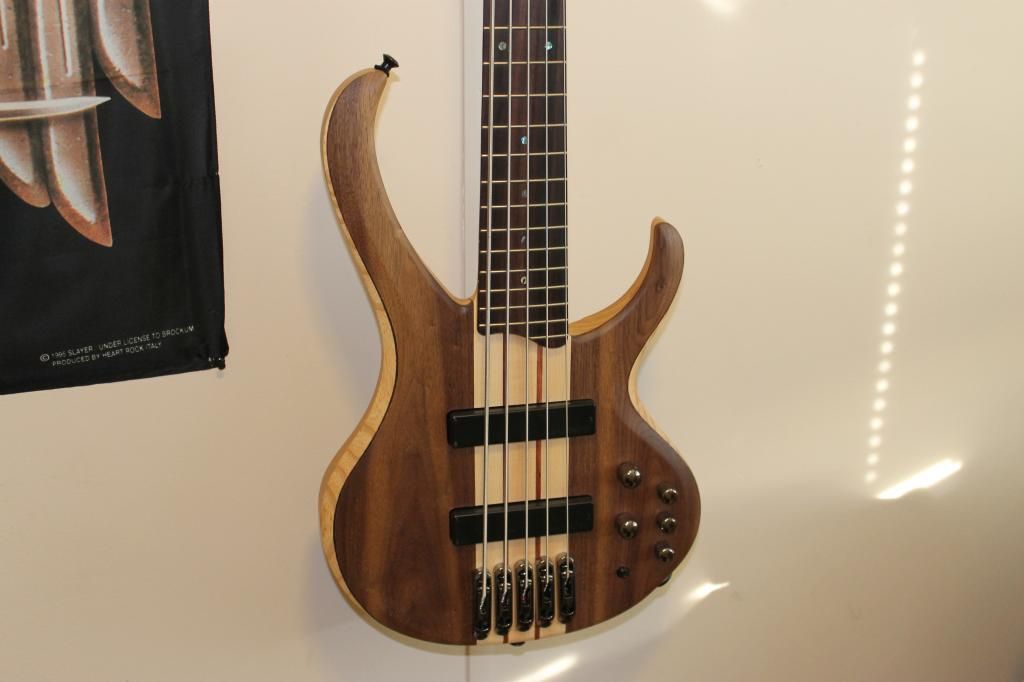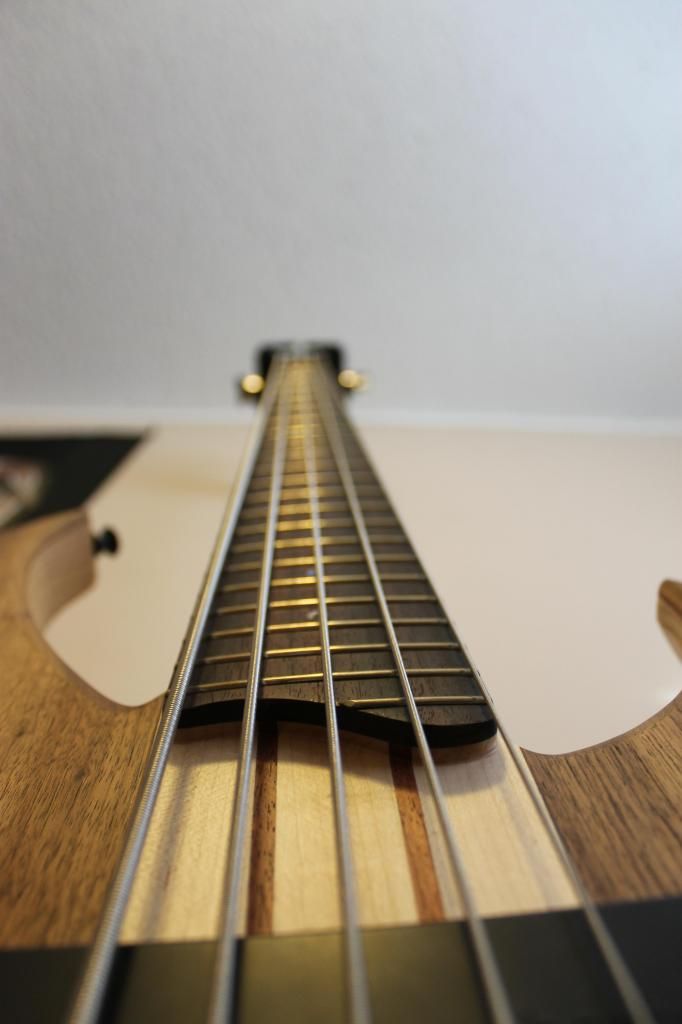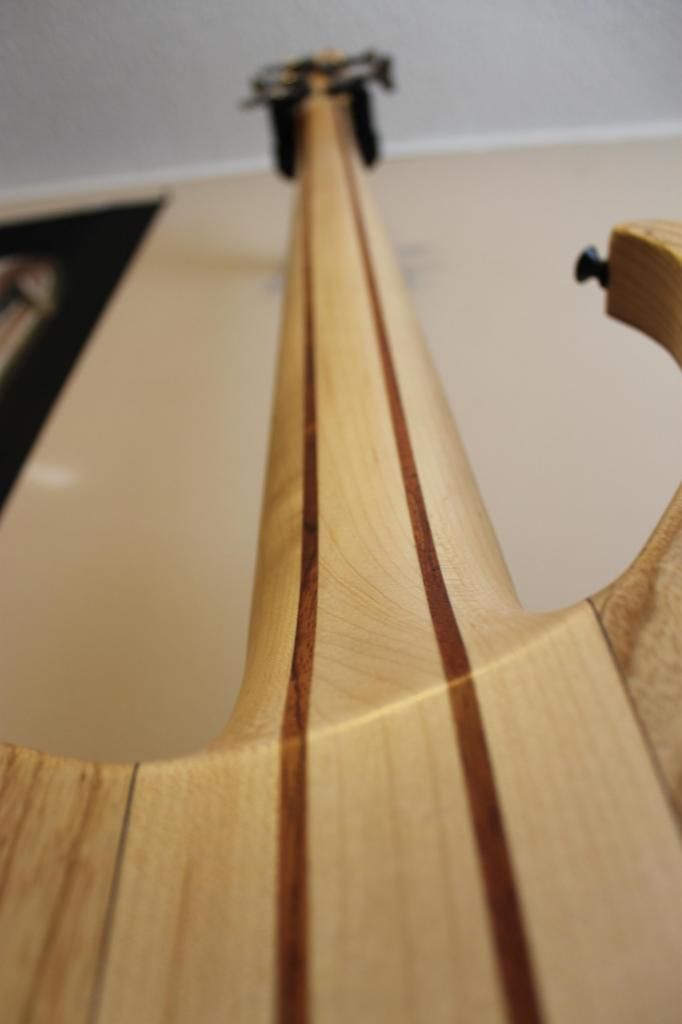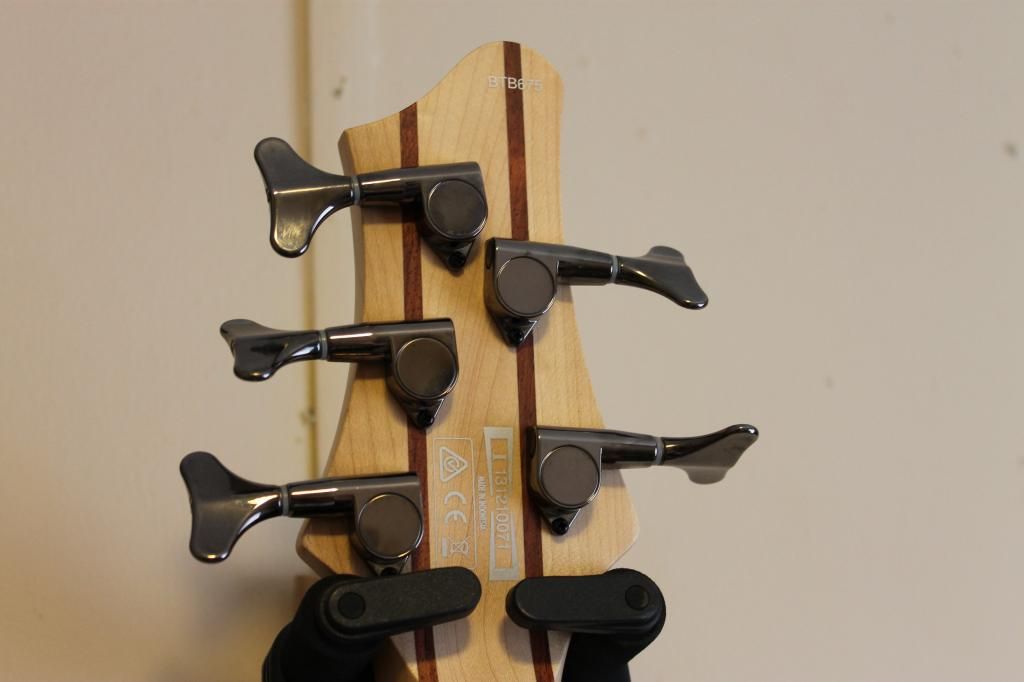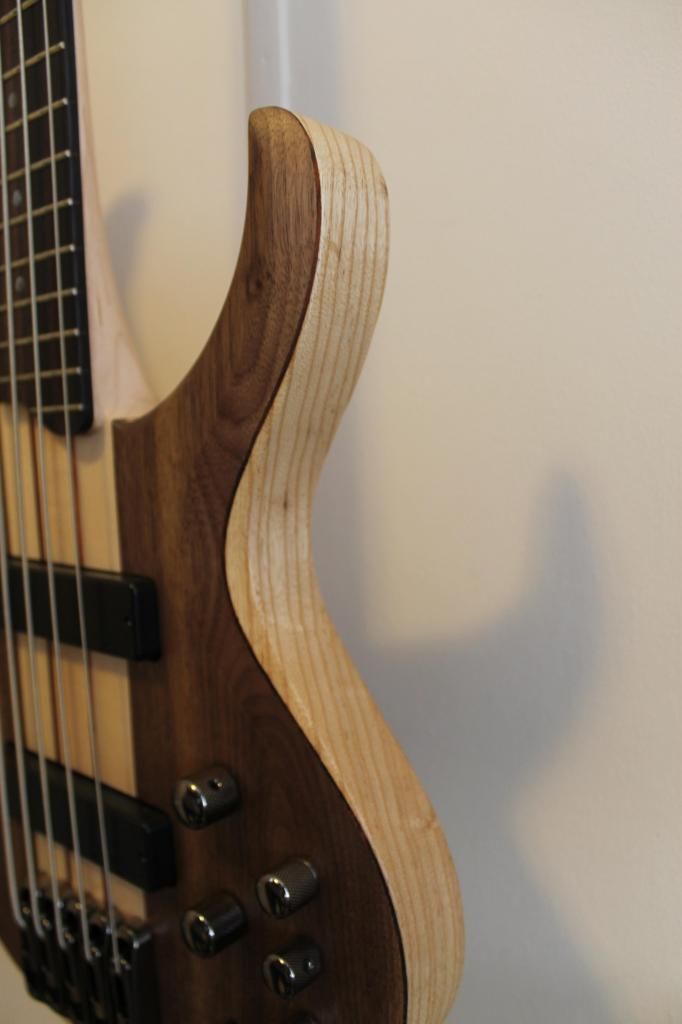 Also comes in a standard rectangular hard case.
Ships from Alberta, Canada - And I'm looking to secure $500 usd for it. Shipped to Canada or USA.
I would lowball myself and trade it straight across for either a Line 6 M13 or Pod HD500x, but that's about all. Preferably the M13