Selling this one because it really doesn't get all that much use. I've got the 970cw and it seems to get a LOT more playtime then this one. Plus, I'm not much of an EMG guy - And while it seems logical to simply swap the pickups, I don't really NEED 3 s series guitars.
I'm not the original owner, but this guitar is pretty near flawless. The only thing I've really done with it is slap some 11-56 strings on it, tune it in drop C and that's it. I've not changed the setup or anything yet. As I said - This guitar sees very little action.
A couple of finish blems to note right around the edge of the first fret, almost like some clear coat or something got a bit splotched. Doesn't affect playability and someone more handy than I could take care of it. It's worth noting the satin finish on the neck seems to have a bit of polishing from use - But that might just be me overlooking it too.
I'm gonna let this one go to Canada OR the USA. Which as you may know is a steal of a price! This ones gonna ship from Alberta, Canada in a hard shell case.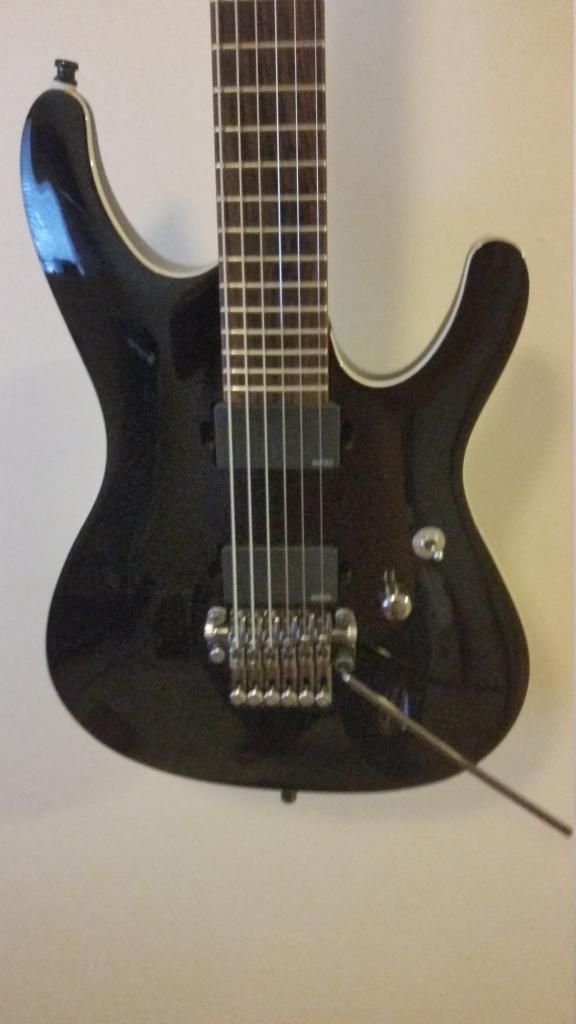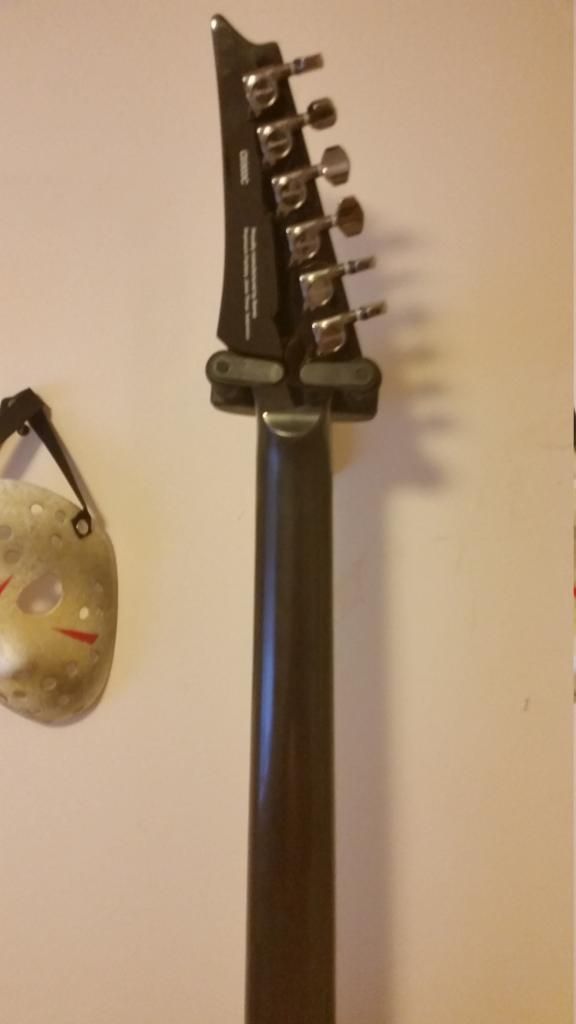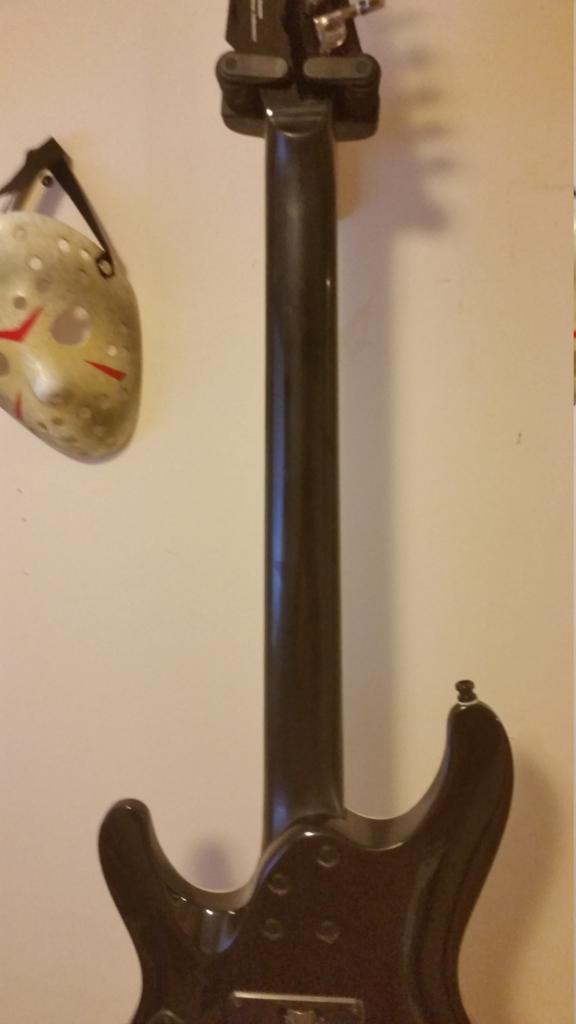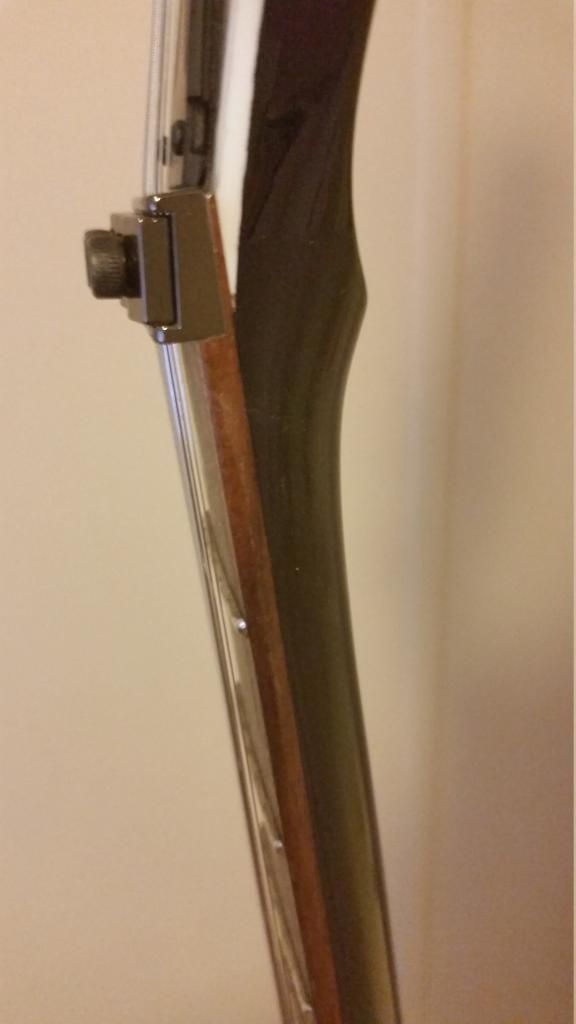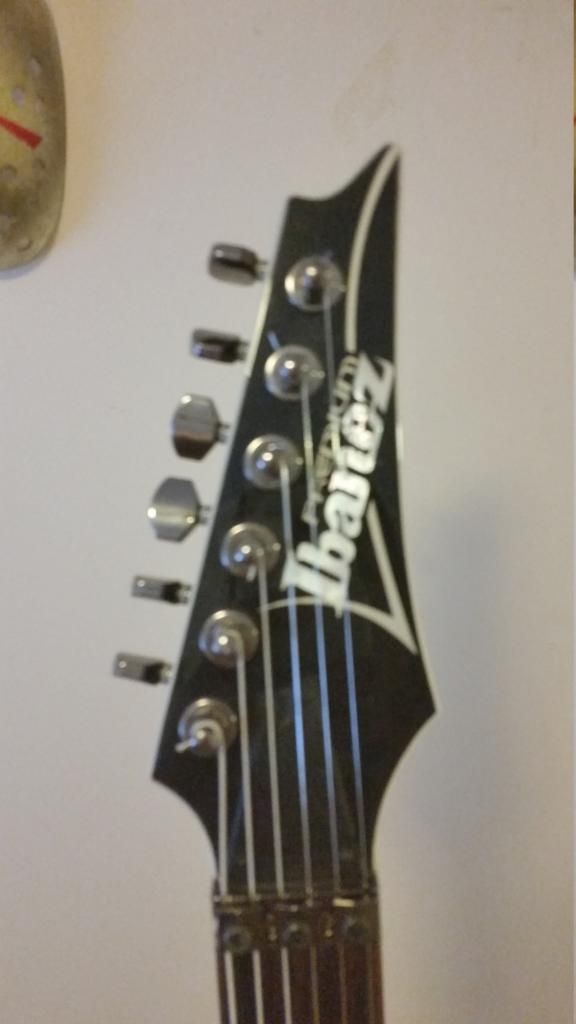 Thanks for looking!
Edit - Forgot to mention that I replaced the stock volume knob with a standard black chrome dome top knob. That's it!