For sale is my 2004 Jackson SLSMG. I was really hoping that I would like this puppy, but the neck ended up not being comfortable for my hands and I much prefer my Ibanez. I have done business here with Daniel and a few other I cannot remember, but here is my eBay as well:
nyarlath on eBay
Price:
$550 shipped CONUS only
. I would really like to keep this in the States and off of eBay as international shipping is a severe pain and guaranteed tracking on shipments is spotty at best. This guitar will be shipped via FedEx or UPS (your choice).
Payment: PayPal only.
trevorparr@gmail.com
is my address.
Trades: I will entertain them; would mostly be looking for an RG7621/(old)7421 plus cash, or if the guitar has mods. Moogerfooger Phaser plus cash would also be acceptable.
Guitar will ship in a gig bag that is well packed in a box or I can buy a case of your choice at Guitar Center in the WI area at your expense. Local pick up is also cool and I'd be willing to meet you halfway for pick up.
Damages: Has absolutely no issues beyond cosmetic damage to back of headstock. Will ship without strings.
Feel free to contact me here via PM, this thread, or email (trevorparr@gmail.com). I will try to respond within 12 hours.
On to the photos!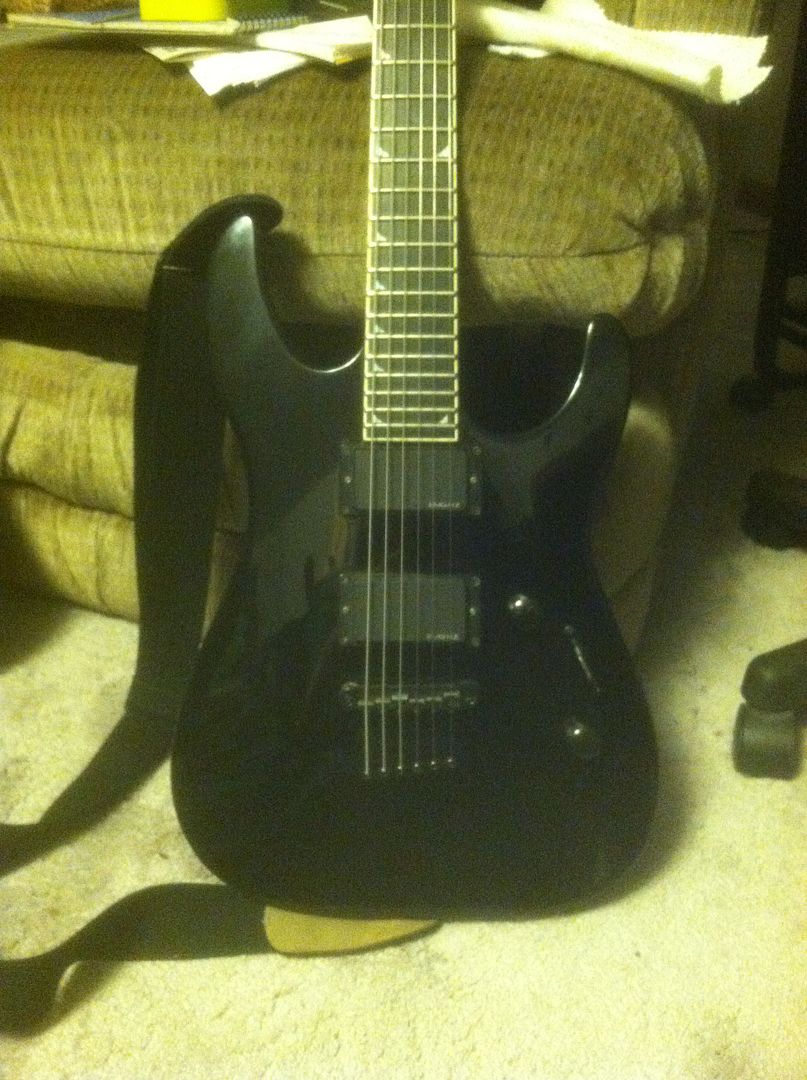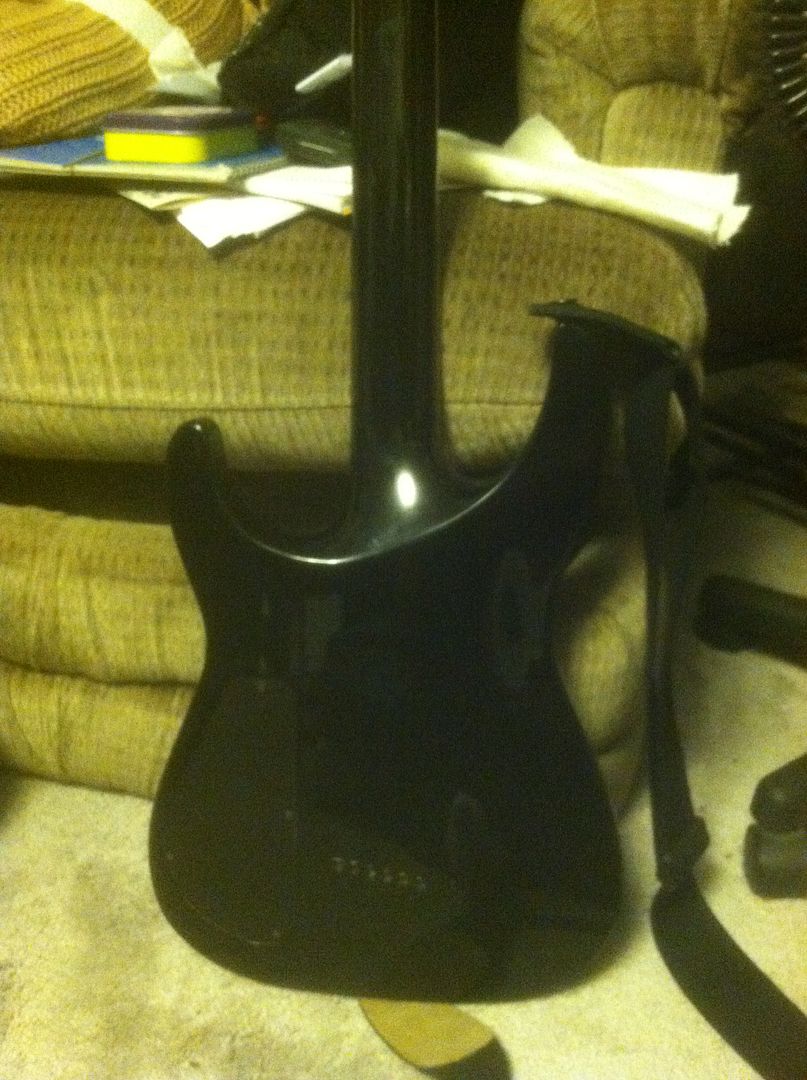 More photos available upon request.