'06 Gibson Les Paul Custom.
Made in the custom shop, Ebony fretboard, Alpine White finish, Gold Gibson control knobs.
All stock besides Lundgren M6's... nuff said
Comes with OHSC, Truss Rod tool, COA, and original gold covered gibson buckers.
No major dings or scratches, frets got lots of life left.
Asking $2600 CAD, $2700 trade value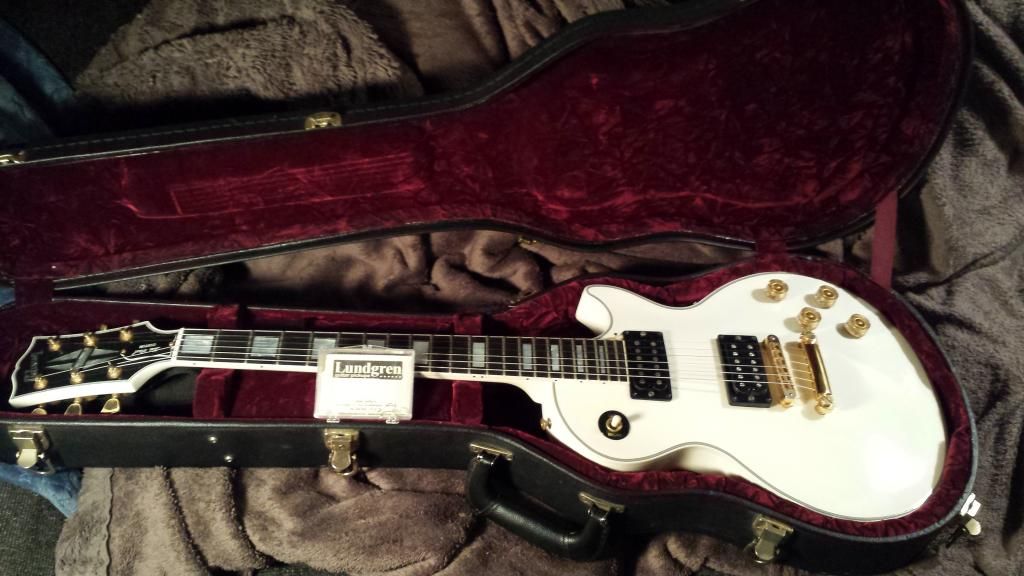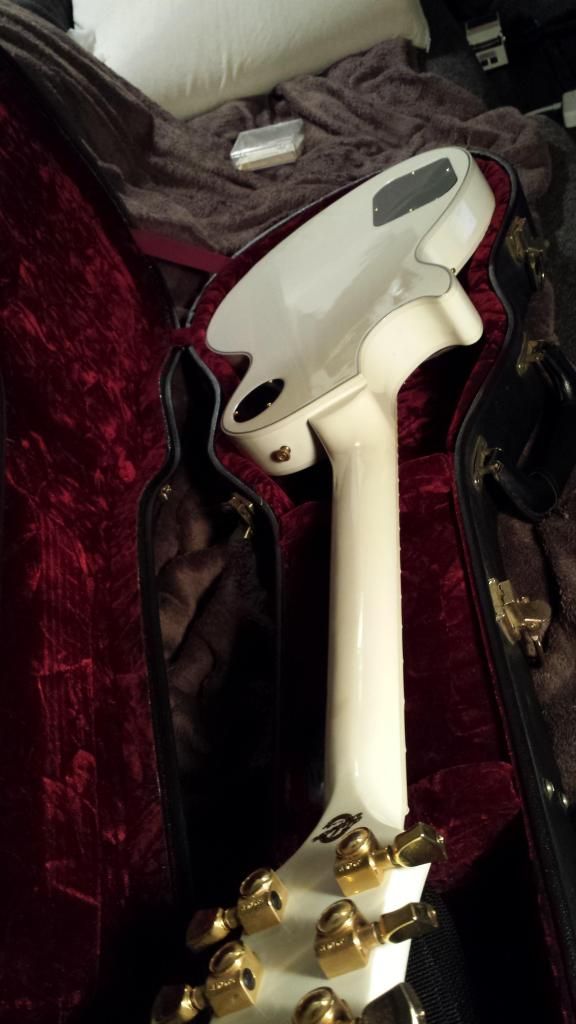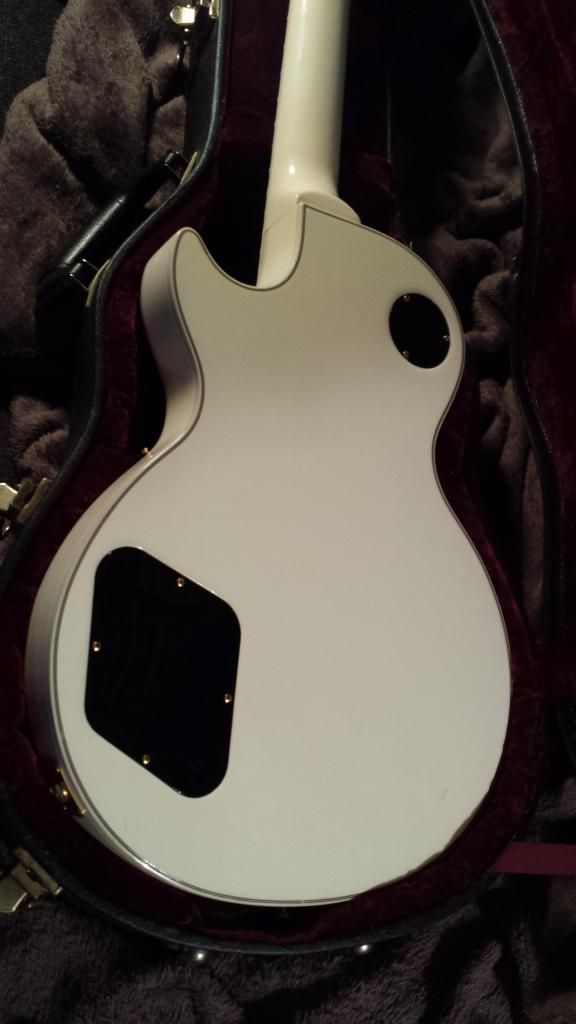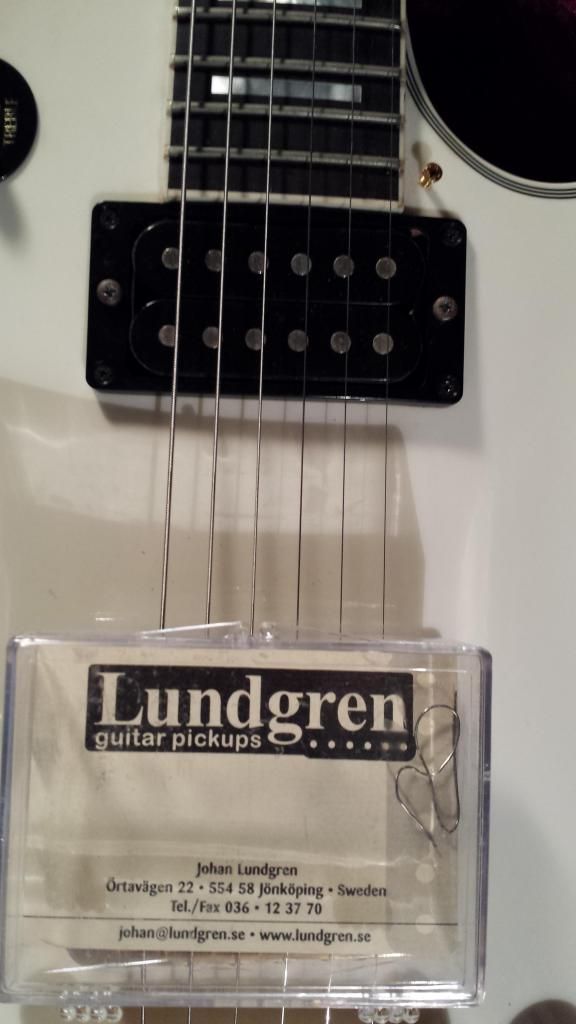 Ibanez RG2570 Prestige- MIJ with OHSC, all tools, professionally set to shred by the guru at Tom Lee North Vancouver! W/Dimarzio pups $900 CAD 1100 trade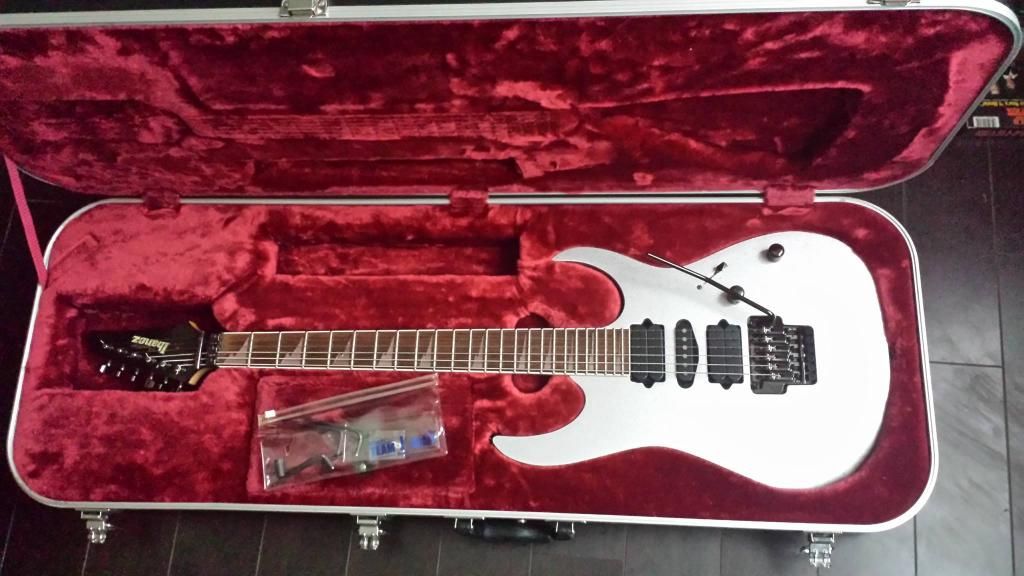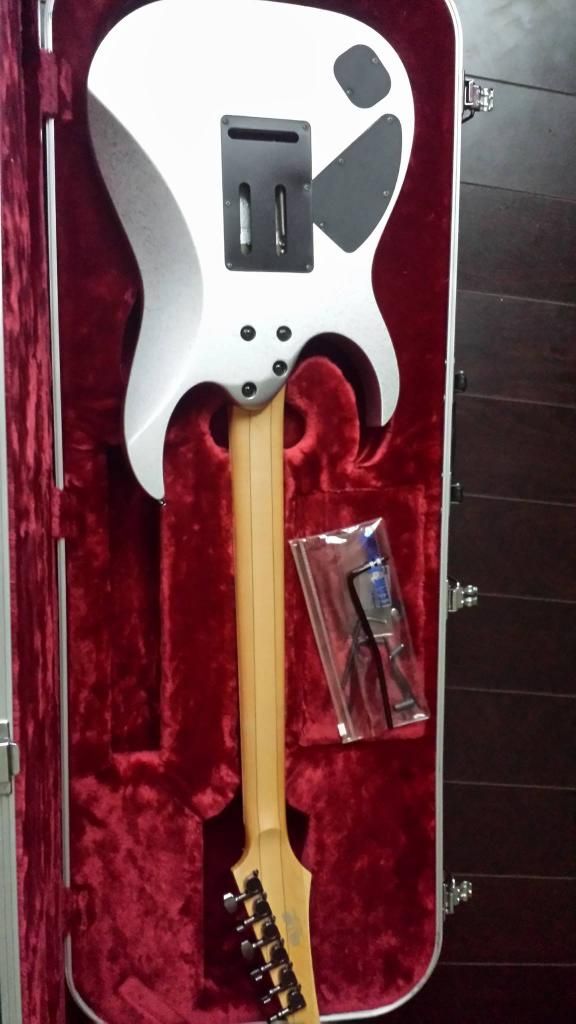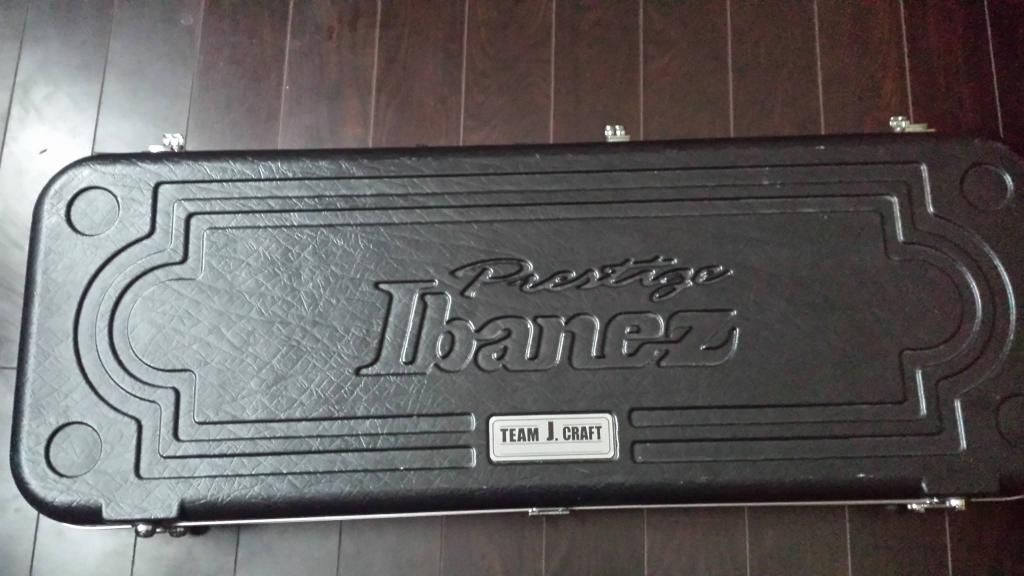 Deals on SS.org, Squidbeard, Gear Exchange on FB, lost with Mehtab