Jackson Kelly Custom Shop. Has a one of a kind airbrushed finished by artist Daneen Bronson commissioned by Jackson Custom Shop. EMG 81 and 60 pickups, comes with G&G Jackson hardcase (red and black), hang tag, keys, manual and tools. Wiring was switched to an EMG solderless kit as the original tone pot was faulty and i thought it best to not mess with a soldering iron near the finish.
Has no chips or damage, very well looked after guitar.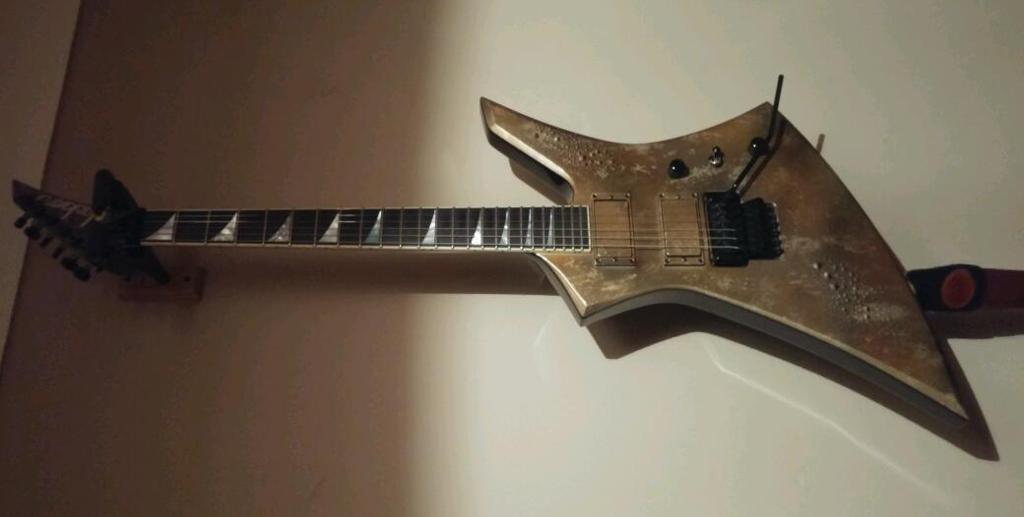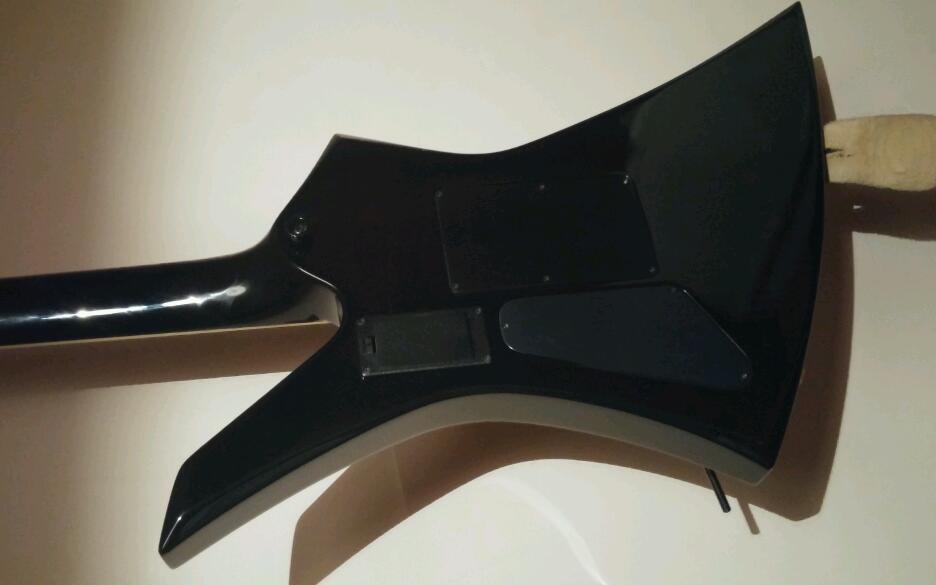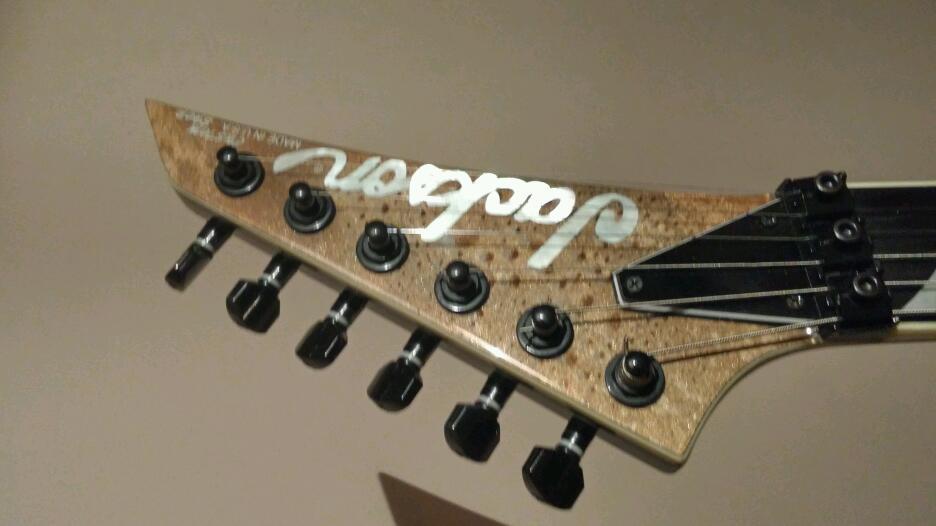 £1600. Cash on Collection. Open to offers on price, maybe a trade if you have something I'd love. No international shipping I'm afraid.