Well it's time to sell my first Caparison. Awesome guitar but its not getting as much use these days with my TAT's and Angelus getting the majority of play time. Plenty of fret life, straight neck, mahogany body, ebony board, maple neck, will be shipped with the original Caparison pickups in it, not the ones pictured. Comes with original hard case and yes, EVEN THE TREM ARM! The stock trem claw was replaced with a Schaller Sure Claw because they fucking rule. It comes with the trem cavity cover and truss rod cover, I just don't have them on at present.
Pricing is as follows and includes shipping
In Australia, Aud$1400
To the USA and Canada, USD$1400
To the UK £1300
To the EU €1400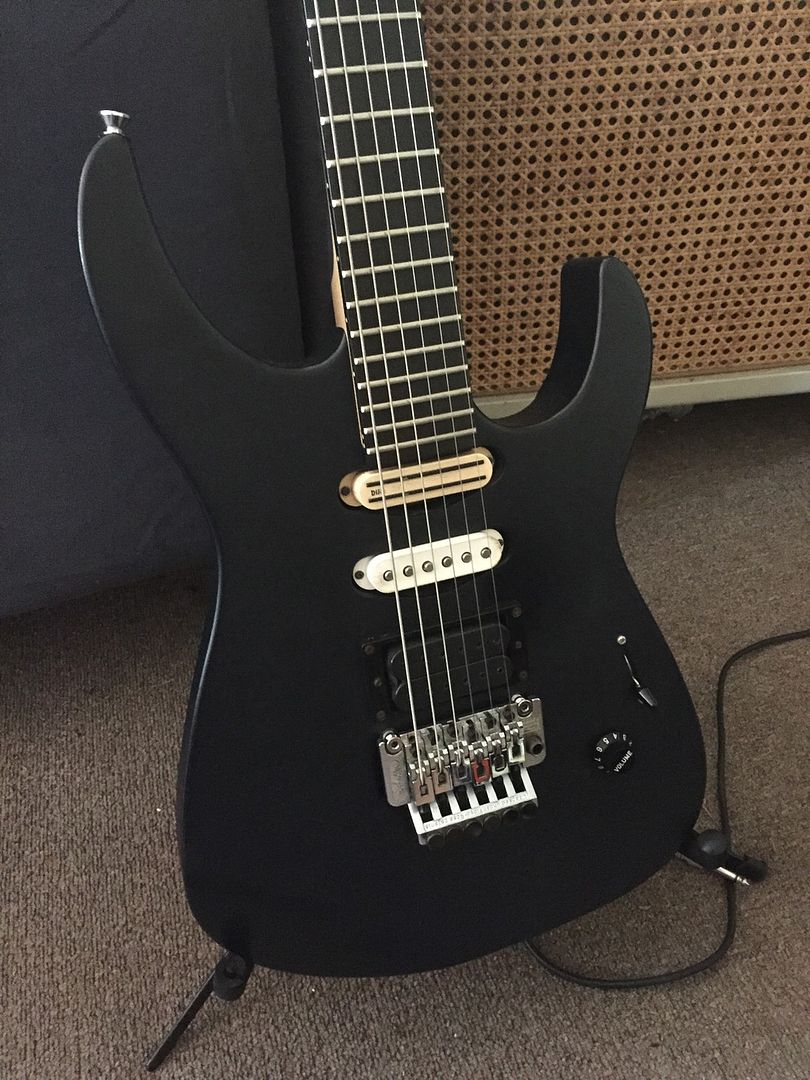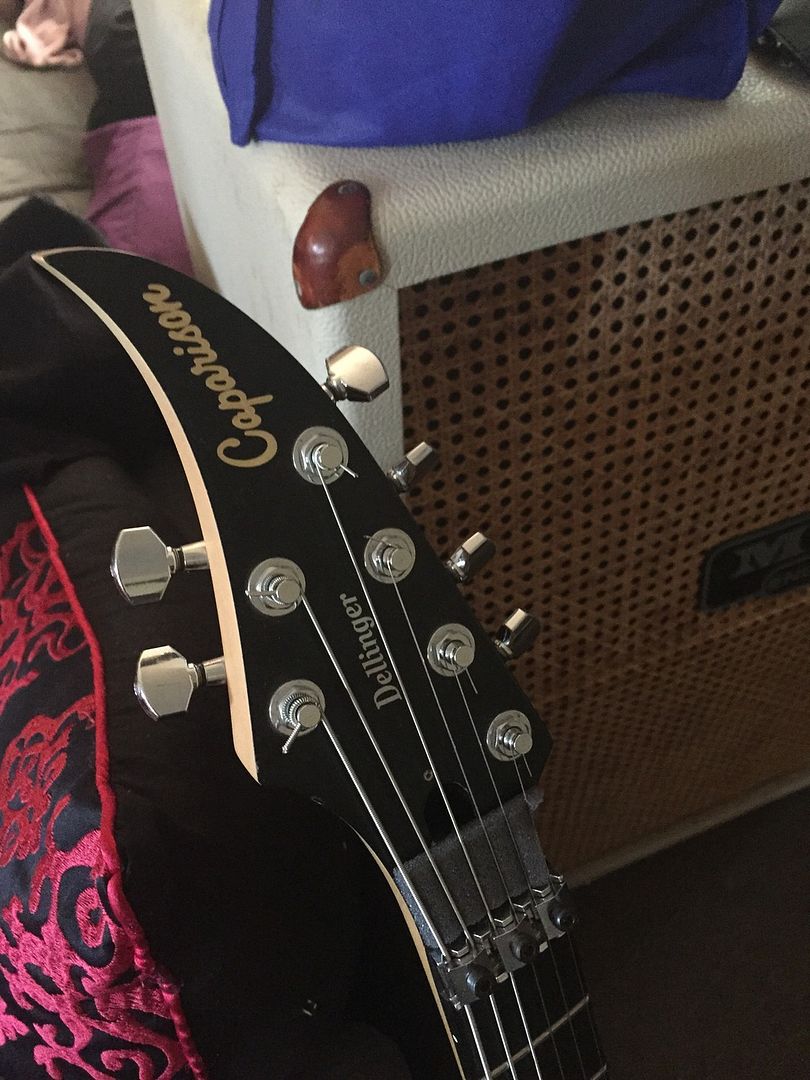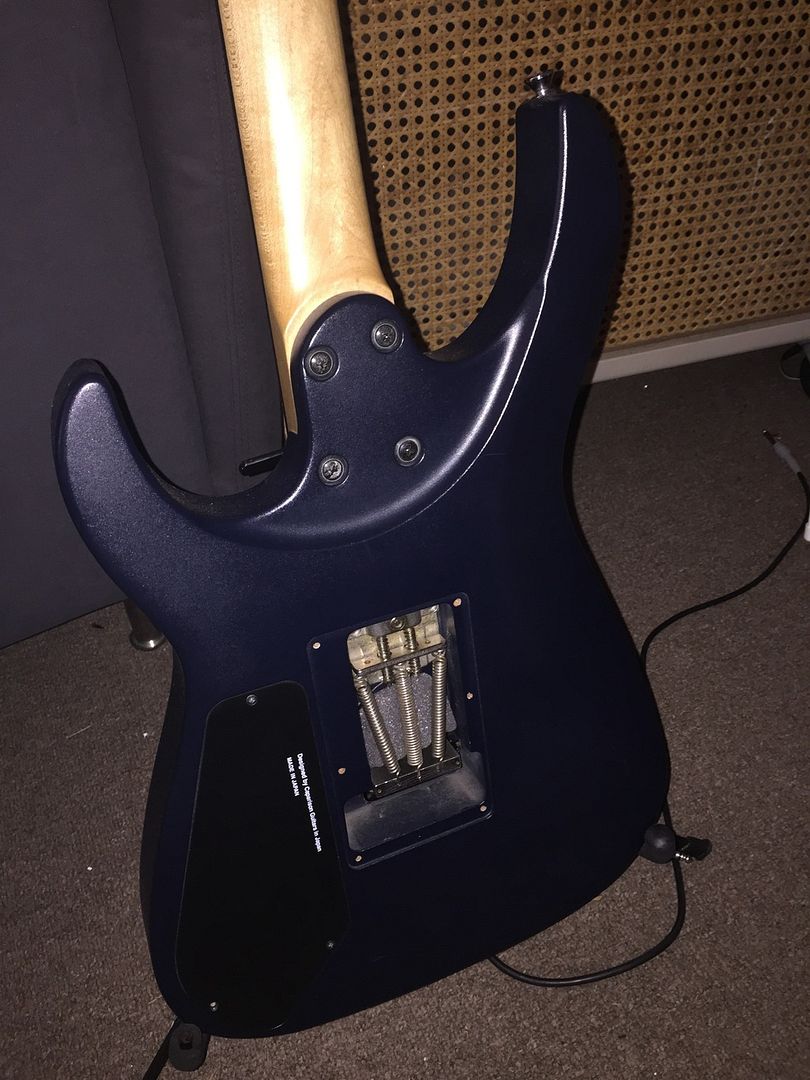 More pictures can be seen at
https://docs.google.com/folderview?i...p=docslist_api
I've dealt with Markus and Kosta on here and my reverb account has a 5 star rating (That Music Guy Australia).