Long story short, I forgot I owned this guitar. Lent it to a friend about 5 years ago and when she moved house she found it and gave it back to me. Since I don't play 7s anymore, time to sell it.
Great condition mechanically and electrically, has some wear cosmetically. Has a decent sing on the upper bout and clear coat chips on the lower bout. There's pick swirling next to the controls and wear around them from being used. No cracks in the neck pocket which is a nice change for an RG. Frets are incredibly neat with next to no wear. Neck is straight and feels great. As an added bonus, it's got some nice flame for a mass produced guitar.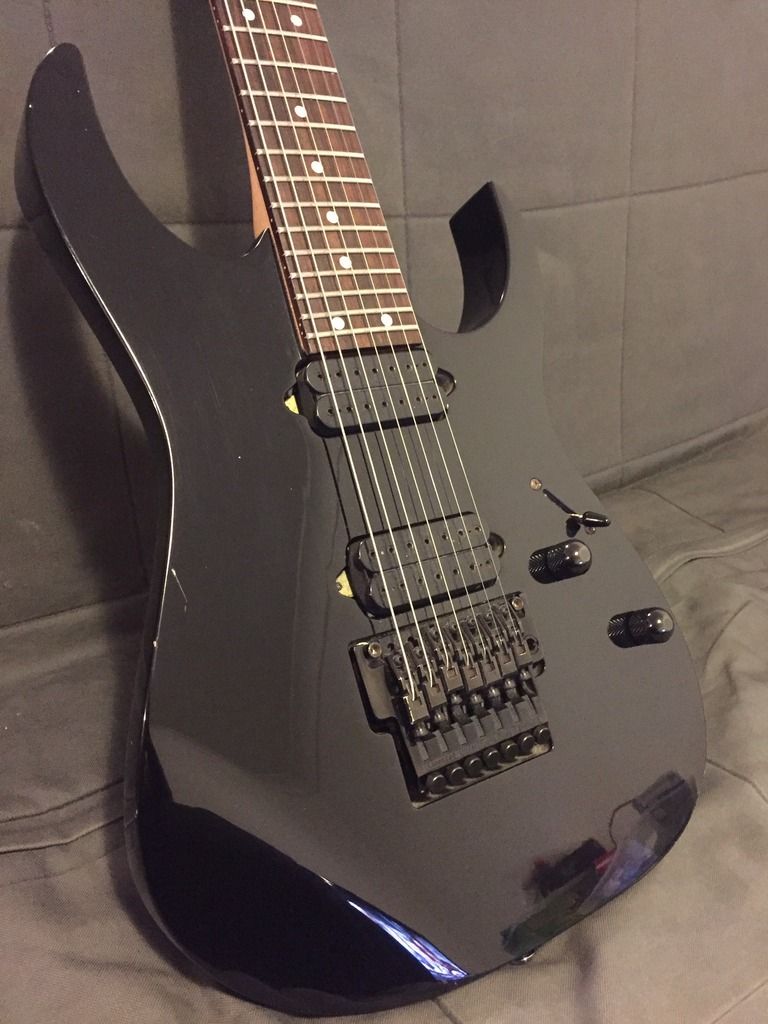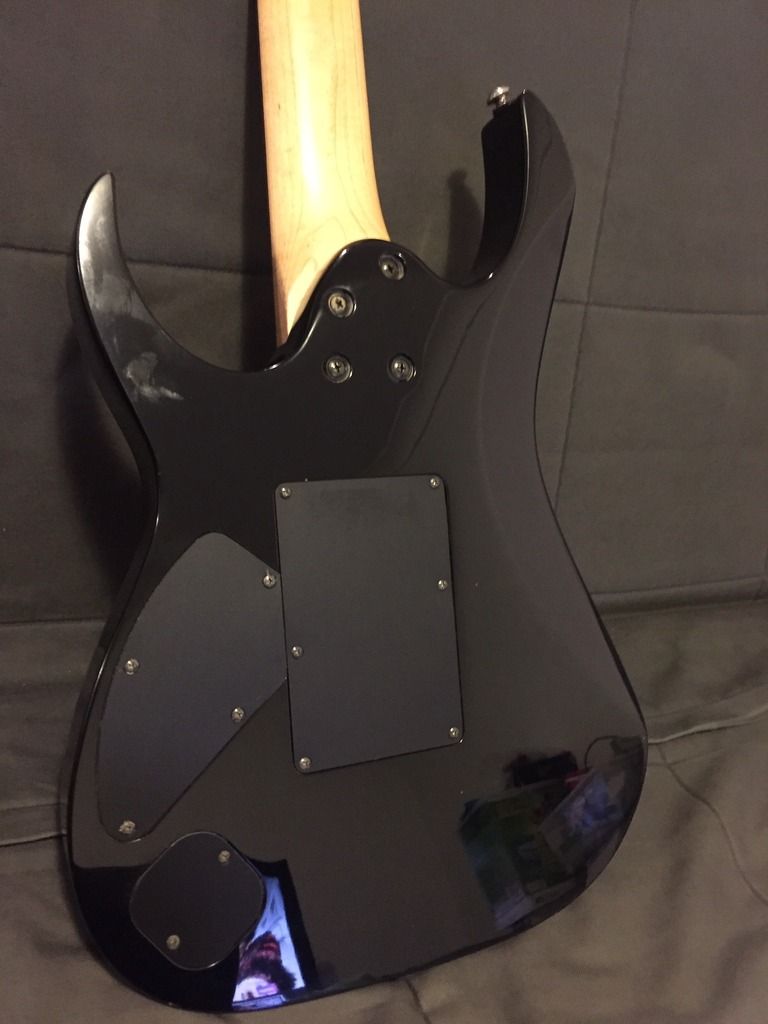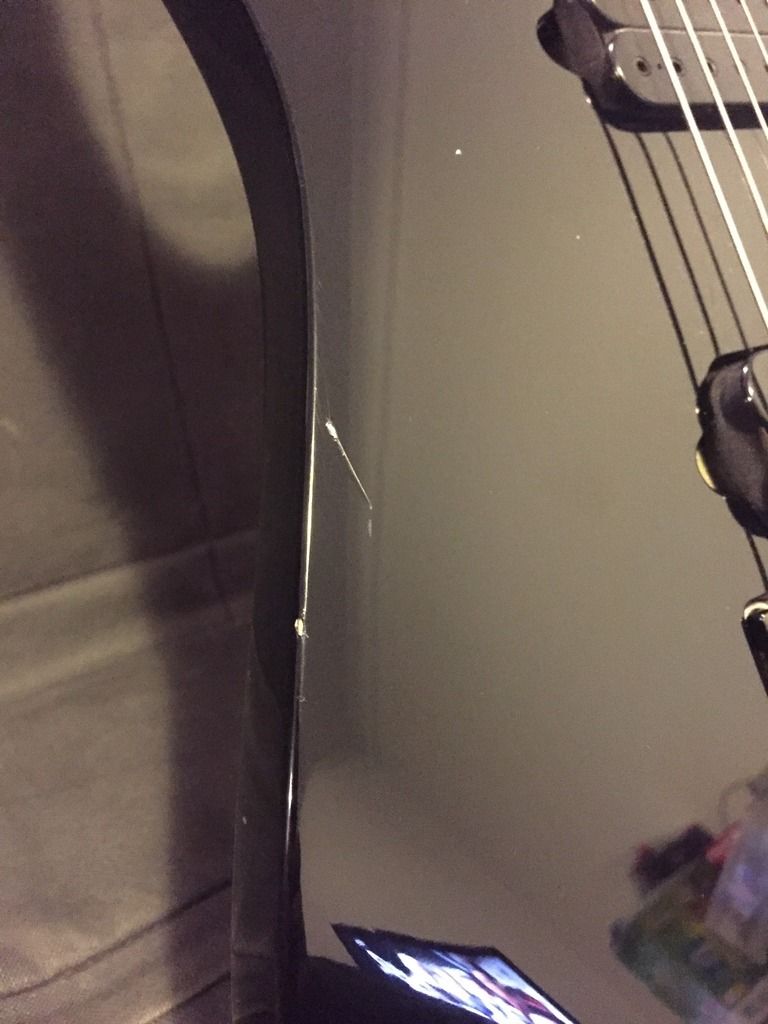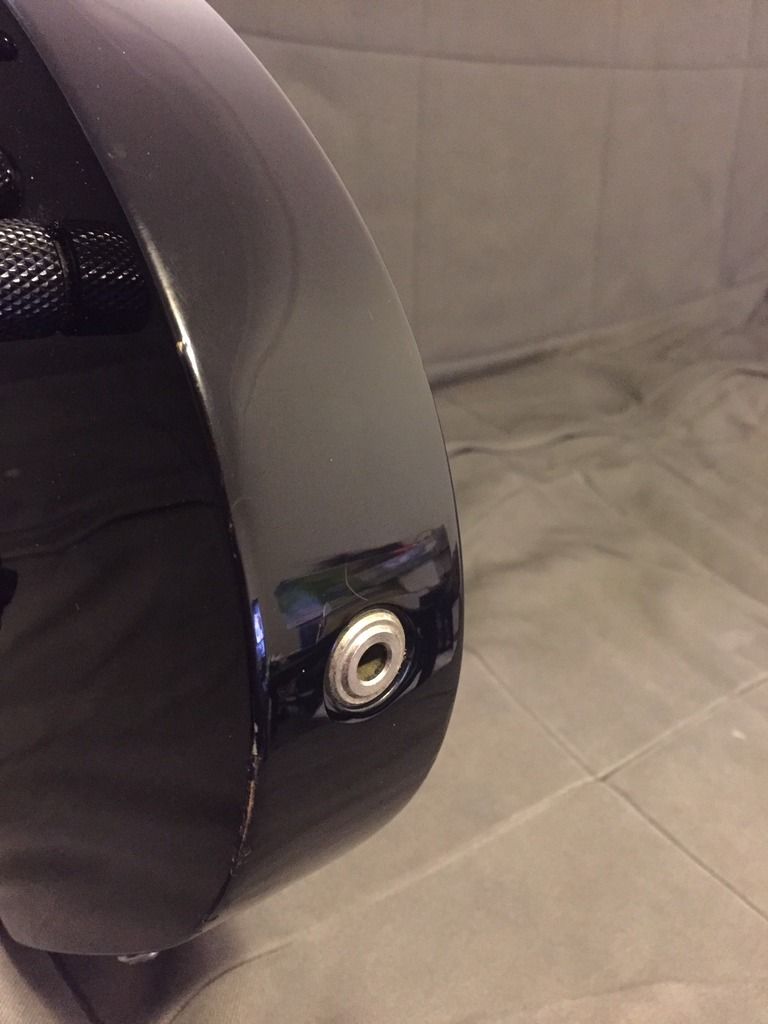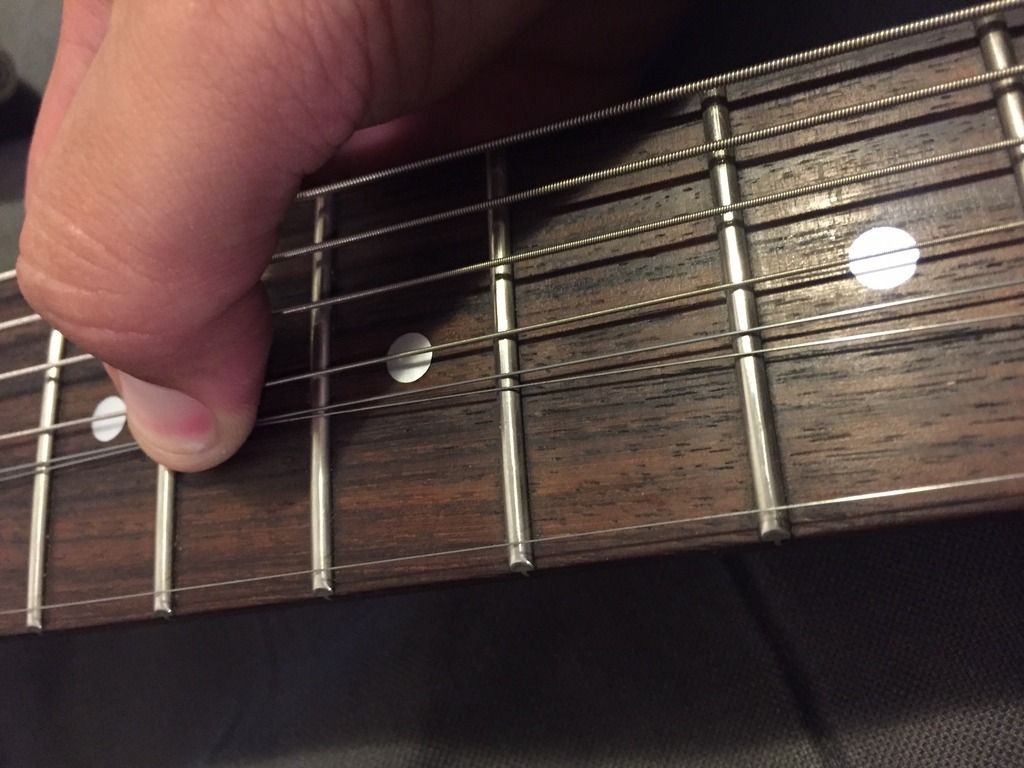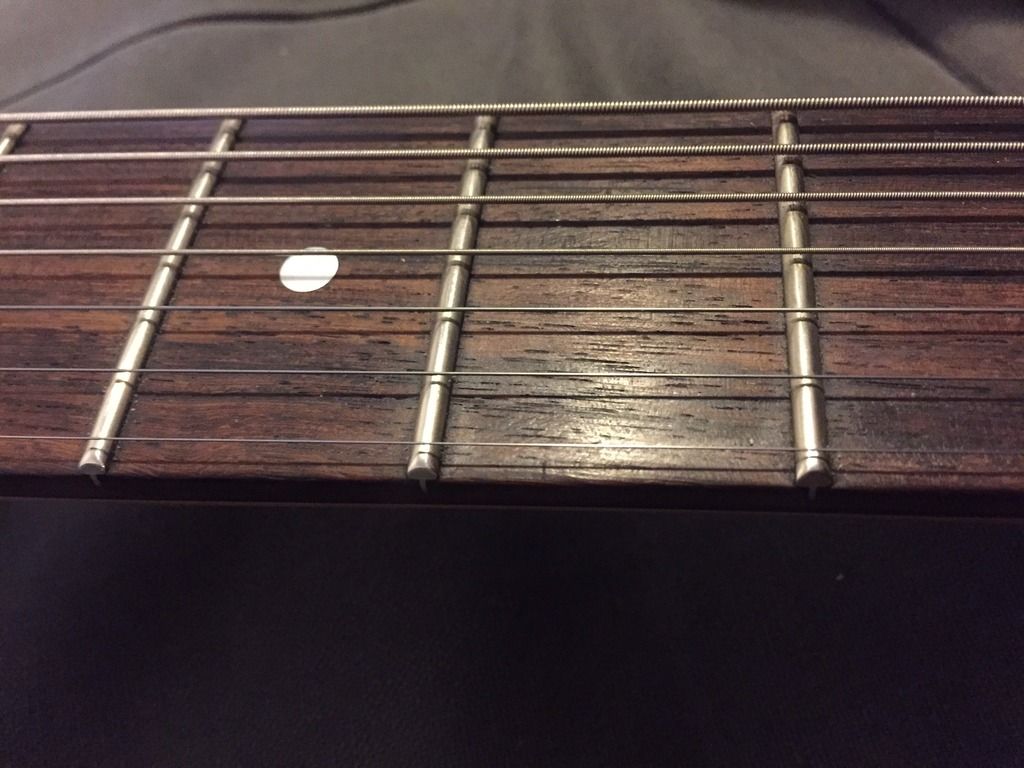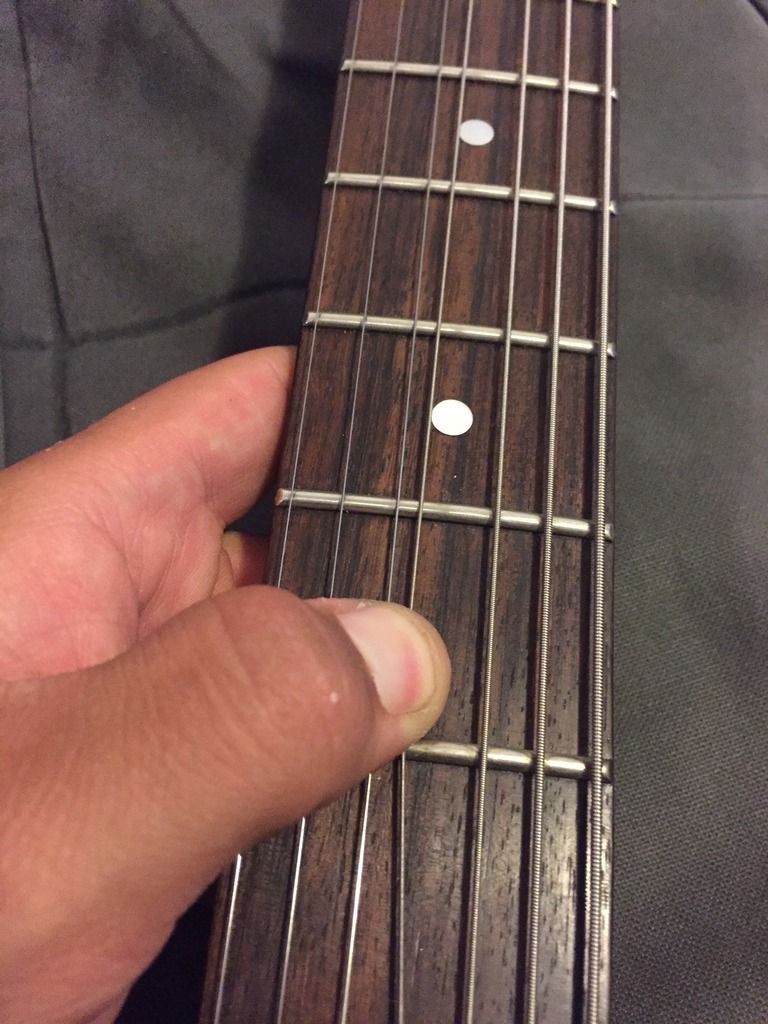 AUD$800 plus shipping to wherever it's going, about $150 to UK/EU/US. So about USD$700/€650/£490 including shipping.
Deals done with Cameron, Samark and Kosta.