Need to clear out a bunch of stuff as I have too much and want to invest in a new venture.
NOTE: prices in Australian dollars which 1AUD ~ 0.74USD, 0.68€ and 0.47£
Firstly two of my RGRs. Selling these off as I got the white RGR580 and recently picked up another RGR580 in Deep Wine Burst. Pretty close to new with next to no wear and no corrosion on any of the hardware.
$900 for the black/navy one, $1200 for the white one
A 540S in very much players condition. Chips and wear on the body, neck has the usual staining but is plenty playable with minimal fret wear somehow. Currently wired up for a single bridge pickup.
$450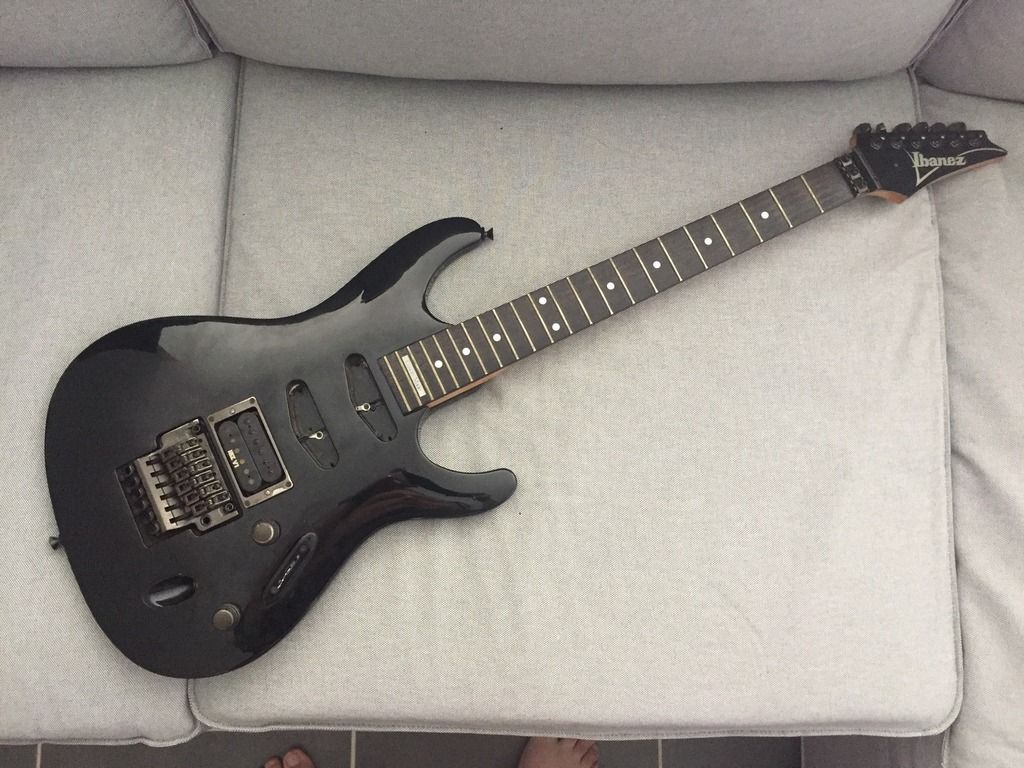 Searls SS6 Radius. One of two made without the stupid little toggle switches. Mahogany body, maple neck, rosewood board, 26.5 scale, Gotoh trem, Duncan Pearly Gates and a 6 position freeway switch.
$1500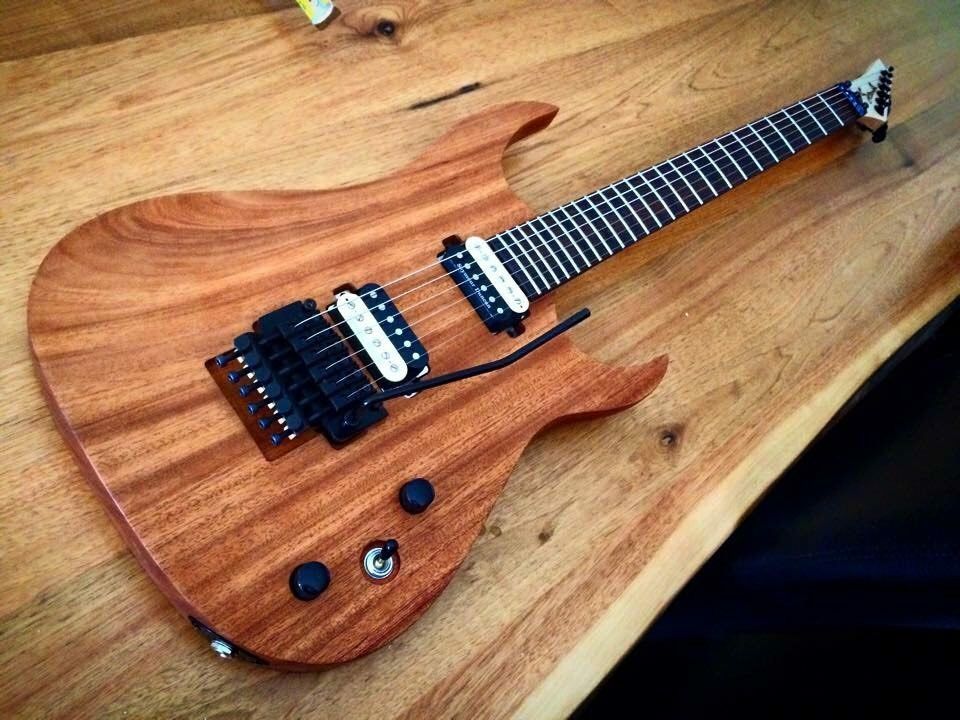 Fernandes JS75. An early 80s MIJ Rhoads clone that nails the vibe. Thicker neck than the modern ones with smaller frets, I installed a German OFR on this to replace the non fine tuner one that was on there. It's got scratches and marks and some chips but sounds great and plays good.
$500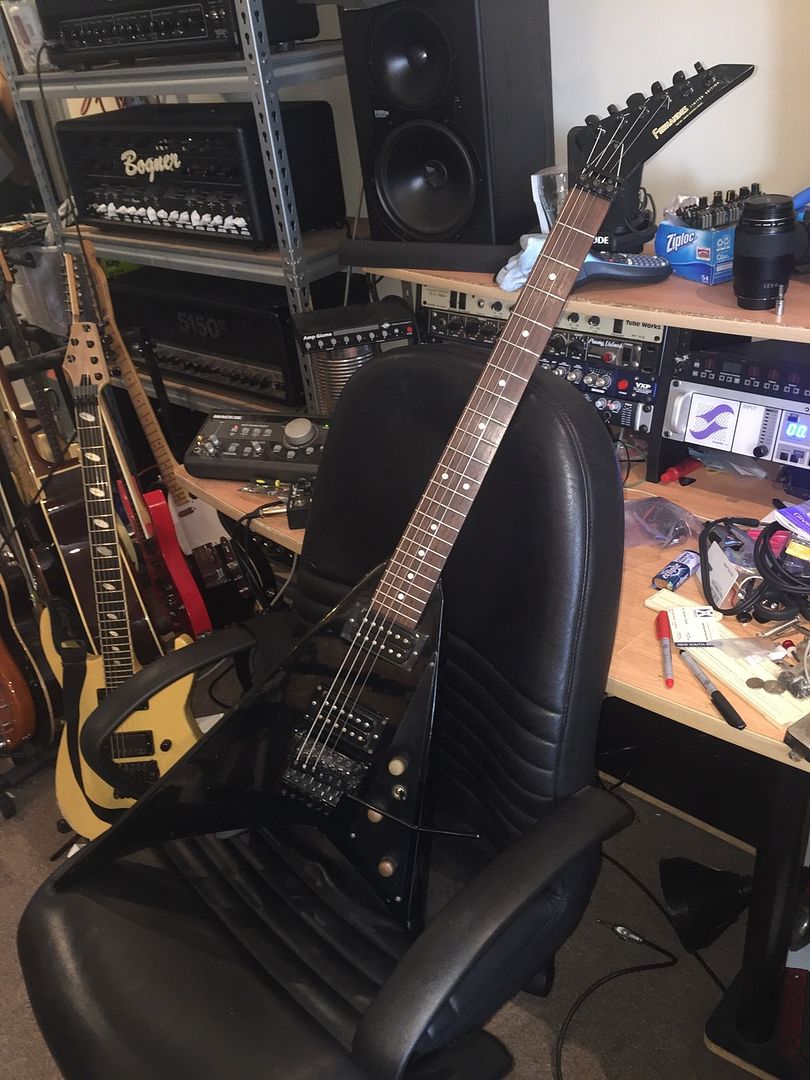 Buyer to pay postage to wherever it's going and cover PayPal fees if applicable.
Done deals here with Cobra Commander, Cameron, Samark and Kosta.
I'm not around often anymore so best to PM me so I'll get an email notification. More photos available on request.