Up for sale is my Gibson very limited Edition M-III reissue, they made less then $200 of these and the Orange is very rare, heck any color but red is rare and people seem to be hanging on to these.
Guitar has super slim neck and plays great, I am the original owner and I am located in Montclair, VA.
References: Noodles, Mike, Leon, Matt C and many others.
Asking $1125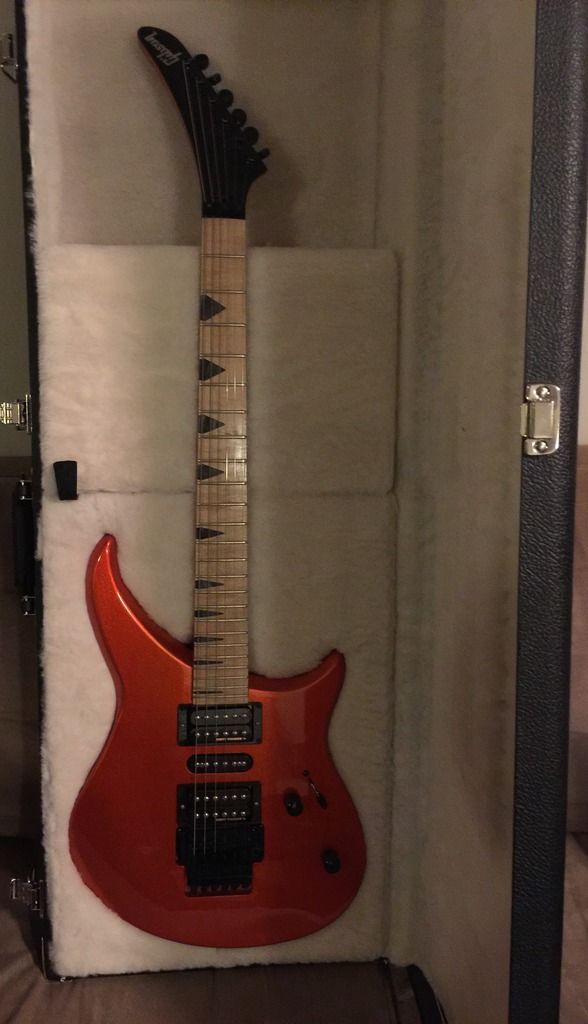 More pictures in album there.