Hello, guys <3
I'm gasing for an Aristides 070 or 080 in sparkle finish.
Most of you know me since a lot of years, but new users maybe not. You can check references here with the lovely site owner or on other forums as ss, fractal audio or eBay as elmeier100.
I'm located in Buenos Aires, Argentina. And on October I'll be on North Carolina (don't know wich city yet) and Manhattan.
The guitar is in awesome shape. It has a new tremolo cover becase old was missing, and a little hole between volume/tone that was used for a switch.
It comes with a non original hardshell case.
I would love to get an Aristides, but if you have a Teuffel Tesla, send me a message too.
Pictures: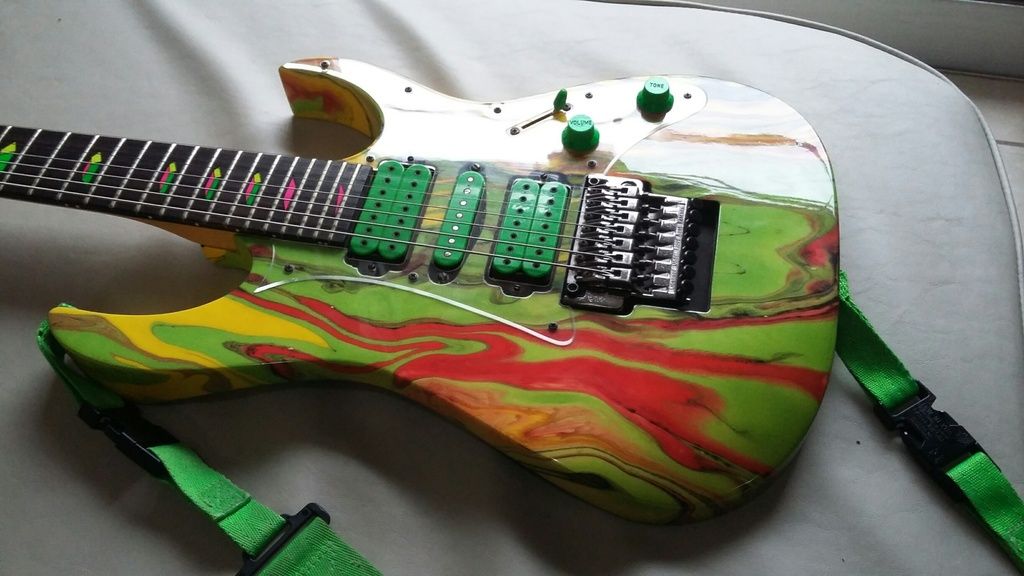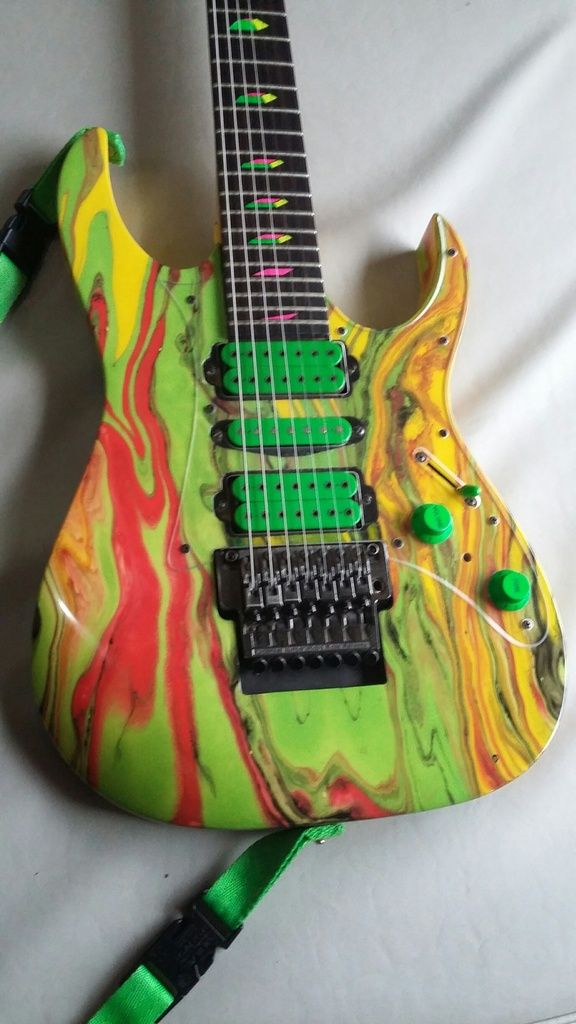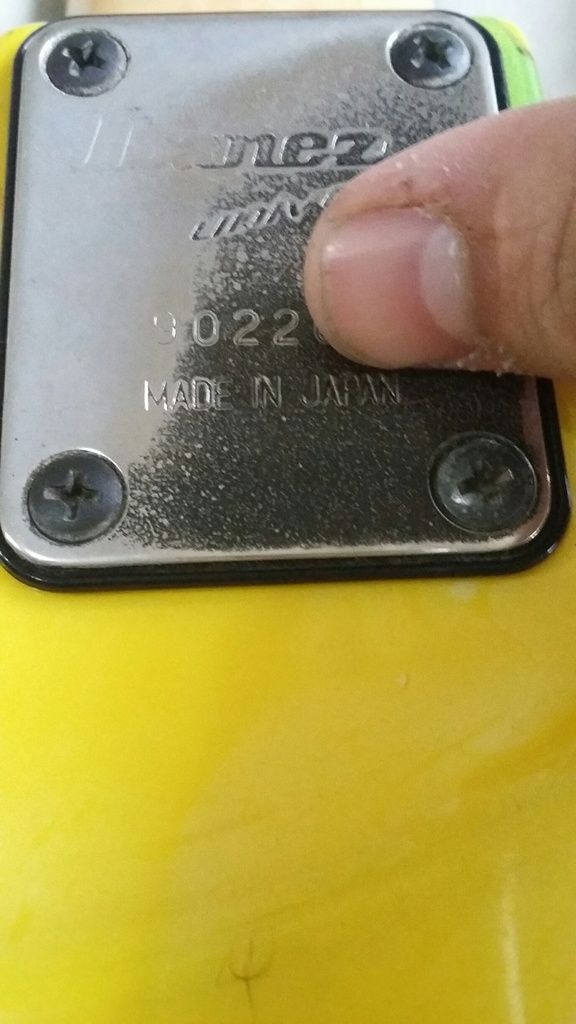 Thanks