Basically I just ran hills and took some pics because my new phone is a phone/camera/mp3 player.
The first hill. It's like 60+ feet or something.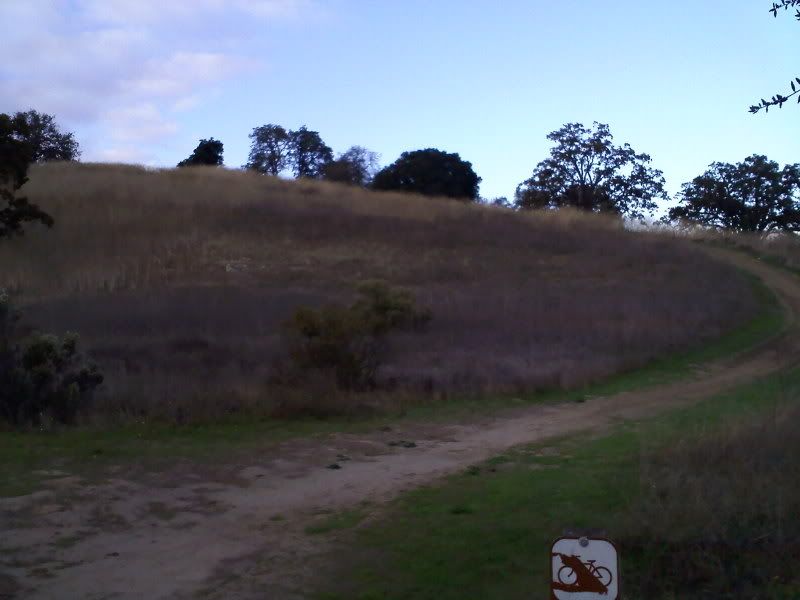 Almost to the top.
View from the top.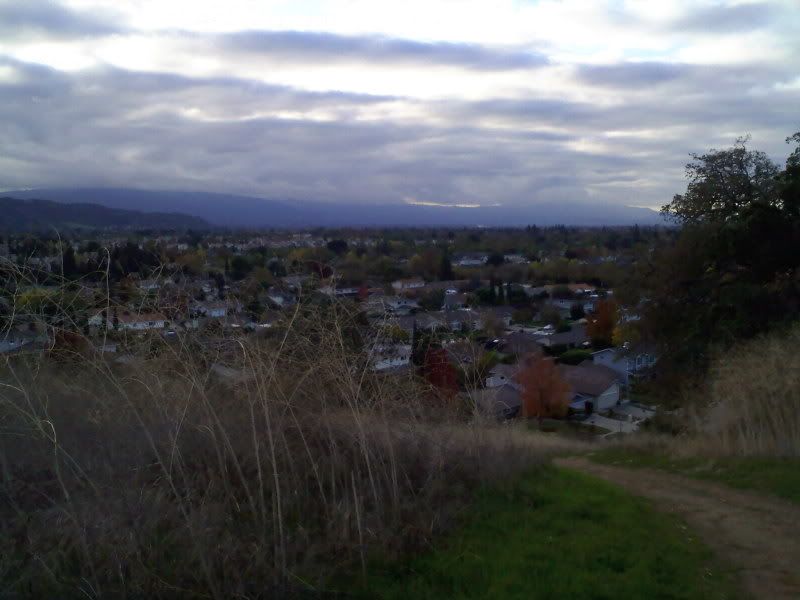 This sign talks about acorns and the natives or someshit.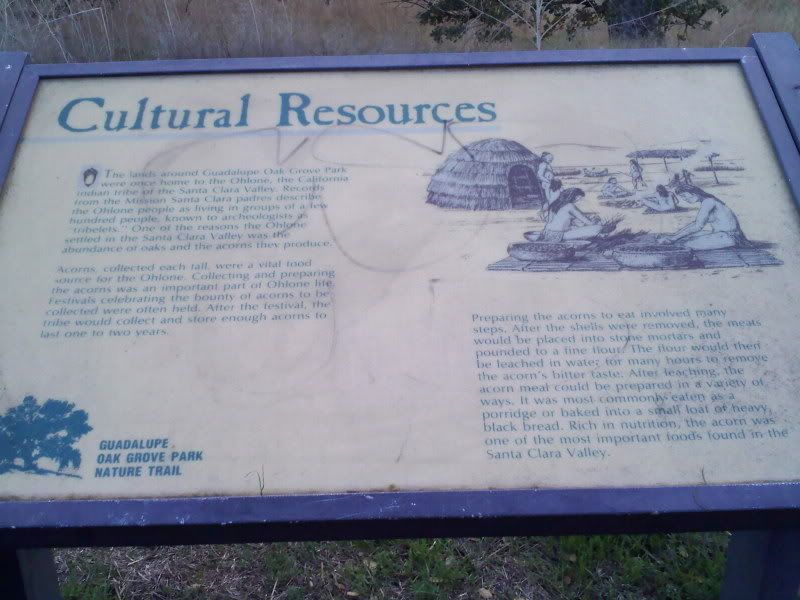 Full-sized if you want to read the thing.
http://i154.photobucket.com/albums/s...0081546a-1.jpg
Next hill.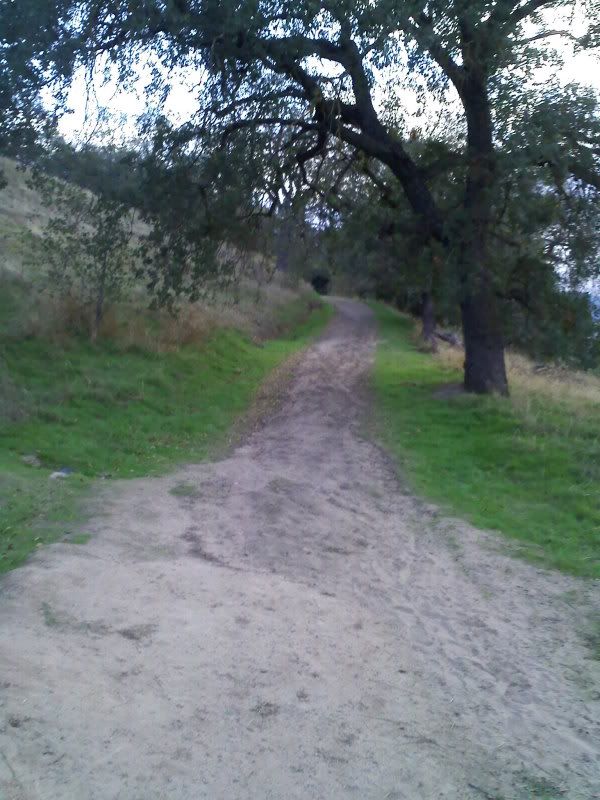 That bitch is almost 1/4 mile long. and 80-90 foot incline.
Tried to get downtown San Jose, California in this shot. Those buildings in the distance is it.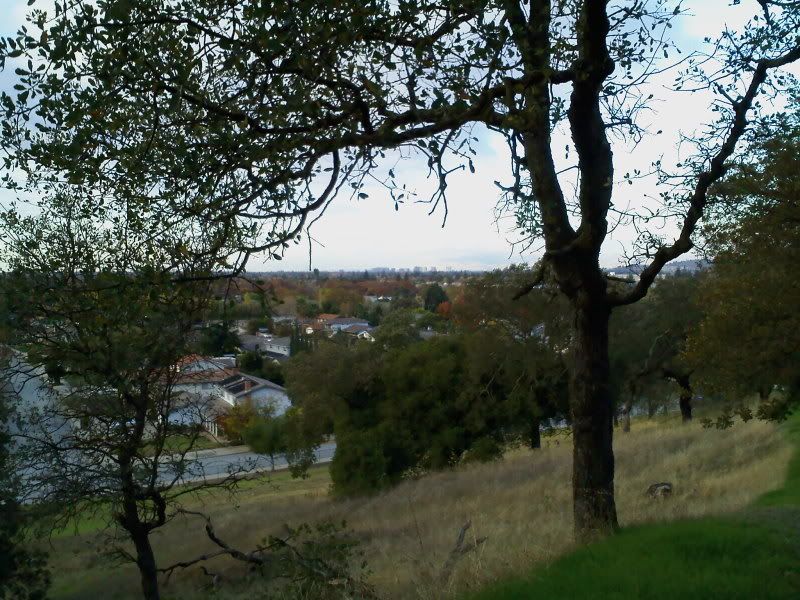 Another trail.
...and this phone takes panoramic pictures.
The hill on the left side is a golf course. $1,000 green fee or someshit. Fuck that.
Got too lazy to carry on with pics
Therefore, end.
PS. I ran it with a 10lb medicine ball overhead.