Saw this a few weeks ago at an organic grocery we have here. Decided to pick one up today.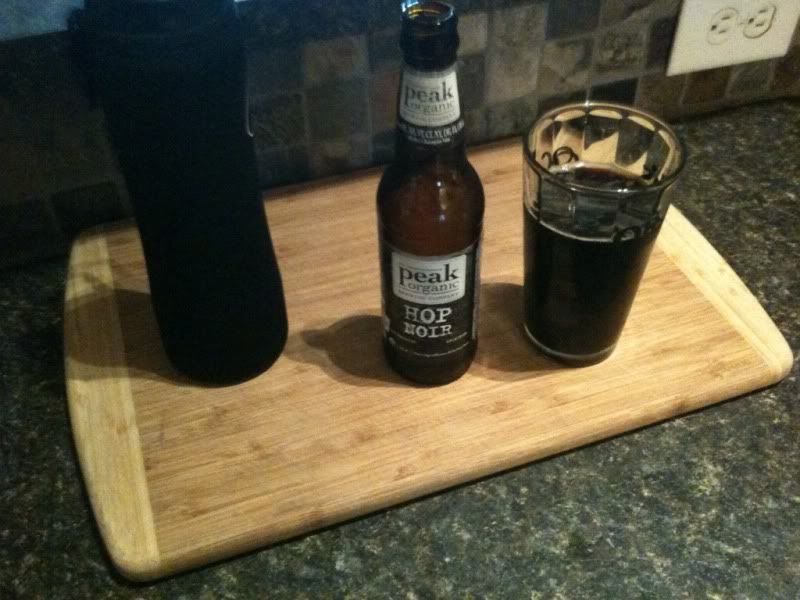 I'm a big fan of porters and stouts, and also highly hopped IPAs. This is the best of both worlds. It's labeled a "Black India Pale Ale" and clocks in right around 8.2%. It has almost that "porter" feel, but very, very hoppy.
My buddy has been raving about Bell's Hopslam, and he picked a couple of 6 packs up last night. Apparently they only get it a very select few times a year, and sell out quickly. Check out these scores:
Bells Hopslam
Bell's Hopslam Ale - Bell's Brewery, Inc. - Kalamazoo, MI - BeerAdvocate
I hope he saves me a few...