So I decided on a whim, after seeing Drew's entry to get in to the quesadilla making.
The missus is a vegiface so I had to forgo the meat part of the quesadilla.
I decided it might be interesting to make tortillas myself, I've never done this before so I brought some backup pre made tortillas, turns out I didn't need them.
Anyhow, pictures:
Here we have the cornflower mix, pour in the hot water.
Mix it together and leave to cool.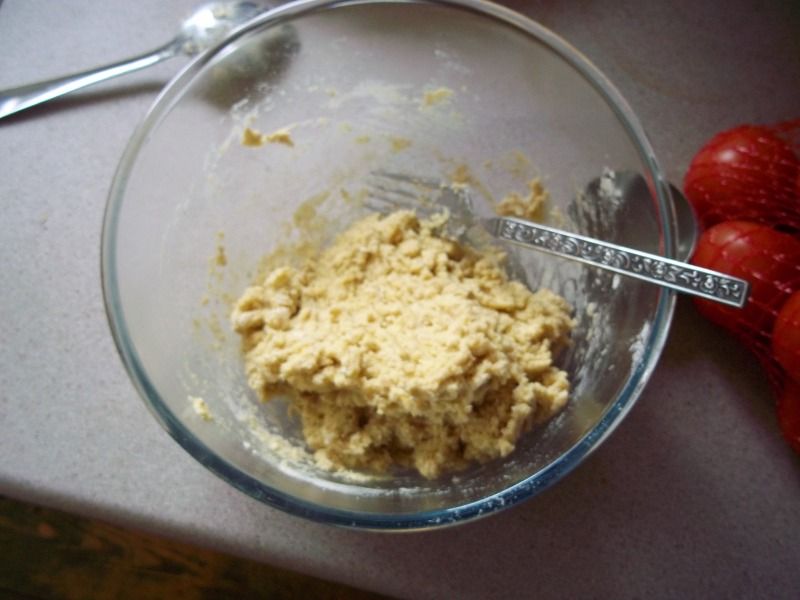 Crack open a beer.
Now time to prep the filling, I've elected to go with wild mushrooms, black beans, tomatoes, peppers, red onions and some mixed chillies and some scotch bonnets (didn't tell the misuses about them
)
Dice the shit outta that stuff and chuck it in a pan, add a dash of olive oil.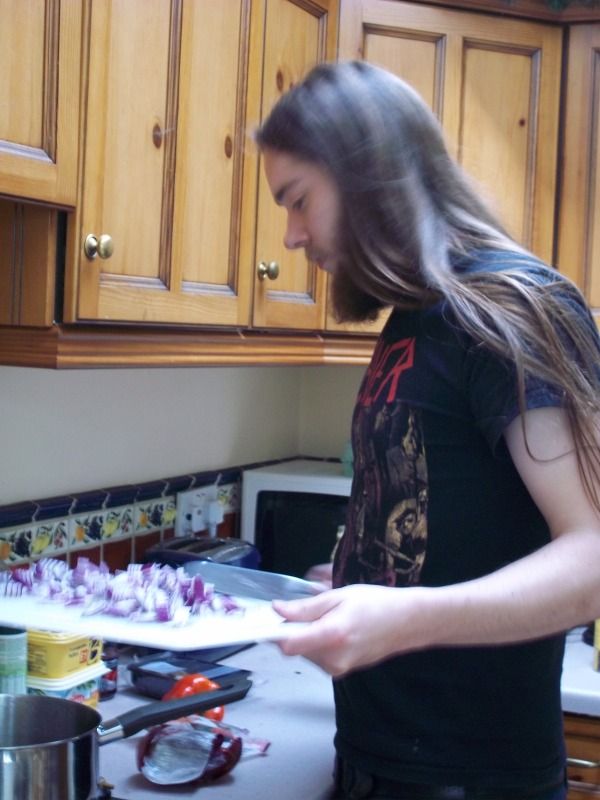 Tasty.
Now your cornflour mix has cooled, roll it into balls (balls
) you need them to be slightly smaller than tennis balls, for reference this one is too small.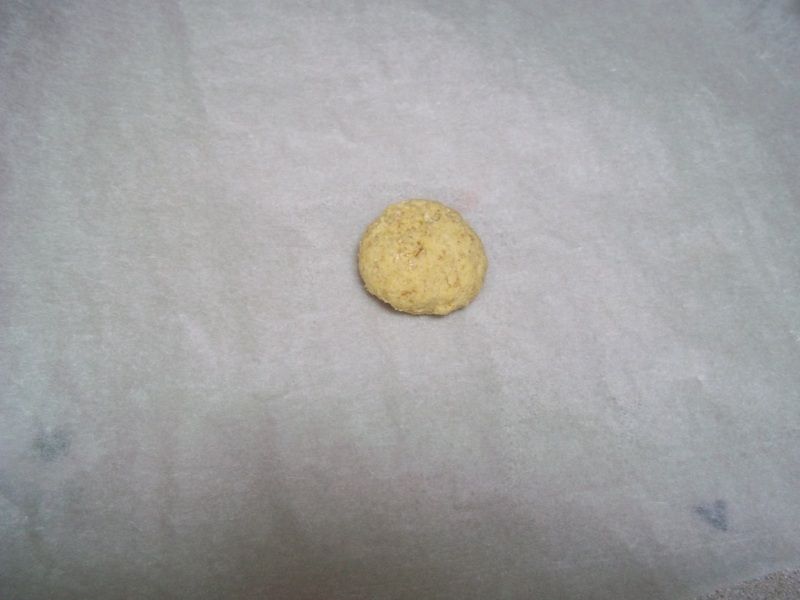 Don't forget to stir your tasty bean and mushroom mix, I added a bit of cumin too because its tasty as fuck.
Now I found my mix was too wet so I had to add flour whilst rolling it, here's an "action" shot of me flipping the tortilla whilst flattening the cornballs.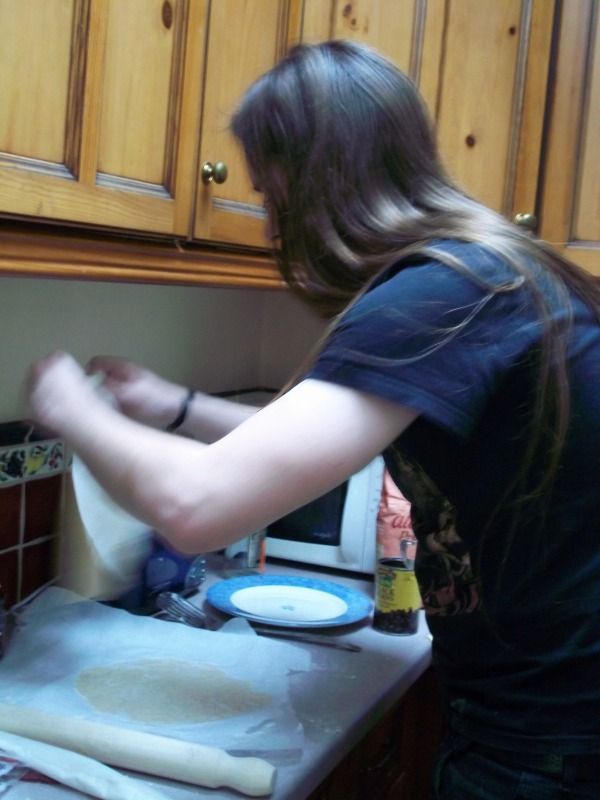 Chuck it in the pan.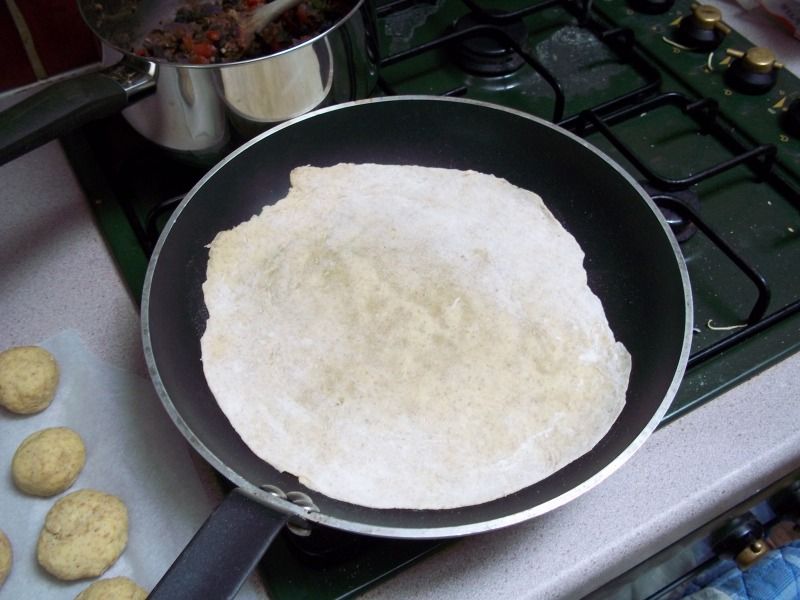 When it's got brown patches on it flip it over, then put your filling on once you've flipped it.
Add cheese, cheddar in this instance.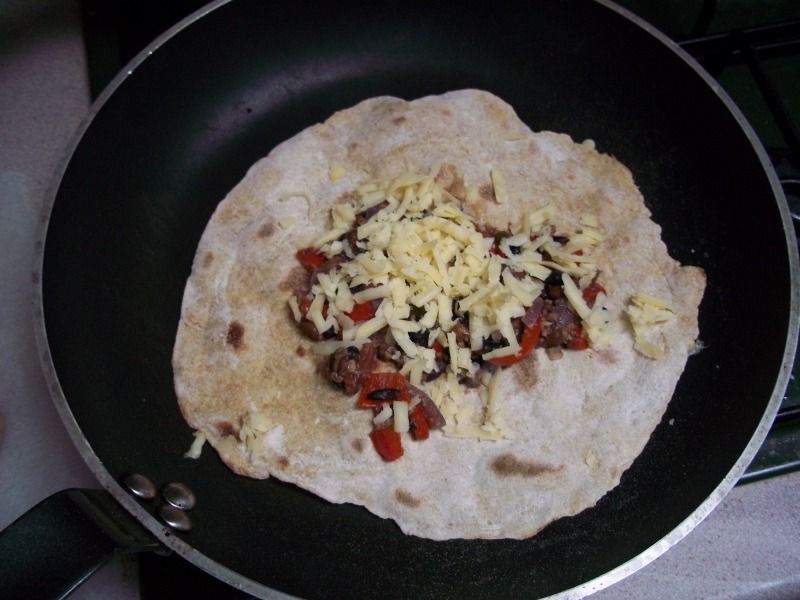 Flip that shit in half!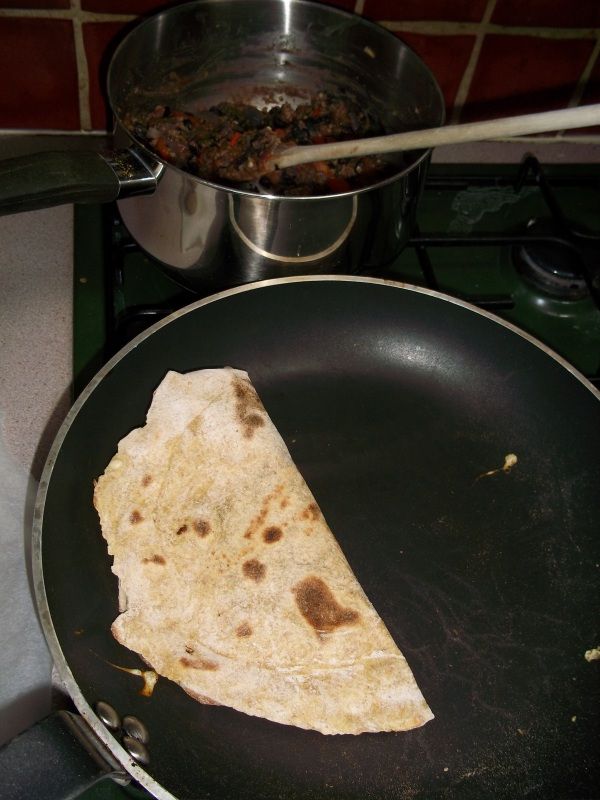 Cut up and serve with some guacamole.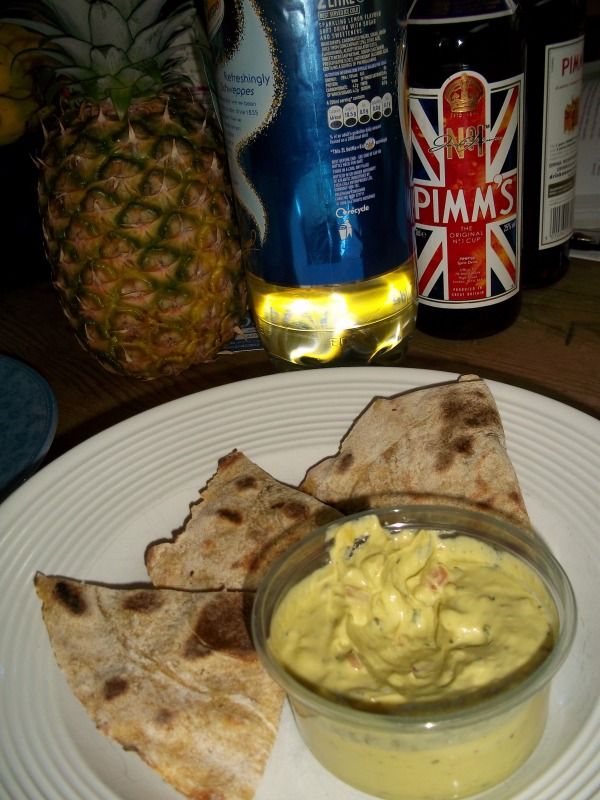 Eat and cook some more.
And here endith my epic quesadilla... makey... thing...
It tasted glorious, now I need to make some nachos out of the leftover cornflour mix.
Nom.