Let me preface this by saying I don't really run (I have) and I don't really have a desire to.
I went to a 15k to support my girlfriend and I was just dicking off in the Runner's Expo buying random shit that I don't really need. Well, we came across these shoes.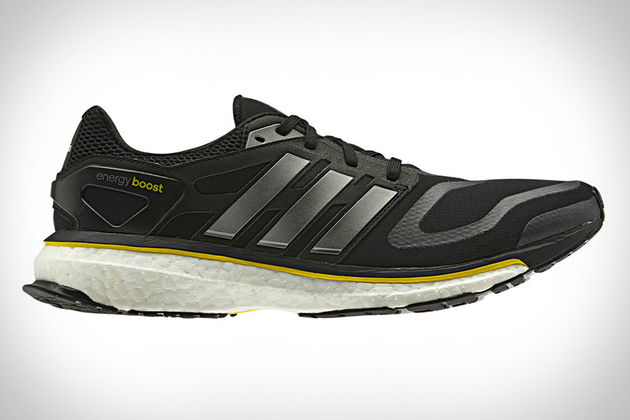 Normally I don't really care one way or another about shoes. But I tried these on and I didn't take them off. They are by far, the most comfortable set of sneakers I've ever put on my feet. I will probably sleep in them tonight.
Here's a link. If you really want me to take a picture of them, I can, but they look better here.
adidas Energy Boost Shoes
They almost feel like a warm, comfy neoprene sock, that has interesting pressure points, but not overly tight or restrictive in the least. Also, the soles are some kind of foam that has a really neat squish to it. Kinda like walking on a cloud of titties. Anyway, these are the most comfortable shoes I think I'll ever wear.