as the title says ..
Nah, just joining here, because.. ss.org is getting full of n00bs .. talking bout shit and all in all .. shit
and theres too much 'djent and core' for me too.
Well I'm William and I want a KxK.
guitars I have - RG7421 I have recently finished modding quite a fair bit.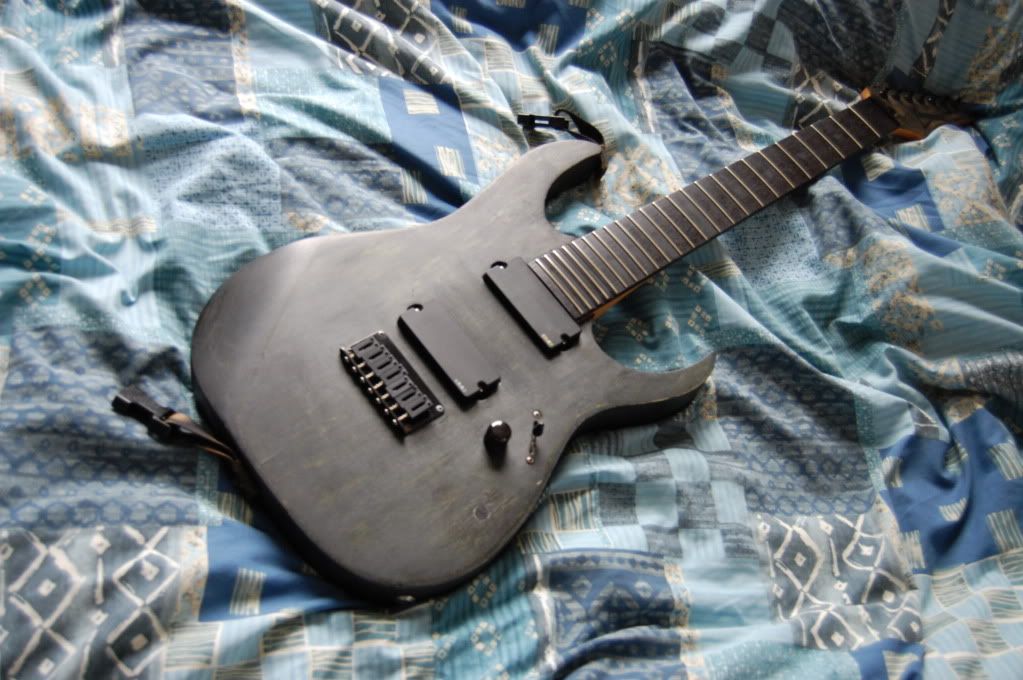 I didn't do the best job, but hey, it was my first and I'm pretty happy with it
- RG7321 with blackouts.. I'll mod it some more soon
-RG550RXX with a pink paf and x2n .. so i covered it up with white covers because it had a pink paf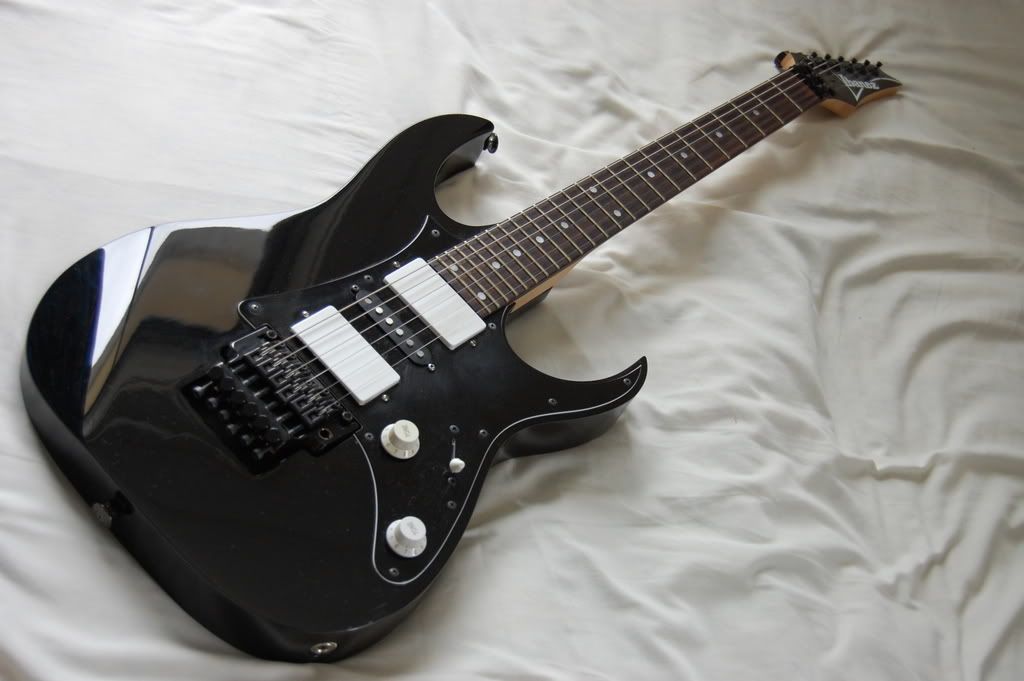 and for gear I have a PODxt Live.
See y'all later