Hey guys,
I'm Shaun from Perth, Australia.
Found this site through similar forums like SS.org, Sneap forum etc.
I play 7 string guitars, my main axe is a S9 "Carnage" made by Guitar Logistics in the U.S (single builder Brett Smith)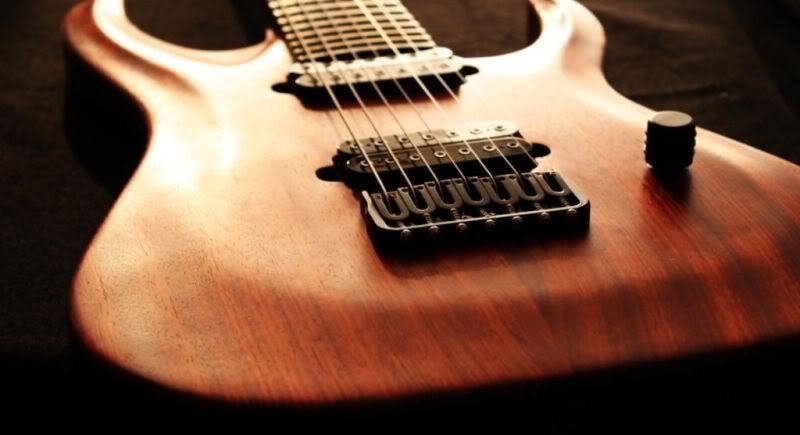 My rig was an Axe fx ultra + VHT 2/90/2, but i've since sold it and am waiting on my DAR FBM 100H RIG (FBM head, DAR 4 x 12 w/ celestion 80 and 100 watt in X pattern)
I play in a heavy death band mixed in with a bit of that "djent" stuff
Sensory Amusia | Facebook
Our EP is free to download (produced by me, mixed by my mate Sam)
And we're currently finishing off an album.
Aside from guitar and metal i'm into tattoos and beer
Nice to meet you all