What's up homies. As a long time member of UG and SS.org I thought I'd check this place out as it's provided me with quite a few answers via google. Why not start off my new membership with some pics of my gear and some of my tunes?
My Soundcloud:
Levi79's sounds on SoundCloud - Create, record and share your sounds for free
My rig.
Axe-FX Ultra
Presonus Firepod
KRK Rokit 8's
iMac w/Reaper (mainly) and Protools
My Ibanez SR506 6 string bass!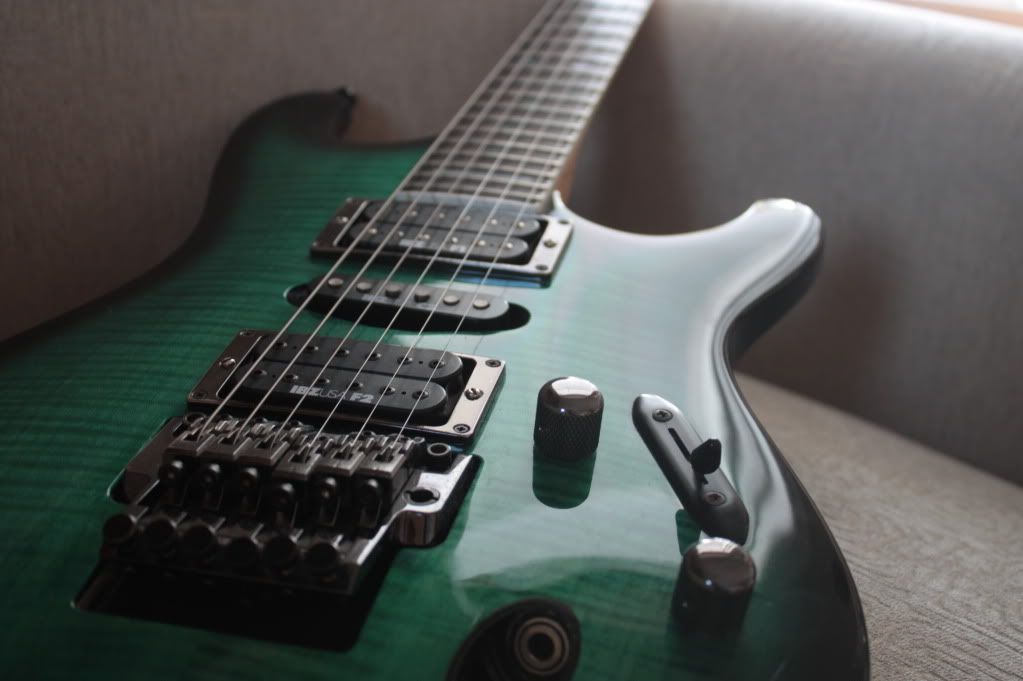 My 1997 Ibanez S540 FMTT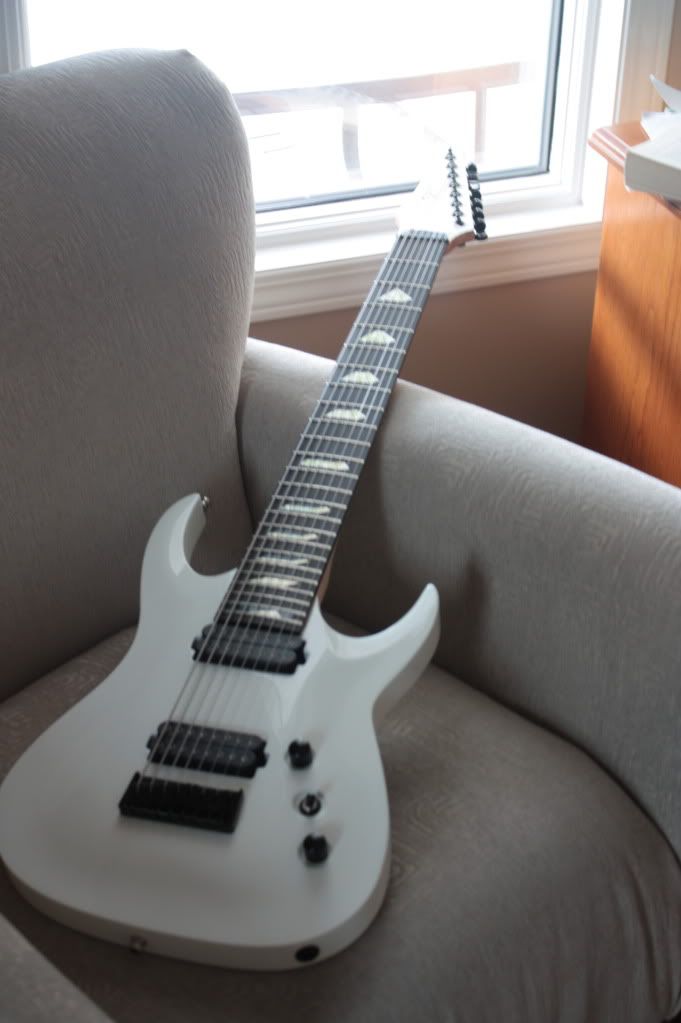 My Agile Septor 828 currently with Dimarzio D-Activator 8's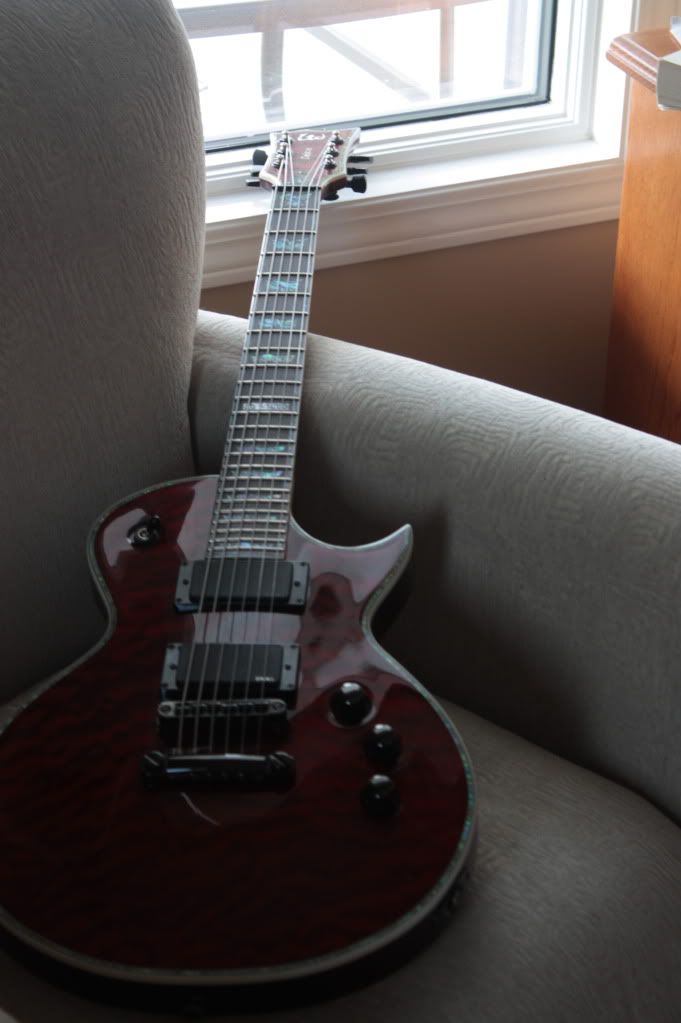 My LTD EC-1000. As much as these are overused (unfortunately usually by shit hardcore bands) these are solid guitars. Especially the Korean ones like this!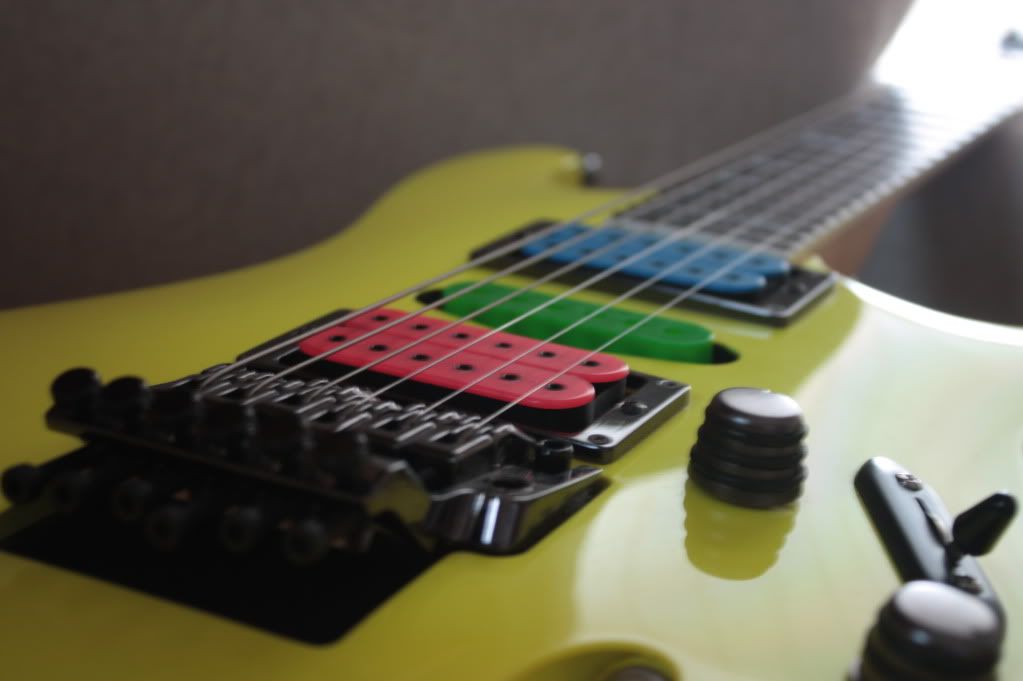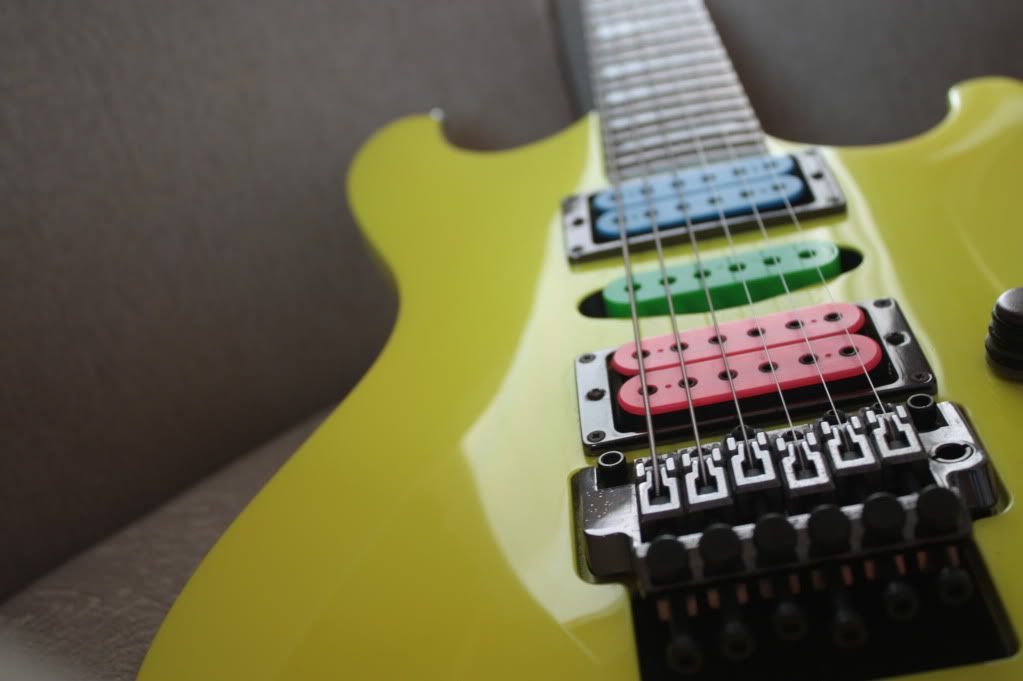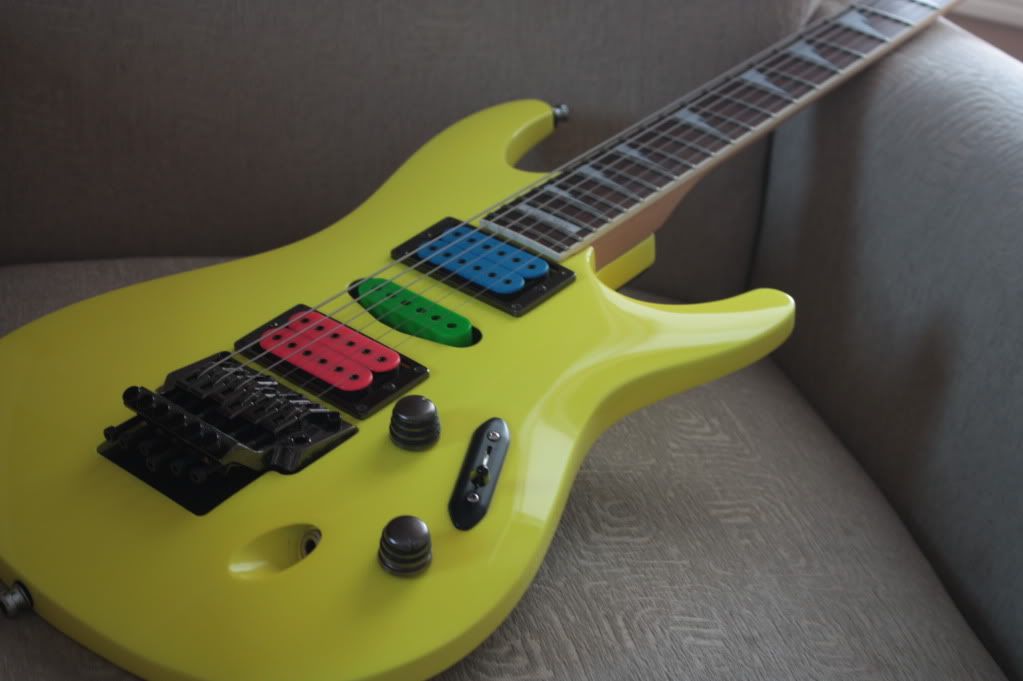 My 1990 Ibanez S540 Desert Yellow w/Dimarzio D-Activators
The camera totally does not do this finish justice. It's way brighter in person!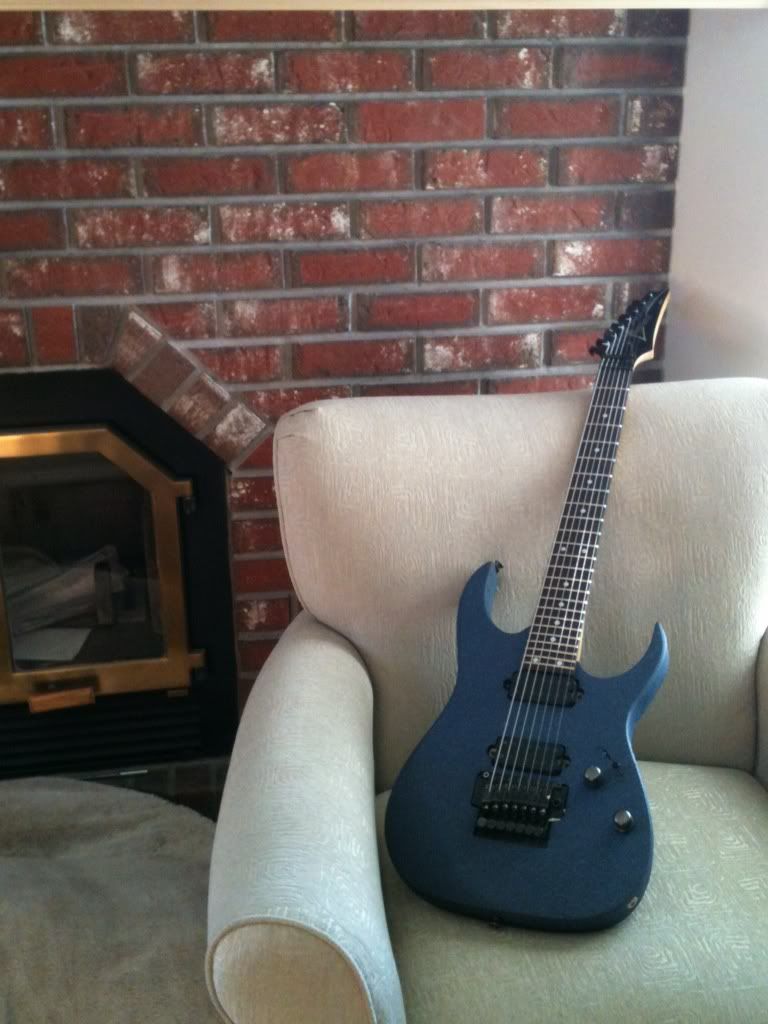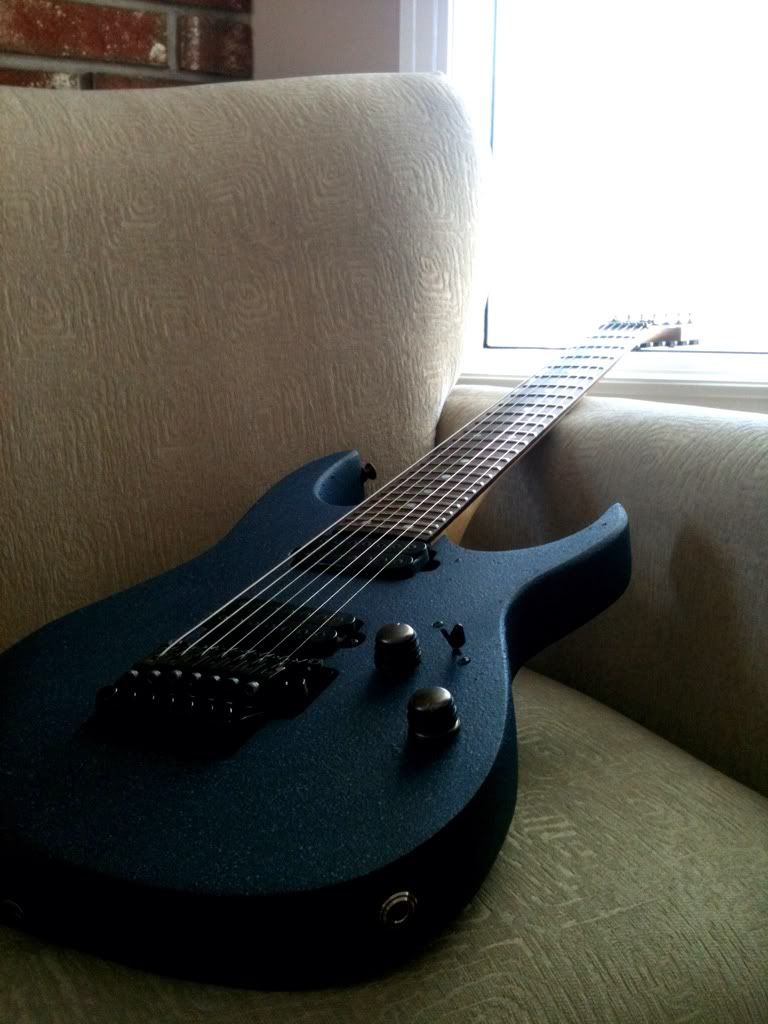 My Ibanez RG7420. I refinished this myself a couple weeks ago.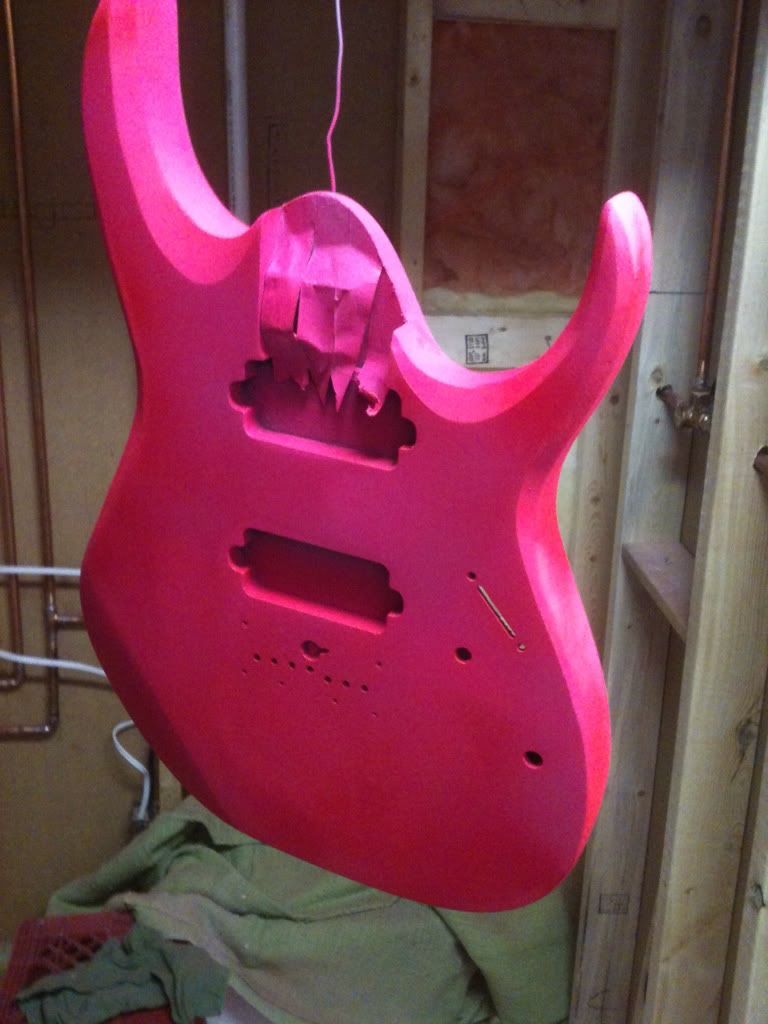 My Ibanez RG7421 currently in progress of a refinish.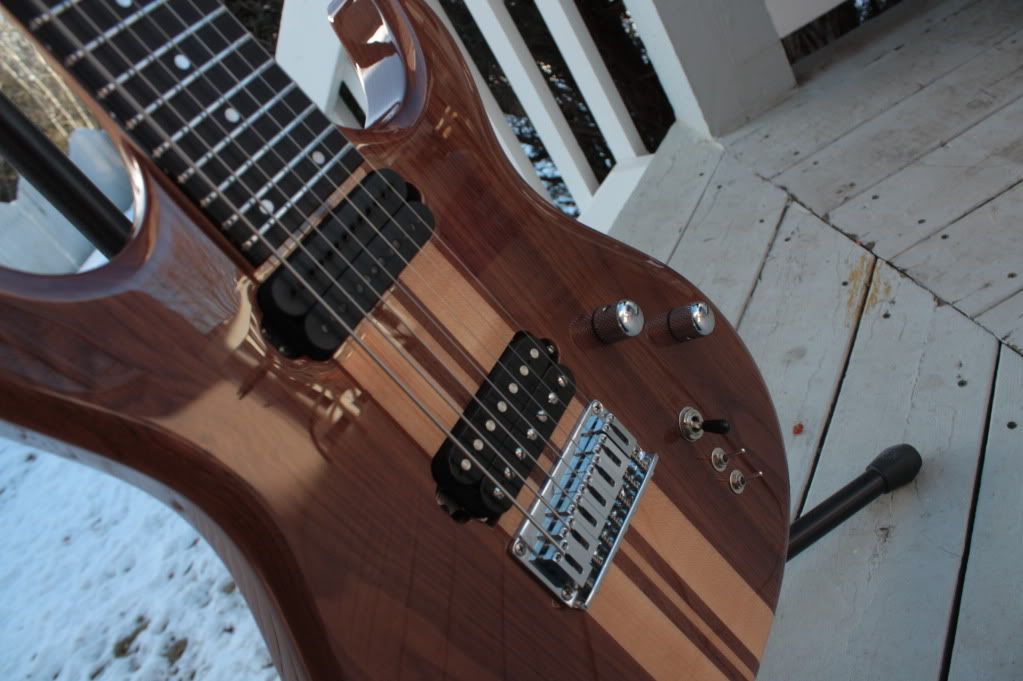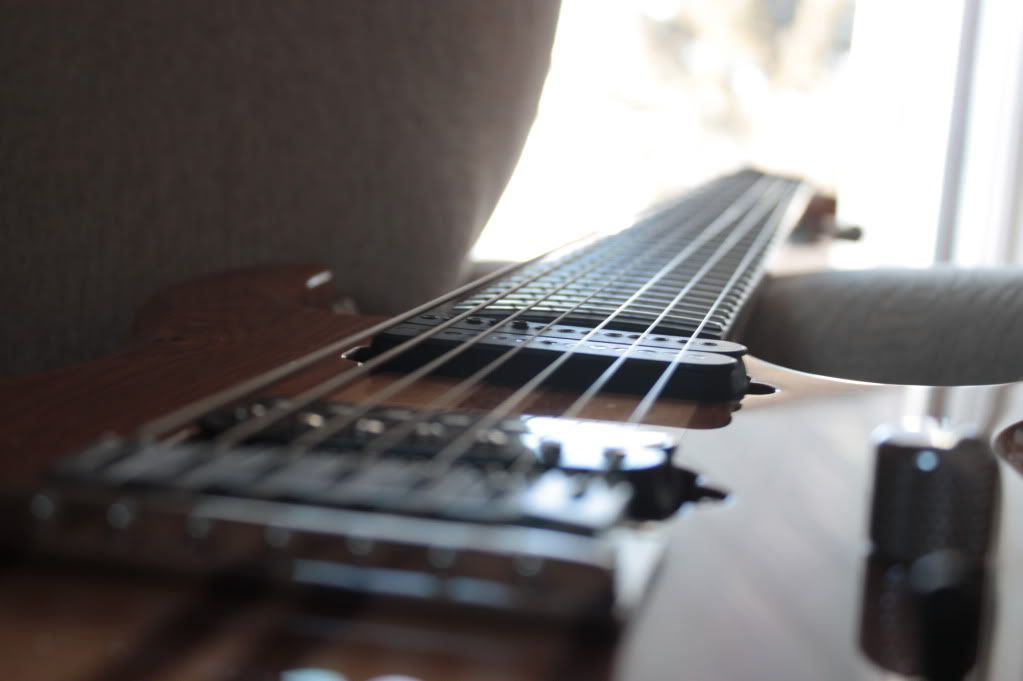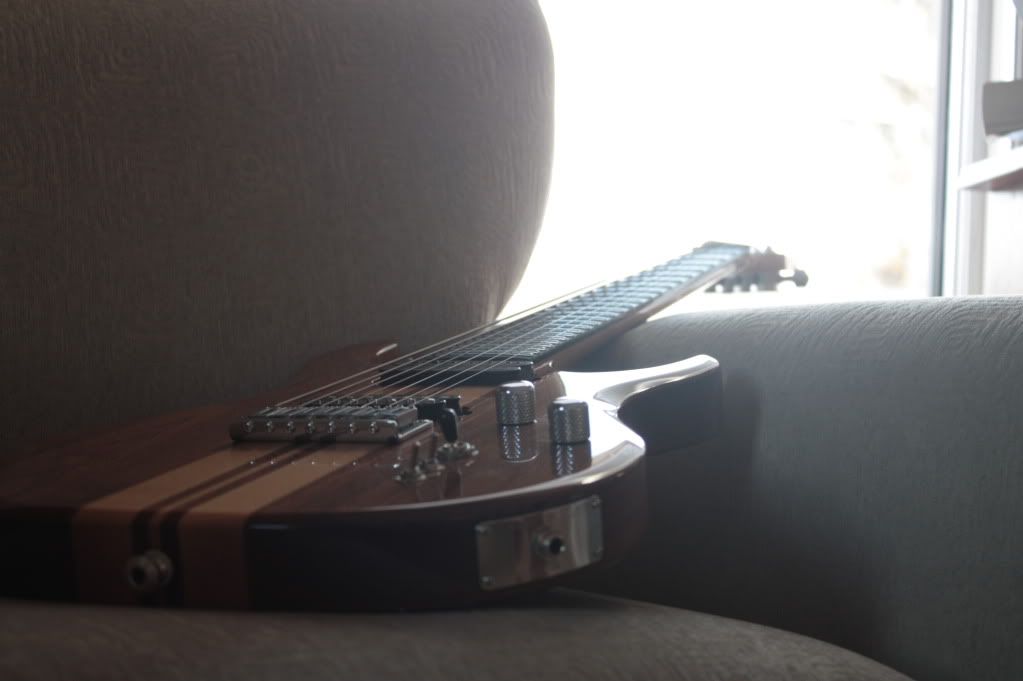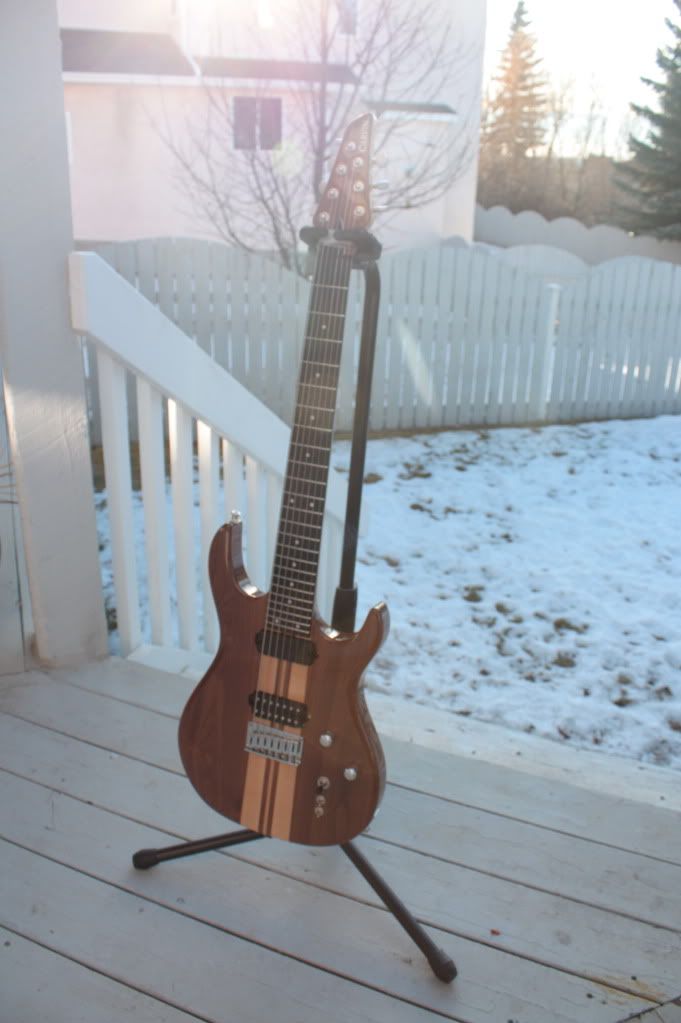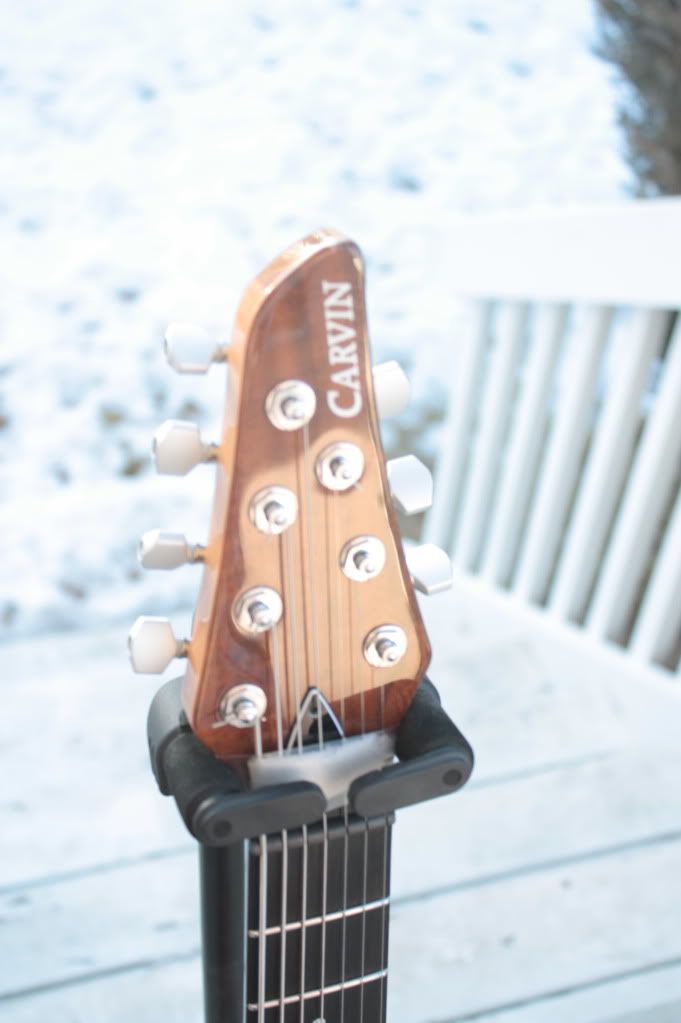 My Carvin DC727. Maple/Walnut neck thru, Walnut wings, ebony board. Lots of pics of this one. Did a school project with these haha.