Hello everyone.
Been a lurker for a while. I find more serious minded and experienced members here. Hopefully I'll be able to learn from you all, plus contribute with whatever little I know, as long as it's substantial.
Mostly an Ibanez RG player myself, I have been biased and haven't explored much else in terms of different necks. Not sure how much I want to delve into different guitar styles/shapes since I am fairly happy with how the RG feels in my body. But looking at other guitars through your posts make me curious.
Was at the Satriani show just few nights ago, got front row, until that drunk guy pushed me out of my spot.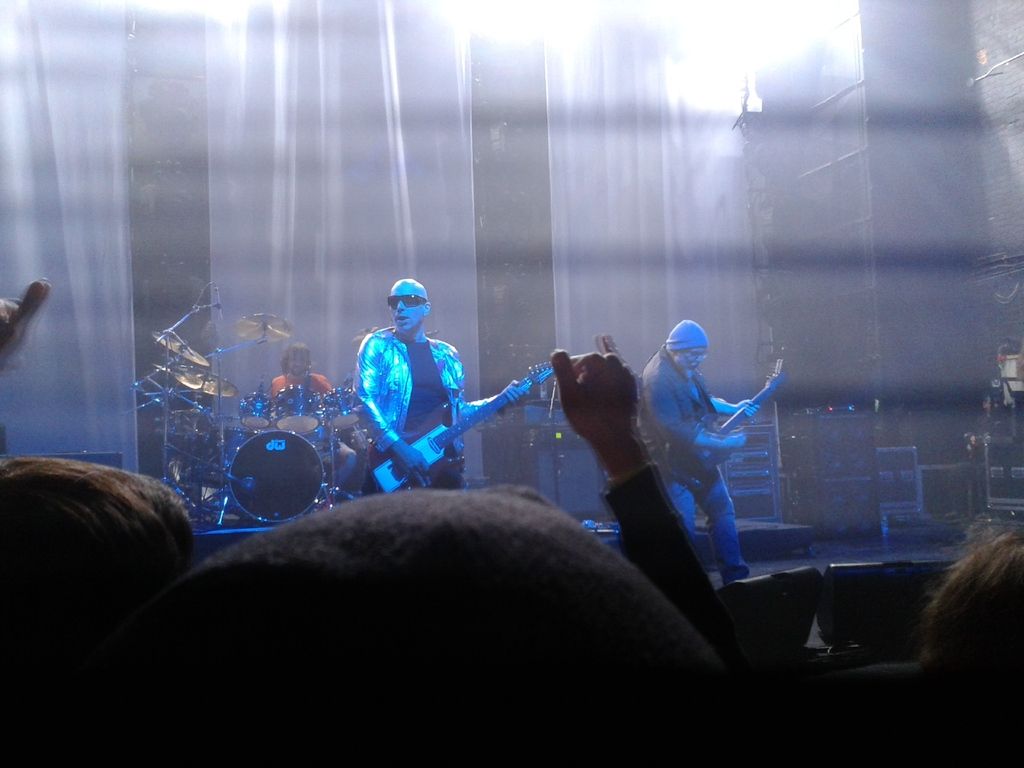 Here's my old rg1991 I sold in 2011. Miss it a lot. A new one should be on it's way though