Hi there!
First post here. Found this site while browsing another forum that I used to post on frequently. I'm left handed, and Canadian, and that didn't sit well with.....well, pretty much everyone on the other site. Hard times....I left so that I could form my left handed army, and finally get my revenge, but some of the members caught on, and ambushed us at one of our weekly meetings.
It went something like this...
There were no survivors...
But! Here's to a new beginning. You guys seem like a cool bunch, and don't seem like the type to discriminate. In fact, just browsing this forum, I can tell that most of you wish you could be left handed and/or Canadian as well. And who can blame you...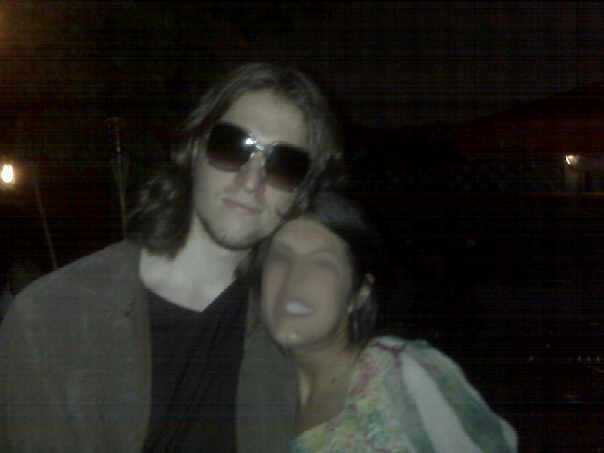 ....Wouldn't everyone want to be more like this guy? Simply being near him causes random phase shifting.