So back in September I had some extra cash and decided it was about time to put some money down on a bass. After some scratching and clawing, I ended up with an Ibanez SR305 in Candy Apple Red. I couldn't capture the sparkle that well but she still looks nice.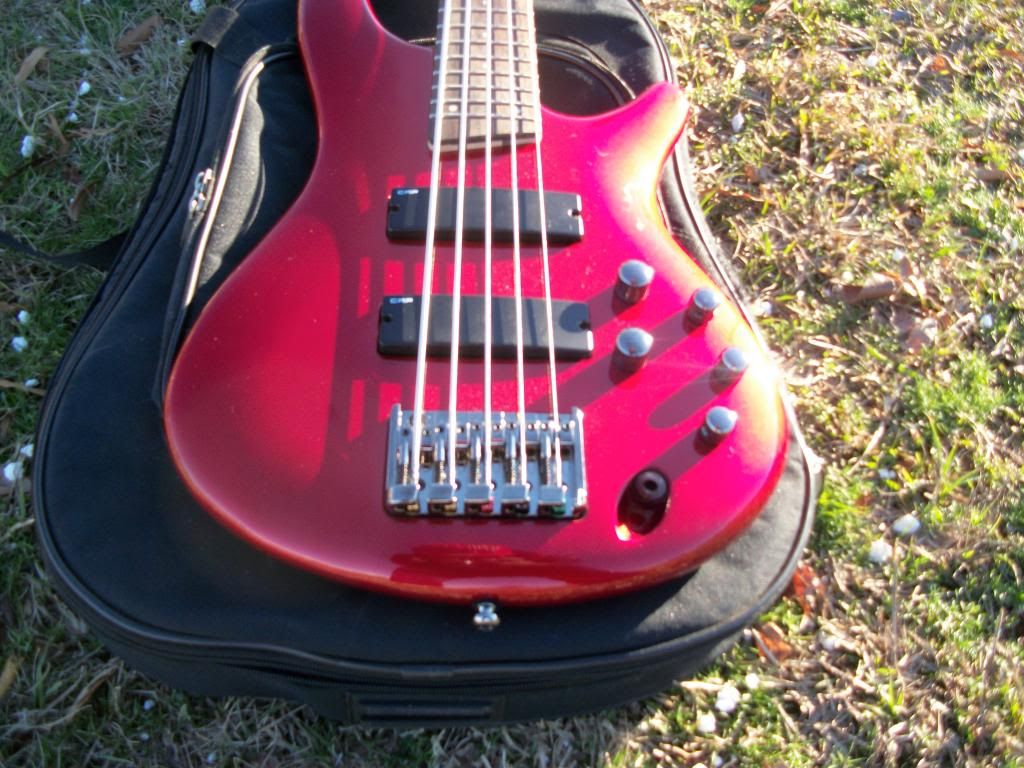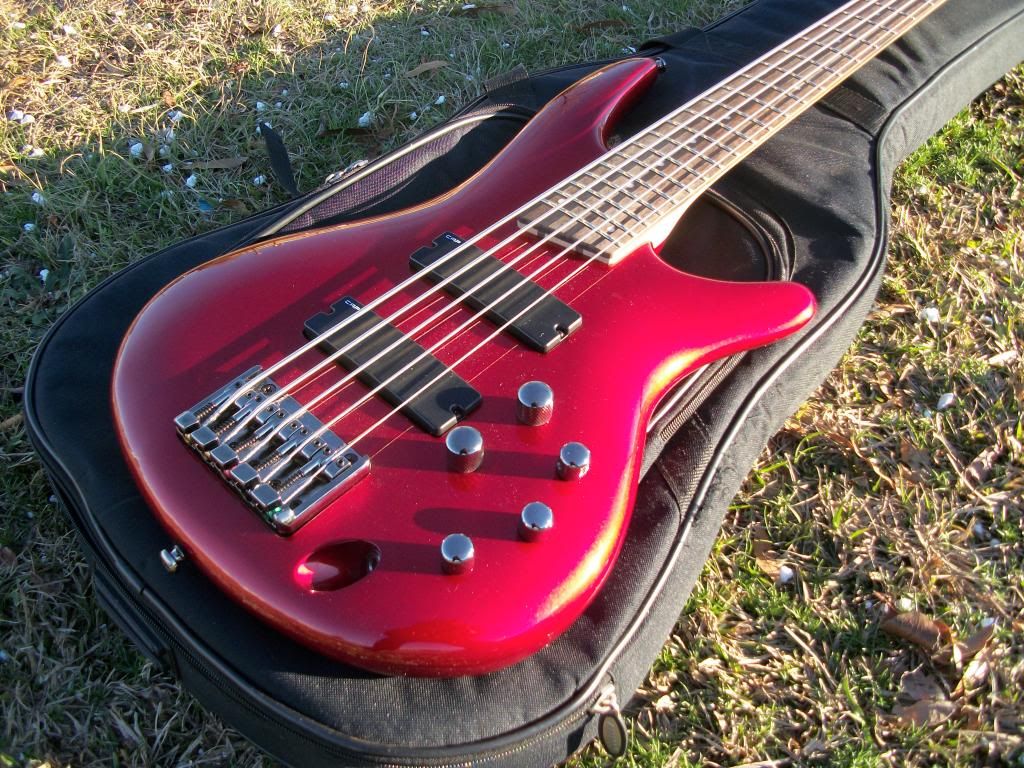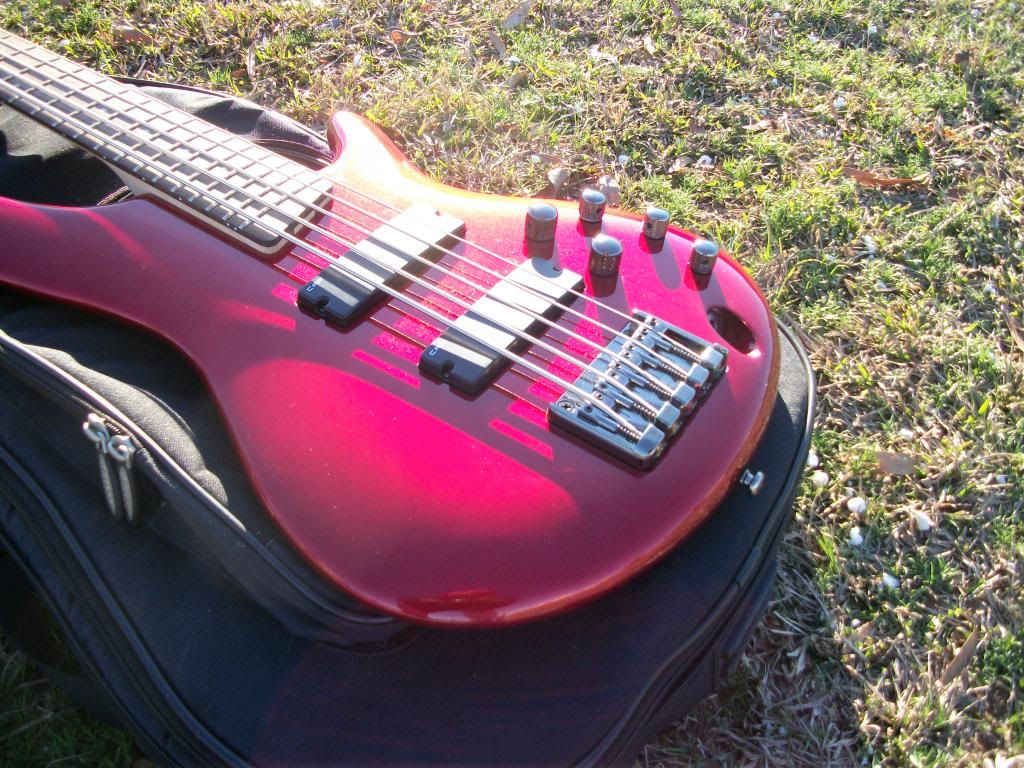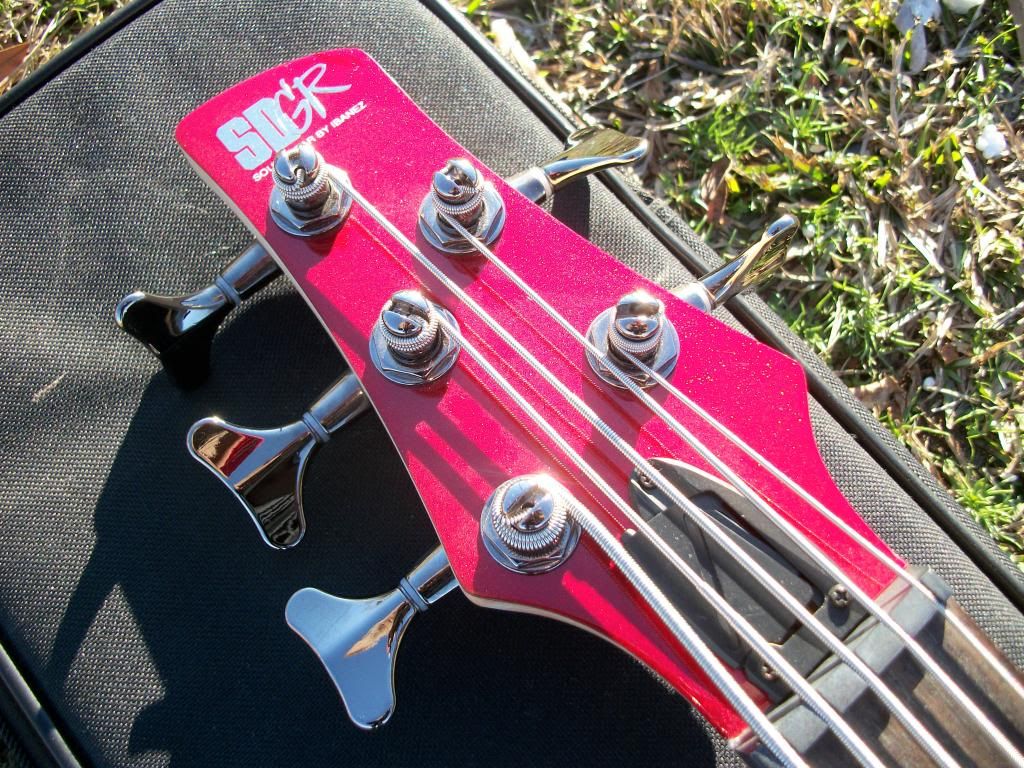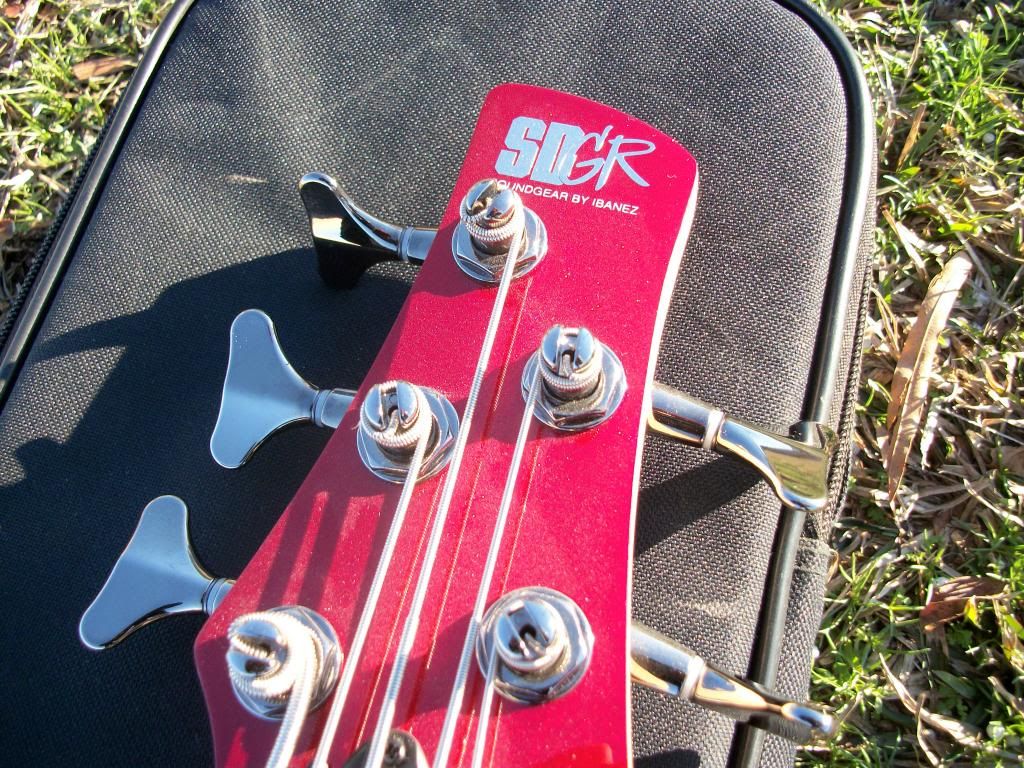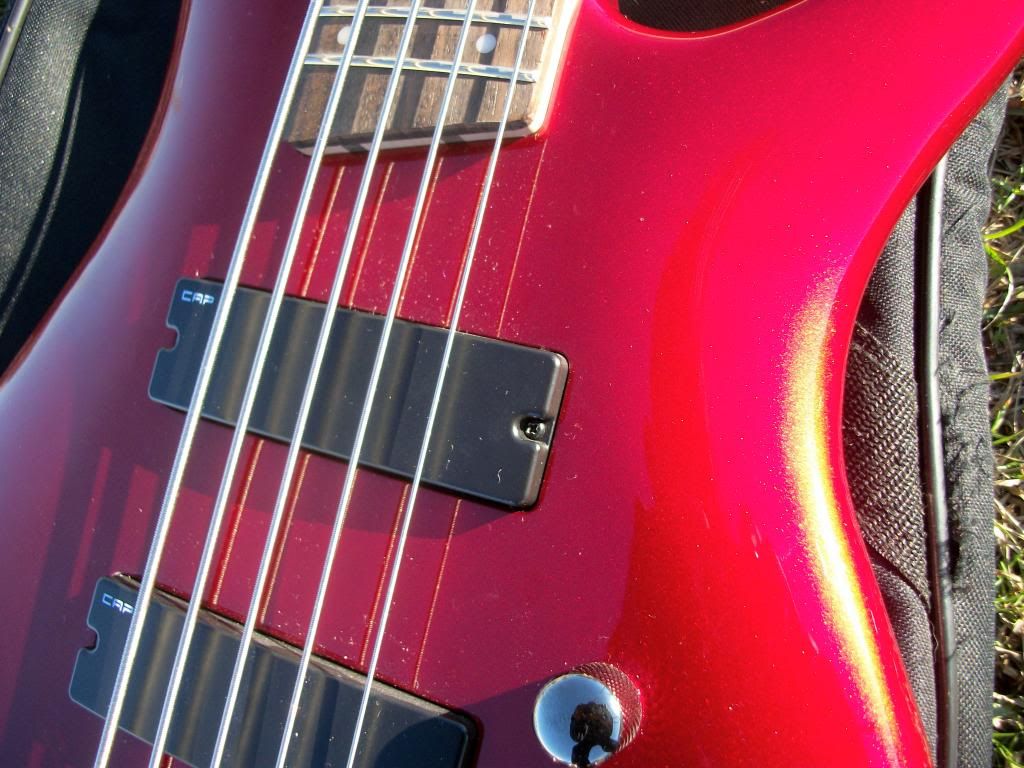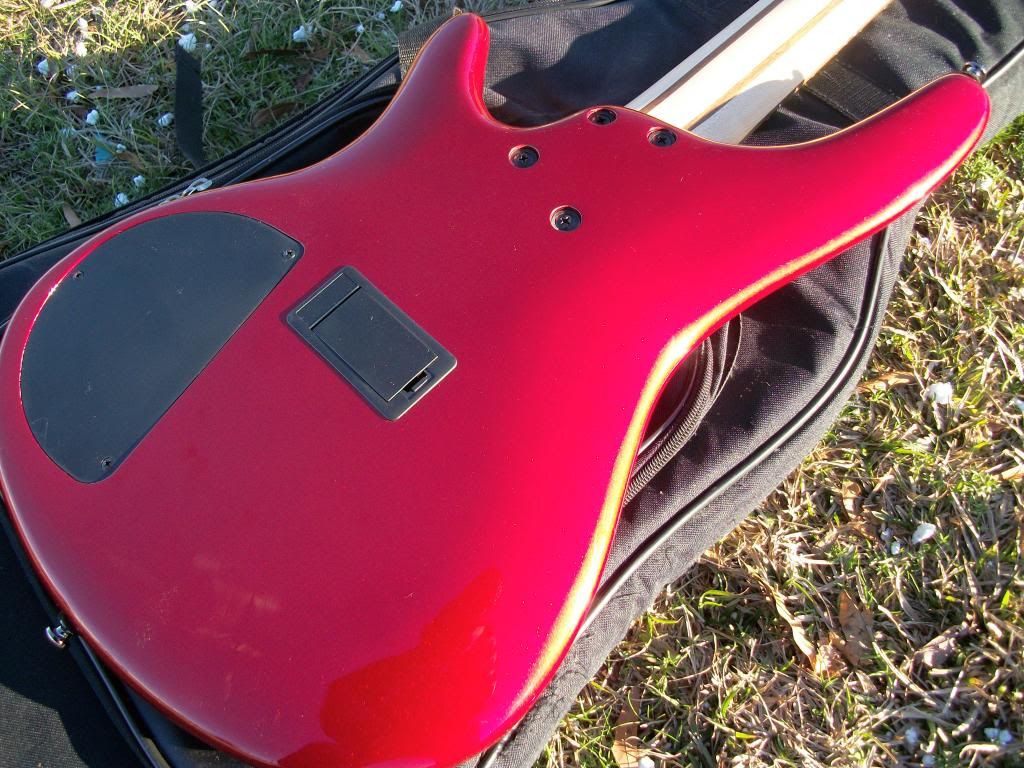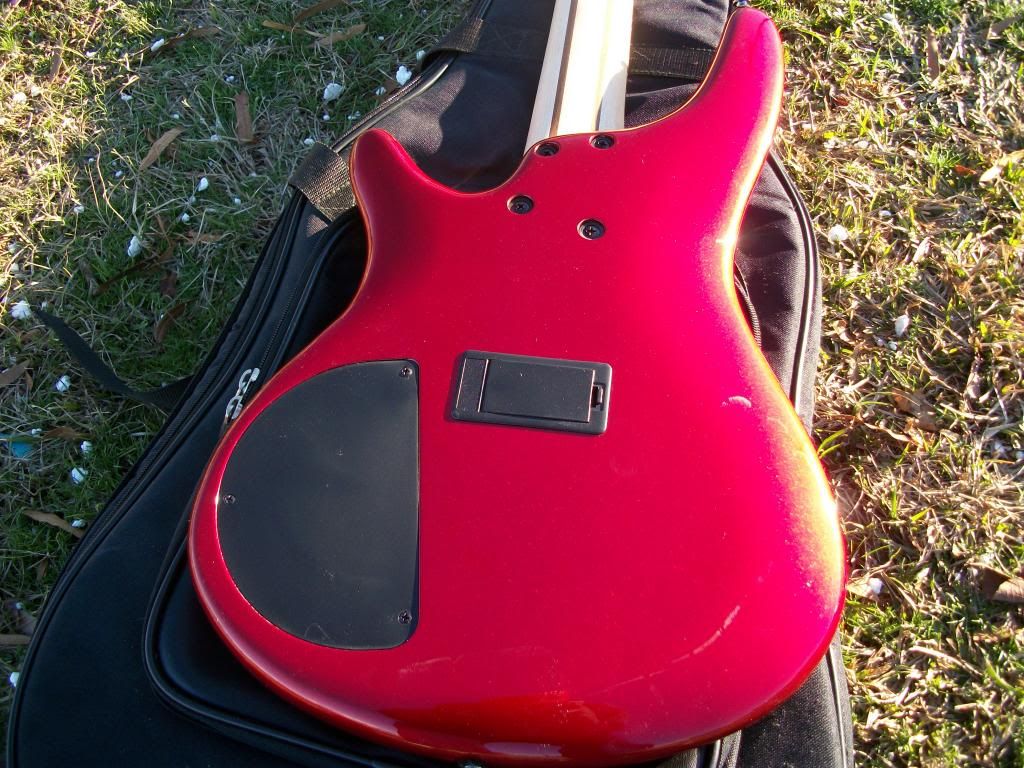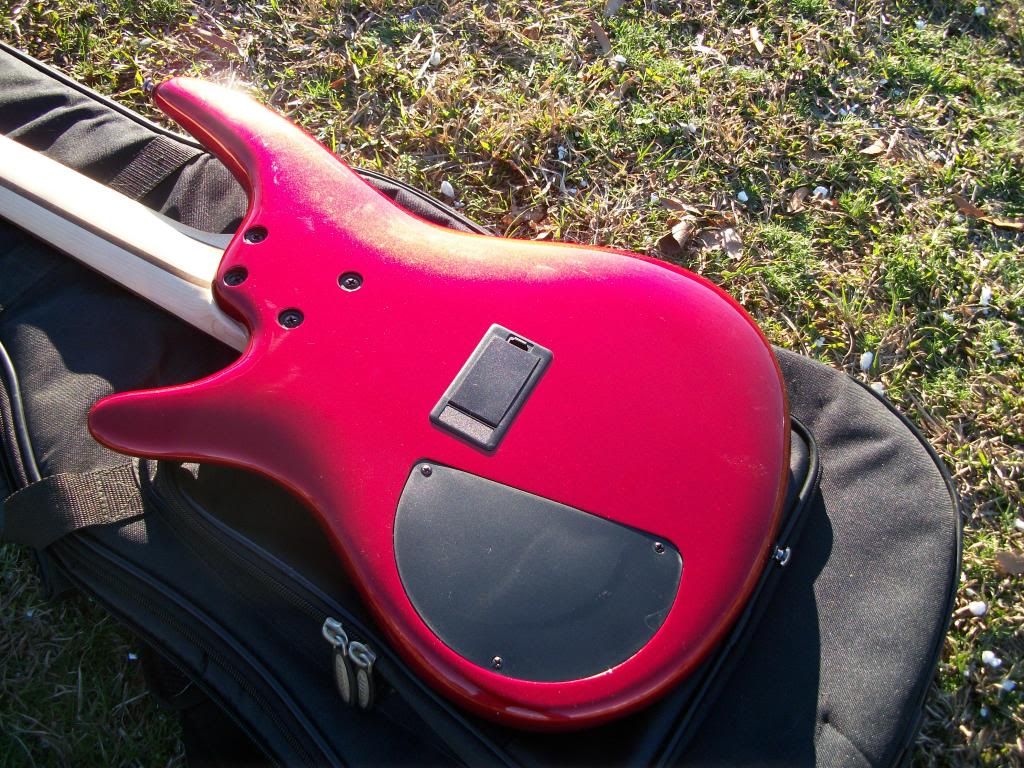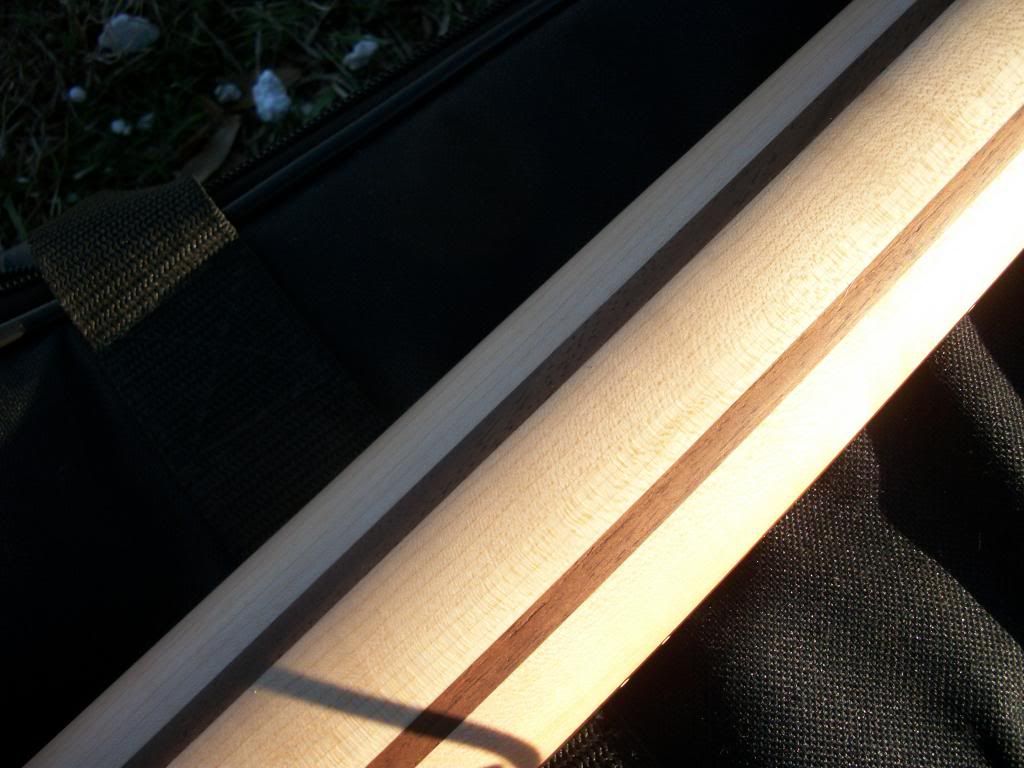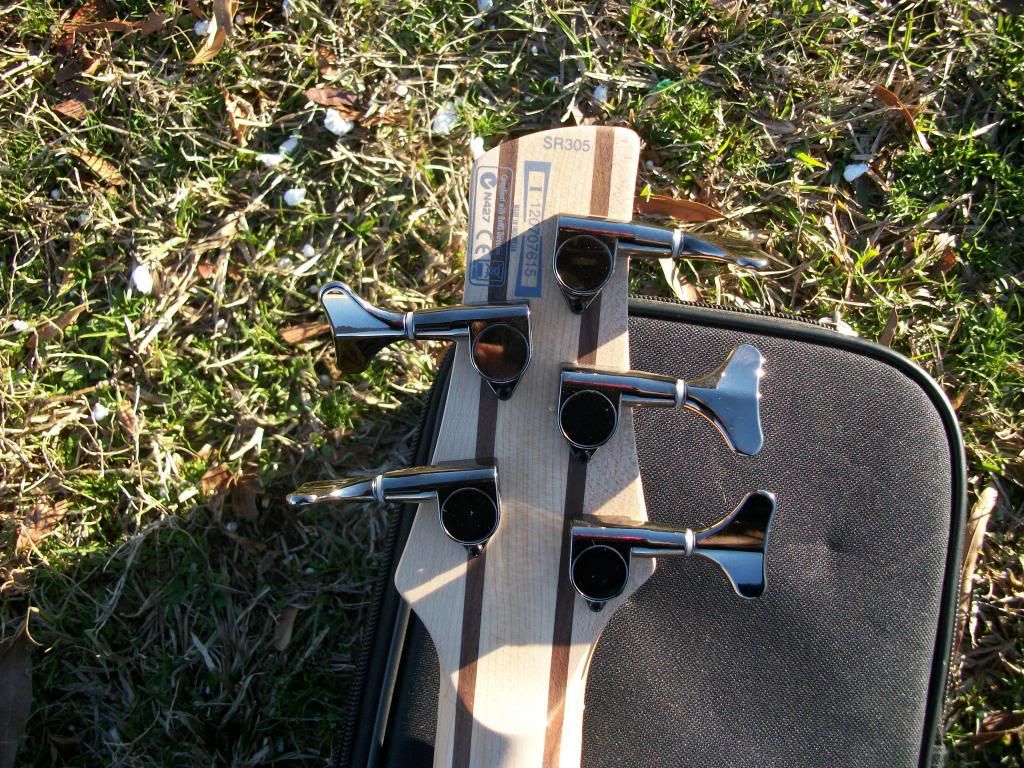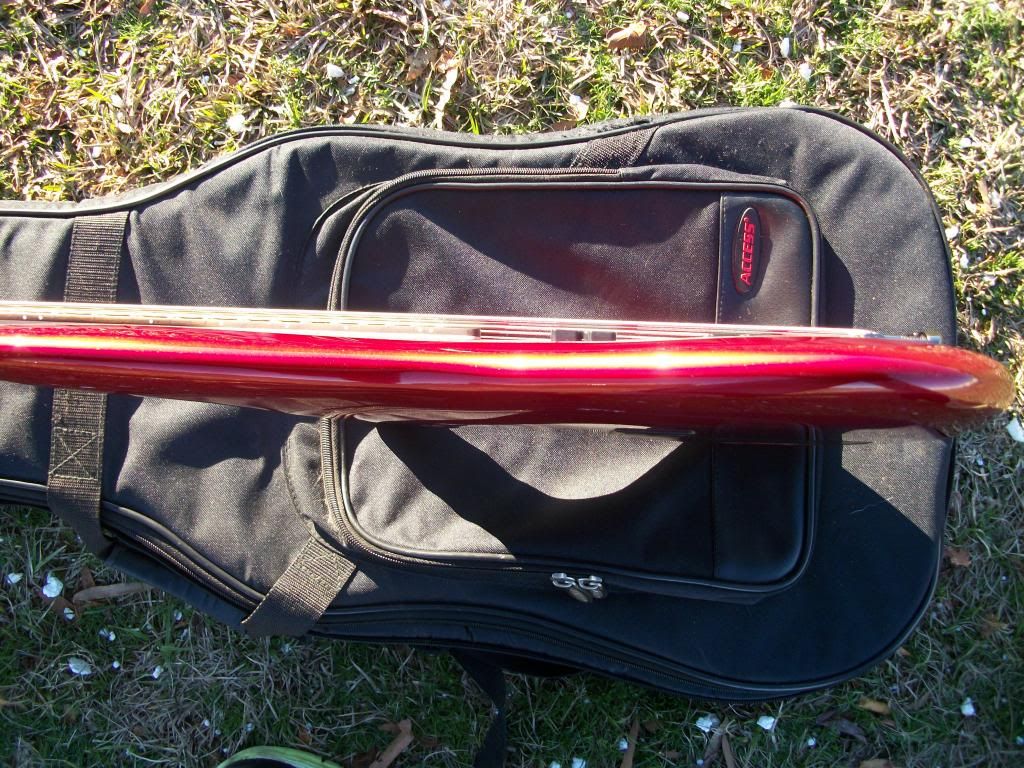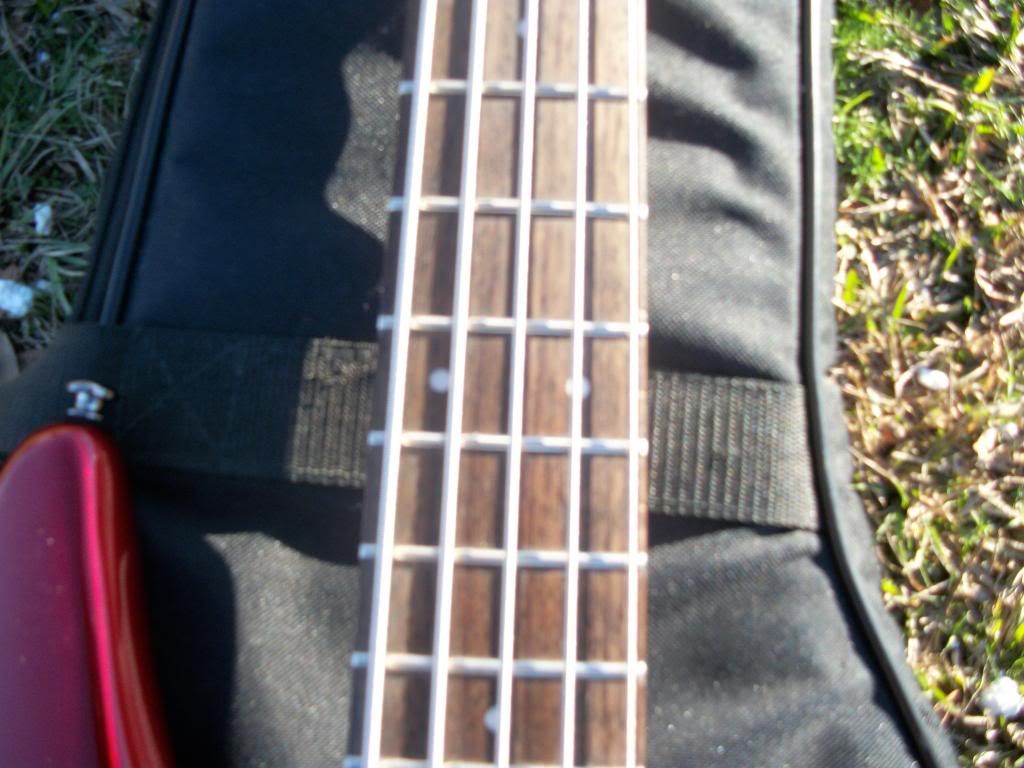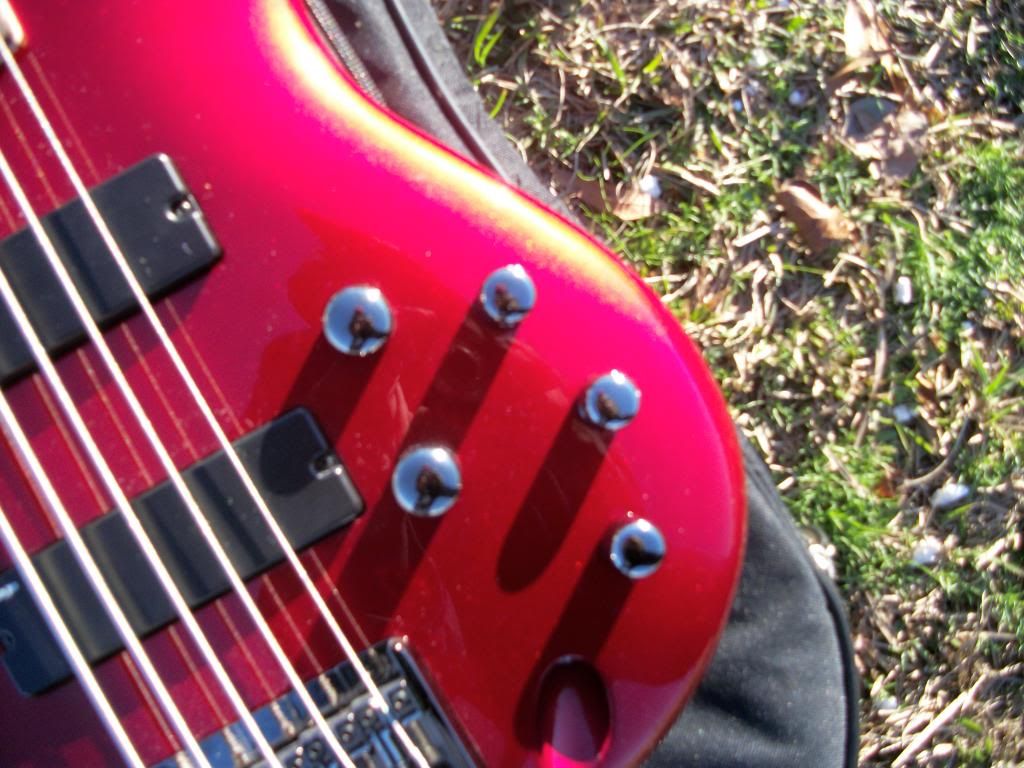 Can't comment on the sound because I am without sound currently. Feel wise though this thing is awesome. Had some sharp frets which I sanded down and has a few finish issues, but it's nothing serious that affects playability, which is very very awesome. If you're starting out on bass like I am I would definitely recommend this bass. Just need to get some string to better accommodate Drop A (.125 for the low string
) but all in all I'm very very happy.
Merry Christmas everybody!