So a few years back Rondo Music made this: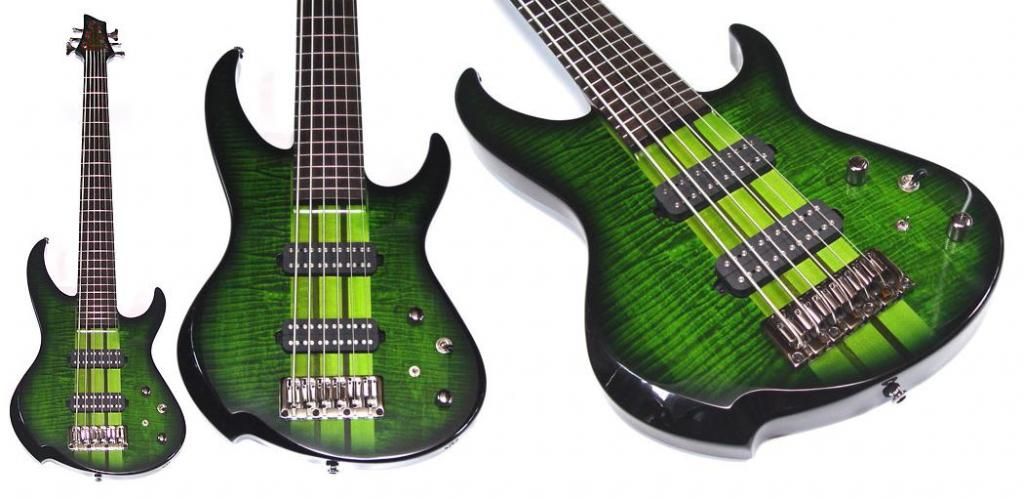 I tried to order one but they were sold out before I could. They have made more since but they have looked like shit and the necks were made incorrectly - massively too wide!
SO 3 or so years later they have made them again and correctly this time. The only thing that's off is the finish SO I am going to refinish it to make it look like the pic above and throw in some nice active pups but enough of this. Pics: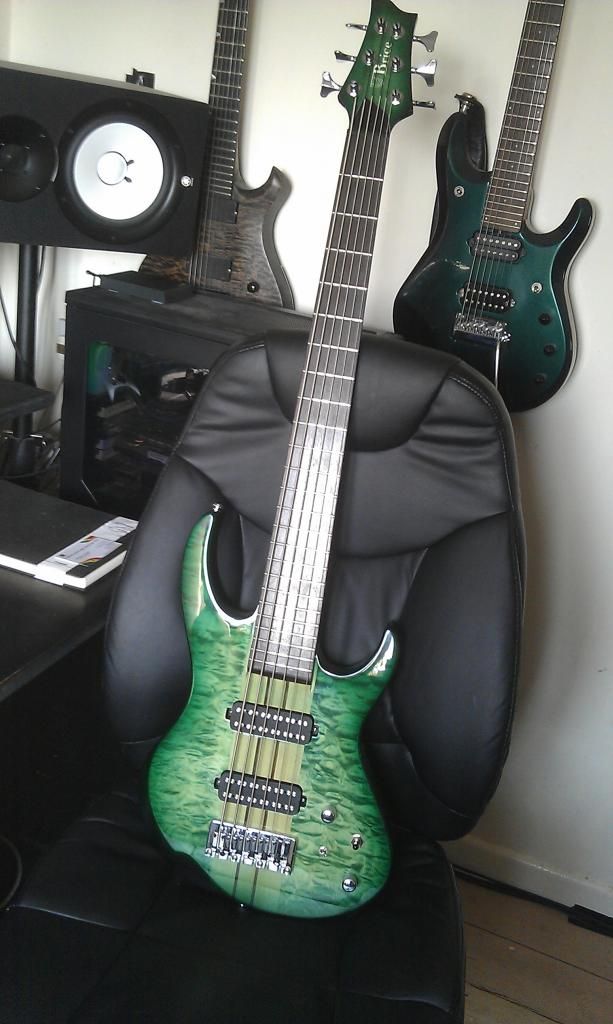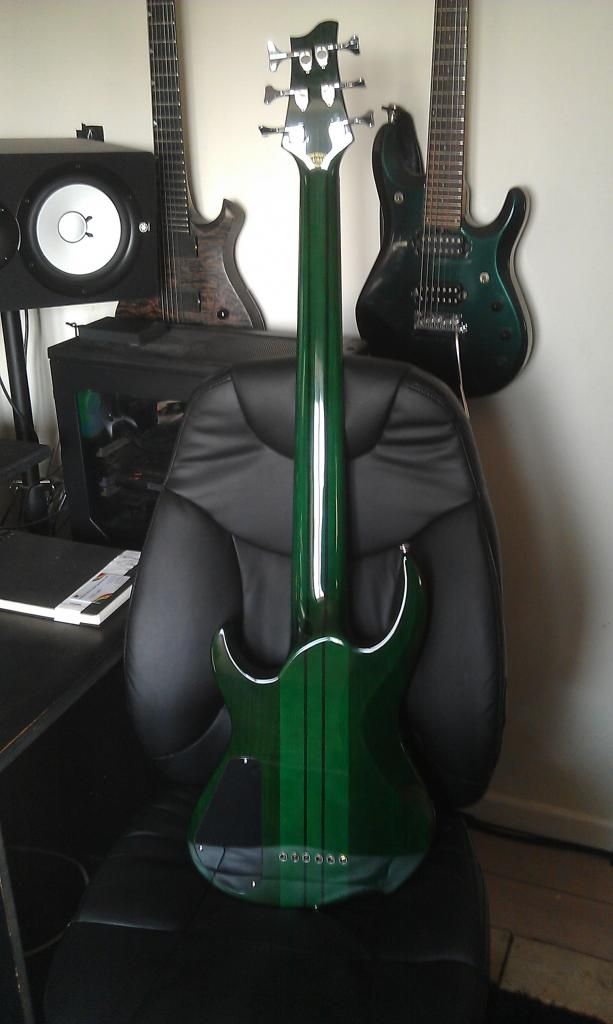 This thing is actually really awesome! Perfectly balanced and sounds surprisingly good!
THE PLAN:
Refinish with a darker green like the top pic with a blacker border. I'm also going to leave the back of the neck unfinished
New set of active pickups - What do you guys recommend? I really want a 3way EQ in it too depending on whats out there? I've rarely adventured into the bass world. The woods be Maple/wenge neck thru with Alder body wings with maple veneer.
Suggestions?