So you may have seen my new 6 string bass from Rondo Music the other week...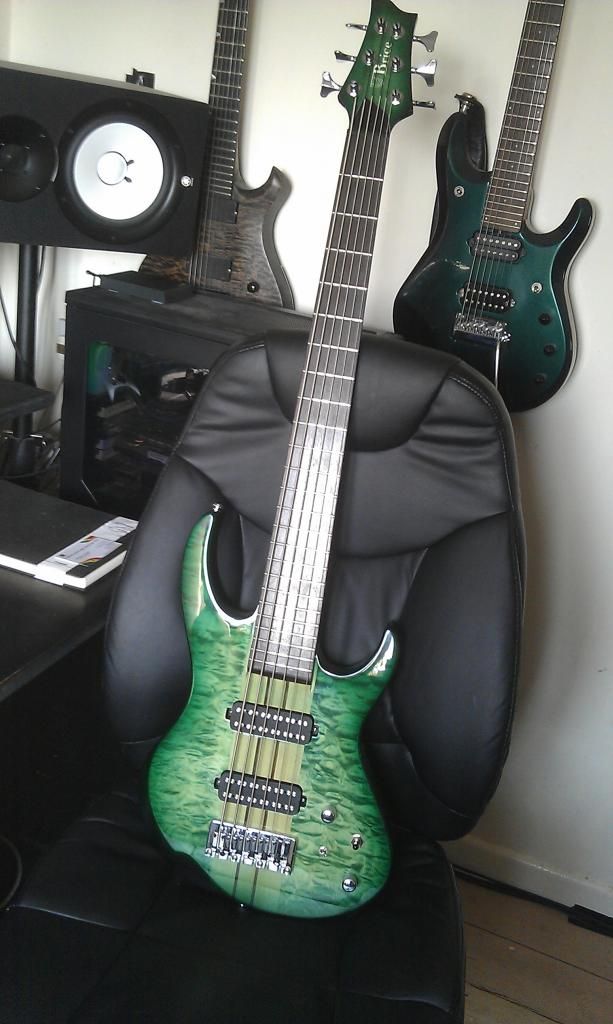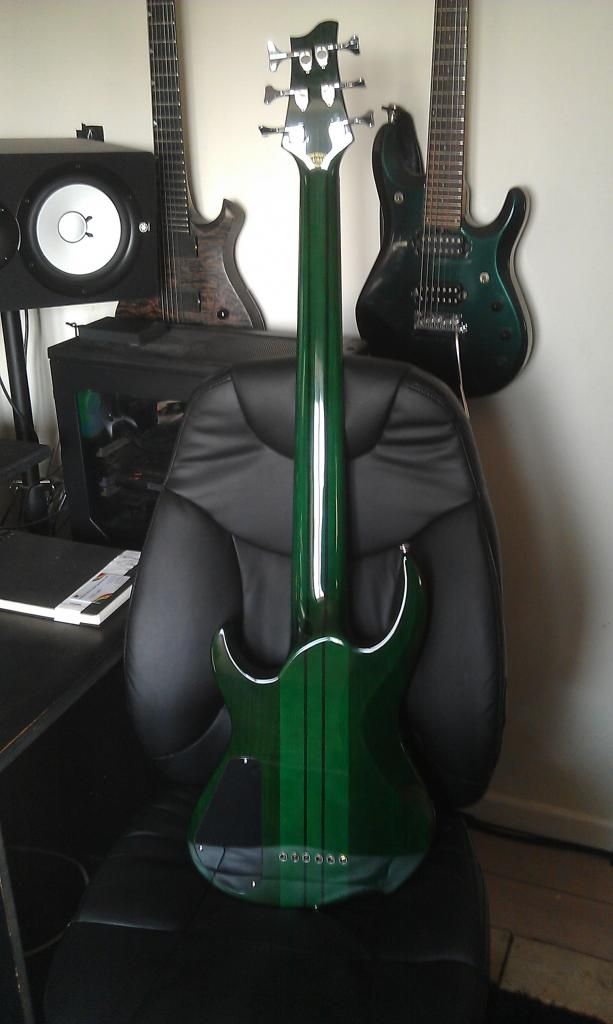 This beast is actually rather good, even as stock! And from Rondo Music too. I know there are not Rondo haters here but I have had a few of them and I've actually always been impressed and really liked them. Anyways...
Mods will be posted up in here as they come and to start us off, Lets unfinish that neck!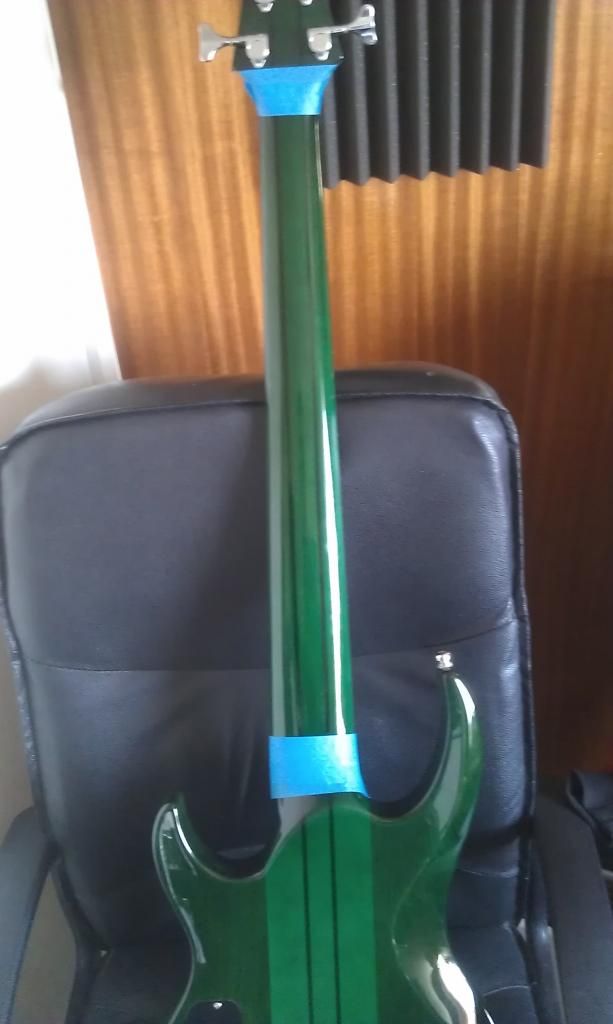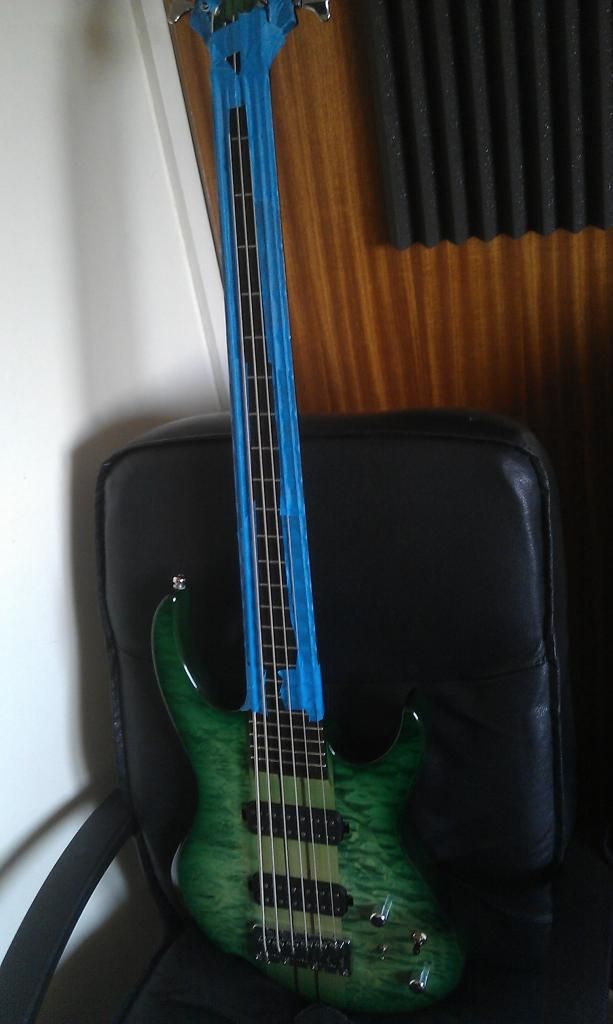 1 hour in and this finish is rock solid!
After another hour most of it has been scraped away.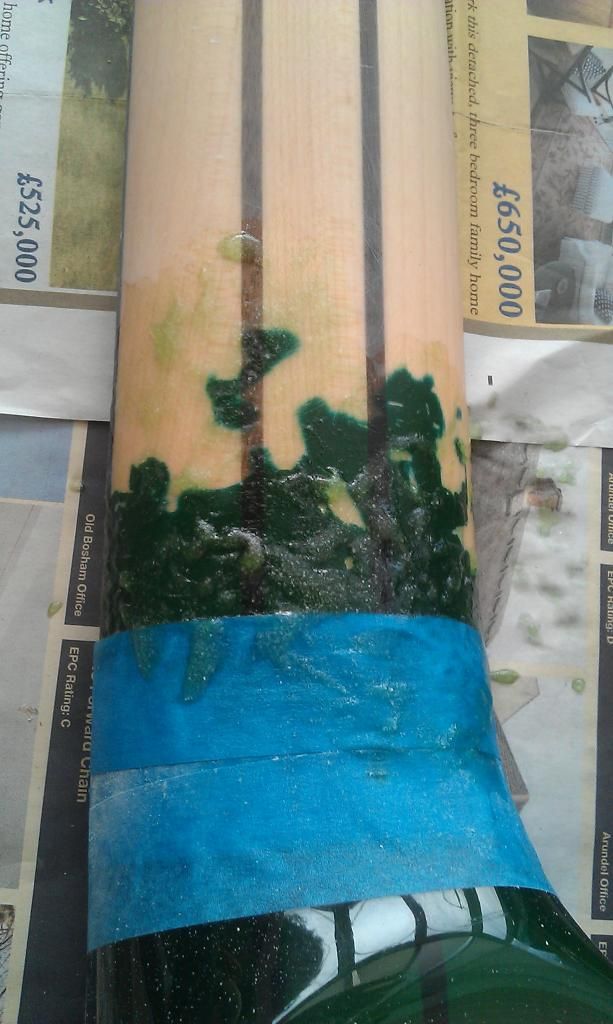 After 4 hours or so: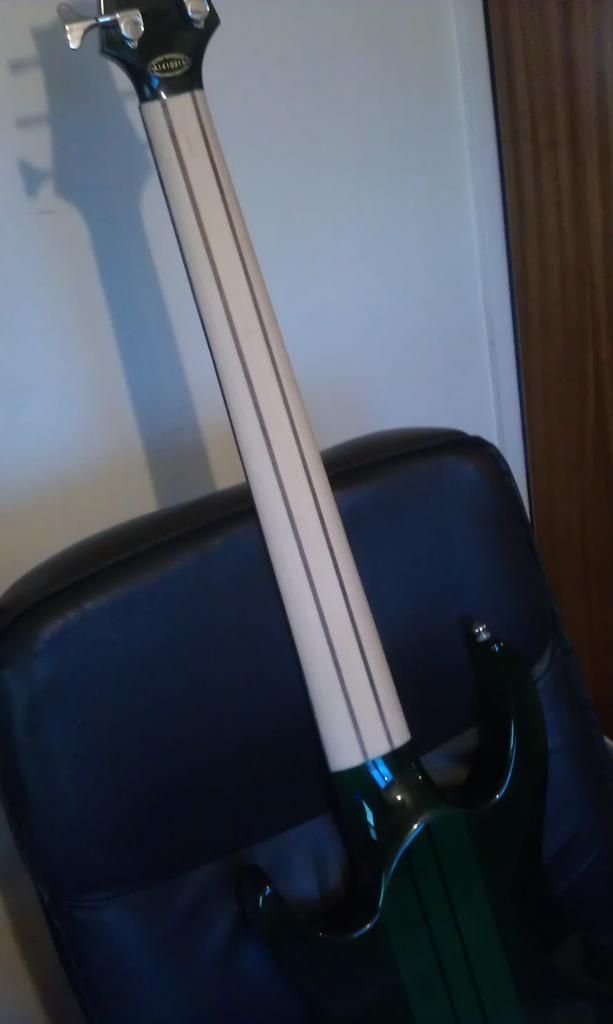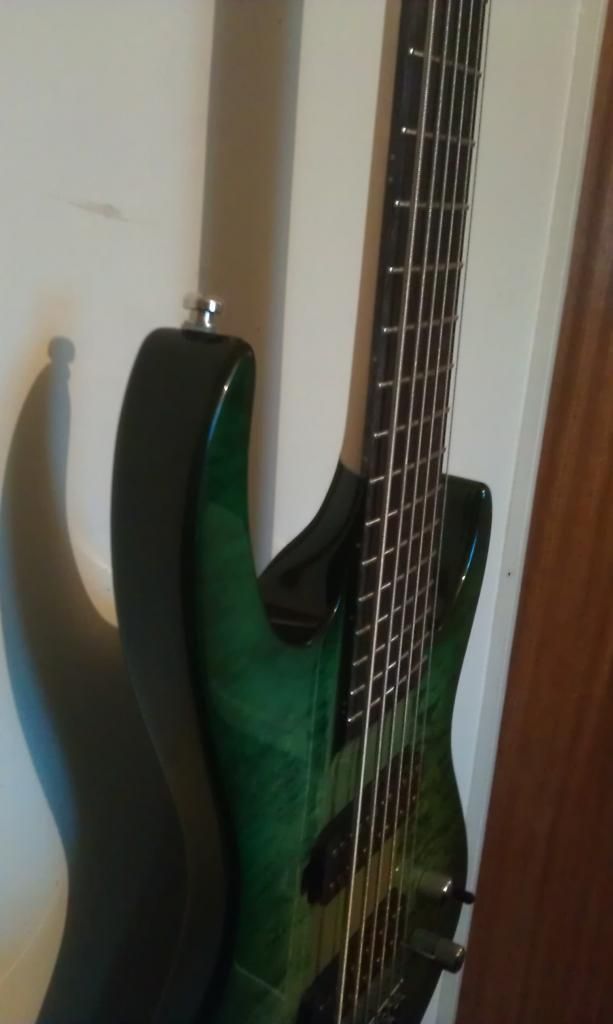 It's not 100% finished yet as my Tung Oil has yet to arrive and I will be going over the whole body (not the neck obviously) with fresh gloss lacquer after the body staining to seal up these ends.
To be continued...!