Got my Stingray 5 PDN Neptune Blue today. Kinda lazy so some of the shots suck but my clear pickguard is gonna be here tomorrow anyway so these will have to do for now.
I dig the single coil, a bit of a different tone than the humbucker though the mode I like (4 from the right) uses the same coil configuration as on the HH.
When I first opened the case (in a dark room) I was like WTF rosewood?! then remembered it was that roasted stuff which is a lot darker than I expected. Actually the whole thing is finished darker than I expected which kinda sucks but being mahogany is a darker wood I kind of expected it to be duller than in the photos.
clear pickguard came in:
Not the best focus point but whatever...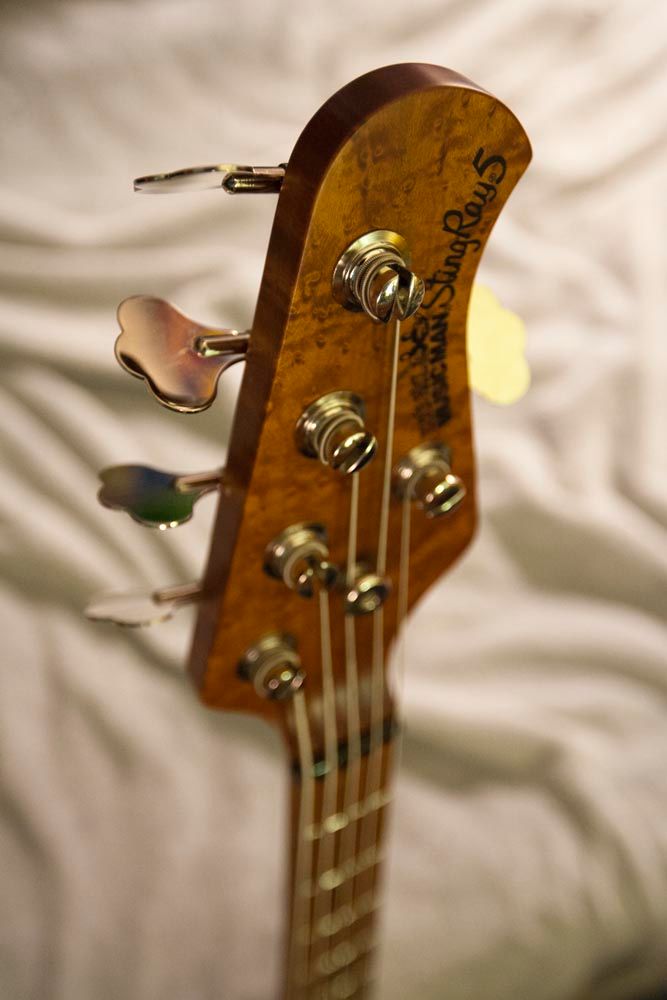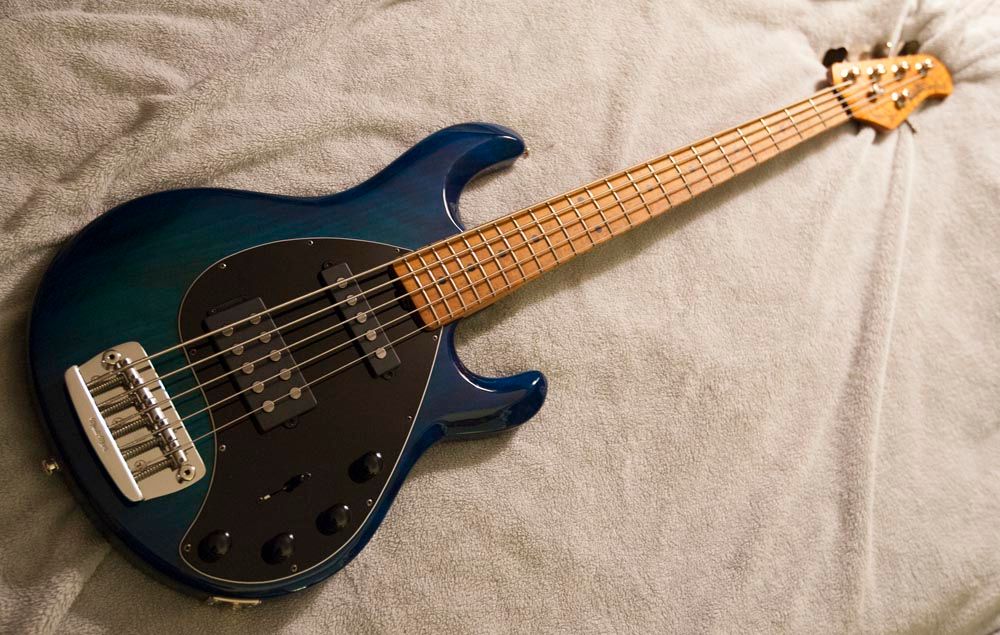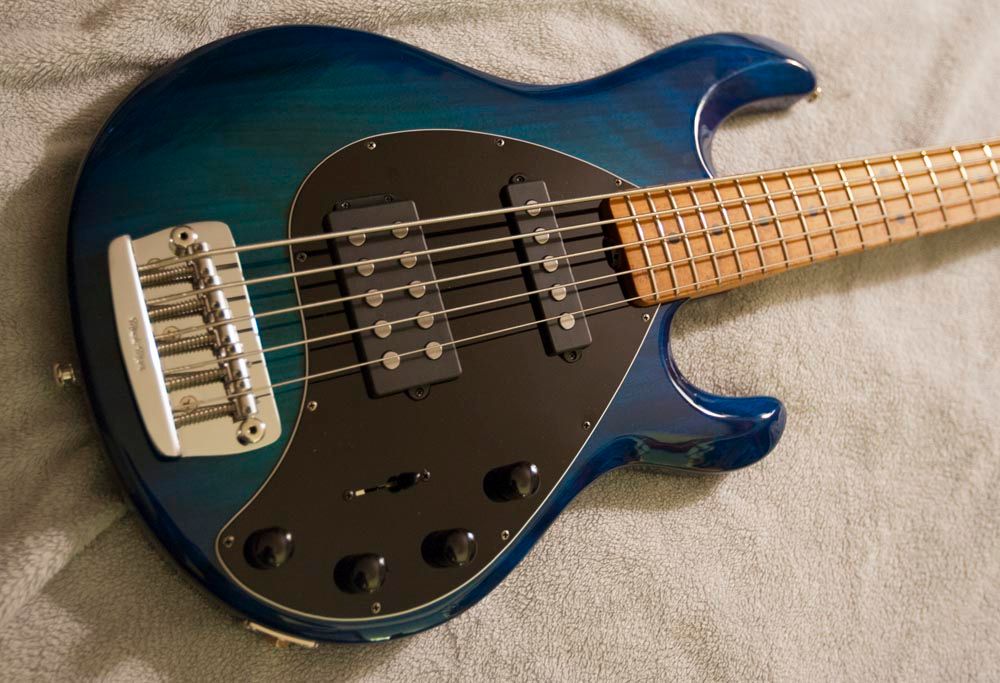 http://img.photobucket.com/albums/v1...3.jpg~original
http://img.photobucket.com/albums/v1...4.jpg~original