Just pulled the trigger
Up there with Sugi, STR is known as one of the very finest basses in Japan. I was looking at the Pentabuzz (famously), but saw this STR fretless and fell in love with it. I asked around a lot of the guys on Talkbass who I knew to have owned both STRs and Fodera Standards, and the response was 100% go with the STR and skip the Fodera. Looking around the STR site I also liked the look of a lot of their other basses, so I called the factory and got some prices. Didn't like the prices LOL. I asked kind of jokingly if they would do something like 'buy one, get second one half off" and surprisingly they were pretty receptive to something pretty close to that, as long as I bought both together and they could ship both together. So for the price of a new Fodera Standard, I got 2 basses of arguably much higher quality (no 1 piece necks without tilted headstocks, for example - no cut corners anywhere).
I may need a pill to get to sleep tonight, very pleased am I!
So, they obviously haven't arrived yet but here's a teaser of my 2 incoming STR basses.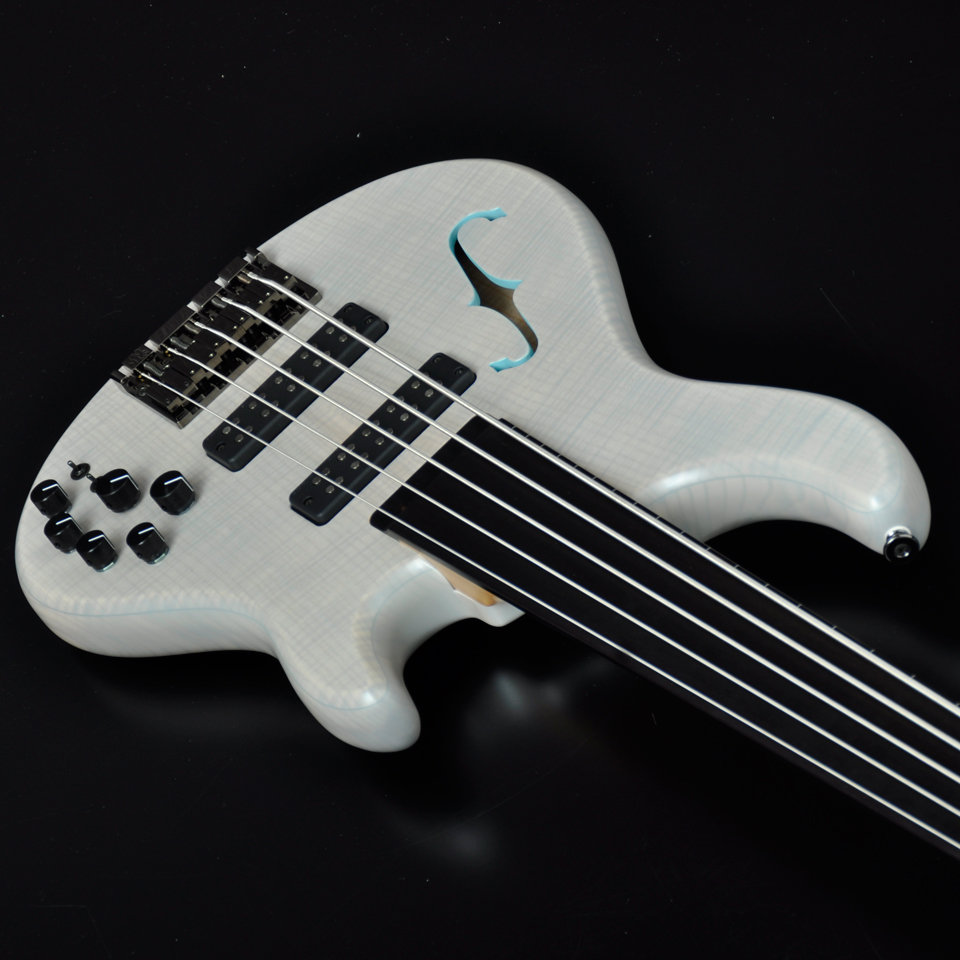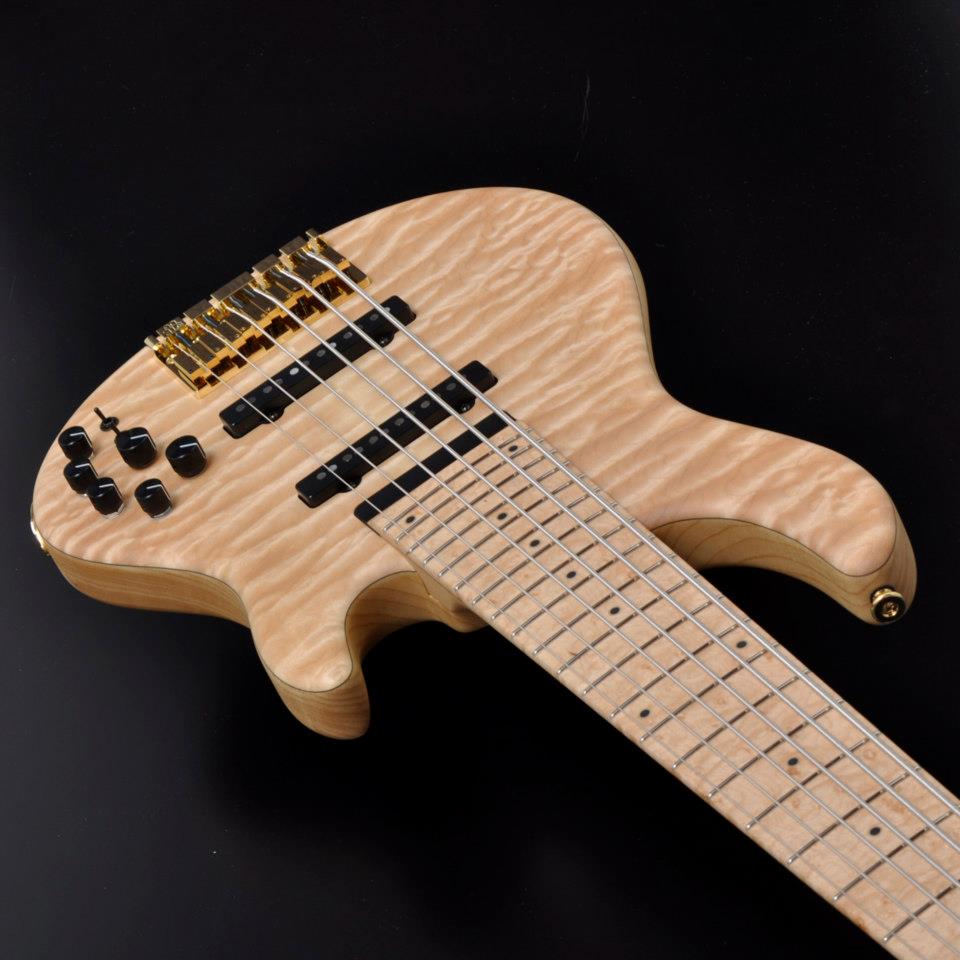 jim