First up I picked up some pickups from a dude off talkbass. They're the Seymour Duncan hot pj set, SPJ2 and SJB2. Sound pretty good, brighter and more punchy than the stuck pickups. I have a new found hatred for direct mount pickups though. I cut up a damn sponge after I ran out of foam to prop the fuckers up with.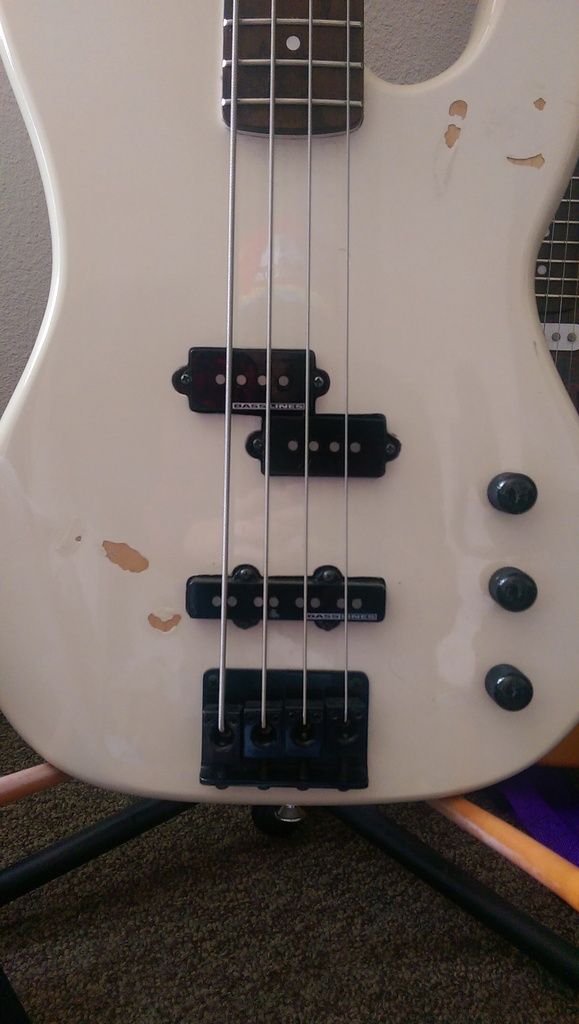 Moving down the signal chain I picked up a Peavey Mark III head and matching 1x15 cab. The head needed it's power cord replaced and the low shelving pot replaced so I bought a soldering iron and naturally went with the Hakko 888.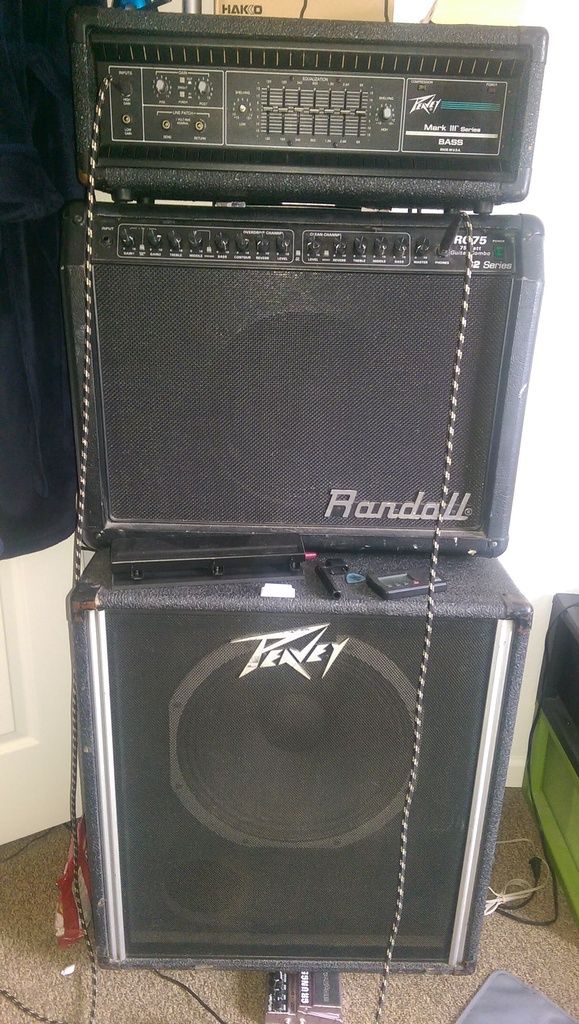 And here's some amp guts in case any of you are interested.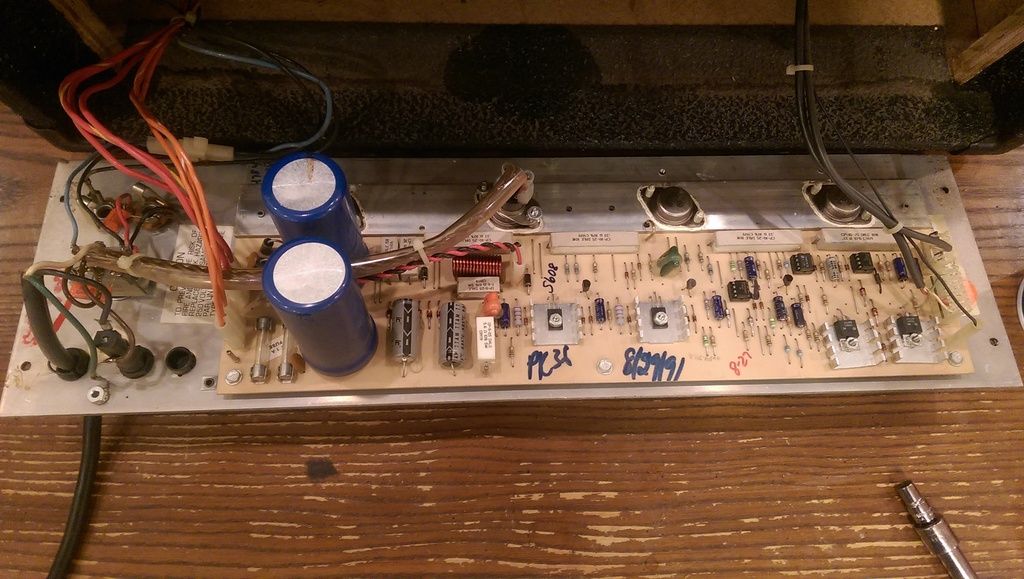 I also recabled with a few monoprice cables because they're stupid cheap. So far I'm happy with the whole setup so far. The only downside is that the amp is loud as fuck, I can't put the post above 4 without pissing off my neighbors.