beth & i have just ordered some KRK rokit 5s for home (courtesy of her family for her 21st last weekend).
with the home set-up like this: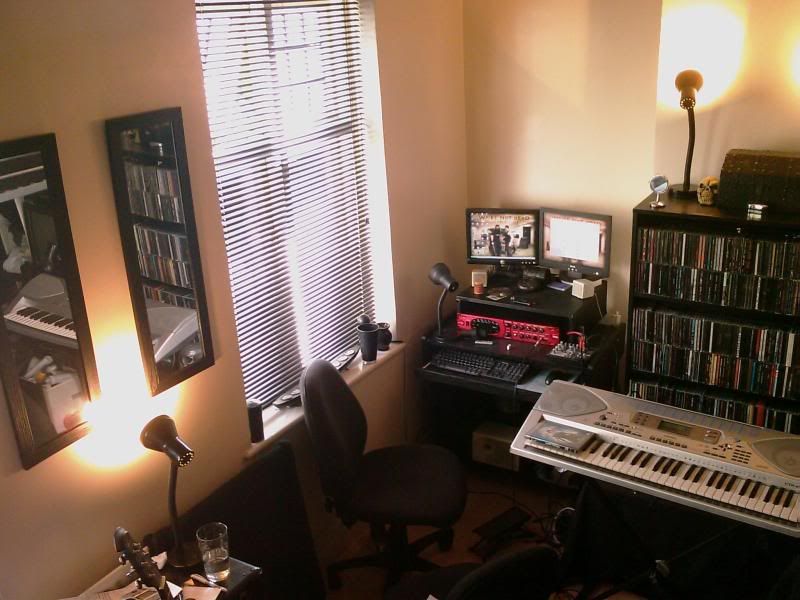 we're looking at having to wall mount, most probably. is anyone aware of whether that will raise any issues with sound? are there particularly good wall mounts and / or definite no-go makes?
H