Hello everybody!
As most of you know, I have been looking to get monitors lately. Well...THEY CAME IN TODAY!!!
But, that is not all!!!! ON TO THE PICS!!!!
Sizable upgrade, I must say. These things are way bigger than I expected, lol!
I moved while taking this first pic, so it looks a bit wavey.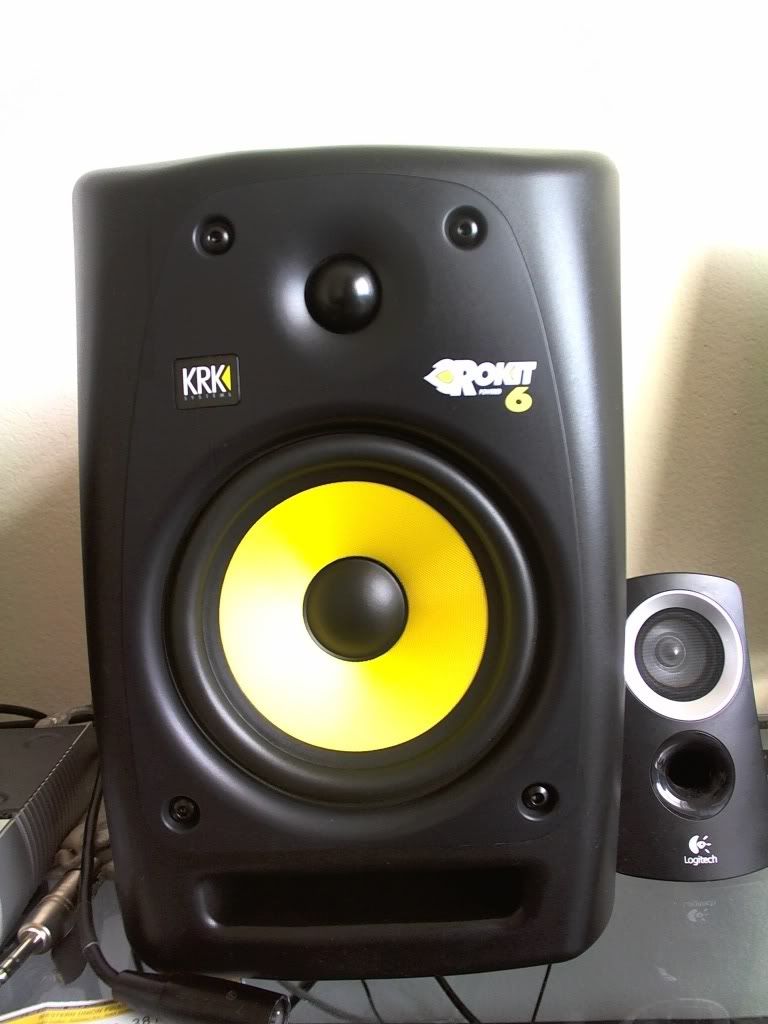 I am definitely going to have to get stands. These things take up most of my desk!!!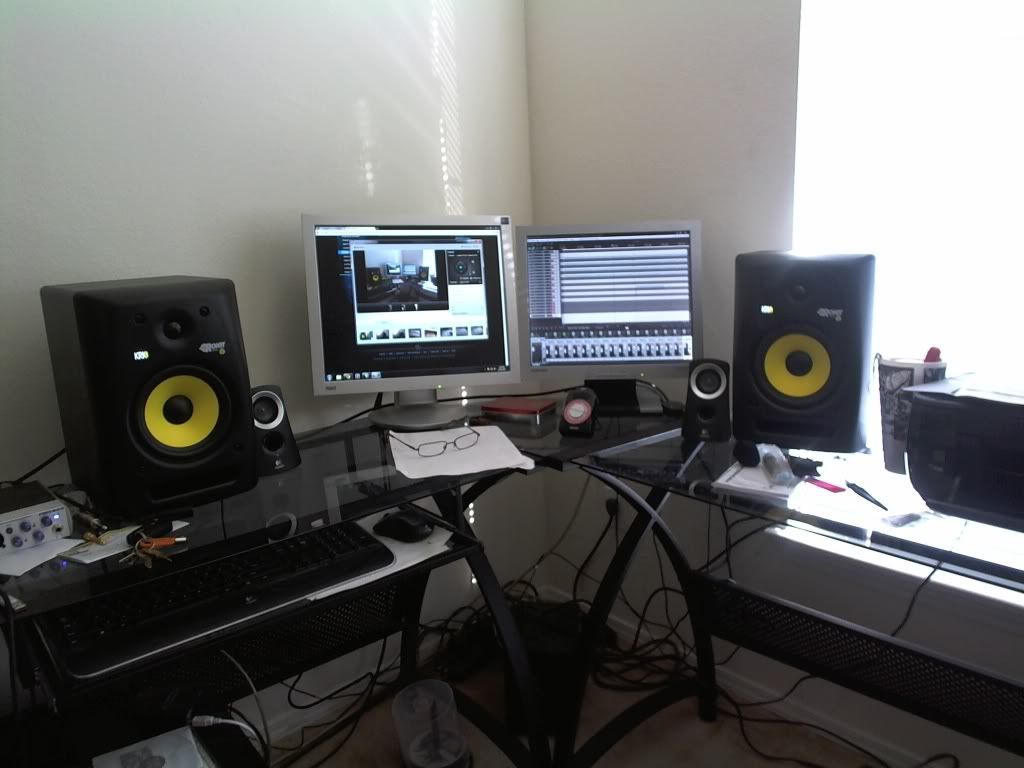 But wait, that isn't all!
2 XLR to TRS cables to hook the monitors up!
2 mic stands and XLR cables!!! That is right! TWO!!!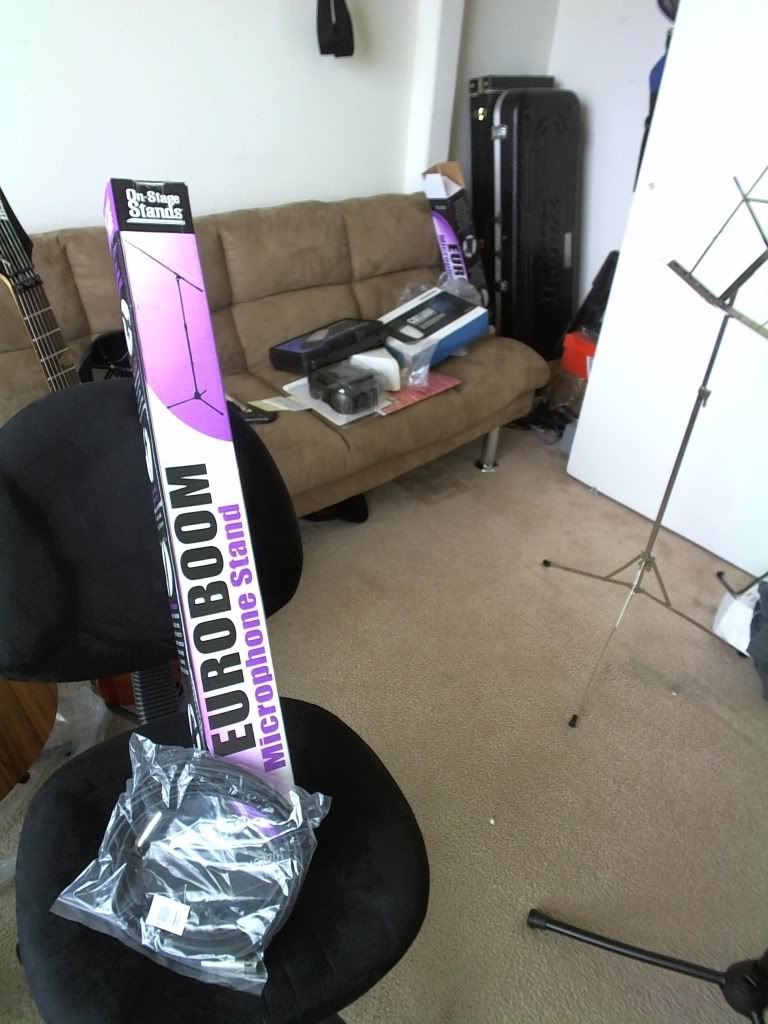 Little Behringer C-2 pencil condenser and silly clown nose filter:
Samson CO1 studio condenser mic. I am actually really impressed with this thing!!!!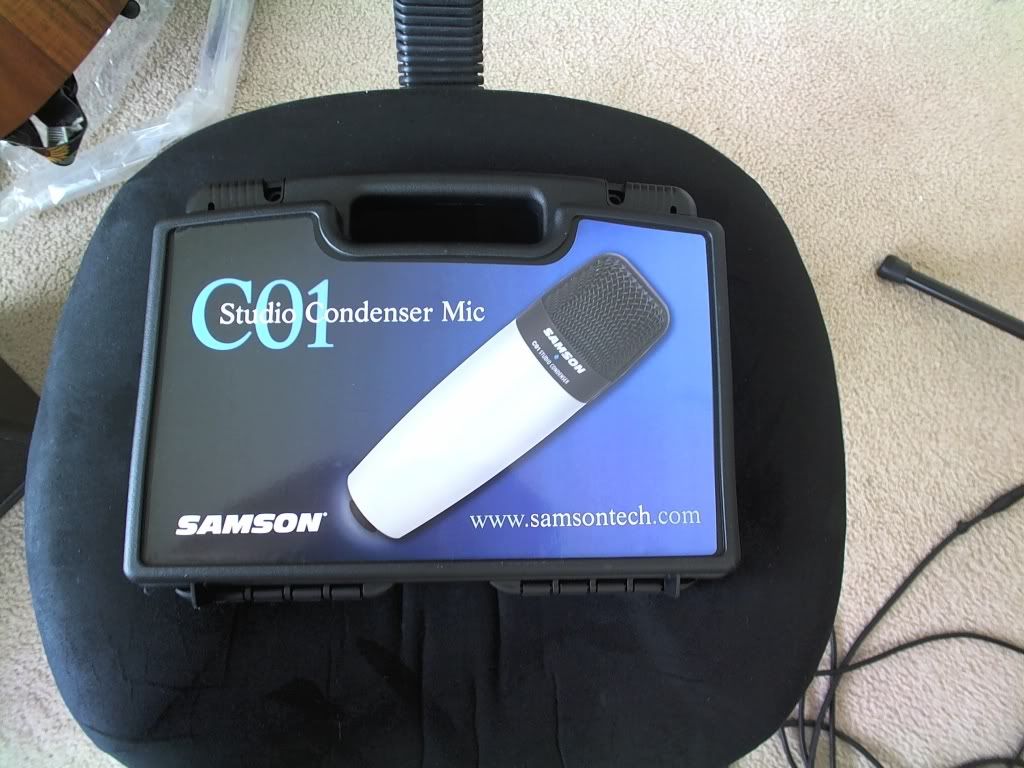 Audio-Technica ATH M20 monitoring headphones. Perfect for monitoring while tracking vocals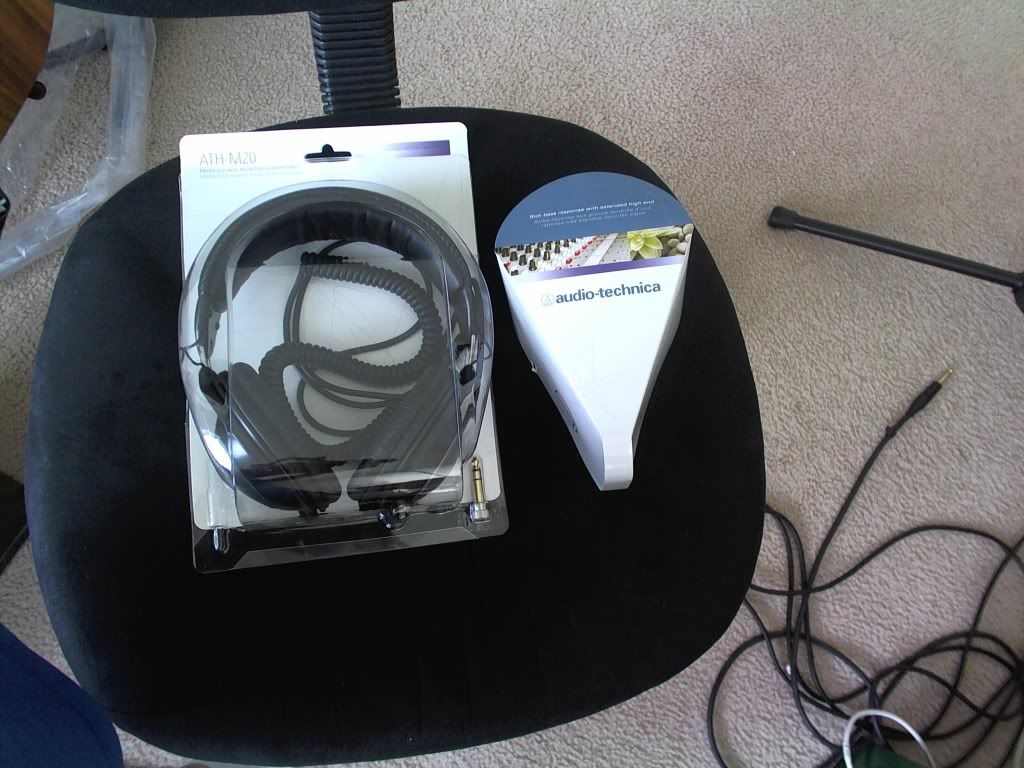 That's it! I am very impressed with this package! $460 took it all!!!
I have also seen that Nolly and Bulb were mic'ing speakers when using the Axe FX, so I figured I would give that a go too!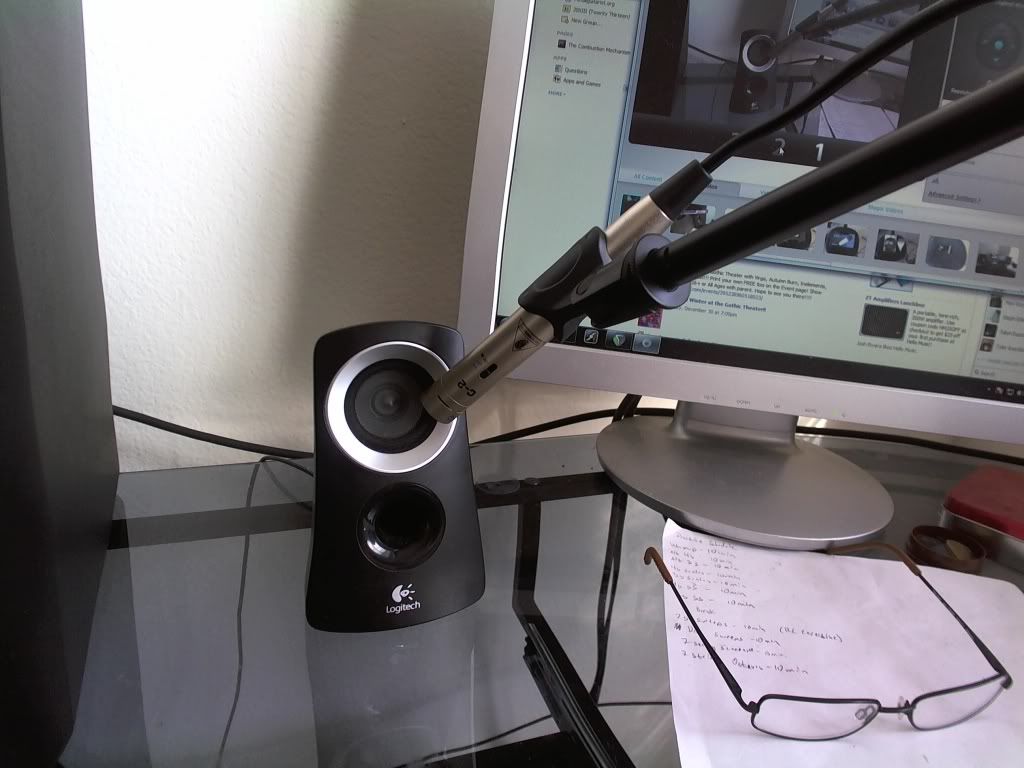 Am I doing it right????
Wait...I have an idea!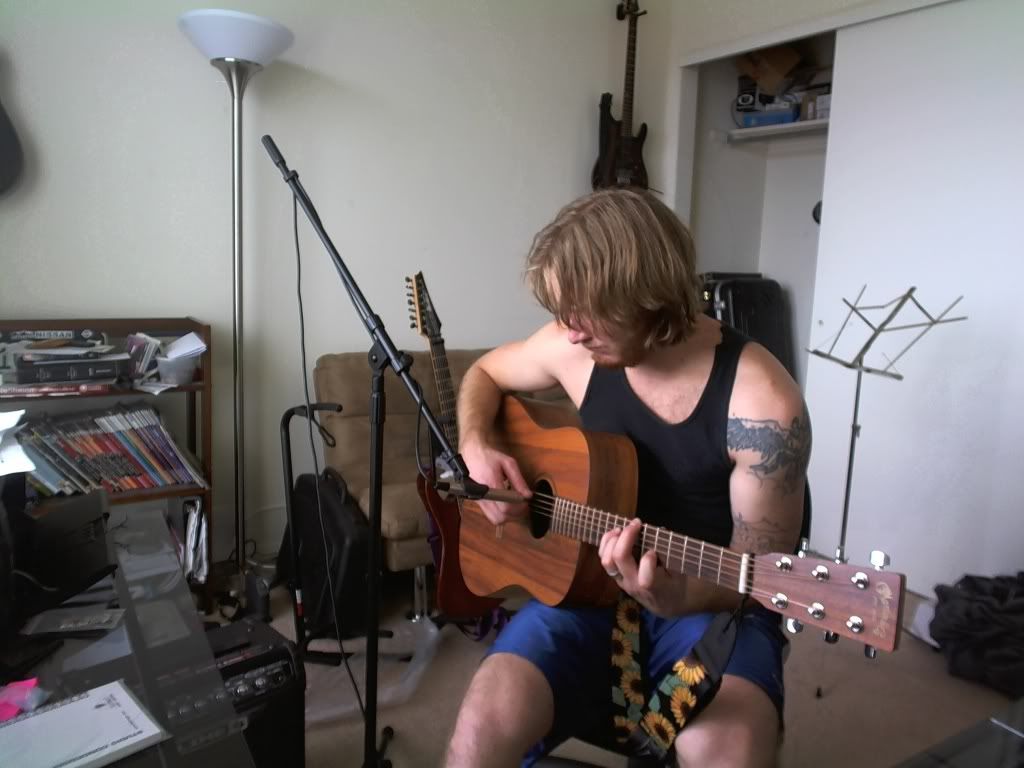 Much better!
I am so stoked. I am going to start recording a new song right now!!!!