And even made a blog for it just for the sheer lulz of it.
If i ever find something good (make that EVER), i'll probably post the whole thing on there (reaper signal chain along with all plugins used and whatnot).
Le blog:
shredfreak | Just another WordPress.com site
Wich i still need to tinker around with a bit but i can't really be bothered working on that anymore.
What i got so far:
Drum test:
Inverted drumcheck by shredfreak on SoundCloud - Create, record and share your sounds for free
Piano test:
Keys test by shredfreak on SoundCloud - Create, record and share your sounds for free
Le logo for my 1 man project: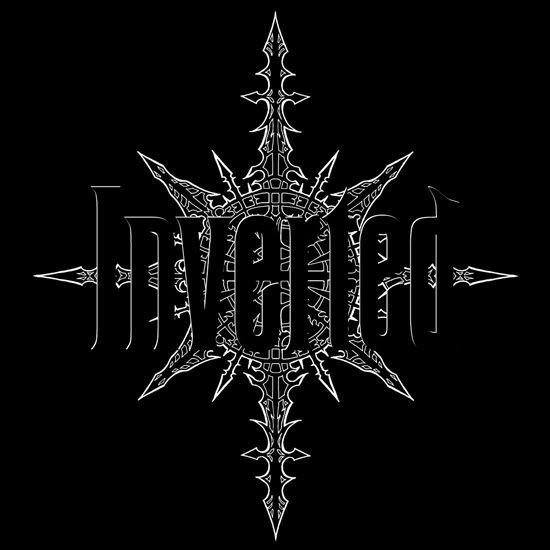 Now on to cleaning up my computer desk so i can safely play my presonus usb along with headphones & some cables (my god it's a mess)