I've had some gear coming in lately but I'm a terrible person and neglect posting NxD threads, so I'll consolidate everything into one post here. Sorry in advance for the potato camera pictures.
Studio RTA Producer Station:
ProTone Dead Horse:
Monitor isolation pads:
CME Xkey 37:
Focusrite Saffire Pro 40: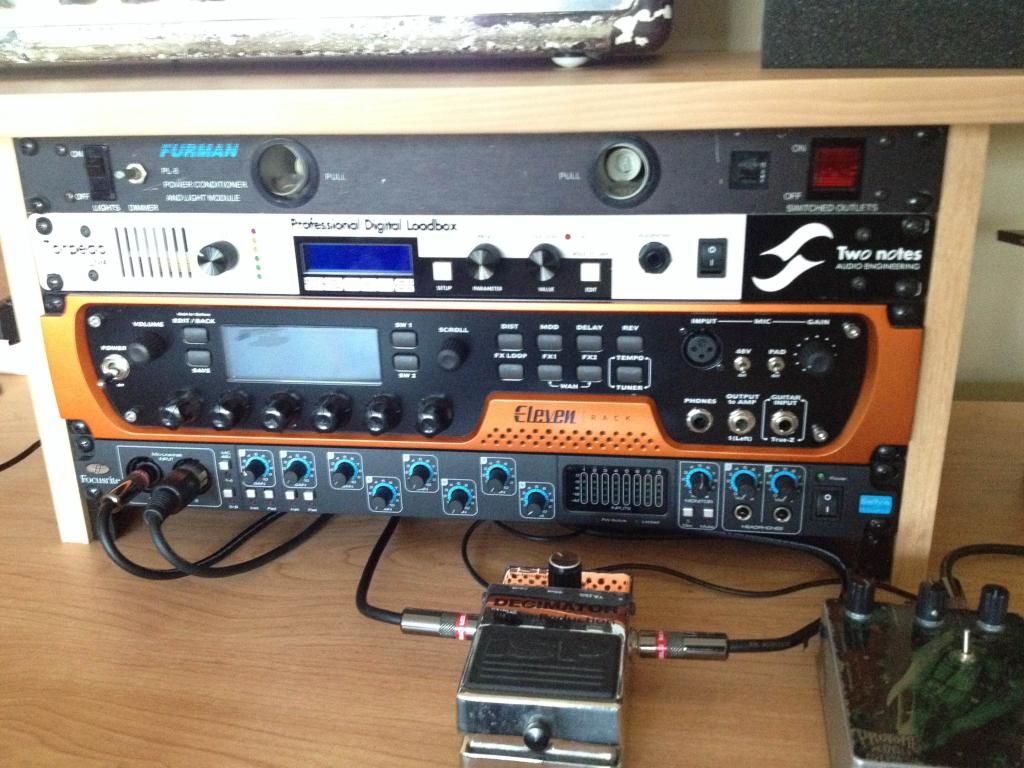 I also found this while searching through some bags of really old music gear from when I was a kid. Expect brutal clips soon.