Well I had a lucky week and was able to score a pair of large diaphragm mics for the price of less than one.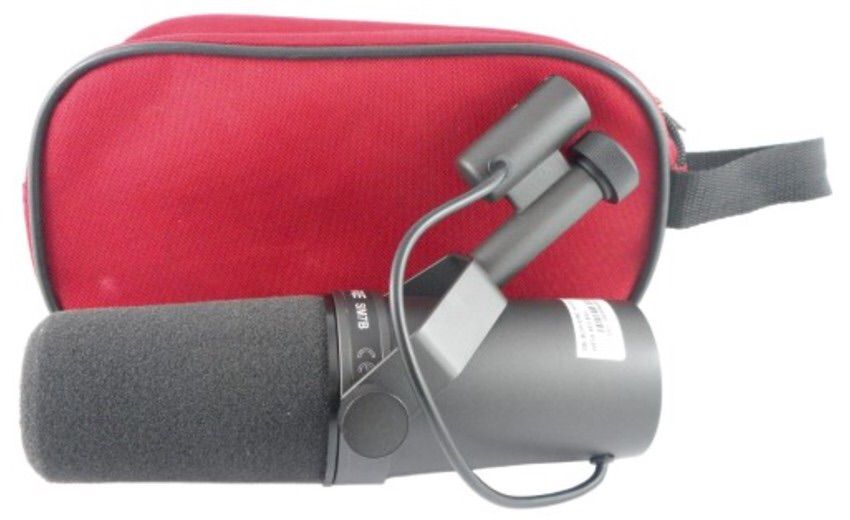 Finally got my fucking SM7.
What can I say, it sounds beastly on my vocalists heavy vocals. Had to play with the presence switch on it to get her cleans good as there was a weird peak that was kind of splitting. When it was flattened it did the trick. Plus it's going to come in handy for some voice over work I have coming up in the next few months.
I want to throw it in front of one of my cabs and experiment with some different tones too because I can. Maybe do some kind of shootout.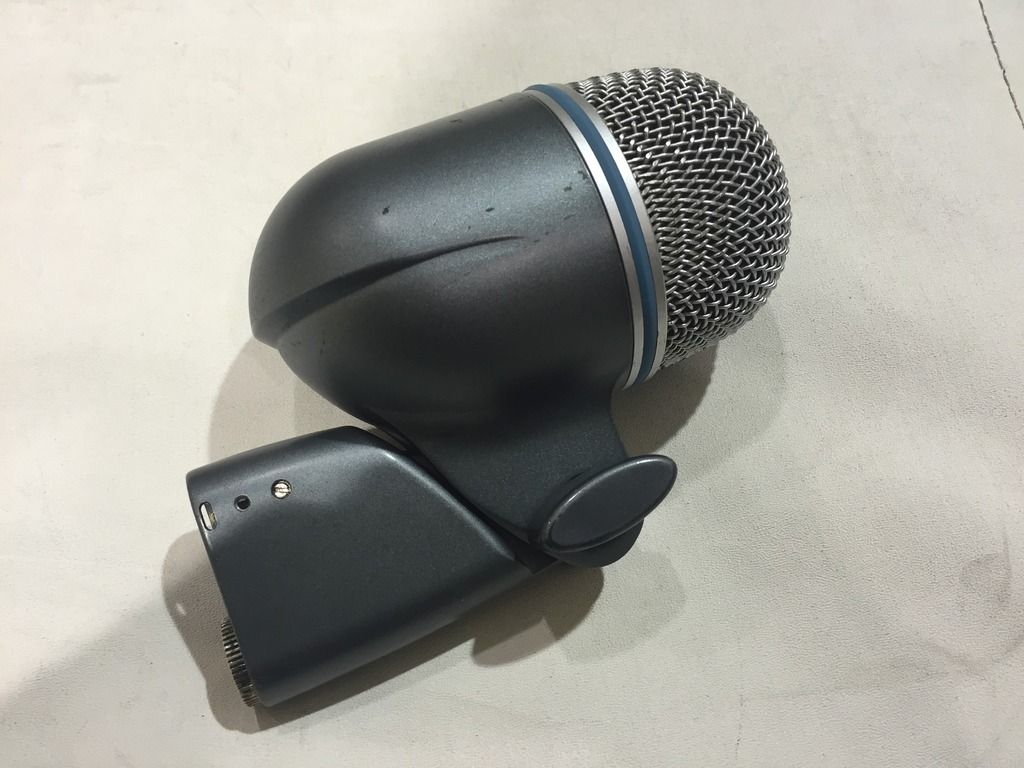 Picked up this Beta 52a as I wanted something other than the SM7 for kick work. Plus with my bassist having recently acquired an old road ready Mesa Powerhouse 1000 cab and Ampeg B5r head, I want to fool around with some cab micing for shits and giggles.