Some of you may remember the story I recently posted about my tire FALLING OFF my car.
Well... Today I went and got it's replacement
I've been after one of these cars since they were introduced, and I found one with all the features I wanted, in a color I wanted, and right on target with my budget!
I picked up a 2007 Mercury Milan with 30k miles on it
And I'm super fucking happy! It was a "Certified Used Vehicle" so it's got new filters, oil/fluids, wipers etc... And they detailed it when I bought it! It's the V6 "premier" trim, and I'm loving it!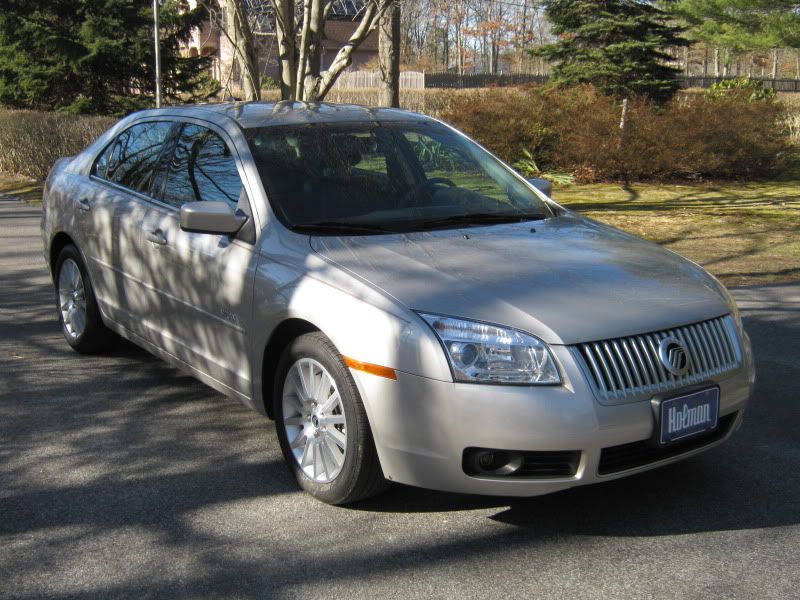 Dat ass...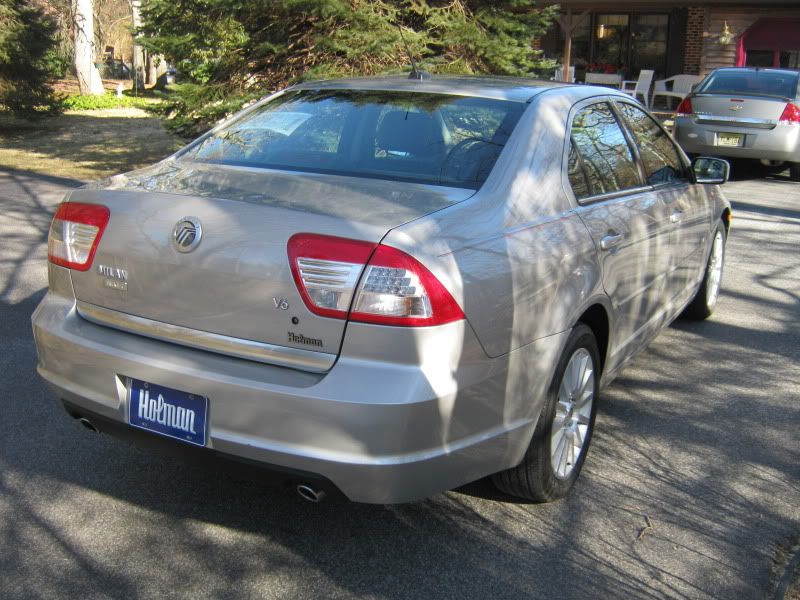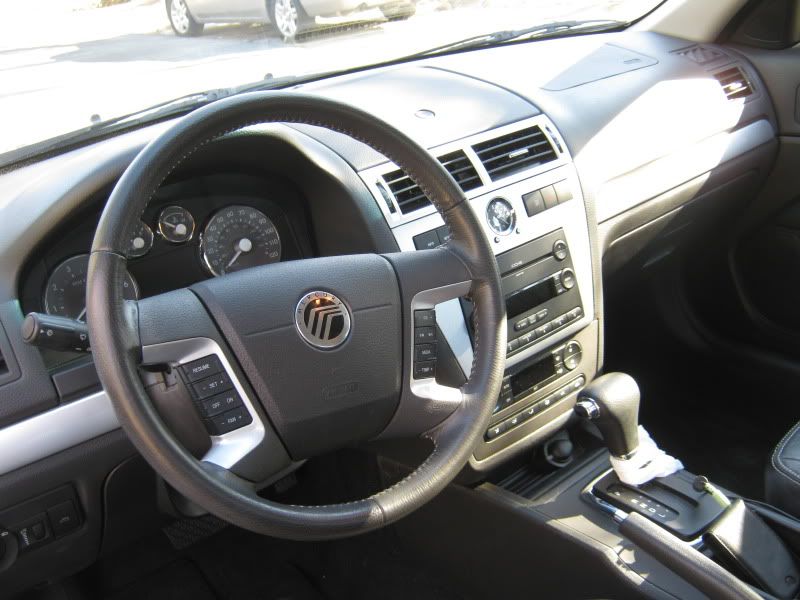 The car is uber quiet, handles great, and the 6 speed auto is a nice touch after driving 4 speeds all my life. I simply couldn't be happier with my purchase!
Also, the trunk is cavernous, I can get my 4x12 + head into it no problem, which really put my mind at ease. It's got the upgraded sound system with a 6-disc changer (though I'll be utilizing the aux jack most of the time).