I finally got my Pathfinder running great and was able to pass emissions...
So the Pathfinder has looked like shit for years... There were some rust spots on the rocker panels that I wanted to fix so I started doing a small strip of Rhinoliner along the bottom... When I showed my mom she was like "Can you just do the whole thing?"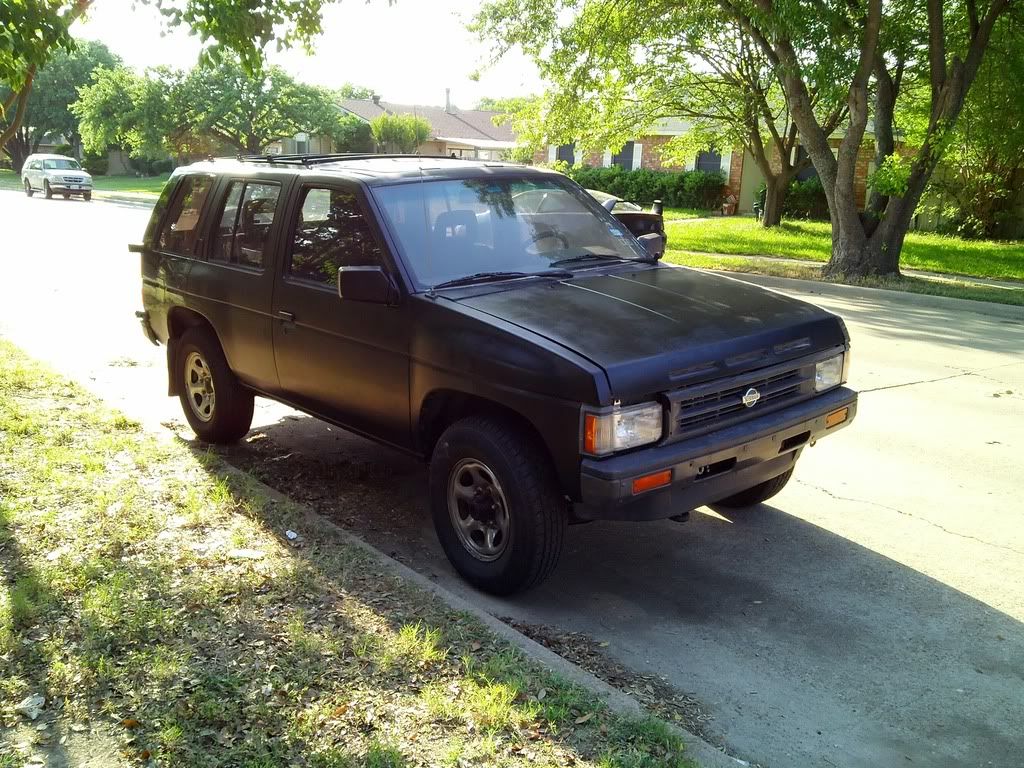 Working in sections, first 2 coats on here, will do one more tomorrow to even it out. Going to keep working around the vehicle. I'm also lining the plastic bits since they're terribly faded.
The other side.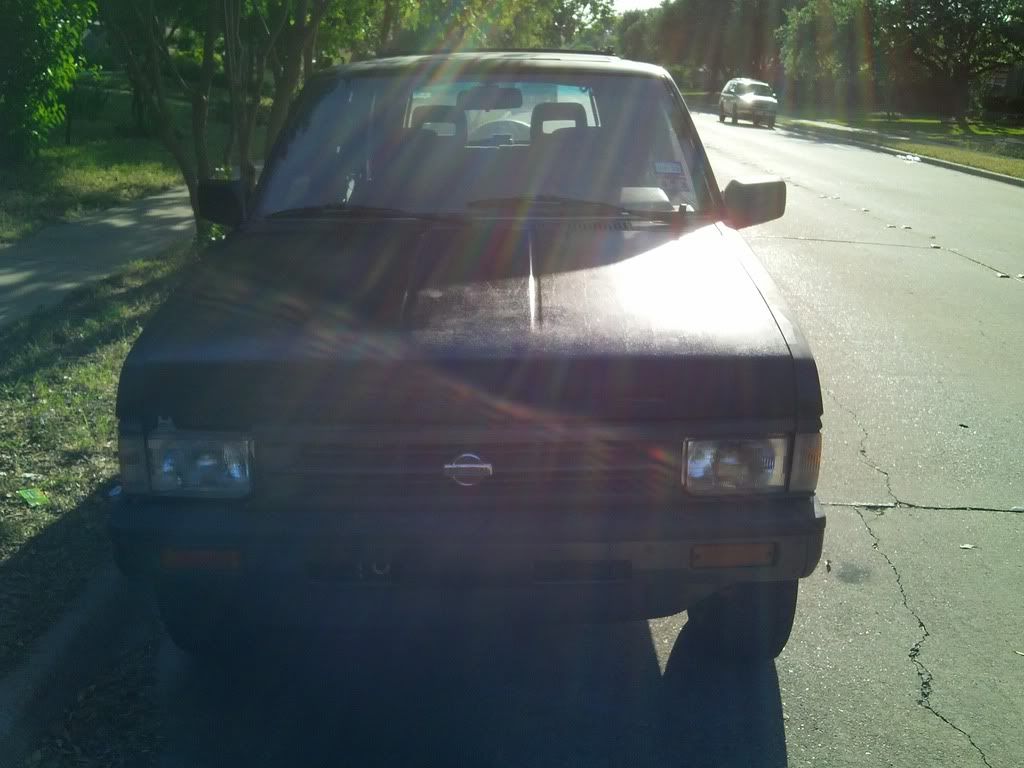 The hood, can see some streaking from the roller.