Bit of the history on this one. My HS auto-shop teacher bought this car new and immediately turned it into a bracket racer. He raced it for 20 years and sold it to a friend of mine where they raced it for two years, blew the trans in it, and it has sat ever since (circa `78). I have been after him for 25 years to sell me the car. It finally happened!
She needs to be gone through, but she's all there, rust free, and never seen salt. Only 9,000 original miles - all on the dragstrip. My goal is to have her back to her glory years by `2015 (her 60th B-day).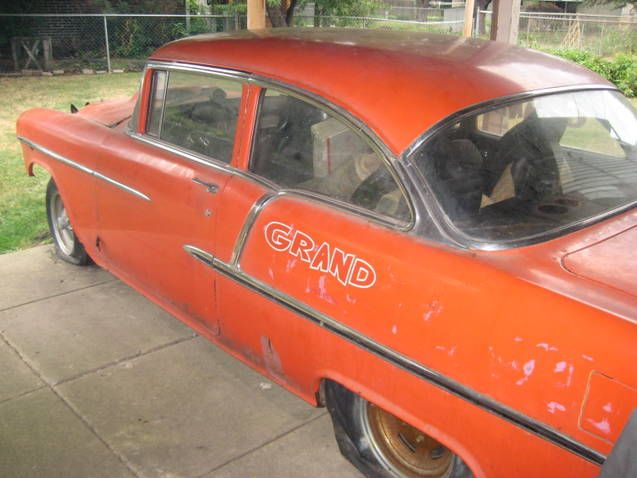 The car back in her glory years.