I'm pretty stoked about this one. This was my papa's car and since he is now well past the age where he can use it or restore it;as its been sitting for the last eight years, he let me have it for free. I needed a winter vehicle die t the beetle not being a good snow car, obviously.this one will work admirably. It Is a 1974 Toyota land cruiser.
This is a beast. Locking front diff, great engine. Low gears. After thousands of dollars in mods and hours of time my old Cherokee is just dwarfed by the manliness this truck oozes.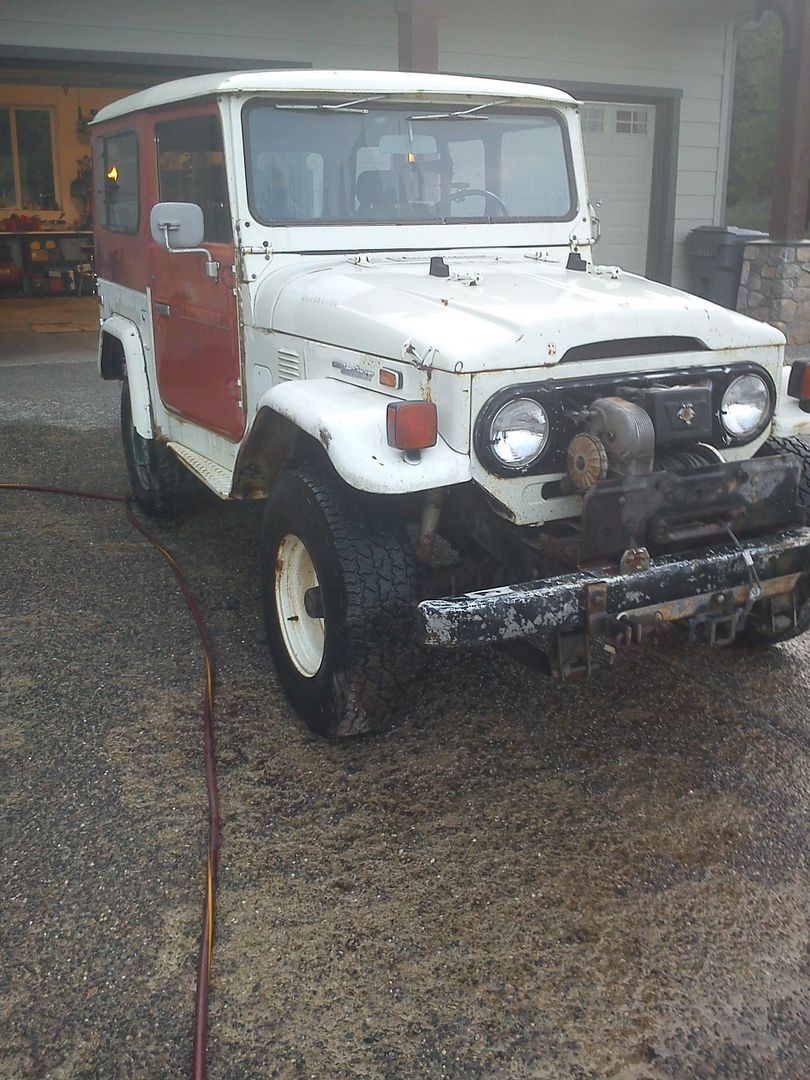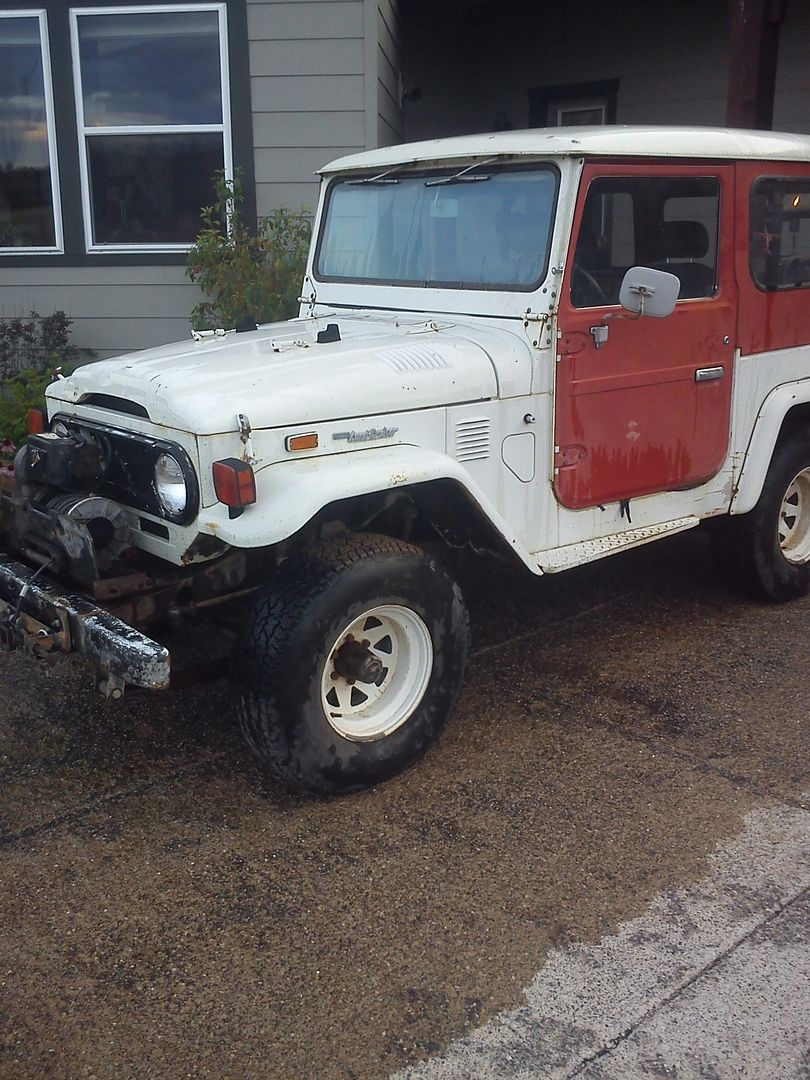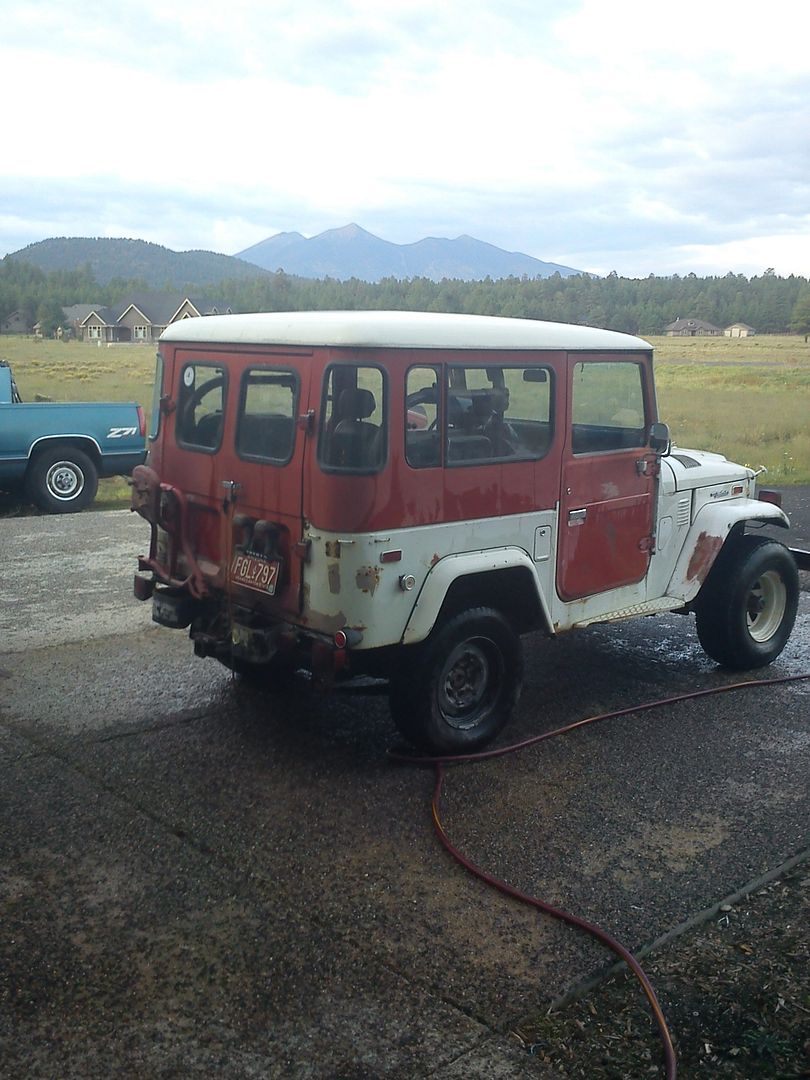 Now this thing is rough. But the engine tranny tcase and diffs are just as solid as the day it rolled off the line. There is not a single oil leak anywhere. the radiator was completely full. The extent of work to get it running was a new fuel filter, some replacement gas lines due to the ones on there being brittle, a new tank of gas, and an oil change.
I forgot just how much damage the Arizona sun can do. The rubber on this car is absolutely decimated.