Headed off to the garage..
Some tunes..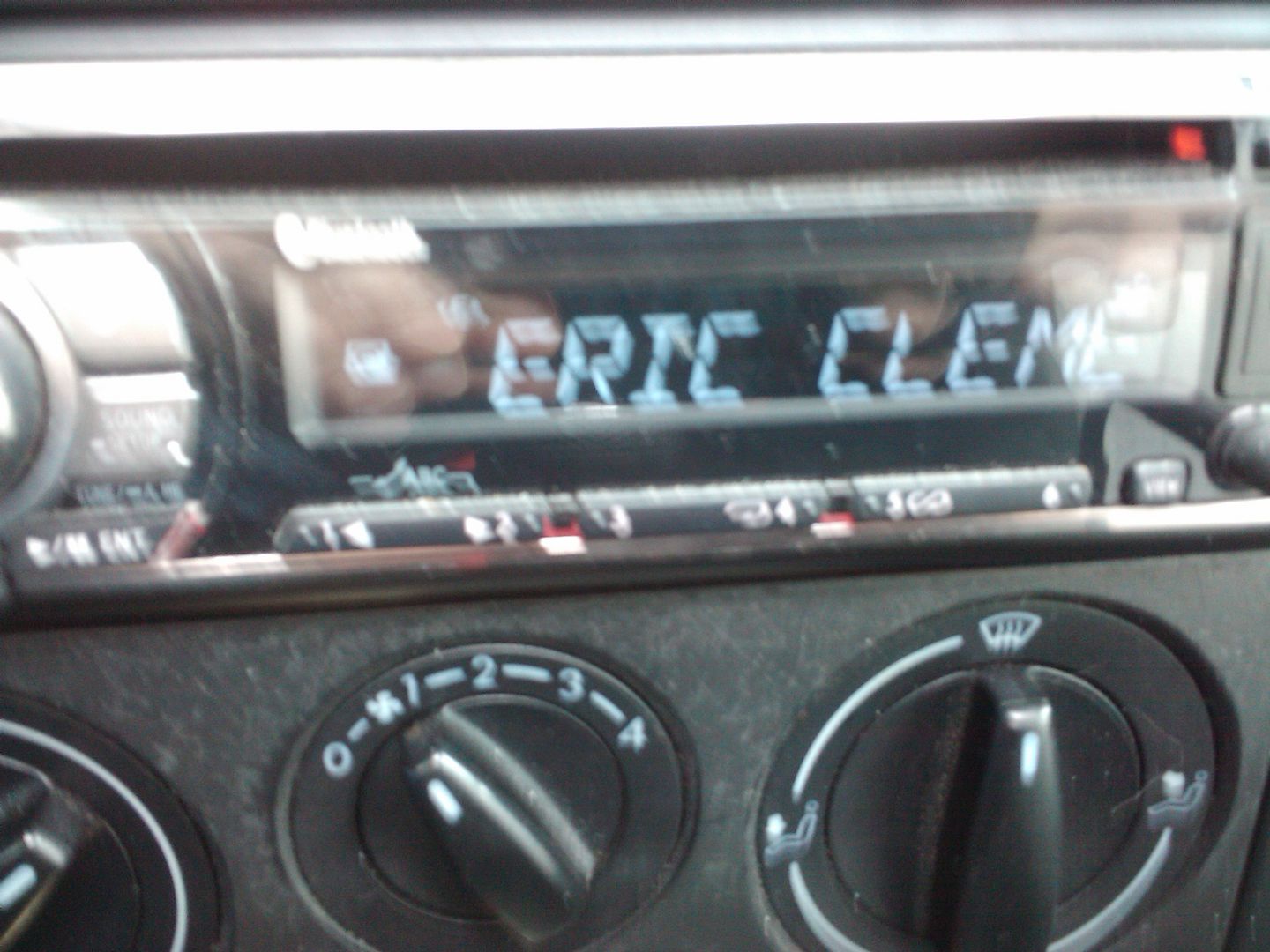 Quick stop and dunkin. Here is why we are such fat fucks..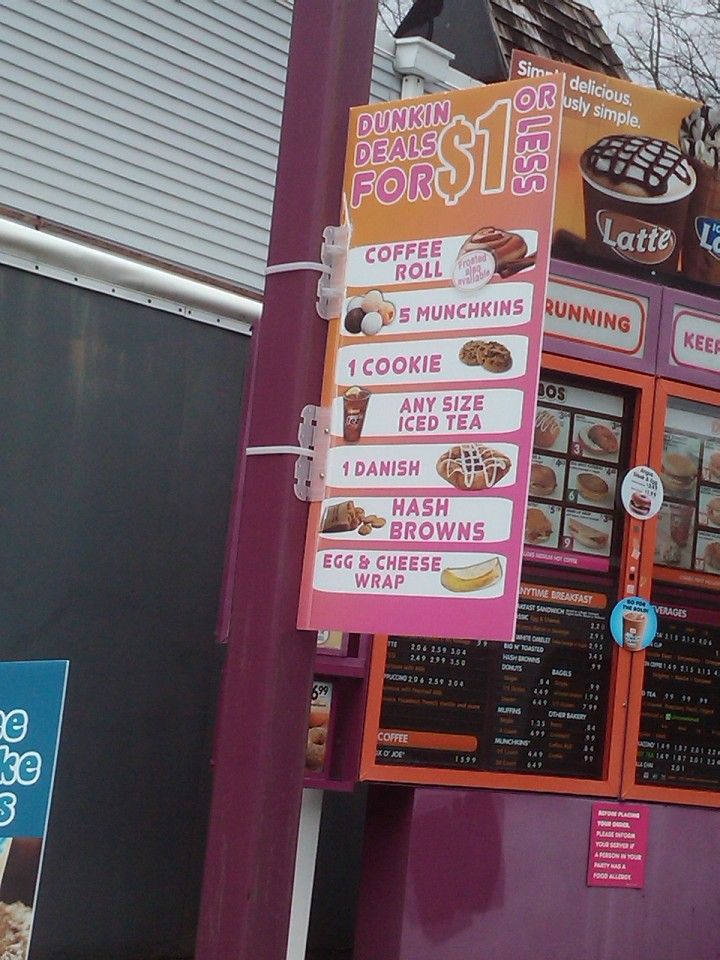 What's this next to me?
Payment to my mechanic for letting me use his shop..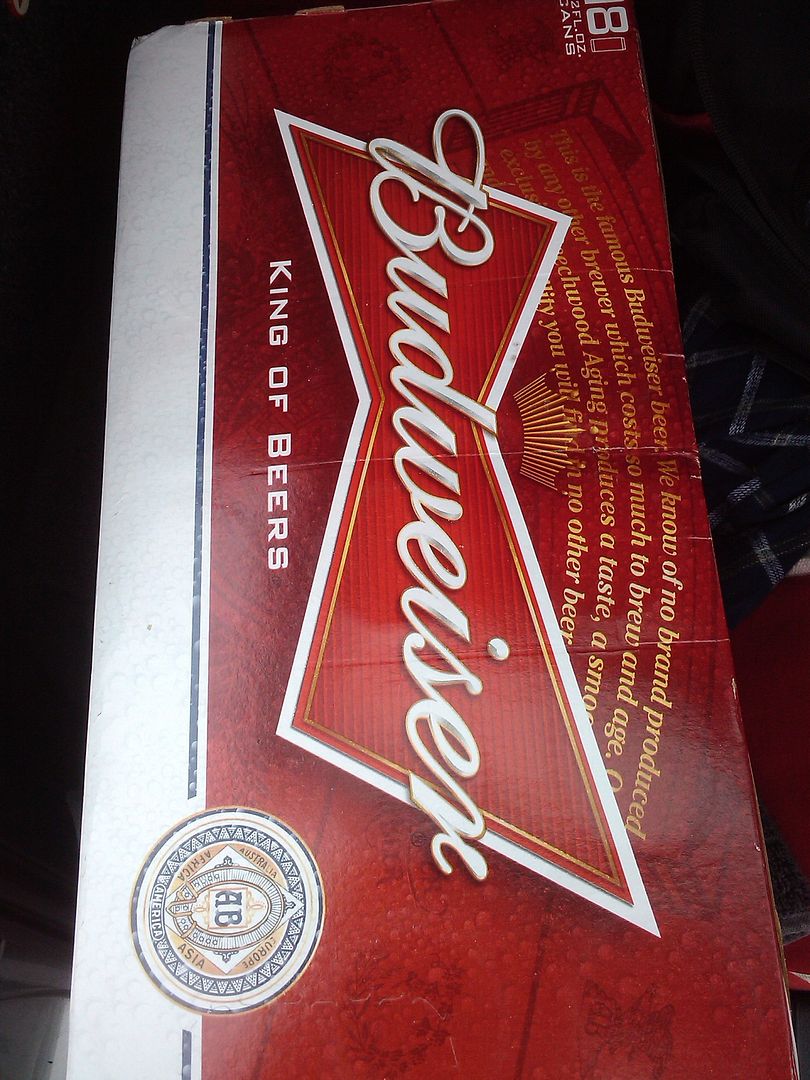 Stuff..
What stuff is..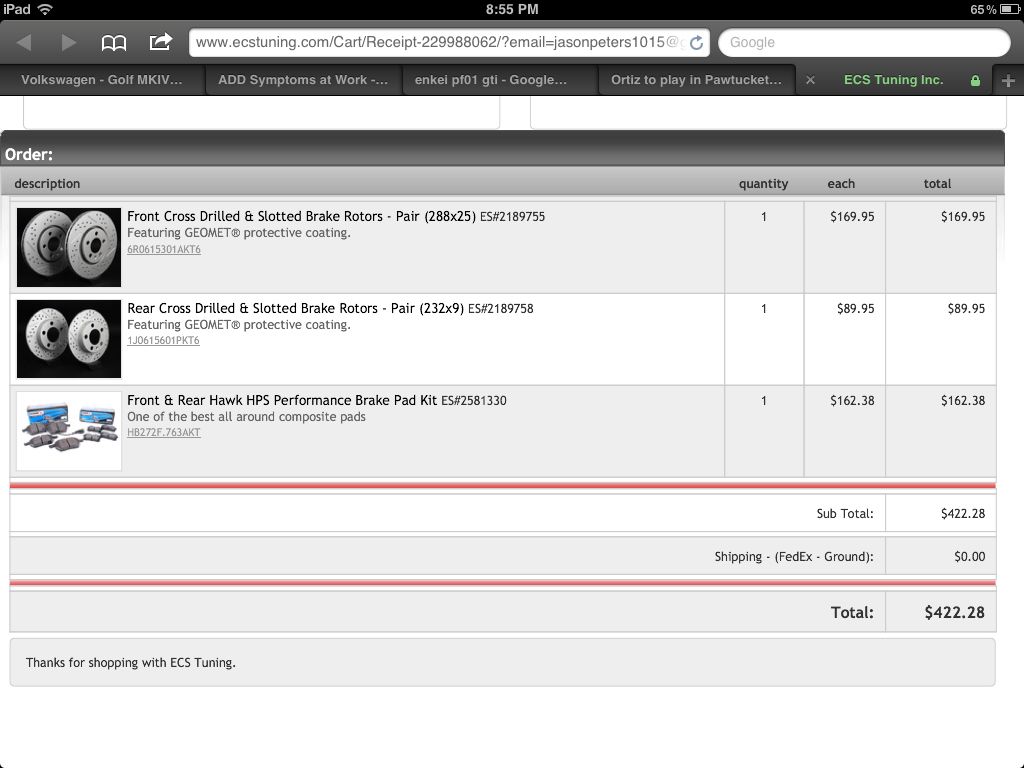 Rear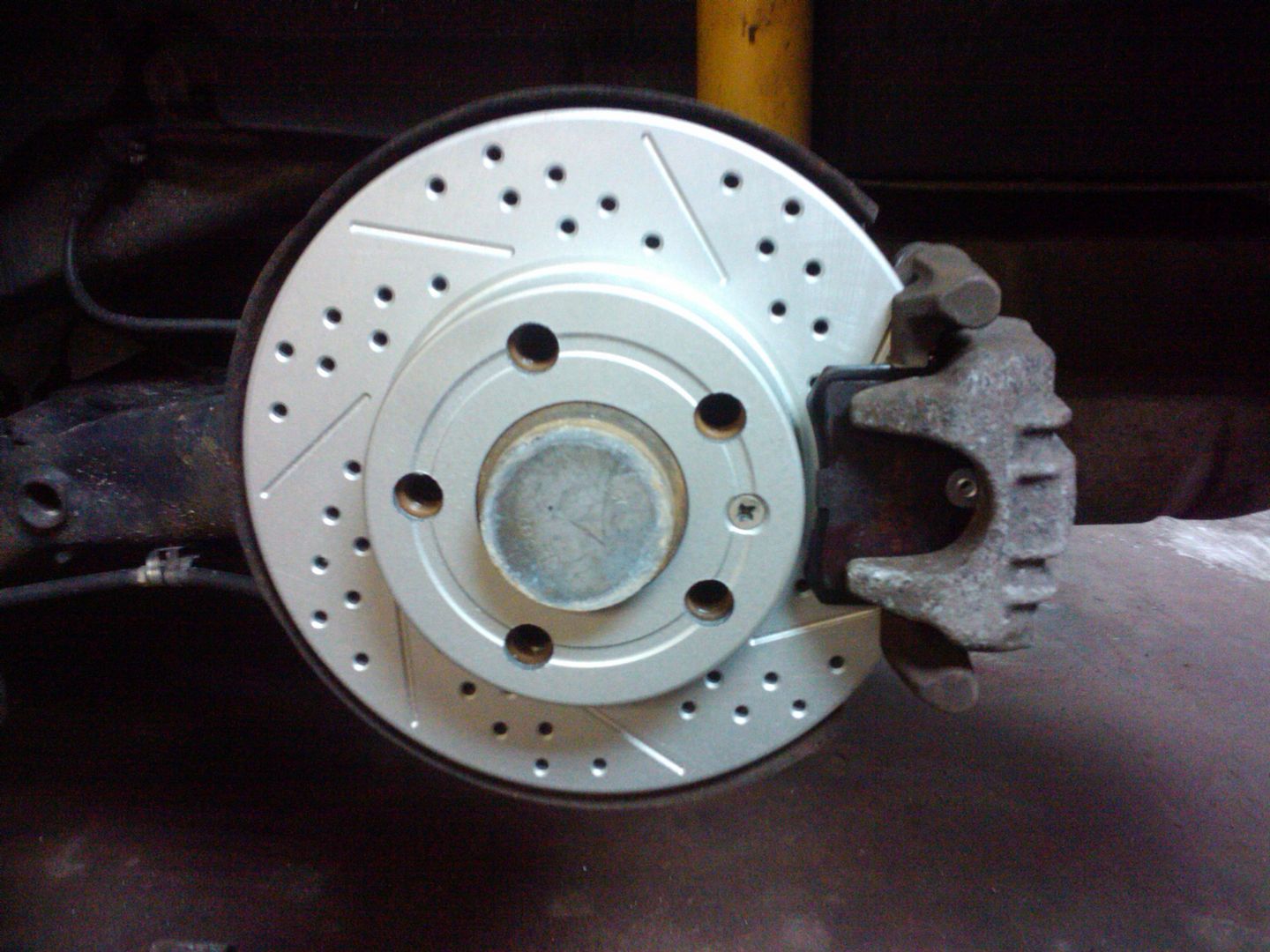 Front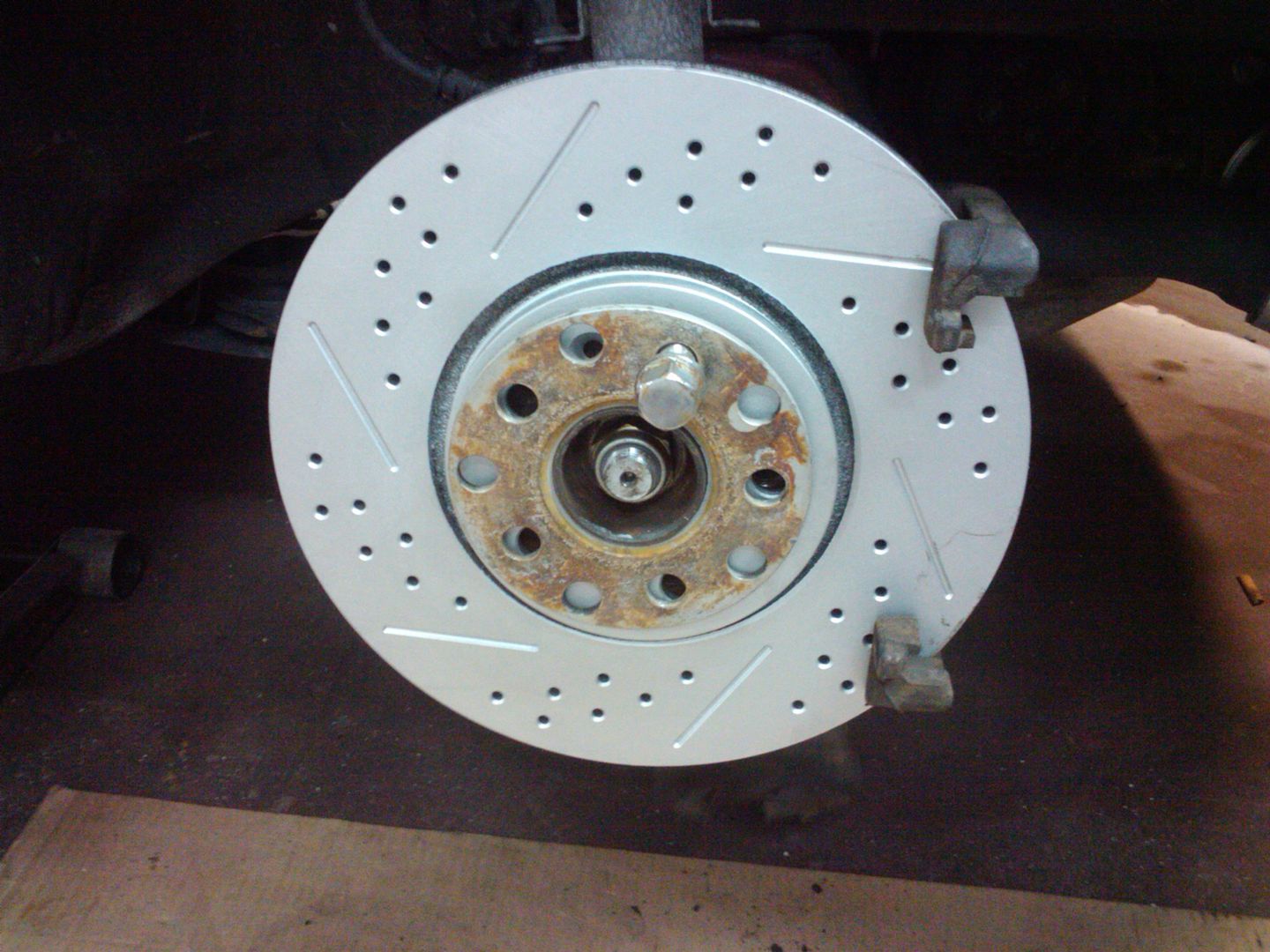 I got to do manly stuff.. Like use tools,work on my own car,get greasy,drink beer and swear and drive way too fucking fast..
Stay tuned for new exhaust, intercooler and other random bits and bobs.
Picstory done using Quigley OG picstory template. With 387% less pics and 96.3% less awesome..