Lower rates + my free maintenance expiring made it a no brainer.
2013 Mini Cooper S Hardtop with JCW body kit, xenons, sunroof, automatic ac, auto lights, upgrade sound... This one's a manual transmission though, the old one was an auto.
Anyway two photos of the old one and new one together...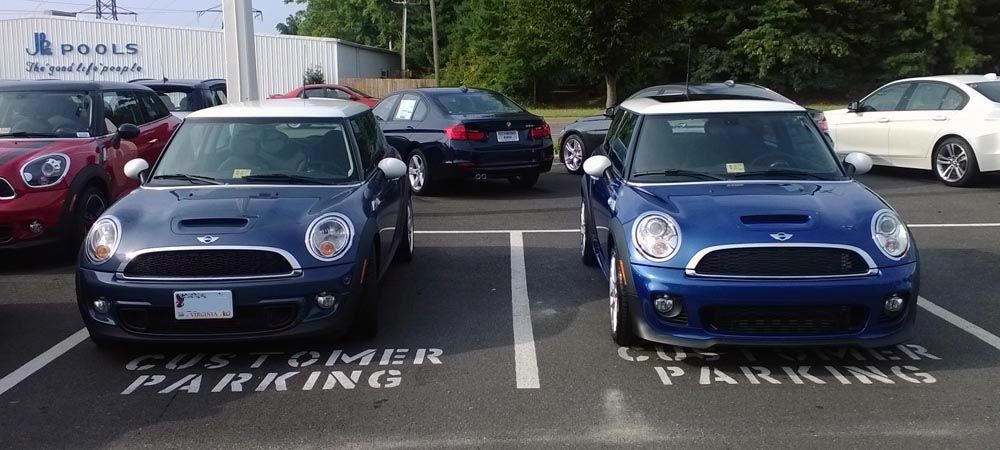 and the new one...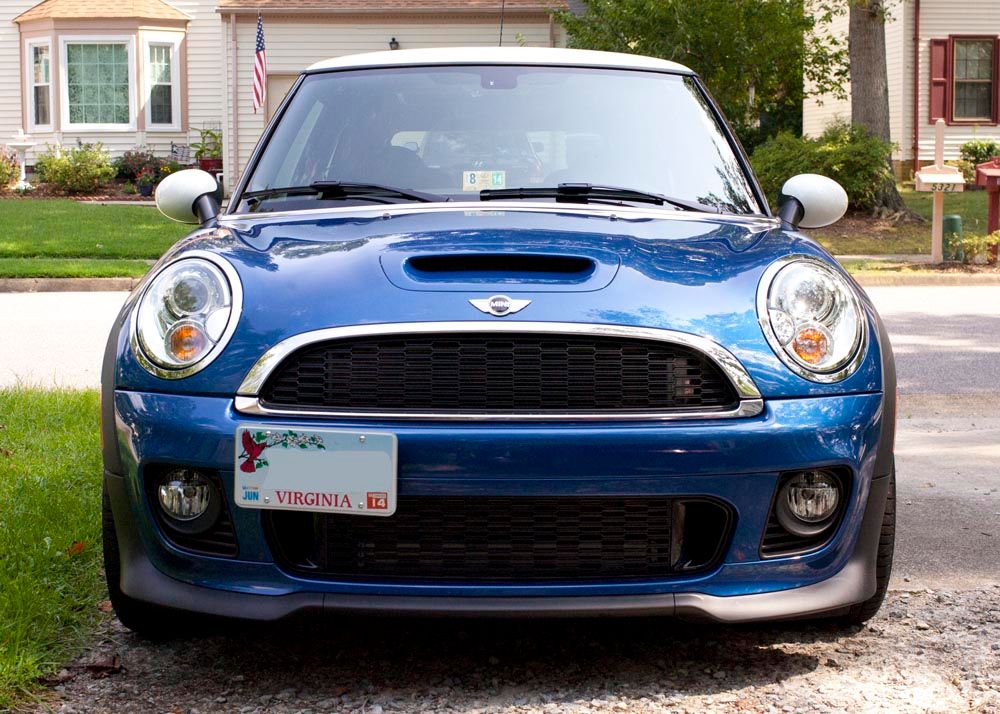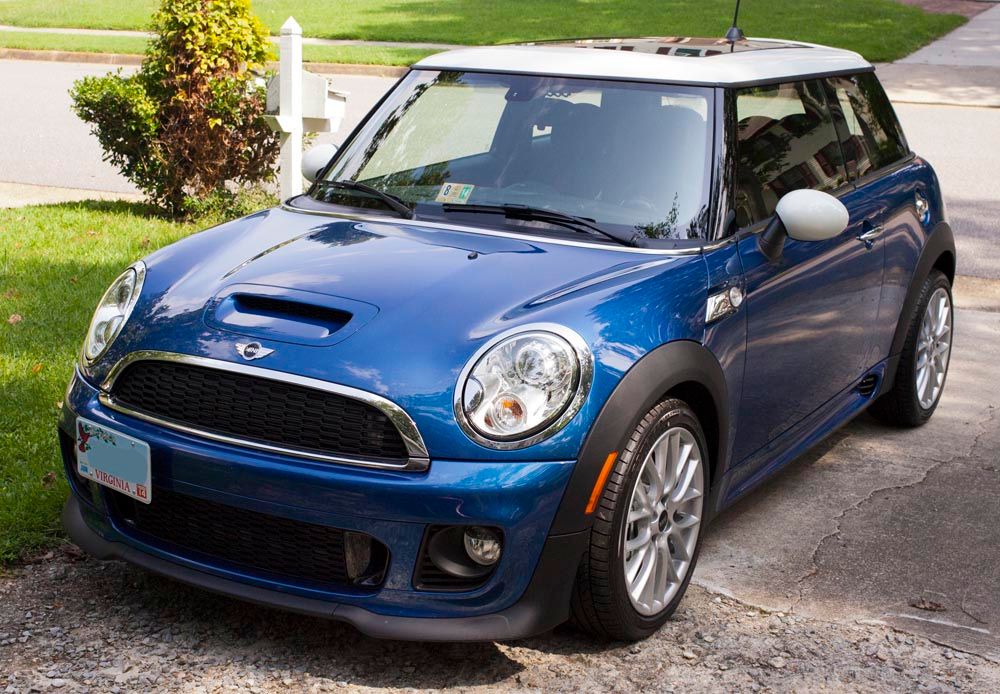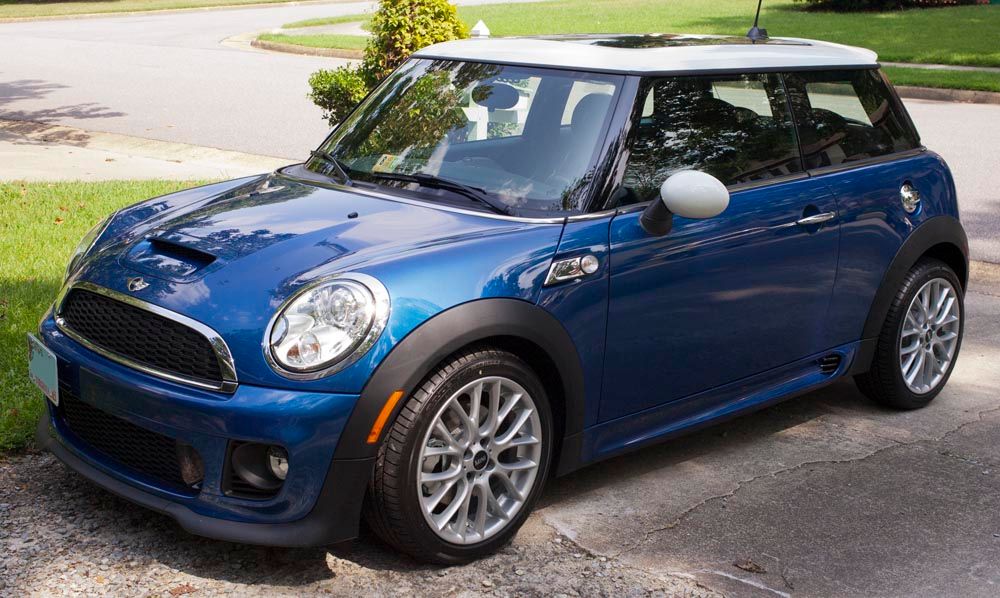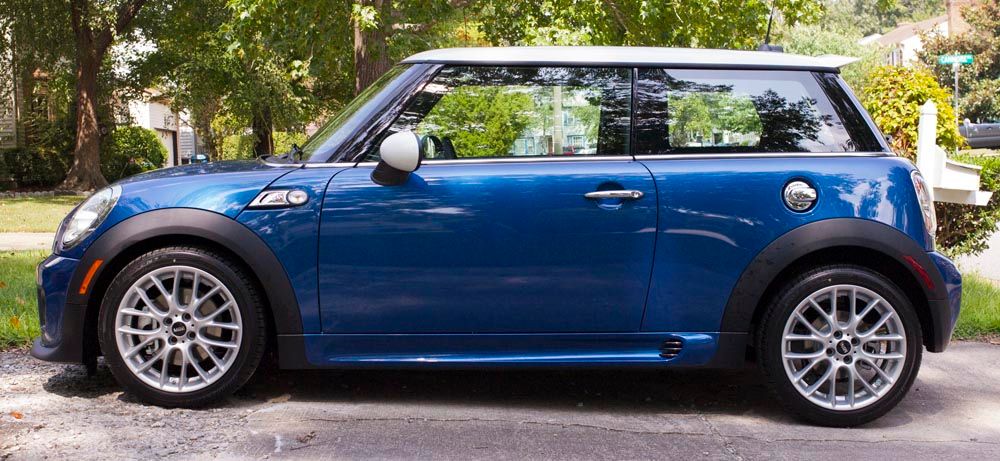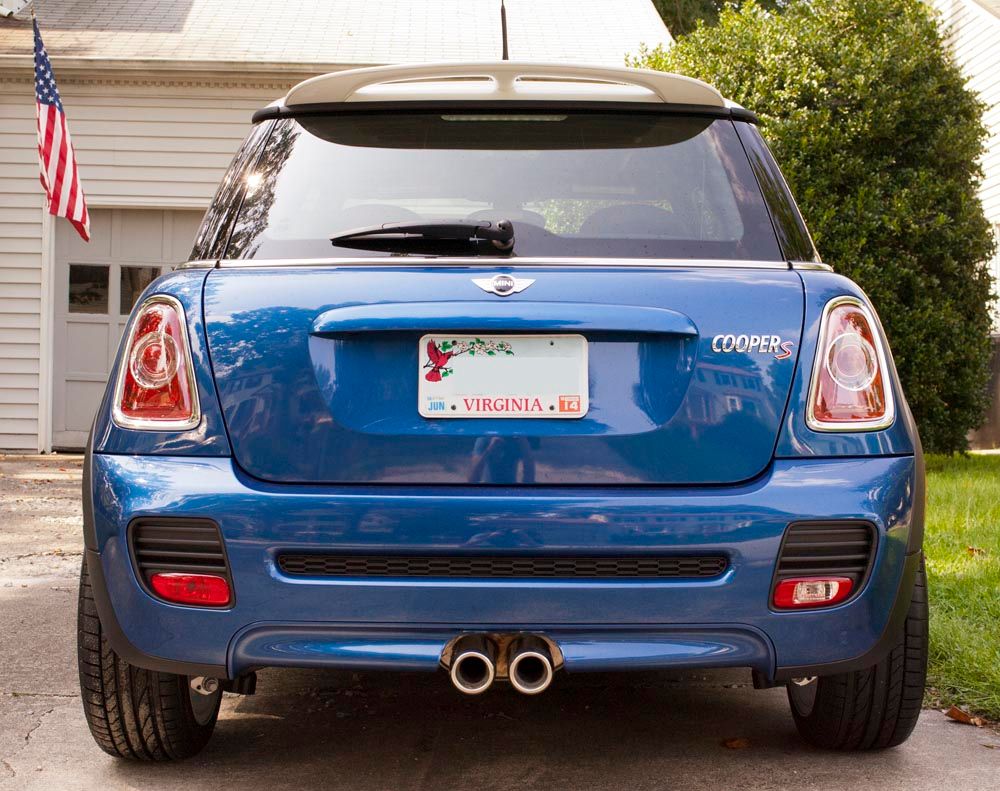 I need to take off the spots on the rear wheel surround stuff.