So I'm out in the middle of nowhere, and the mall crawler has been getting a little dirtier than it should. So what do I do on a Saturday night? I take that bitch to the drive through spray off car wash thingamajig.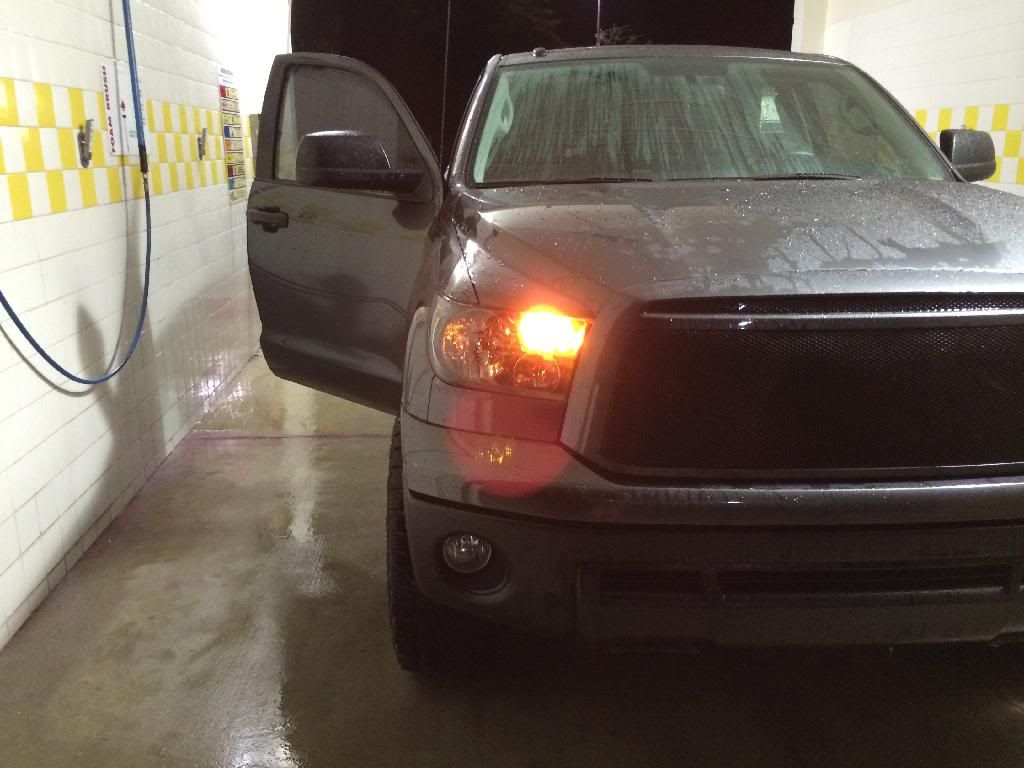 So I needed some change to do the vacuum thing, and I go put a $5 in there thinking "I can use the quarters". Well, I get these things: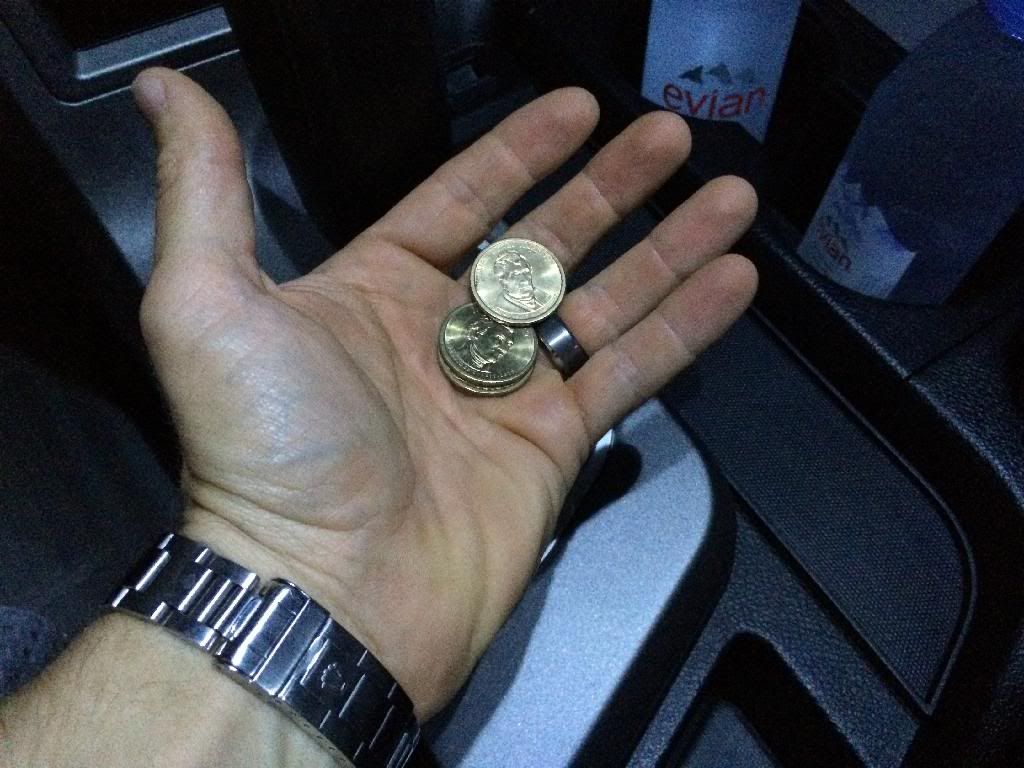 I'm like "What the fuck are these? Token for the car wash? I'm not planning on coming back. Then I figure out they're dollar coins.
So it's one dollar to vacuum the truck out. I think "Perfect, I've got five of these things". I go insert one in the machine and it says $0.75. I mean, how do you even fuck that up?