It's that time of year to put some products on the car. Did my truck yesterday, did the wife's car today. But my truck's boring and we don't want to see pictures of that.
In the fall I like to get a good paint sealant on, then top with a carnuba wax. Although it's not technically a sealant, I like Collinite's 845, and top with Meguiar's #26. This combo seems to work really well, and I just like the look of Meguiar's and have been using it for 20 years. Meguiar's #26 also has one of the highest DOI (distinction of image).
So here we are at the final coat of Megs #26.
Here's another shot: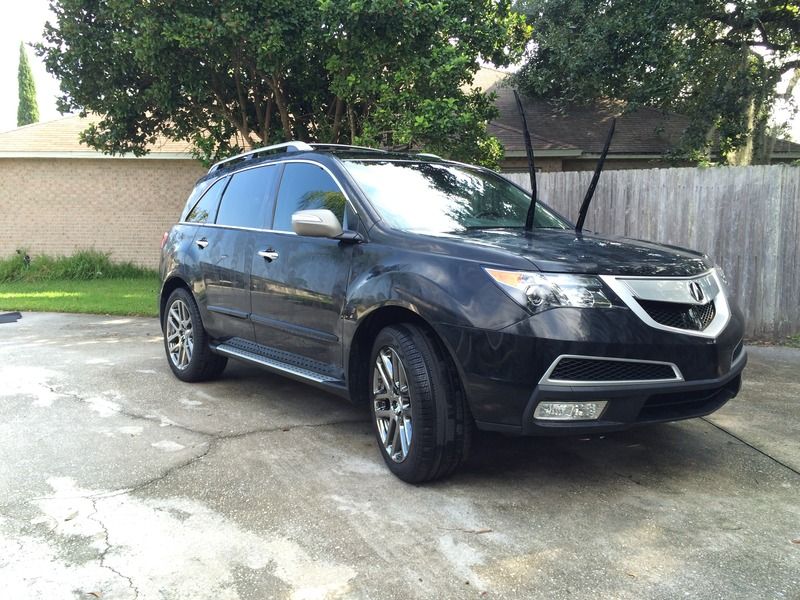 The trick is to let is "gas off" for about 30 minutes. I do this with both the Collinite's and #26. Also, the 845 needs to go on super thin, or else you will get a lot of ghosting.
Here's the final product. Clayed the windshield, applied Rain-X, Tire Wet, Back to Black, the whole 9.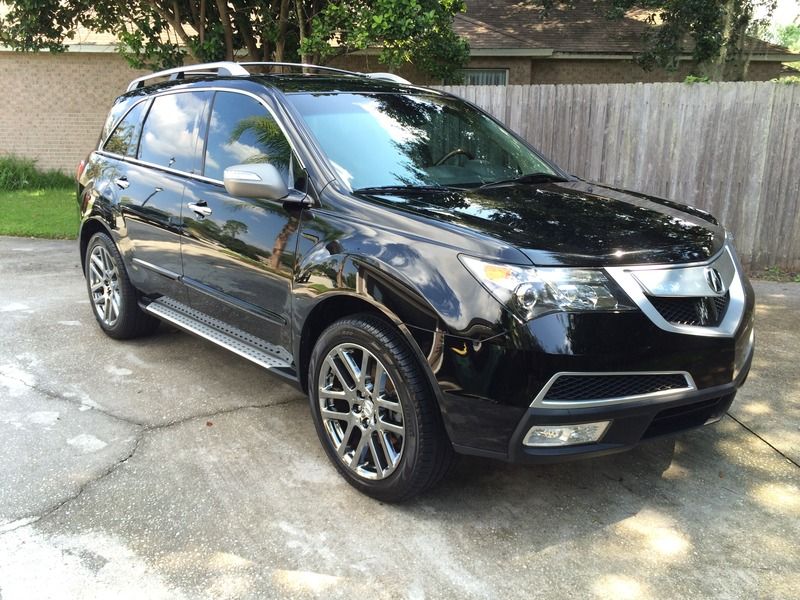 Another angle:
Da Hood: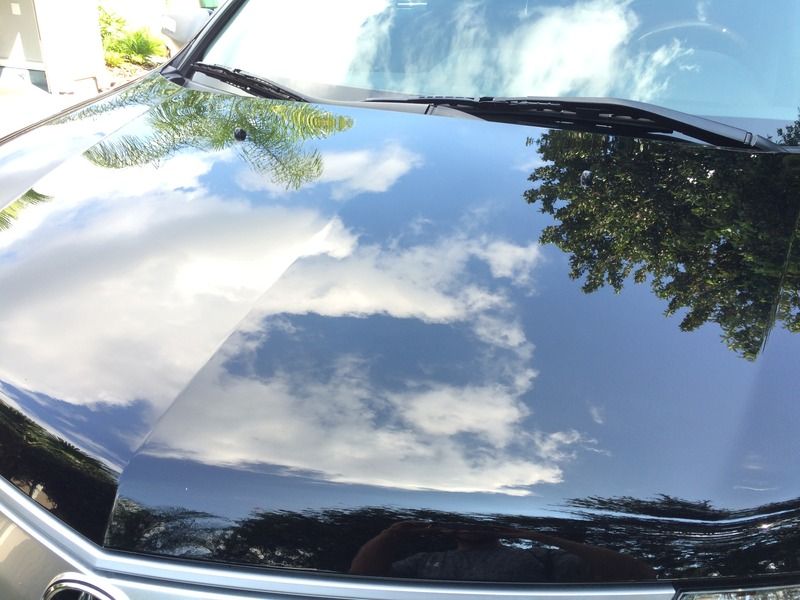 Chick magnet: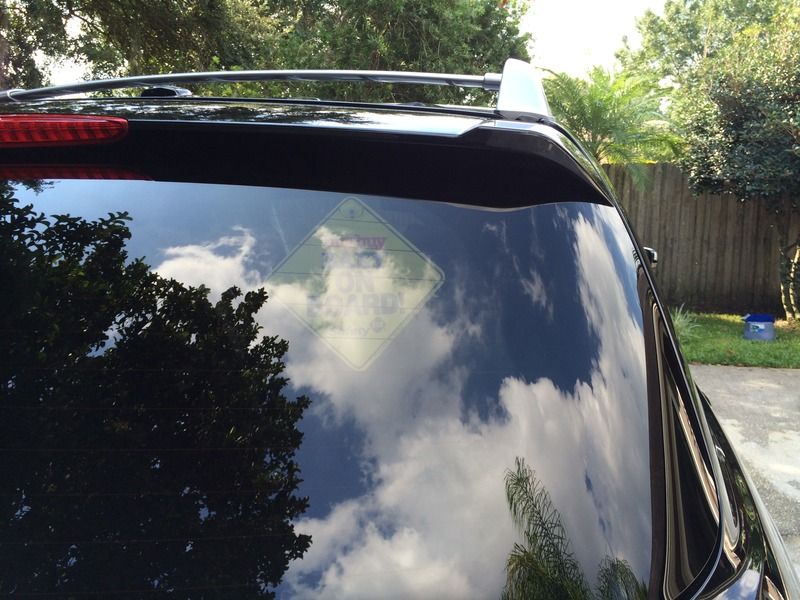 For the interior, I like to use Adam's Polishes products. This is just Adam's Total Interior Detailer. I like it because it is not greasy, leaves a great matte finish, and doesn't look like some 16 year old armor all'd the hell out of your car (although those days were fun watching people slip all over the place).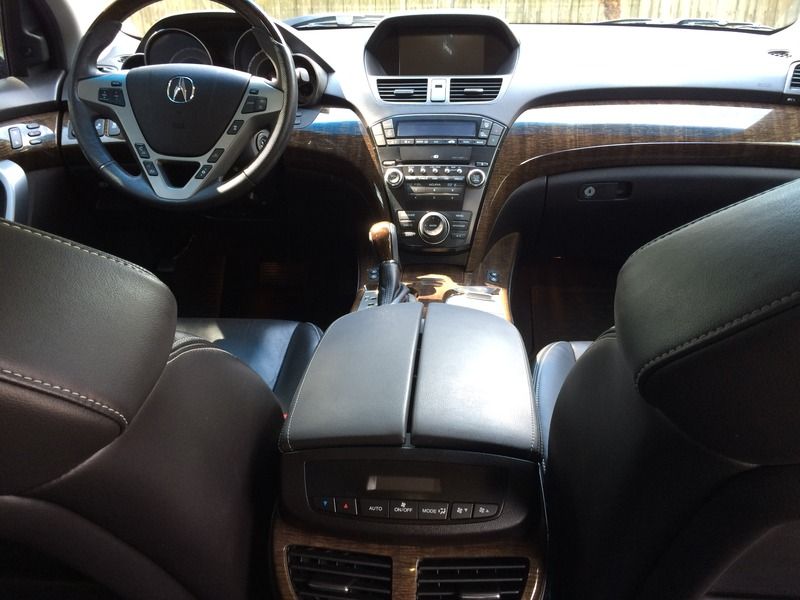 Another chick magnet: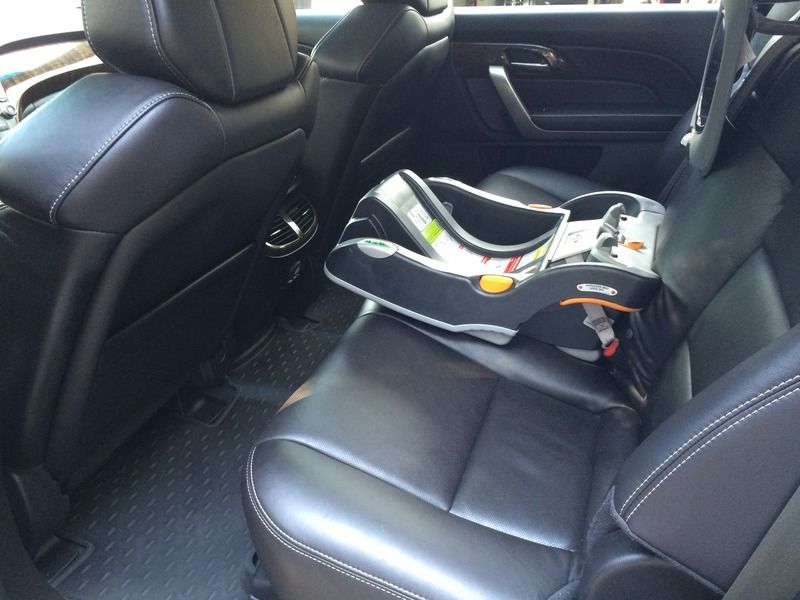 So there you have it. Anyone else like to detail cars?