Together with my Dad I've owned this Ford Cortina for 20 years, ever since my Granddad passed away. To most people it's nothing special, it's a base model with a 1.6L engine making a throbbing 75bhp, but to us it means a huge amount due to the family connection. I've known the car my whole life, I was just 6 weeks old when my Granddad bought it. Over the 20 years we've had it we've made slow progress on the restoration, due to those old problems of time and money. Like so many projects, when we had the time to work on it, we didn't have the money
This is as far as we'd got by 2012: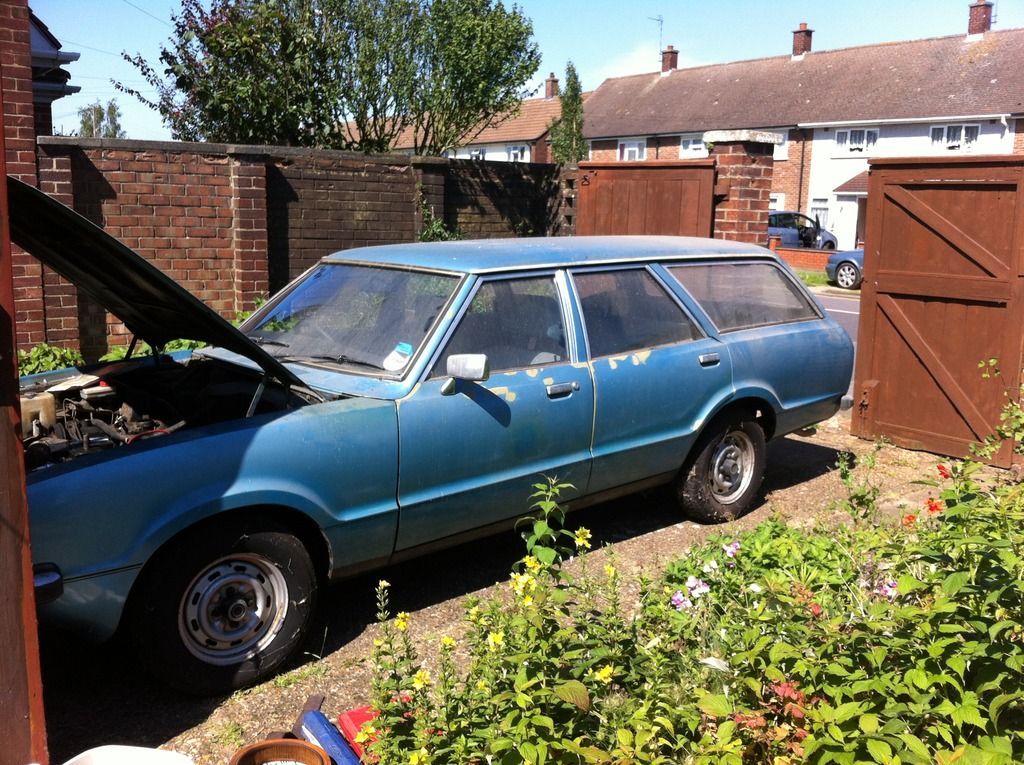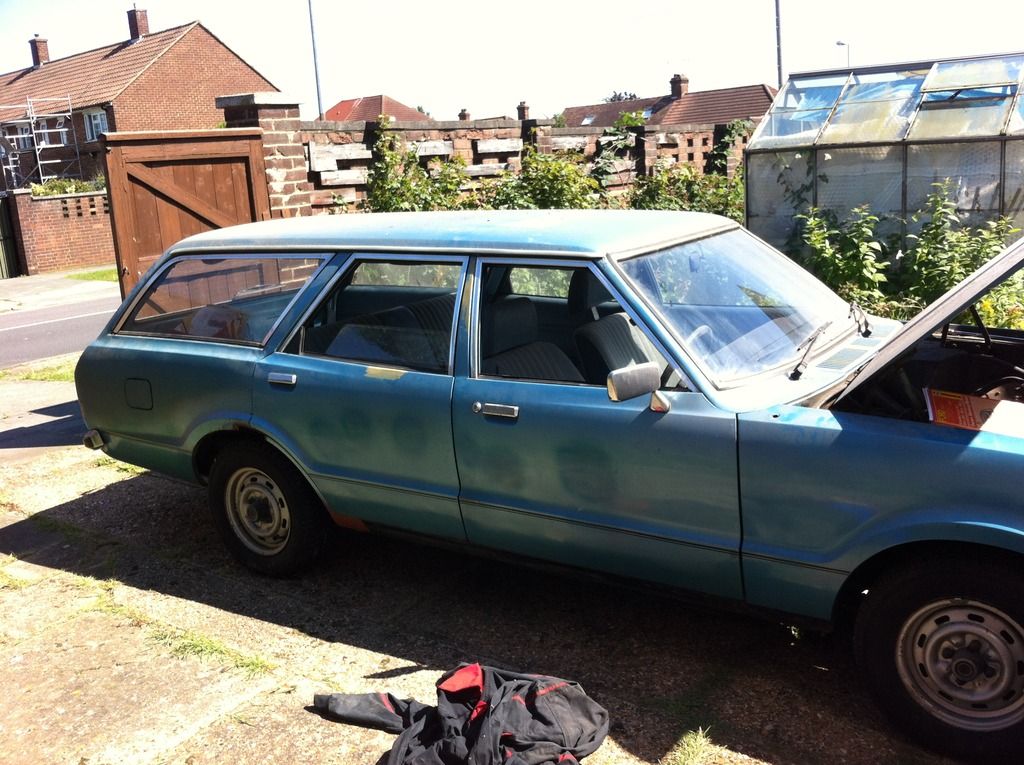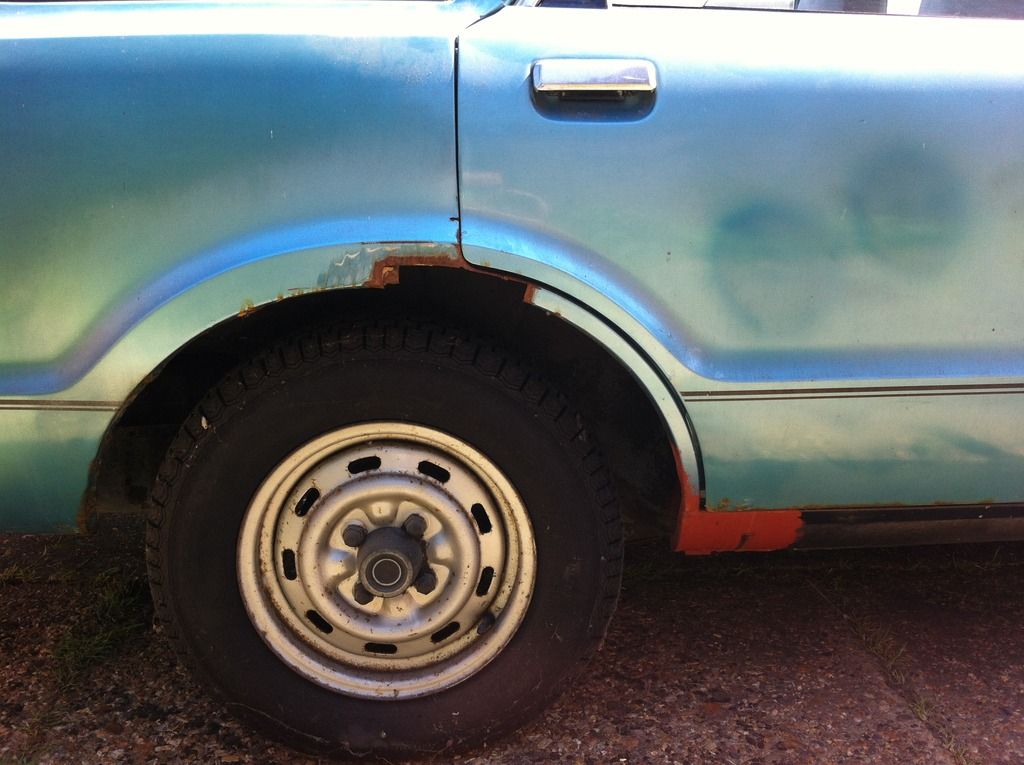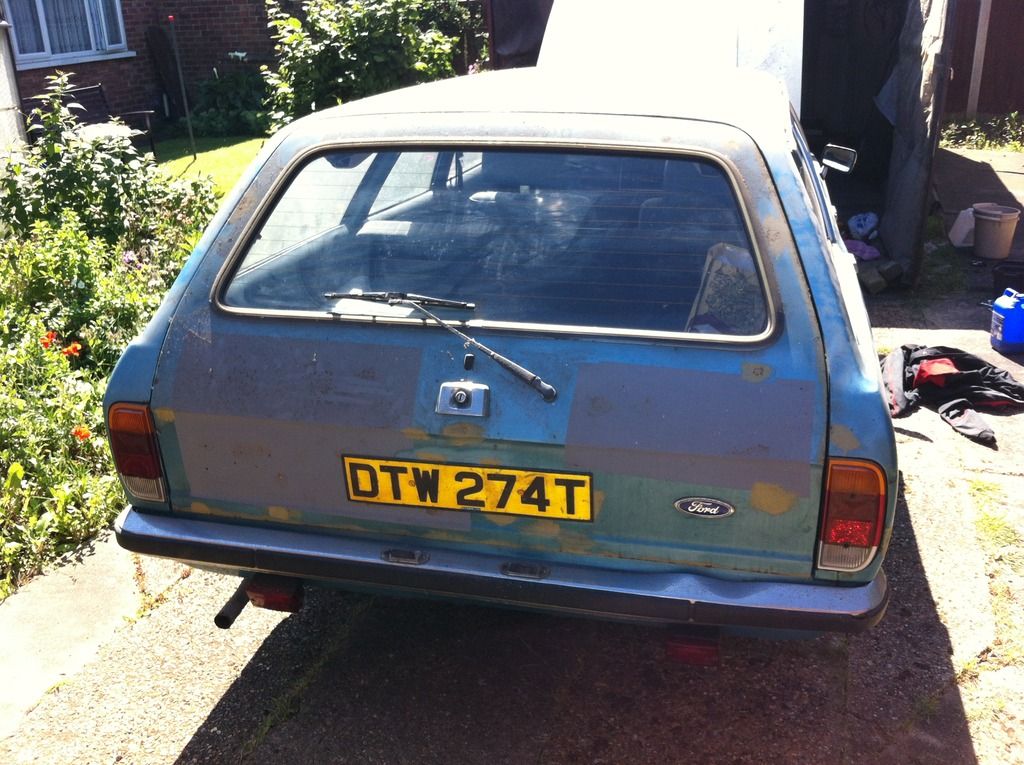 The roof showing what you get for having a leaking garage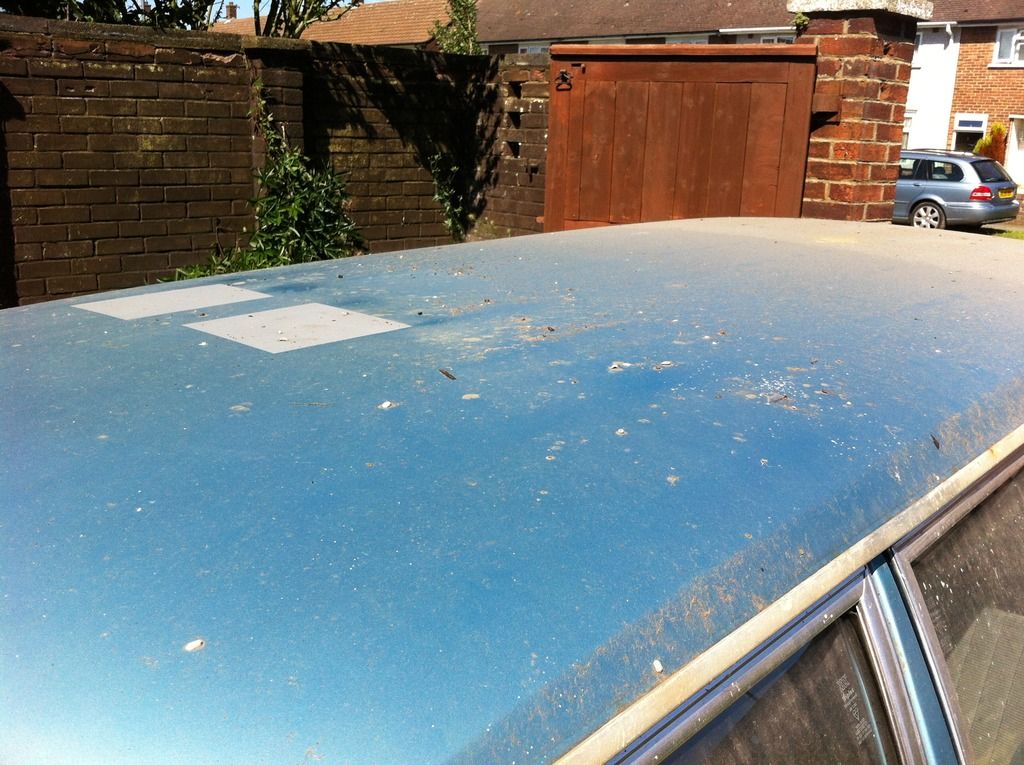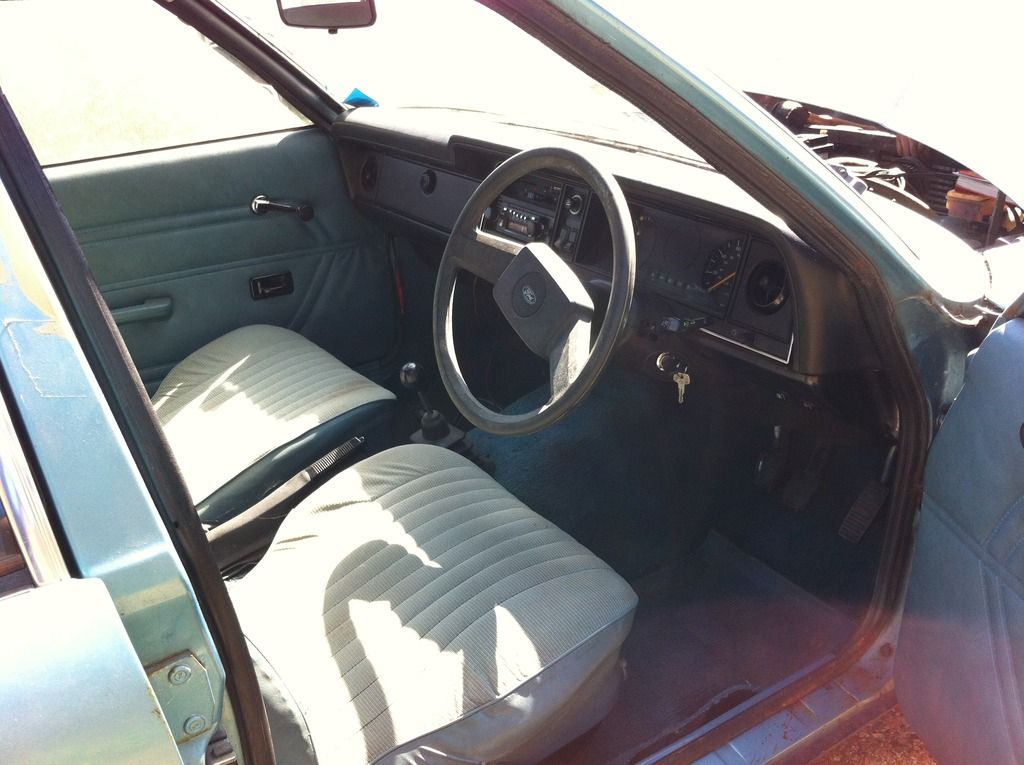 Eventually we got to a point where we had the money to get it sorted, but not the time, so we finally bit the bullet and decided to pay someone to finish it for us. They collected the car in September 2014 and have made steady progress, though with a few unavoidable delays including having to relocate their workshop as the landlord decided to sell the land for housing. But, all is back on track now, and my Dad's visited to check the progress this morning and just sent me a picture of the car finally in one colour externally for the first time in probably 30 years. Admittedly that colour is primer, but it's a start: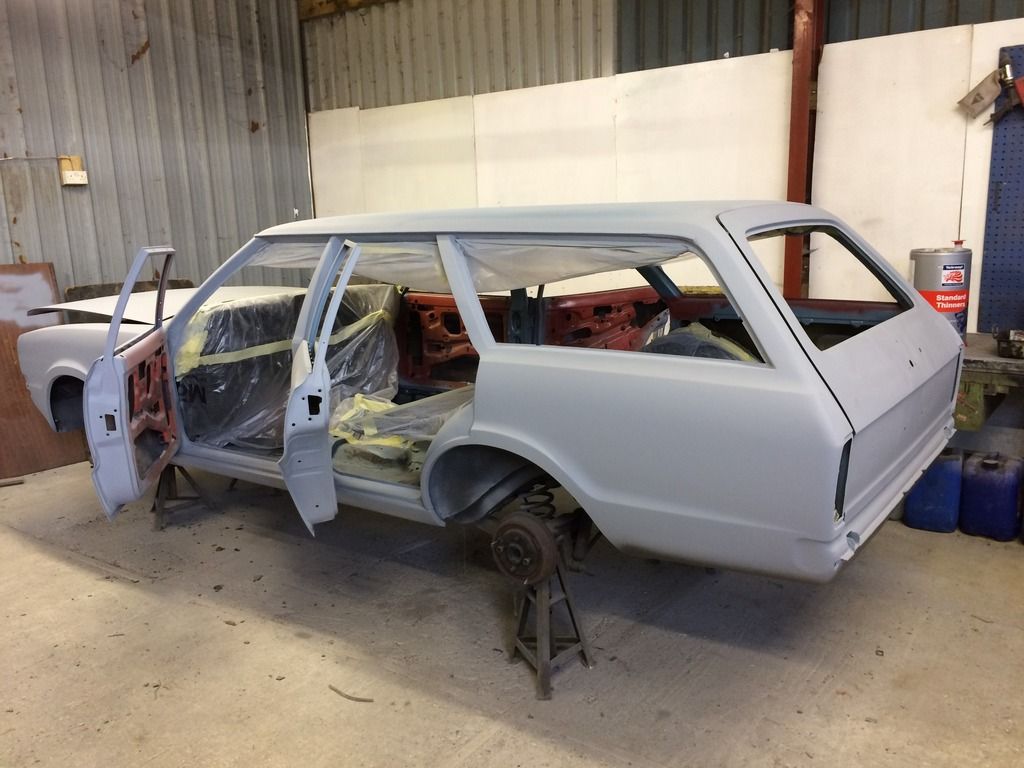 Target completion is the end of November, so I'm getting excited to get the old girl back. I've not driven her since I was 14 (on private roads), so it'll be nice to be able to take her out on the road. Only a genuine 56,000 miles from new, so for a 1978 car she's not actually had much use.