So, I have acquired this fine instrument online, which is a lot of guitar for its price, in my humble opinion.
Guess I got lucky, because fretwork is flawless and it sounds huge. It plays fantastic!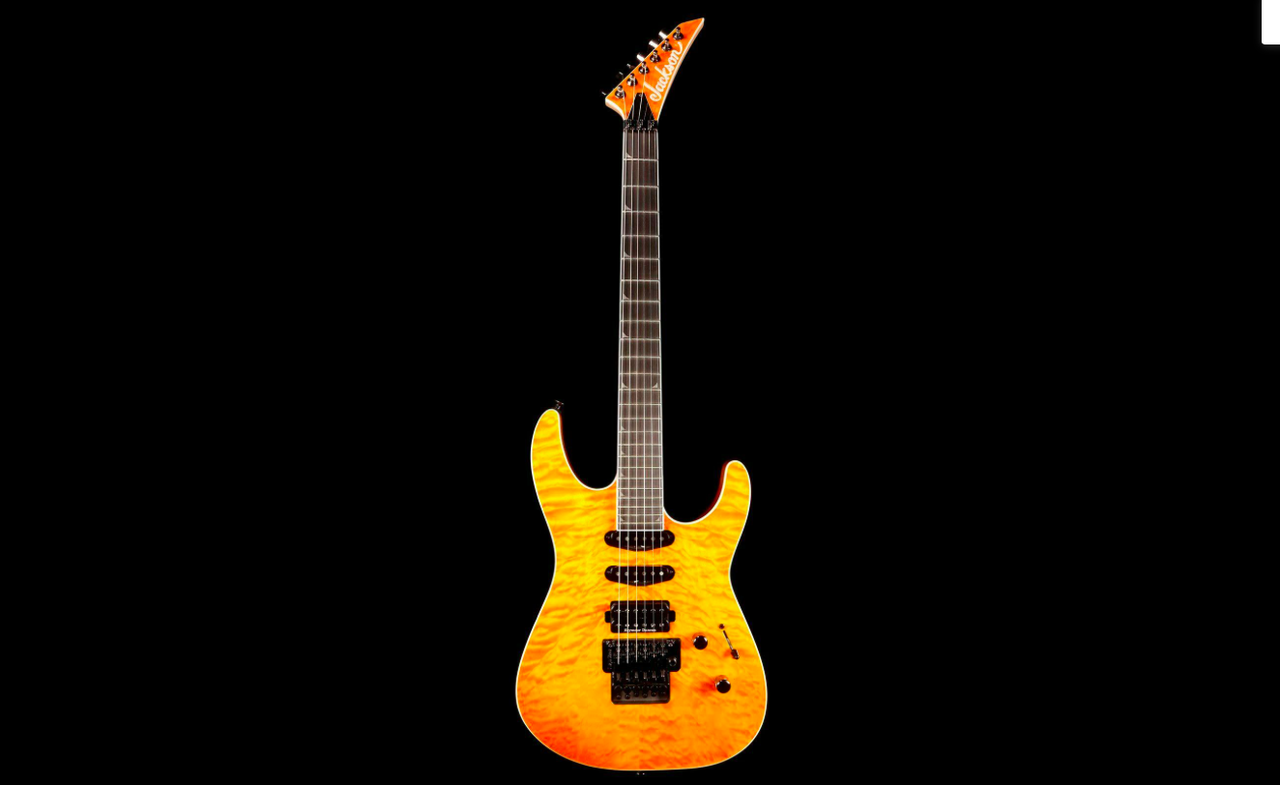 Anyway, on to the neck profile: I remember trying several Indo Pro Soloist during the past few years and it seems to me that it was a bit slimmer back then.
Am I crazy? Has the Indo Pro Soloist neck profile changed over the last few years? Or is it that I tried a Dinky at one point and its neck profile different? Thanks in advance!
Side note : why 98% of guitar companies won't put the neck thickness in their specs, when all of the other specs are there?